Music
6 Best Songs on More Life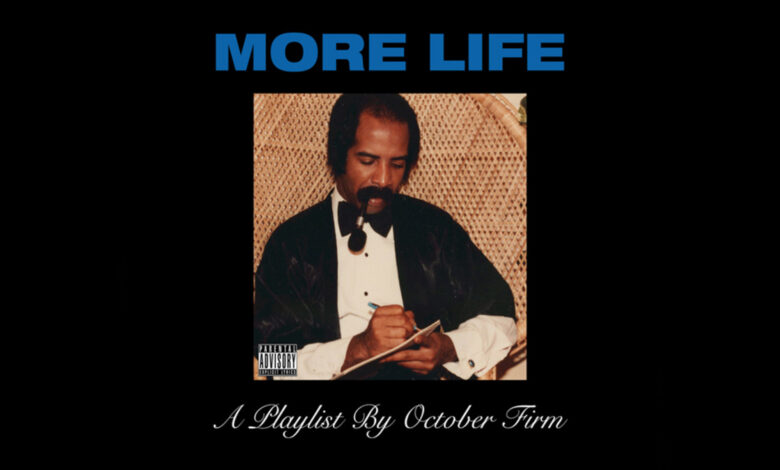 After several delays, Drake finally finished his work on his new album called "More Life". The famous artist shared his newest project with the world through the OVO Sound Radio show a few days ago. Drake even wrote a message on the editor`s note.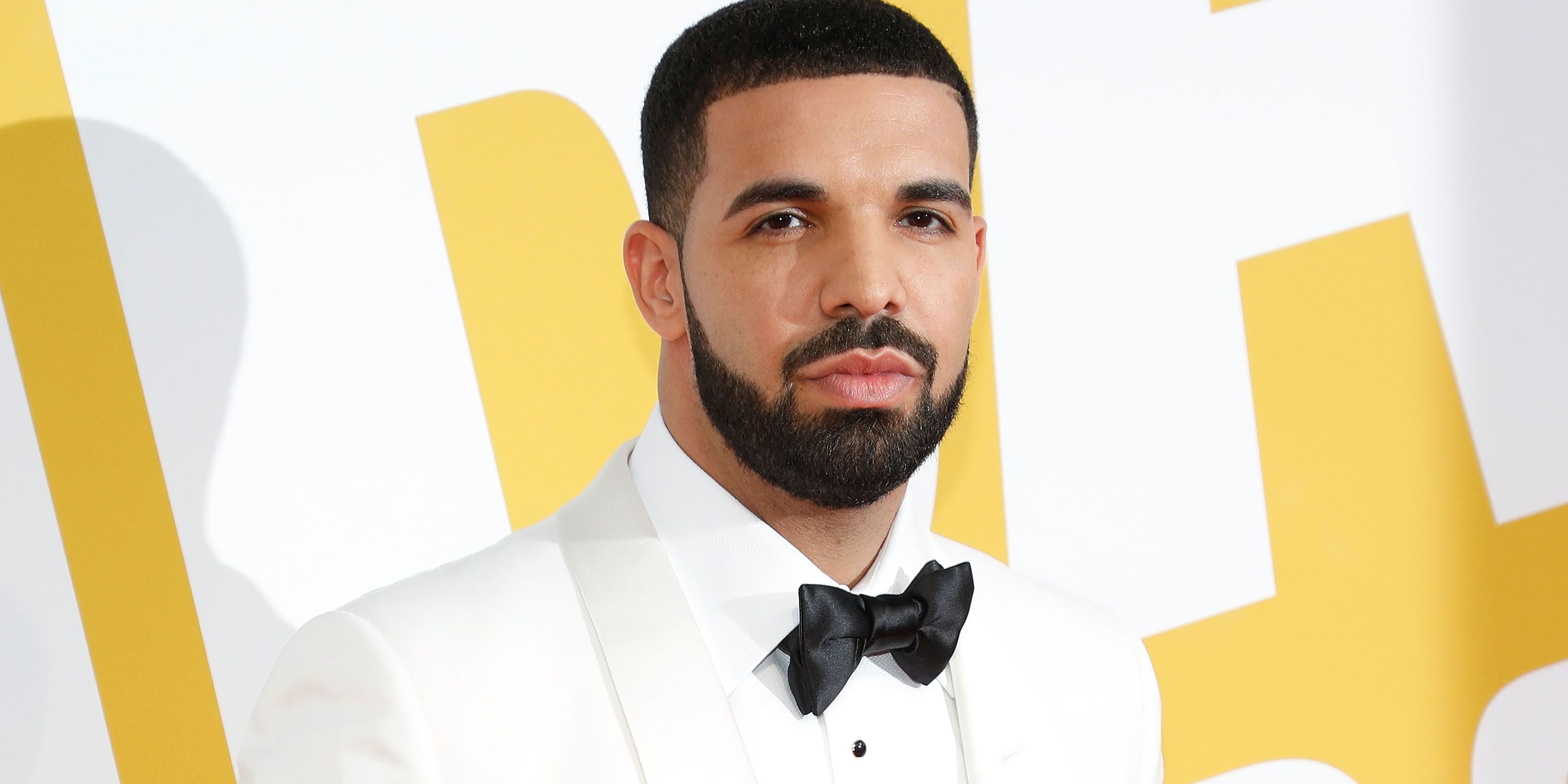 This is a good introduction for an album as it could get. Drake considers this project his win over haters and lames he has encountered throughout his long career. Plus, he dedicated it to his family and friends who stood alongside him on his rocky path on success. Now, we are going to talk about the best songs from this album.
"Teenage Fever"
This song gives a little insight into the possible relationship between Drake and Jennifer Lopez. Drake even sampled Jennifer`s song "If You Had My Love". In his verse, Drake tells the story about mistakes he did the night before he wrote it. So, this song creates an interesting story about their relationship, which is still unconfirmed at the moment.
"Glow" feat. Kanye West
This song is very special for several different reasons. The first one is, Kanye West is back. This is the first song that features Kanye West since 2017, which is crazy, right? This duo teamed up to create one of the best songs of the years, that is for sure. Kanye`s verse is perfect, and we mean literally perfect. Drake, as usual, does a good job.
"Passionfruit"
Now we have something we can consider as usual Drake song. "Passionfruit" is a song which, we can freely say, already seen on previous albums of Canadian artist. Probably the best thing about this song is the beat, which does an exceptional job of creating the atmosphere of this song, and transfers it to the listeners. Drake just loves doing love anthems.
"Portland" feat. Travis Scott and Quavo
The song named Portland is the first song on Drake`s new album. In this one, Drake works with two of the most popular and talented artists in the world of today, Travis Scott and Quavo of Migos. The result is exceptional. We can say that the beat is very good and very simple at the same time. It has a chipper flute sample, which is very popular in recent years.
"Free Smoke"
"Free Smoke" gives a somewhat nostalgic feeling to the listeners. In this song, Drake looks back at the beginnings of his career. He talks about how we struggled to pay the bills, eating junk food, having small tours which didn't pay much. This songs kind of sets the tone of the album, and builds the relationship between MC and listeners
"Get It Together" feat. Jorja Smith and Black Coffee
In the end, we have a song that Drake did with Jorja Smith and Black Coffee who is very popular nowadays. According to some sources, this song was supposed to feature Drake`s unofficial love interest, Jennifer Lopez. This song resembles all the talent from these three artists, which in our conclusion, make an exceptional trio. Jorja Smith is really talented, do some research on her.