Gaming
What are the Best 2 Player SNES Games?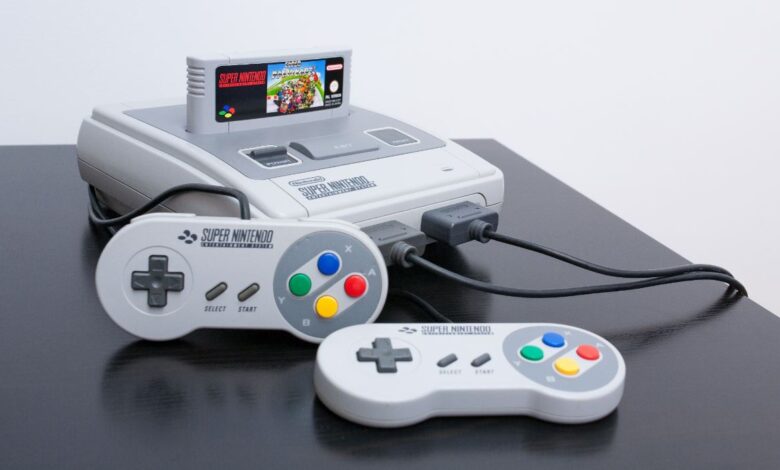 Super Nintendo Entertainment System is one of the most memorable and iconic gaming consoles that has ever been created. It was the home to a plethora of awesome multiplayer games, most of which had the always welcome coop features, where you can play with friends. In this article, we are going to show you some of the best 2 players SNES games.
Contra III: The Alien Wars
There are many outstanding cooperative multiplayer titles for the SNES, but Contra III accomplishes something not many do, as it gives you a constant feeling of chaos and intensity, because of which you simply need to work together with a trusty friend for the most rewarding experience in this game. The sense of bonding and comradery is unrivaled, and Contra III: The Alien Wars is without a doubt the best possible game for two players on SNES.
Super Bomberman 5
Sadly, this game was only available in Japan. Still, if you are a fan of the legendary Bomberman series, this is the best one for two players to enjoy. What is more, this is the only SNES Bomberman game actually gives you the option to save your progress. Other than this, there is a lot of fun to be had in the game, as you work together through a campaign full of color, as you explode everything anyone in your path. This game is a big recommendation if you can find a copy.
Teenage Mutant Ninja Turtles IV: Turtles in Time
How can a list like this exist without this iconic game? The TMNT franchise is among the all-time greats, and all of the old-school TMNT brawlers are perhaps the best in this fun genre of video games. Turtles in Time really stands out, thanks to the amazing comic book visuals, engaging gameplay, and a great sense of humor that has to be spot on when these characters are in question. This is a must-have Super NES game. Call some friends, connect the system, prepare tons of pizza, and Cowabunga dudes!
Wild Guns
The intriguing Wild West and steampunk combination in the world of Wild Guns is an awesome place to spend your free time. Except that, the gameplay of blasting away robot enemies and giant bosses while performing dodges and timing them perfectly makes one of the most addictive arcade games that the SNES has ever received. Of course, you will have the most fun if you play with a friend.
Darius Twin
Darius Twin is among the most popular shoot 'em up video games in this timeless genre. It is a rather easy game to play, which means that the coop play is even more fun and enjoyable, as you mow down the enemies on top of you. It can get confusing to locate your player, so be careful. Such games always have overpowered and satisfying power-ups and over the top bosses, two factors that give us a rewarding gameplay formula for the ages. If you like this genre, what are you waiting for?