Travel
Why You Should Visit the Beaches in Chicago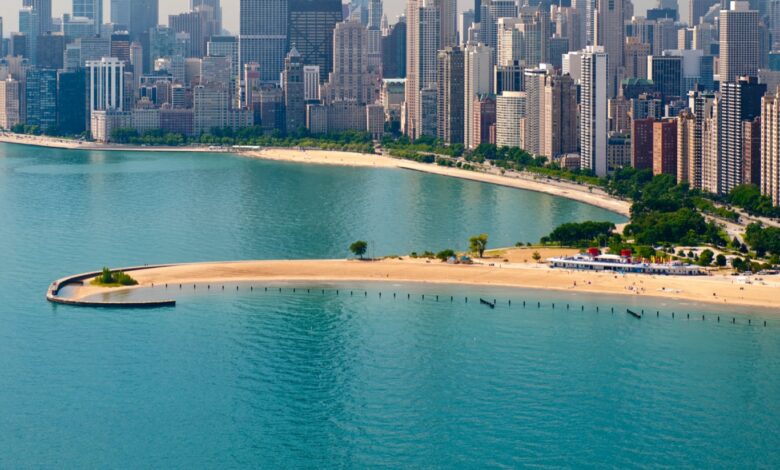 Known for skyscrapers, deep-pan pizza, and a whole host of sports, Chicago is an awesome tourist destination. With the Windy City being located in the far north of the United States, you might be surprised to know that it has some great beaches. Yep, along 26 miles of the shore of Lake Michigan, you'll find 24 separate beaches – all open to the public.
In this post, we'll take a look at the top reasons to visit the beaches in Chicago. Whether you want to shoot some sports, take in vistas of the skyline, or even go stand up paddleboarding with your pooch, there's so much more to Chicago's beaches than meets the eye!
Go stand up paddleboarding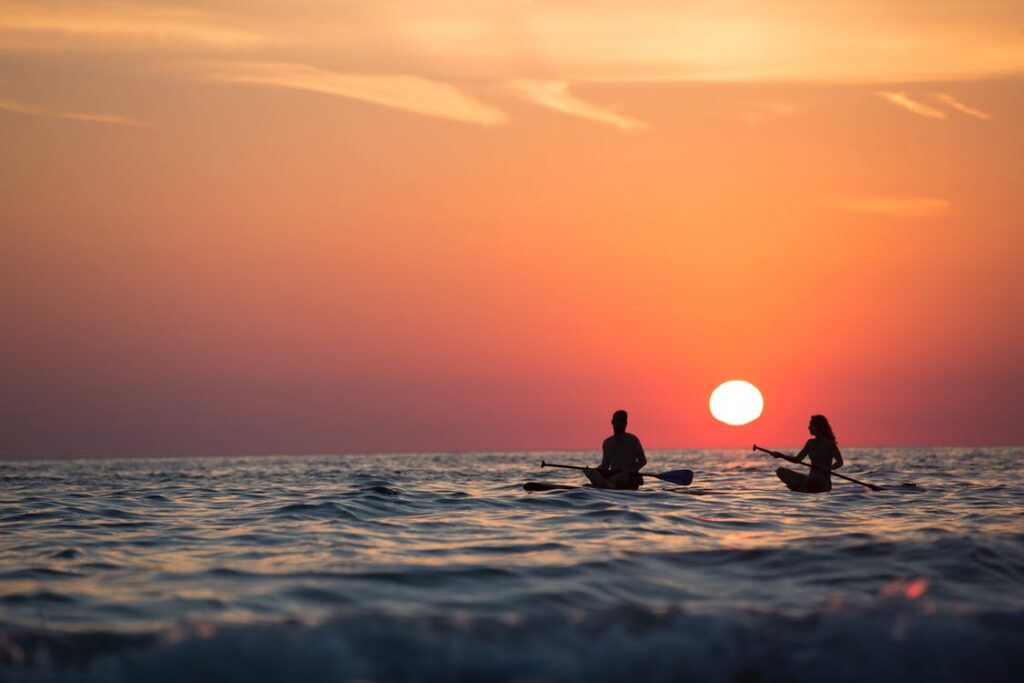 Going to a beach in Chicago is a way to escape the hustle and bustle of the city without actually leaving. And stand up paddleboarding is a chance to put just that little bit more distance between you and the Windy City.
If you're thinking, hang on a minute, what is stand up paddleboarding? It's a board sport hailing from Hawaii where you'll propel yourself along with a paddle on mostly flat waters. It's a fabulous full-body workout and can benefit both your physical and mental health.
The best SUP beaches in Chicago include North Avenue Beach, 12th Street Beach, Kathy Osterman Beach, and Montrose Beach. As well as Chicago's awesome beaches, you might also enjoy SUP along the Chicago Riverwalk.
You can bring your dog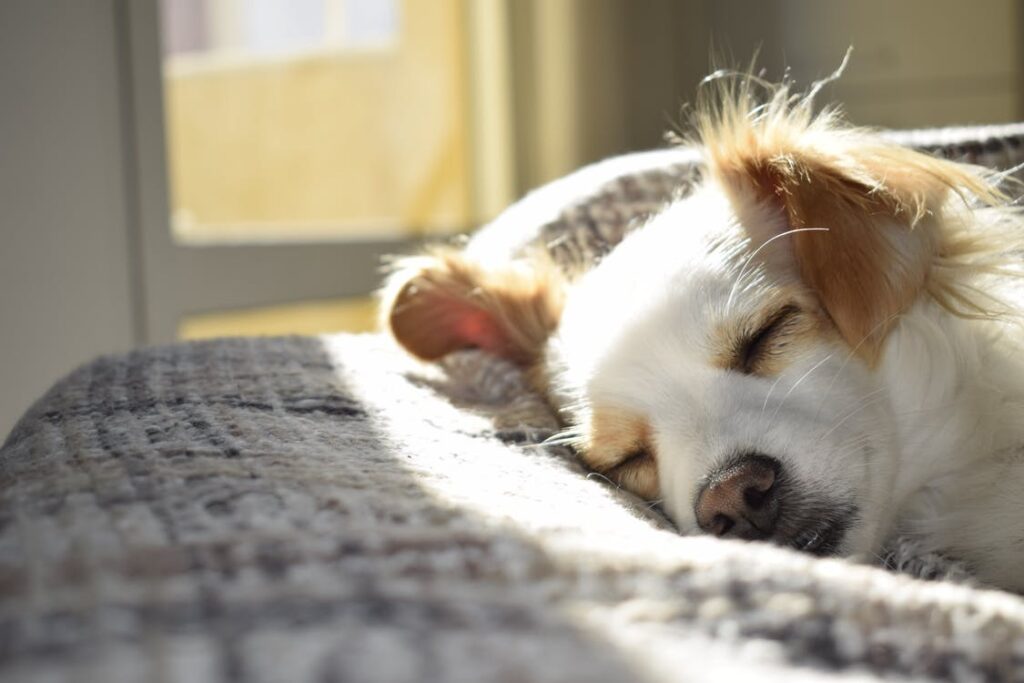 If you're traveling to the beach with the family, that means everyone. Not just parents and kids, but dogs too (bring a life jacket for you and your pup – you can get one from GiliSports). Thankfully, two of Chicago's beaches are dog-friendly and have large spaces where you can let your furry friend loose on the sand.
Belmont Harbor is the quieter beach – it has a small and fenced-in part where your dog must be kept on a leash, but it's better than having to leave them at home. The place you really want to go to is one we've already mentioned – Montrose Beach. At the northern end, there's an area where dogs can run and play without being on a leash. It's almost 4 acres in size!
Another reason to head for Montrose Beach is that you can go stand up paddleboarding with your pooch. Just make sure you have a doggie lifejacket for them!
You can play sports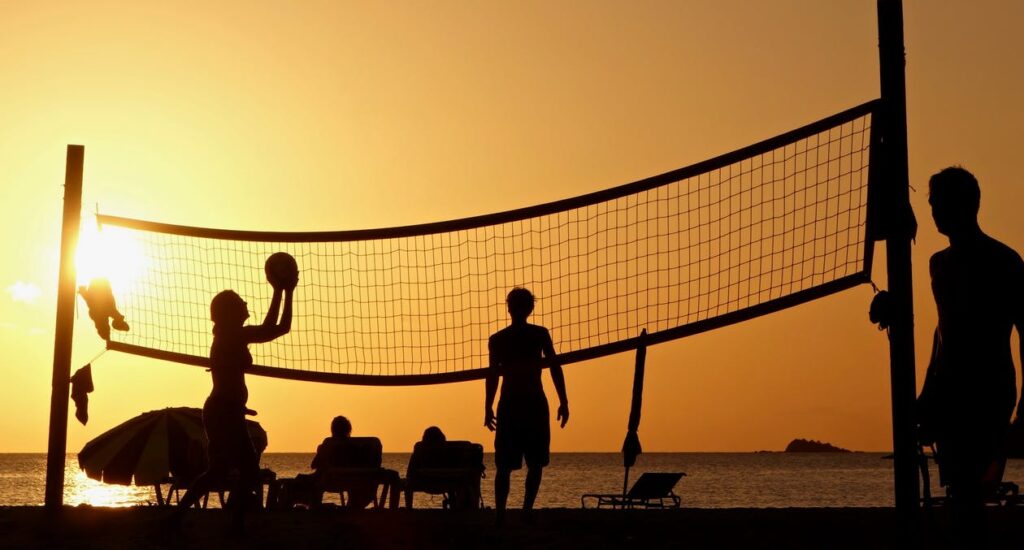 While for some people the beach means lying back on the sand and catching some sun, for others it's a chance to do some exercise. You'll be able to do just that in Chicago.
Many of the city's beaches have sports courts – and even the ones that don't are big enough for an impromptu game of beach volleyball or soccer. Just remember to bring a ball!
Rainbow Beach Park is a particularly good place for sports – it has a gym, handball court, and fitness center on-site. Kathy Osterman is another good choice, as there's a volleyball court there.
The skyline views are incredible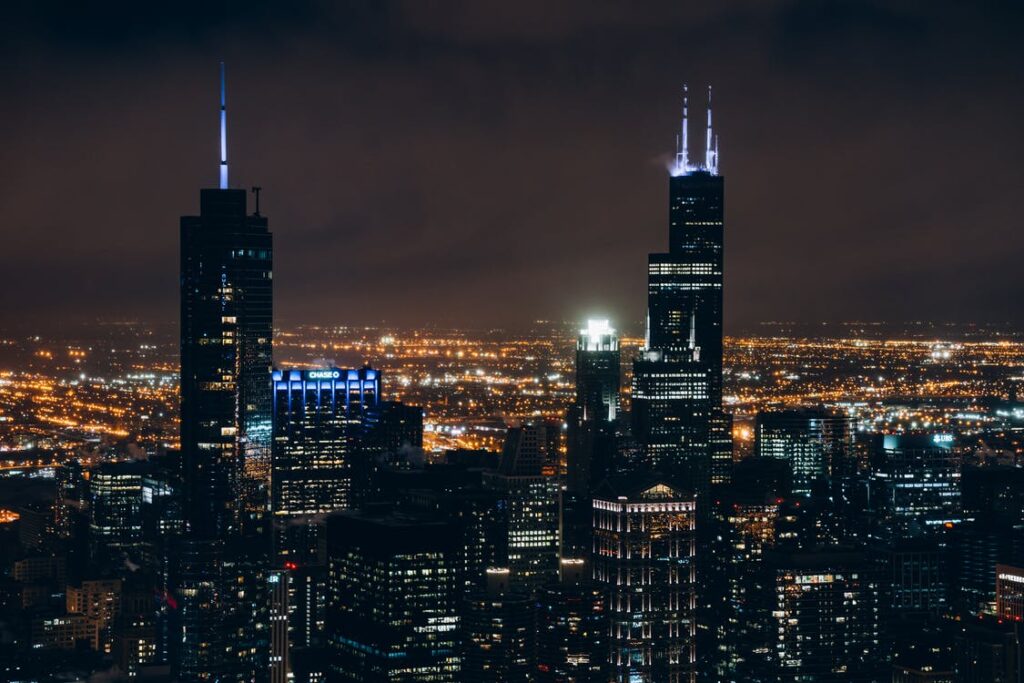 It's rare that you find megacities with huge sandy beaches – Miami, Rio de Janeiro, and Barcelona spring to mind. But not a whole lot of others. Chicago arguably has the most impressive skyline of any beach city – with skyscrapers towering over the likes of Oak Street Beach and Ohio Street Beach.
The stunning contrast of modern concrete jungle and sandy beach makes for quite a sight – and it'll get you a few likes on Instagram too!
There's free Wi-Fi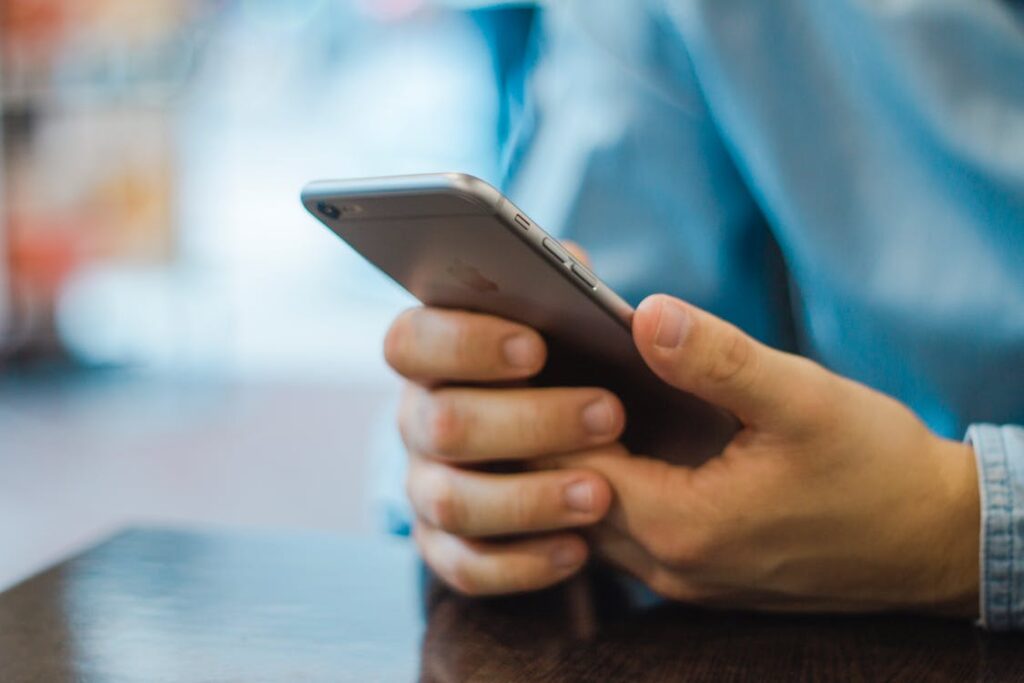 While we're on the subject of Instagram, you can your holiday snaps straight away – thanks to free Wi-Fi on Chicago's beaches. Yes, really!
In 2019, nine of Chicago's beaches provided free Wi-Fi. And yes, this includes Oak Street! Other beaches with Wi-Fi in Chicago are North Avenue, Montrose, Humboldt, and those on 31st and 57th Street.
If you've been told you can work from home or you don't need to be in the office, take your laptop down to the beach and catch up on emails. You could even just enjoy a working lunch with a spectacular view and the sand between your toes. The choice is yours!
The water quality is tested daily
One of the more unusual reasons to visit Chicago's beaches is that water quality is tested every day. The University of Illinois conducts same-day water testing at most of the city beaches, scanning it for bacterial DNA.
Results are published on the city's websites – so you can see for yourself how safe the water you plan on swimming in is!
You're never far from food and drink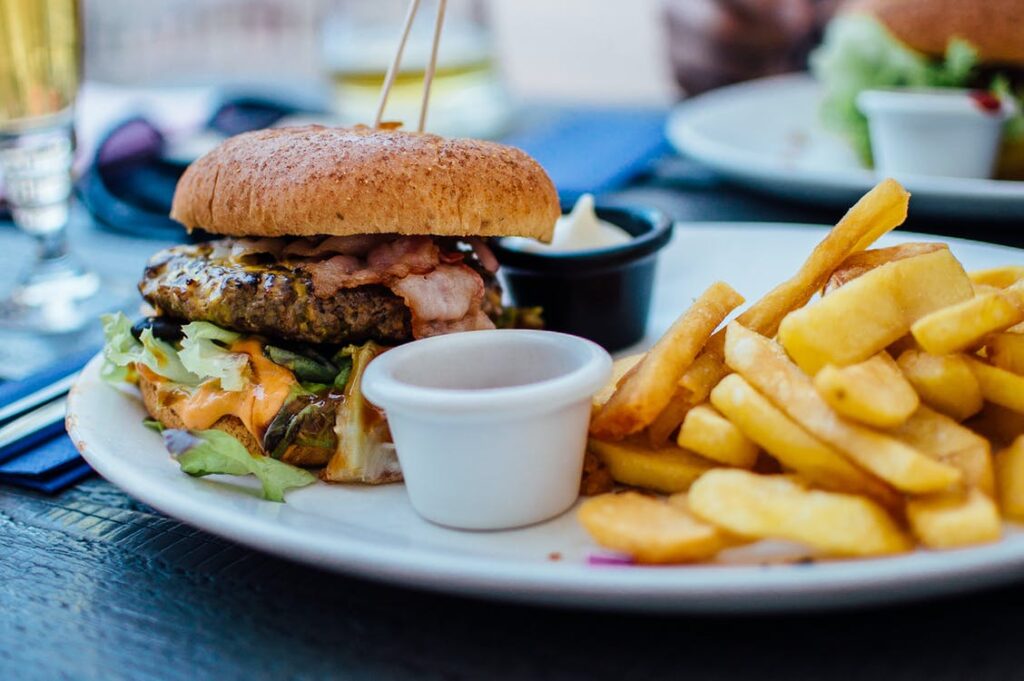 The beaches in Chicago are known for their excellent facilities. You're never far from a restaurant, bar, or food stand where you can fuel up before heading back to the sands and paddle boarding or swimming (just make sure to leave enough time for your food to digest).
North Avenue Beach has a famous bar and grill which offers burgers, ice cream, and cocktails; while 12th Street Beach is just as popular for an incredible Mexican restaurant on its doorstep. With Oak Street Beach, you've endless choices to get your deep pan fix nearby too.
The city is right on your doorstep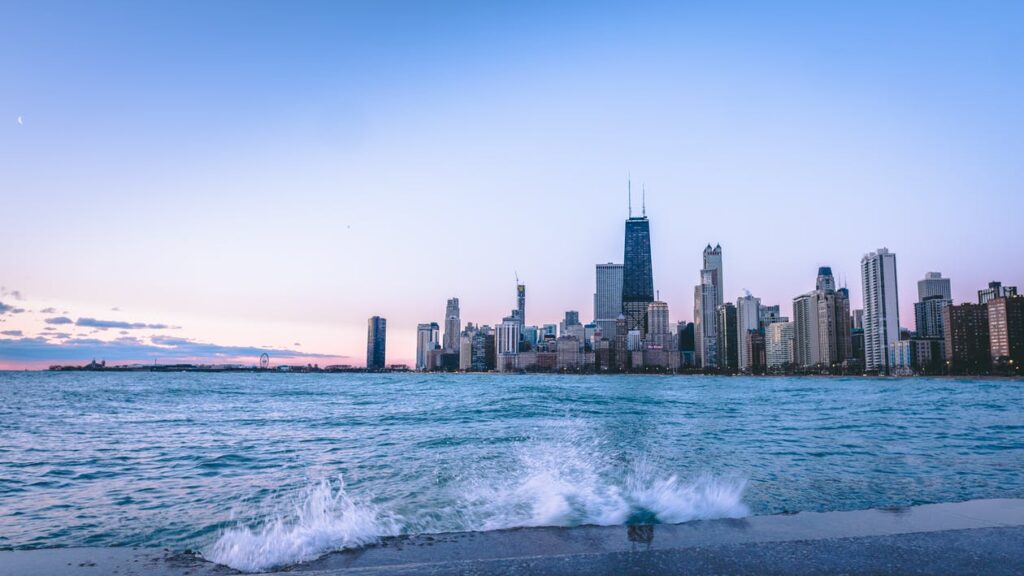 But it's not just food and drinks… Chicago's excellent beaches just make it an even more appealing destination for a city break. Ohio Street Beach is just a leisurely stroll away from the Magnificent Mile, while Oak Street Beach has the 360 Chicago Observation deck and the Museum of Contemporary Art within a stone's throw.
Even better is North Avenue Beach – which is within close proximity to the city's History Museum and Lincoln Park Zoo.
Final Thoughts
Though Chicago is better-known for its skyscrapers and cuisine, we hope it's clear that beaches are just another string to its bow. With great beaches and lots of activities to do on them, this is a vacation destination that you should put on your bucket list!