Tech
8 Essential Safety Tips for Secure Vape Deals this Black Friday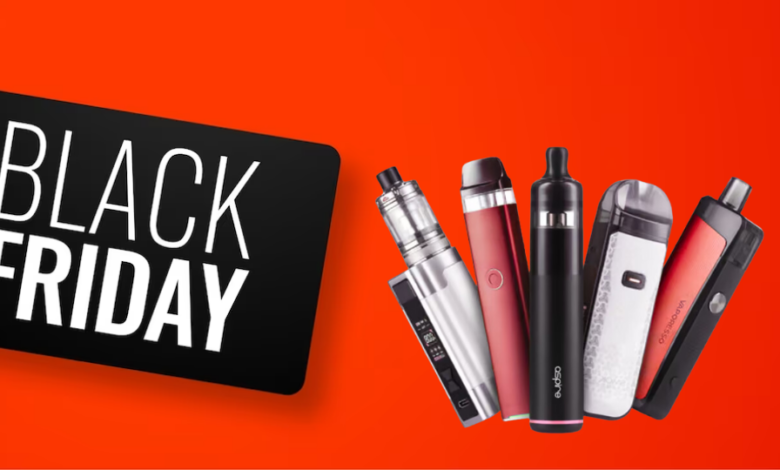 Black Friday, the annual shopping uproar, propels consumers into the online marketplace in search of the best deals. For vapers, the excitement lies in finding discounted vape products. However, amidst the vast array of offerings, ensuring safety and authenticity is paramount.
This guide is designed to provide you with eight essential tips about online shopping safety, ways to steer clear of scams, and most importantly, how to identify and procure genuine vape products amidst the excitement of the Black Friday shopping mela.
Understanding Black Friday: A Shopping Phenomenon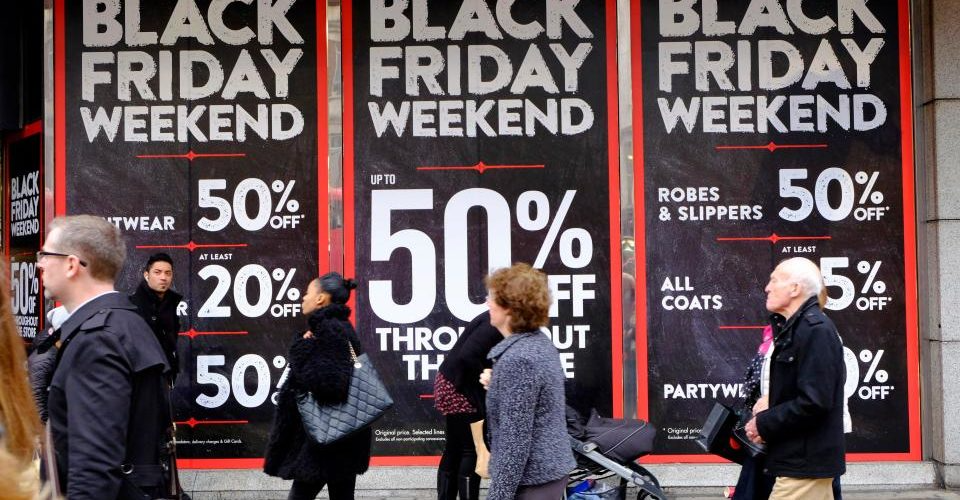 Let's learn about Black Friday and why it's such a big deal. Black Friday, a significant shopping event that originated in the United States, occurs annually on the day following Thanksgiving, falling on the fourth Thursday of November. This day signifies the unofficial commencement of the holiday shopping season.
Retailers, both online and in physical stores, entice consumers with substantial discounts and exclusive deals on a wide range of products. The term "Black Friday" emerged in the 1960s, representing the moment when businesses transition from financial losses (depicted as being "in the red") to profits (termed as being "in the black") for the year.
The allure of Black Friday lies in the multitude of offerings. Retailers strategically reduce prices to attract holiday shoppers, stimulate sales, clear out existing stock to accommodate new items, and create a festive shopping atmosphere. Over the years, this phenomenon has not only spread nationwide but has also become a global event, with consumers across the world eagerly participating in the frenzy.
However, amid the excitement, there is a downside: the rise of scams. Unscrupulous entities take advantage of the shopping fervour, leading shoppers into deceptive traps. To navigate this, it's essential to equip oneself with knowledge and discernment.
By understanding the history and motives behind Black Friday and being aware of potential pitfalls, shoppers can make informed decisions and indulge in the festivities while safeguarding their purchases and personal information. Stay vigilant, and you can make the most of the incredible deals while ensuring a secure shopping experience. Continue reading to find out how to shop safely during this time.
1. Research and Review: In-Depth Insights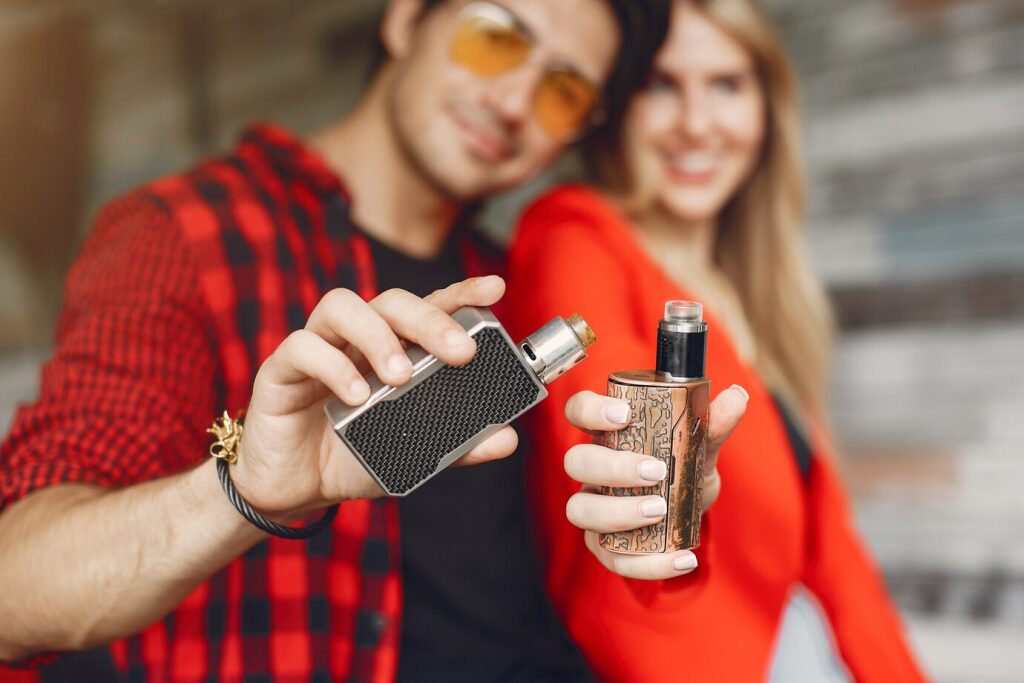 Before diving into Black Friday sales, research products and stores thoroughly. Engage with vaping communities, delving beyond star ratings. Genuine user experiences provide nuanced insights, distinguishing between authentic feedback and marketing strategies.
2. Verify Store Credibility: Transparency Matters
Prioritise stores with transparency. Check for physical addresses and functional customer service numbers. Established stores often provide detailed 'About Us' sections, outlining their journey. When going through the Black Friday vape deals in AU, make sure it has secure payment gateways (look for HTTPS in the web address). This indicates a safe shopping environment.
3. Beware of Too-Good-To-Be-True Deals: Vigilance Is Key
Exercise caution when encountering unbelievably cheap deals. Compare prices across trusted stores to identify counterfeit products, prevalent in the market at significantly reduced rates. Vigilance in price comparison acts as a shield against deceptive offers.
4. Check for Authenticity Seals: Ensuring Genuineness
Scrutinise products for authenticity seals, such as holographic stickers or unique codes. Missing or tampered seals are red flags. Manufacturers often provide online portals for code verification, guaranteeing the legitimacy of your purchase.
5. Read Product Descriptions Thoroughly: Decoding Details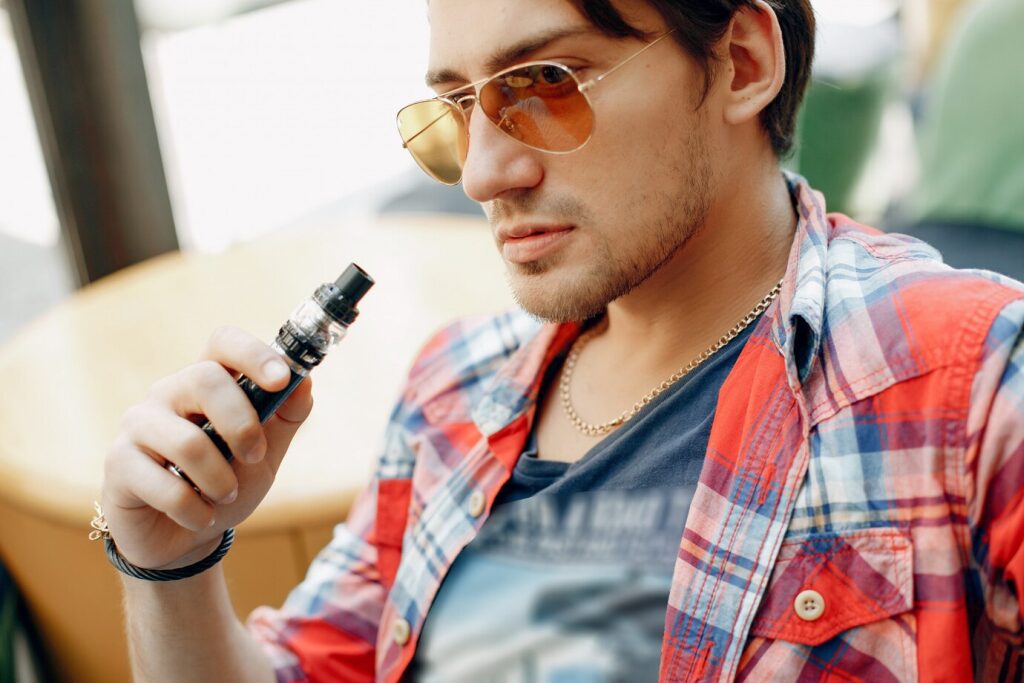 Comprehensive product descriptions are your guide to informed decisions. Authentic sellers invest in accurate specifications and ingredient details, especially for e-liquids. A lack of specifics may indicate substandard quality.
6. Avoid Unsecured Wi-Fi Networks: Protecting Personal Data
Public Wi-Fi networks are vulnerable to hacking. Use secure, password-protected networks for online purchases. Consider using a VPN for an additional layer of encryption, safeguarding your data from potential cyber threats.
7. Look for Clear Return and Refund Policies: Ensure Customer Safety
Understanding store policies is as crucial as the purchase itself. Legitimate sellers offer transparent, customer-friendly return policies. Complicated terms might indicate dishonest operations. A clear return policy ensures you can resolve any issues with your purchase.
8. Be Skeptical of Pop-Up Ads and Unsolicited Emails: Avoid Phishing Attempts
Pop-up ads and unsolicited emails promising extraordinary discounts often lead to phishing sites. Avoid clicking on these ads; visit the store's website directly by typing the URL into your browser, preventing the sharing of sensitive information.
The Final Thoughts
With these detailed strategies, you're equipped to navigate Black Friday vape deals securely. Armed with the right knowledge, you can confidently identify authentic products, evade scams, and make purchases to enhance your vaping experience.
While exploring the vast online marketplace, always keep in mind that your attentiveness is your most valuable asset. This watchfulness guarantees that your Black Friday isn't merely a day of savings, but also a day of enjoyable and risk-free vaping indulgence. Stay sharp, and you'll not only find great deals but also shop with peace of mind, making the most out of this exciting shopping event.