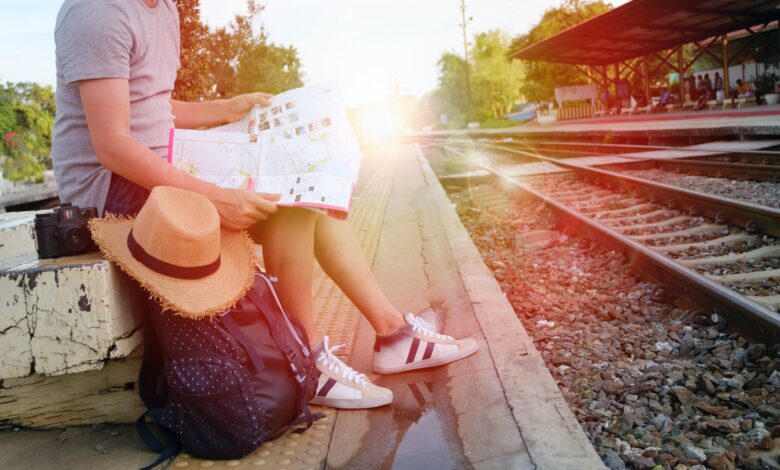 Being a student brings fun, as well as stress to life. At one step, students feel in need of something that is not stressful and full of fun. That is travelling. There are many reasons why students should stop studying now and start travelling.
Students should travel because it creates self-confidence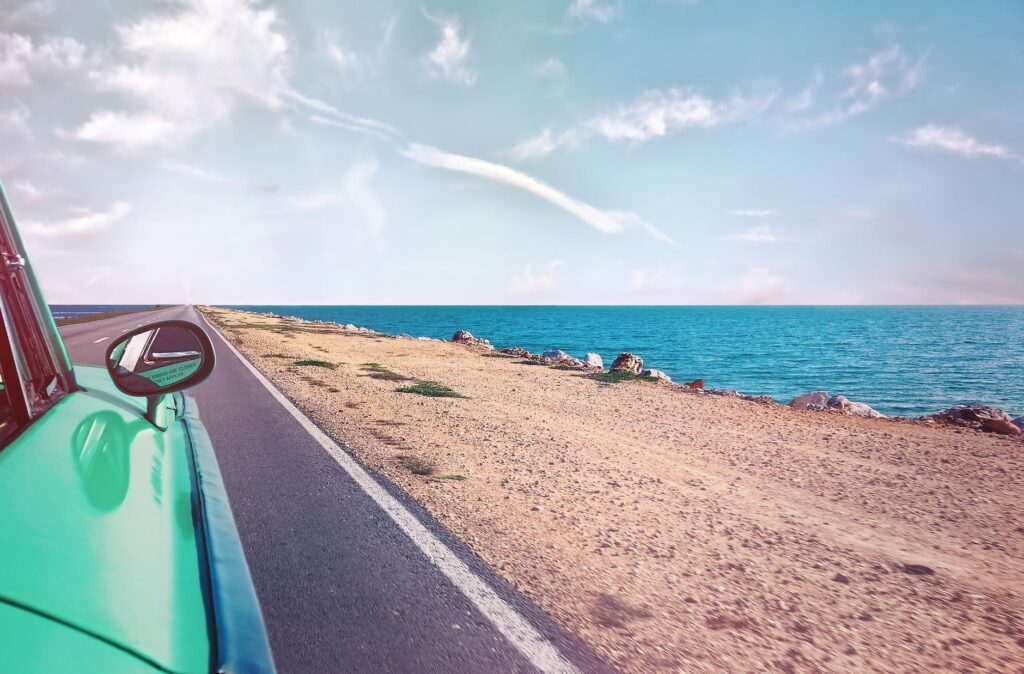 As if by itself, a trip creates a strong sense of self in the traveller. Travel builds a strong character where there was none before and strengthens the ones that were only partially present before. A traveller who has managed to fly around the globe, be in the right place at the right time, and order a beer in a foreign pub, within unknown people, in the most remote parts of the world, can do anything at home. Every day on a big tour means new challenges that you have to face as a traveller. While you can hide in your comfort zone at home, when you travel, you have no choice but to face these challenges and fears. So you do this, master the things and build up a cushion of self-confidence.
Travel promotes openness and new perspectives for students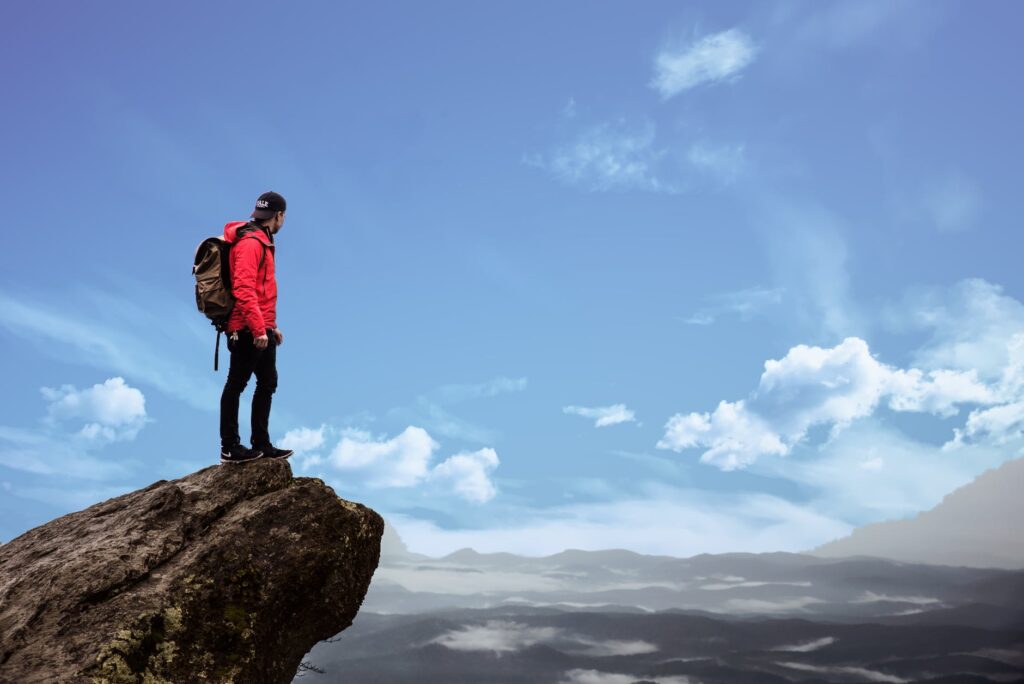 A great tour takes the traveller to the most remote parts of the world. Here people look different, cultures differ, systems function differently, and religions are experienced differently. All of this is new and exciting. The confrontation with these new lifestyles promotes long term openness to new ideas, even at home. It is what people call "thinking outside the box". Unfortunately, now people are judged because they are different or believe different or want to be different. That is why being an open-minded person is sometimes like the last spark of hope.
Travel educates students more than lecturers do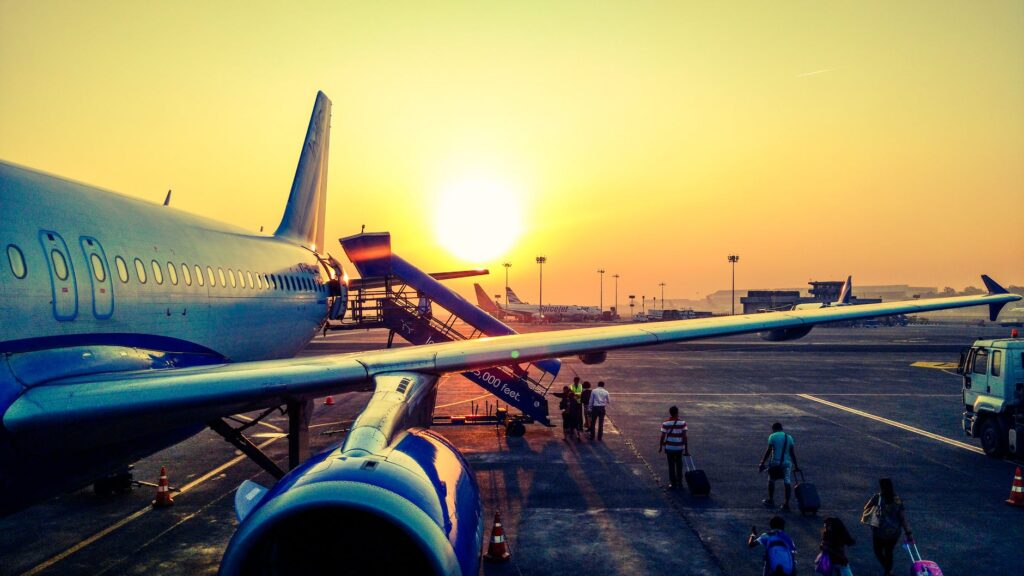 A person learns so much when travelling. You can read school books, journals about countries, travel blogs, or watch documentaries about other corners of the world. Under no circumstances will one be able to learn as much as a traveller who has seen the country and its people with their own eyes, smelled with their own nose, and heard with his own ears. Travelling is learning about a foreign language, history, politics, geography, and religion in one. The best thing about it is that the travelling promotes learning while playing. Rasheed Ahmed, a friend of mine from Carnegie Mellon University wrote a nice article called "Traveling is the best way to forget exams" (click here to read) couple of weeks ago. It is also a must-read blog post to take notes.
Travelling brings experiences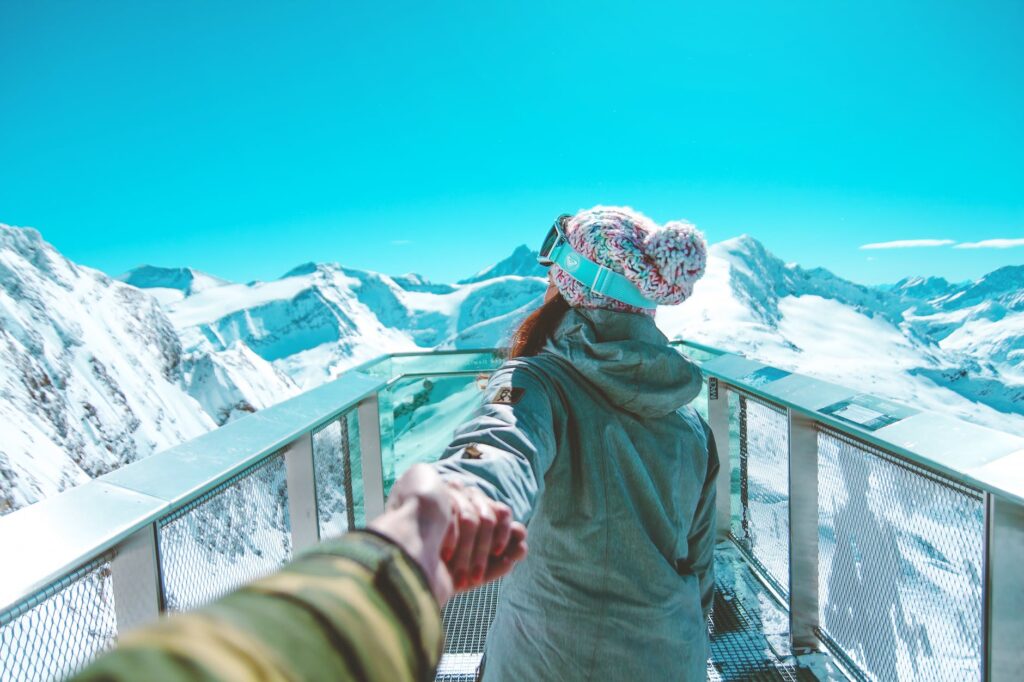 One reason why some travellers cannot get their feet on the ground in the routine world is the lack of entertainment. When travelling, so much happens in such a short time. In the morning you wake up and have no idea what you will experience in the course of a travel day. When you go to bed in the evening, you always look back on a day full of experiences. Maybe you just fell out of a plane for the first time in America while skydiving or eating the freshest sushi at the fish market in Tokyo, climbing mountains in Nepal, or diving into the depths of the fish world in Thailand. It is very likely that you have met unique people and also soak up the sun. You have just exchanged your experience with other travellers over a beer before you happily fall asleep.
Travelling is fun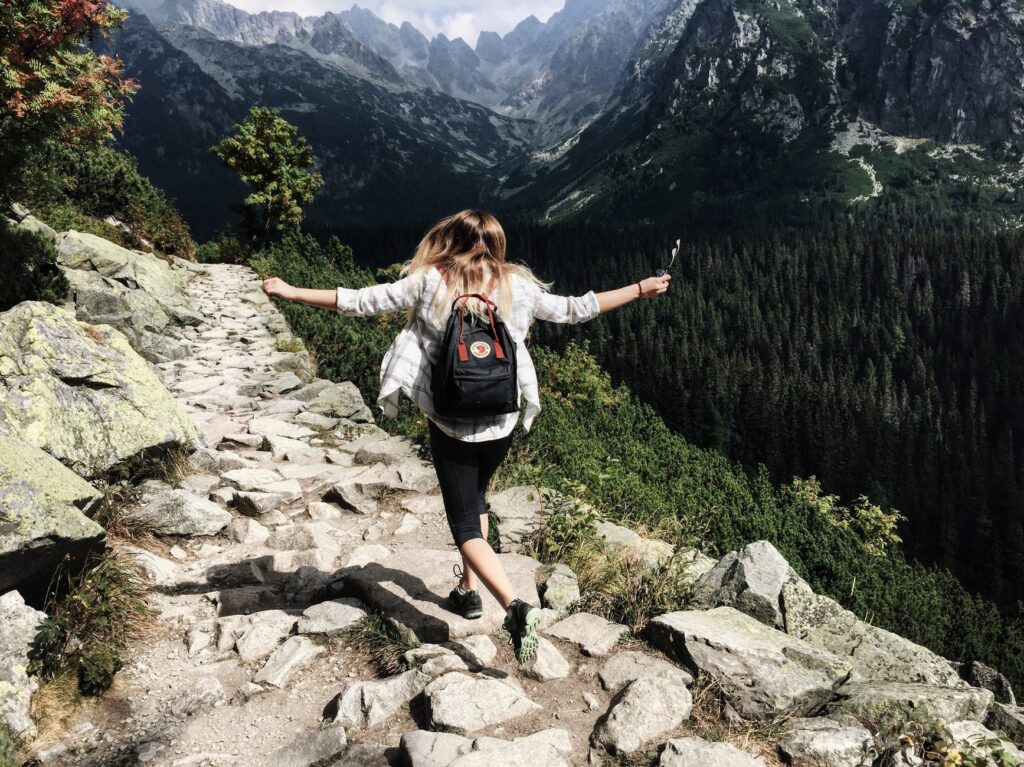 On a trip to incredible explorations, there are many great people from all parts of the world to know. Meeting new people, fellow travellers, as well as locals, cannot be avoided and is great fun. In other cultures, in particular, locals are often interested in foreigners and eager to speak to them. There is an exchange about life, philosophies, and thoughts. What remains is the sadness that occurs when travelling on. So you often know that you have just met unique people in foreign cultures whom you will probably never see again. Also, passengers can trigger this combination of friendship and melancholy. On tour, students have a lot of time for fellow human beings, for stories and the exchange of views. That often brings you much closer in a very short time than is possible at home. This creates deep friendships while travelling, on a level that is very individual and inviolable: something unique that will be remembered and something in common that cannot take your time even if you will never see each other again.
Travelling is spending money on something meaningful rather than usual stuff in the home city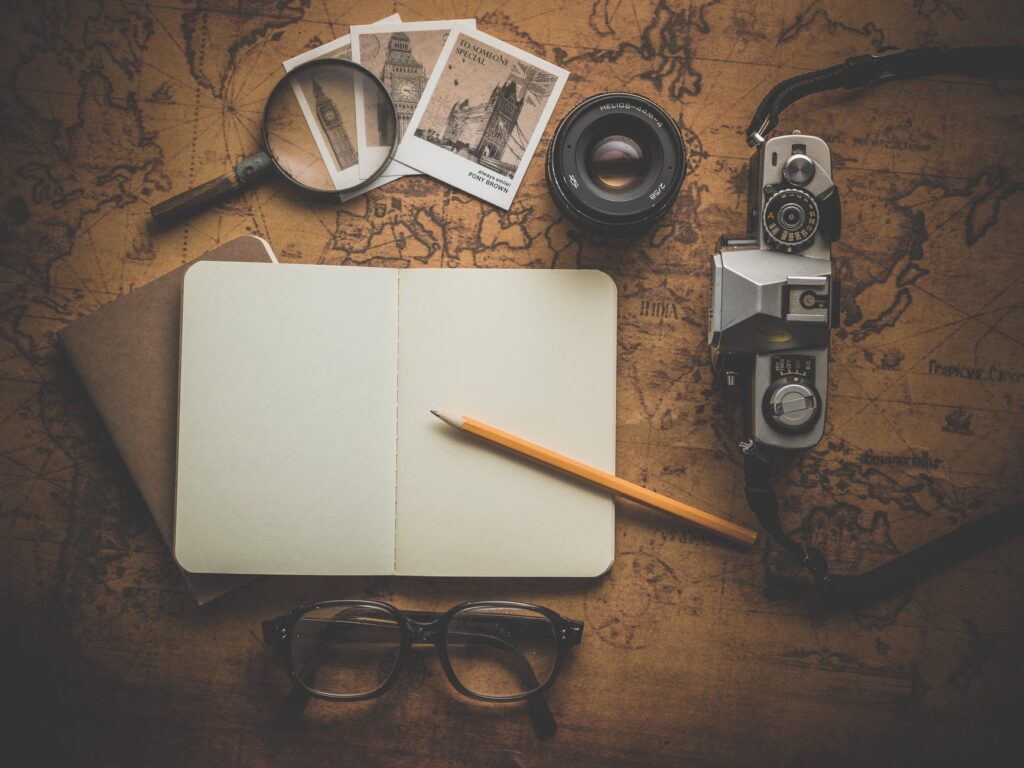 Travel is the best possible investment out there. Of course, you do not have a new mobile stand in front of your door after serving. No flicker box in the living room conjures up colourful, moving images in your own four walls. Even the latest version of the latest mobile phone with the most innovative features from the modern age is not available. But travel is an investment in something much longer-term, something better, more exhilarating. Travel is an investment in the future – in memories, experiences, knowledge, and life full of joy. Besides, there is a pleasant aftertaste, after which you can no longer spend this money on useless things.
Travelling brings time to grapple with the thoughts of students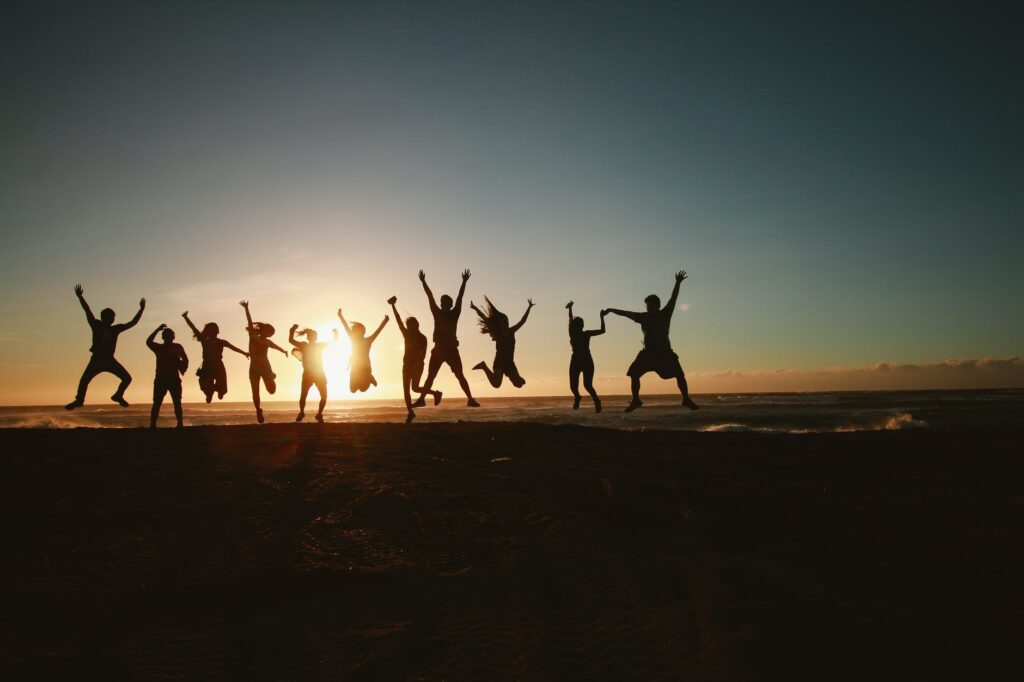 Time is in short supply in our system at home. We study, we have leisure stress when we are not working, and actually, we always have way too much to do. Who then has time to chase after their own thoughts? Travel is wonderful, and one of the great things that travel gives us is time. Time to catch our thoughts again and to be clear about what we actually want. How often do people come back from trips and suddenly turn their lives upside down? They have the time to question their actions and their lives and to philosophize whether they are on the right track. It is truly unbelievable what thoughts you have on 12-hour night trips on the bus, sitting alone on the beach, or long hikes. This experience alone is worth savouring.
Travelling makes students more creative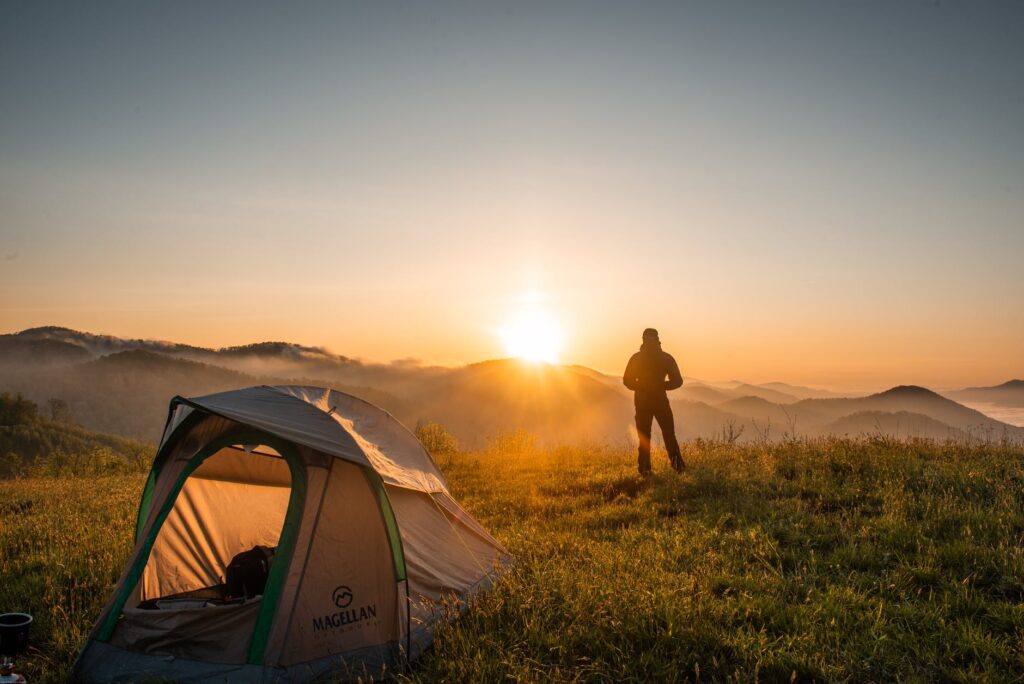 The time for one's thoughts, combined with another life that is shown to a traveller, melts into something unique, to creativity. The experiences from home are paired with completely new perspectives. It also helps to gain a new attitude to solve things, for example, a test at university.
Travel teaches the students what is truly important besides what schools teach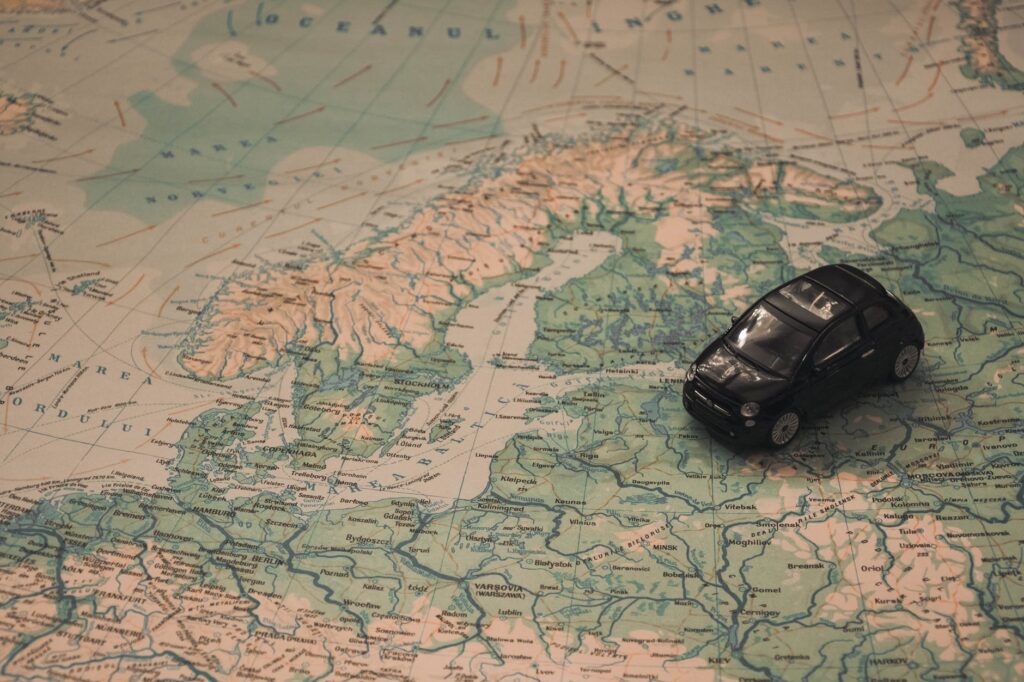 What is really important? Everyone answers this question differently, and that is a good thing. Yet there are objectively more correct and more wrong answers to this question. Is money important? Can we one day take land and houses to the grave? What about a job title? Can this win the big lot? How much money is enough for us to be happy? What is luck? What else is important? Anyone who has ever seen workers in Indonesia who climb volcanoes and mine sulfur for a ridiculous dollar a day gains a new perspective on what is important in life. While this shows what poverty, in reality, is, many Asian, Central and South American countries teach what social cohesion means and how important family and friends are.
Travel enchants with fantastic things that the eye has never seen before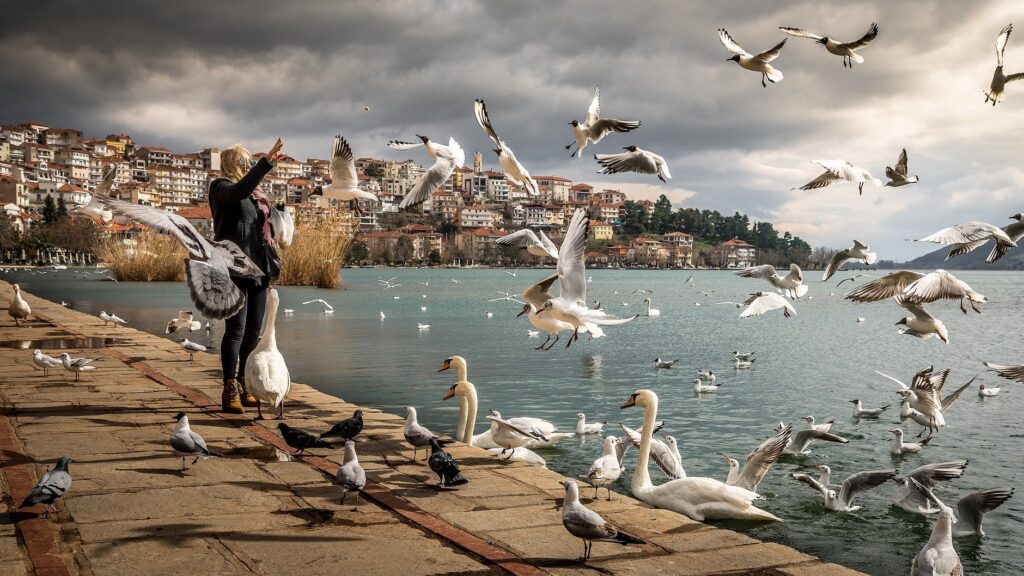 The examples are infinite: roaring waterfalls at the Brazilian-Argentinian Foz do Iguacu; the view of Mount Everest in Nepal; humming fly alert at Ayers Rock, Australia; shimmering evening sun on Mount Fuji in Japan; rumbling motorcycle scooters as far as the eye can see in Hanoi, Vietnam; slowly crawling crocodiles in Mexico; up and down, giant humpback whales in Iceland; playful dolphins while surfing in New Zealand; skyscrapers in Hong Kong from of which windows you can only see more skyscrapers and hardly any sky; A colourful water world in Thailand and many more. This list can go on indefinitely and only shows a minimal excerpt of what can be seen on the way.
Travelling is the best entertainment for students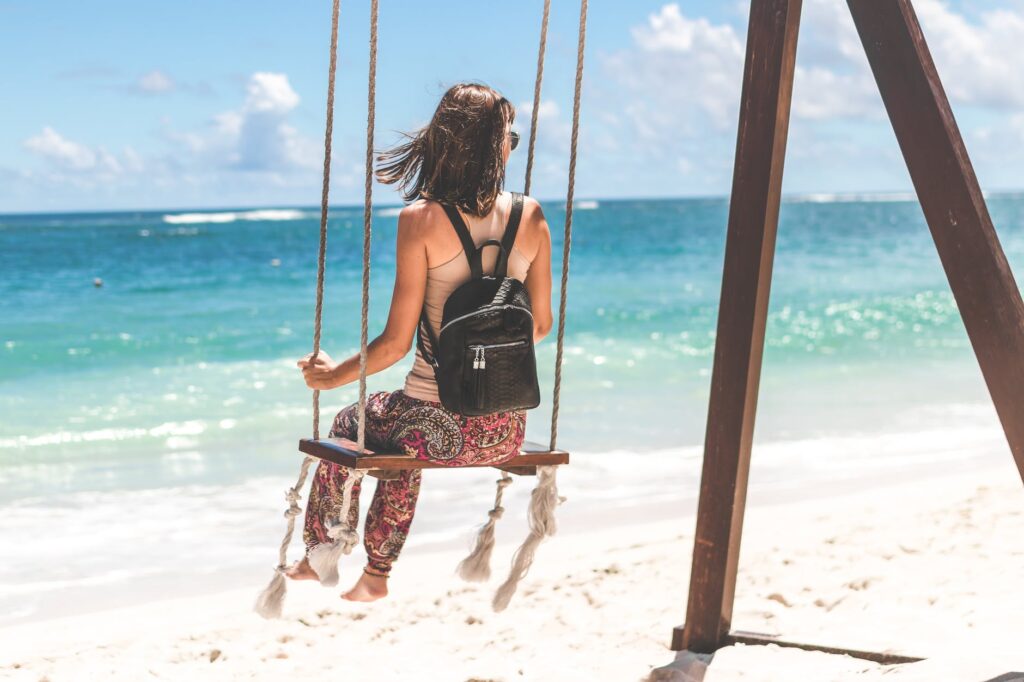 Admittedly, there is a certain cause-and-effect relationship between the travel advantages mentioned and this positive aspect. Clear! Travelling is fun. Then, have fun. Let us be honest. Sometimes travelling is not fun either because it is exhausting. But at the end of the day, the positive aspects outweigh many times. And because travelling is so much fun and brings incredible benefits to everyone, everyone should travel!
Students need to travel, simply because they can and have time to travel! Last but not least, students should travel to distant countries because they can. It is still better than doing nothing, but routine things every day. One should appreciate the young age and the ability to travel. In many countries around the world, people are not allowed or able to travel for financial reasons. The opportunity to travel is an incredibly great privilege that we should take advantage of and appreciate. Therefore, let us soak up the positive aspects of travel, feel ourselves as ambassadors of the common world, and thus create a better world for all.