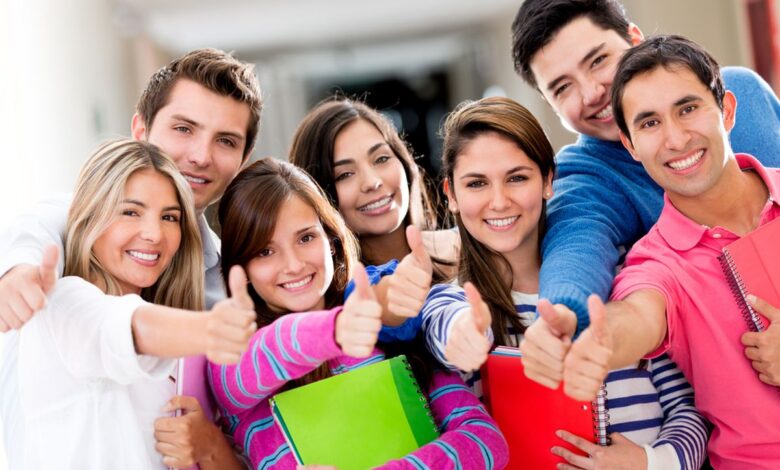 Education in the United States of America can be an expensive affair. We all know about student loans who are repaid for a lot of years after the education is finished. Those who were happy enough were gifted with some stipends. But what many students do not realize is that it is absolutely doable. With some planning, decent grades, and a little help from Forward Pathway, it is possible to get a good scholarship that can fund your education completely or at least partially. 
You can get a part-time job in the country to support yourself and that is not all! There are so many amazing, fun, and completely free things that students in the USA can enjoy without paying a single penny. You can be sure that these things will be of immense significance since you, as a student, will be able to save some money up. Therefore, we would like to provide you with some of the best things and services you can use completely for free. Without further ado, let us begin.
Classes and workshops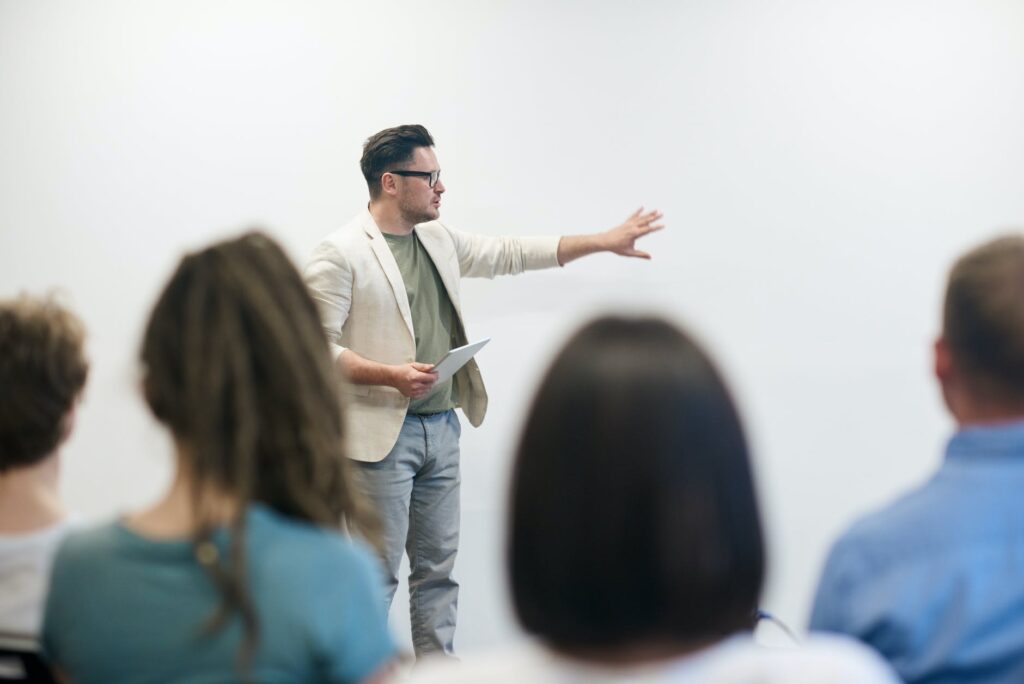 Keep an eye on the notice boards at your college. You will find excellent options for free classes, seminars, workshops, and sessions on practically anything, from a subject pertaining to your degree to art, crafts, and more. Pretty much every college can provide you with a plethora of different things like this, you can use both for fun and for the long-term benefits. Moreover, your local groups and listings will turn out to be a treasure trove of such opportunities as well. 
Often there are free trial sessions that students can enjoy, and they can take up paid sessions later if they like. Sure, you can be sure that some of them can influence your grades. The reason how this can be done is that you can obtain some new skills in the process. At the same time, you can increase the logic skills that can help you with studying something else. Therefore, you should think about if any of these is of interest.
Food and samples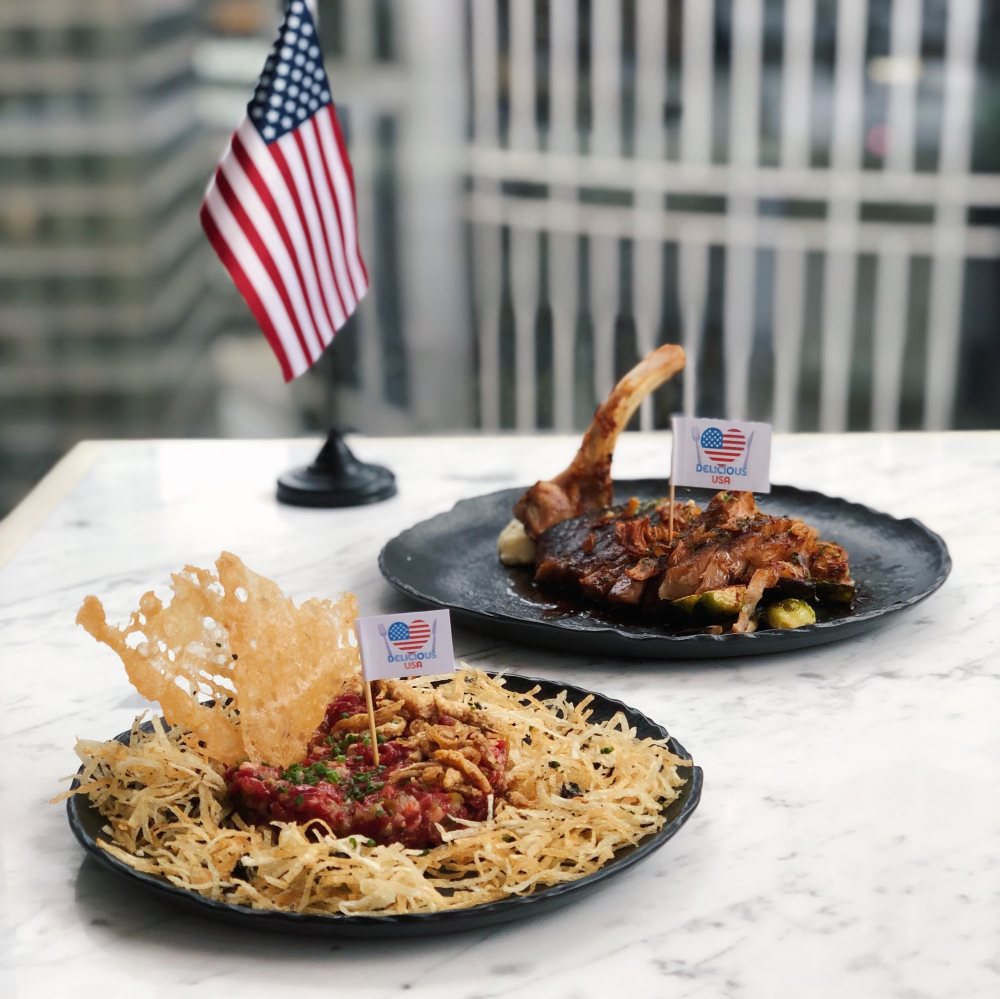 Educational institutions are a top favorite place for various companies to test out their products, as well as to advertise them free of cost. Look around the campus and you will often see companies and restaurants handing out free samples and food to students. Sometimes you might be required to fill out a survey or give a rating on the food or product tested, but you also have the chance to become a student ambassador and enjoy free stuff.
Since many food companies practice to have some kind of test of their products from time to time, every student can be absolutely sure that stumbling across something like this will be frequent. Don't get us wrong, we are not talking about satisfying your hunger by going to events like these. We are talking about a chance to try out some food that you haven't tried before, and having fun in the process, since many restaurants will bring some live music to accompany the process.
Museum entry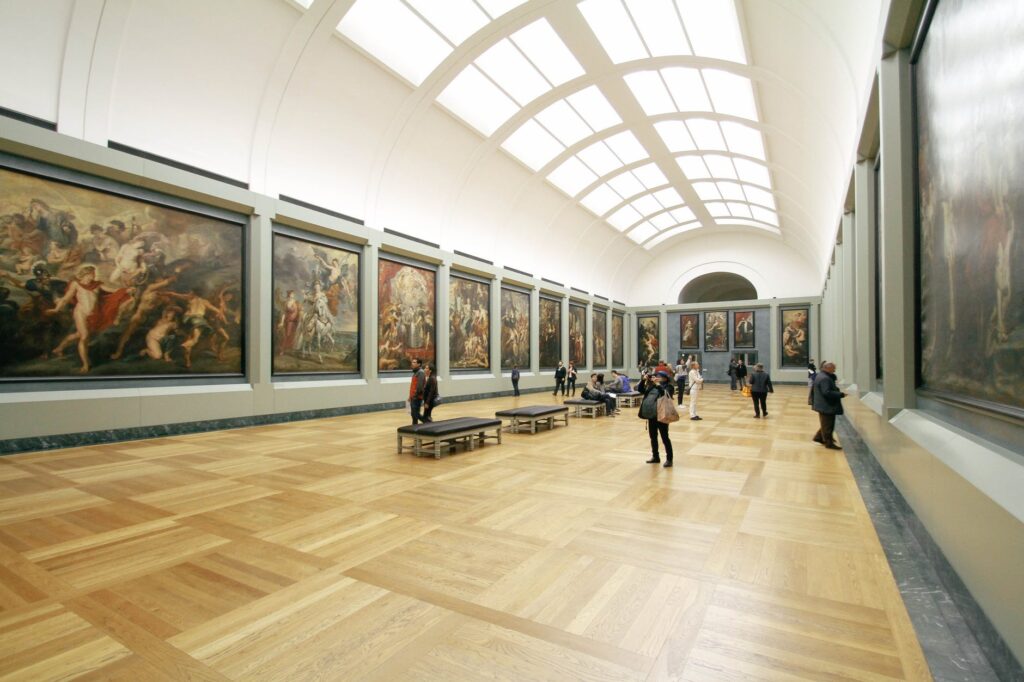 A number of museums around the country offer college students the chance of admission free of any cost. They would be required to produce their identity card in order to avail of this chance. This is an amazing opportunity particularly for international students as well as those students who are from a different part of the country as they can enjoy an educational and enriching experience without paying anything for it.
If you get lucky enough to have your college or an apartment in a suburb where you will have many different museums available, then you will hit the jackpot. By visiting these from time to time, will mean that you can have really great fun, especially if you have found some topic that a particular interest in. Thankfully, a plethora of these have some kind of collaboration with colleges around them, and you will have the chance to take some benefits out for this collaboration.
Microsoft Office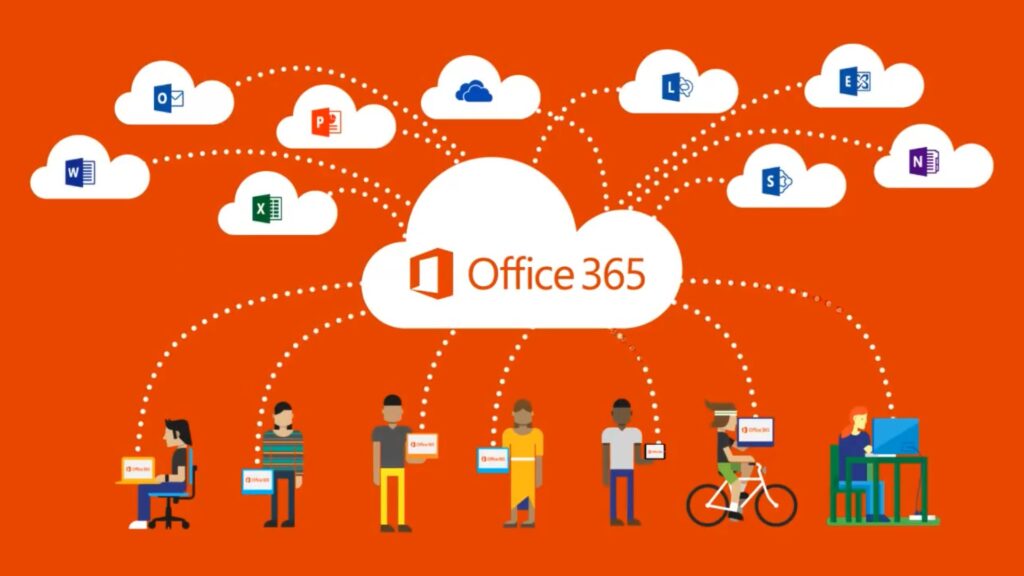 Students who are enrolled in a college are given free access to Office 365 Education, which simply needs to be signed in using their valid student email ID from school. This suite includes an online version of Office, along with a number of other useful applications that can be utilized, research, collaborate, and work on college assignments. There are several more software and subscriptions such as AutoDesk, LastPass, etc which students can get for free. 
Some of this software can be used purely for education. At the same time, you can be sure that you can entertain yourself pretty well by taking a look at some of the other ones. Furthermore, if you are able to use Microsoft Office, Microsoft Word in particular, you can be sure that you can do some freelance work, like writing. Therefore, there is absolutely no reason why you shouldn't take a chance to use these whenever you have the chance.
Amazon Prime
Students enrolled in US colleges are eligible to get six months of free subscription to Amazon Prime Student, which includes unlimited streaming of movies and TV shows on Prime Video, free two-day shipping with zero minimum purchase, unlimited Prime reading, and photo storage. After this free trial period is over, they can either cancel the subscription or continue to enjoy at an affordable price with student discount, that can be availed using college ID.
That way, you will be able to watch some of the classic movies, you never had the chance to. At the same time, you can watch some of the newest titles. Watching movies and TV shows has become a pretty interesting trend in the last couple of years due to many online streaming services like Amazon Prime and Netflix. So, you can be sure that you are bound to have some fun while you are in pause when it comes to studying. We are absolutely sure this will fill out your time just fine.
In Conclusion
Other than these fun and exciting things one can do for free, there are also tons of other useful freebies such as checking account at several banks, student healthcare, gym membership, free online library, transport, etc. that students can enjoy through their schools. Moreover, there are also several discount coupons to various stores, eateries, experiences, and more that are available exclusively for students.