Business
Small Business Insurance: Protecting Your Startup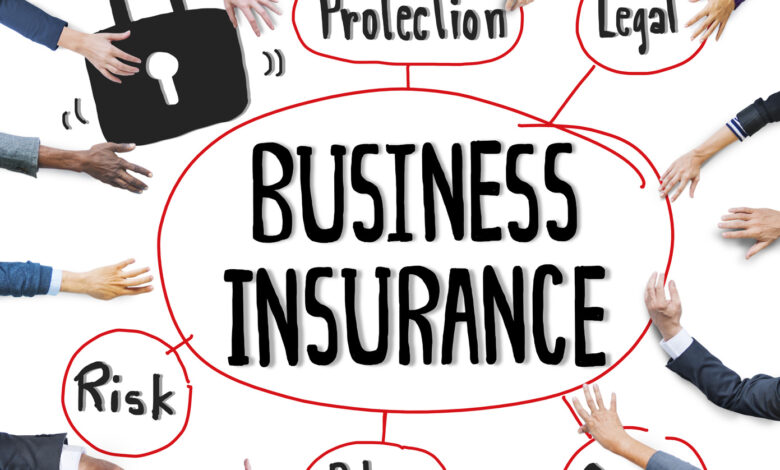 Without a doubt, running a small business in a competitive landscape can be an exhilarating – and frustrating – endeavor. You have to worry about the many little aspects that come with running your business and ensure that your company does not fall into obscurity. It can feel like you are being pulled from multiple directions, as a small business can be deceptively simple to run. It might feel like there is not much to do, but trying to attain success can be more challenging than it seems.
One of the most crucial parts of running a startup is to ensure that you are protecting your company from being blindsided. The slightest mistake can have much more significant problems down the line, making small business management a surprisingly challenging task. If you want to keep your small business protected, it is all about acquiring insurance from reputable services such as Next Insurance.
Fortunately, it does not have to be a trial and error process when dealing with protecting your startup. Here are some of the most basic types of insurance a small business owner should always have!
The umbrella of BOP (business owner's policy)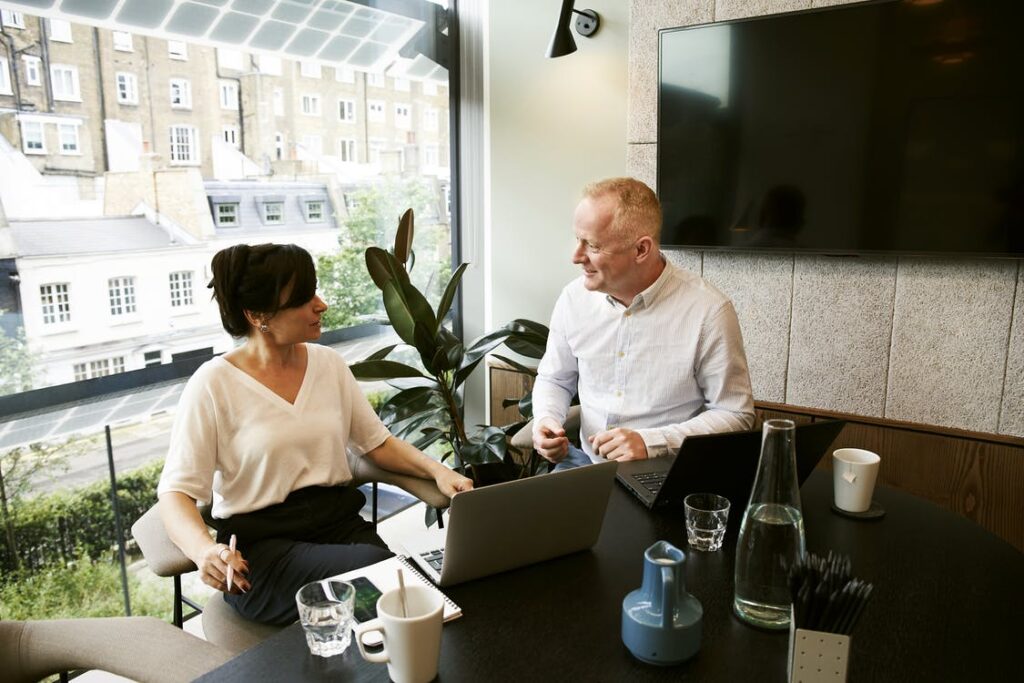 Before listing all the different kinds of insurance a small business owner should have, it would be ideal to first talk about the business owner's policy. For those who are confused about what type of insurance to have and wish that there was a package with all the types of coverage a small business owner might need, the BOP is an excellent place to start.
The business owner's policy will not only help you keep things convenient, but it is often cheaper to make use of the BOP as you purchase all the different types of insurance as a bundle. While the business owner's policy is undoubtedly useful, it would still be prudent to understand all the different kinds of valuable insurance below.
The importance of general liability insurance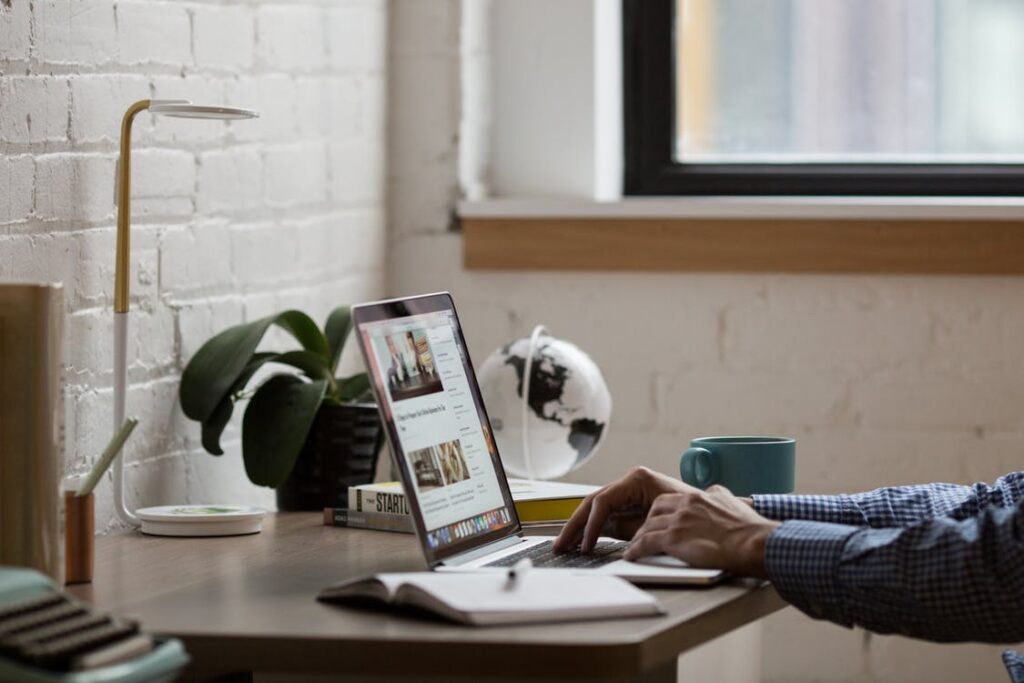 There are some small business owners out there that feel like they do not need to make use of protection as it is a business they run from home. However, there is one type of insurance that no business owner should be without – and it is general liability insurance.
The use of general liability insurance is rather straightforward compared to all the other types of coverage out there. For example, no matter what kind of business you run, it will always be susceptible to its employees or products accidentally causing bodily harm or property damage. The use of general liability insurance ensures that you are not blindsided by legal action in the event of your products, causing harm to someone.
Protecting your vehicles with commercial auto insurance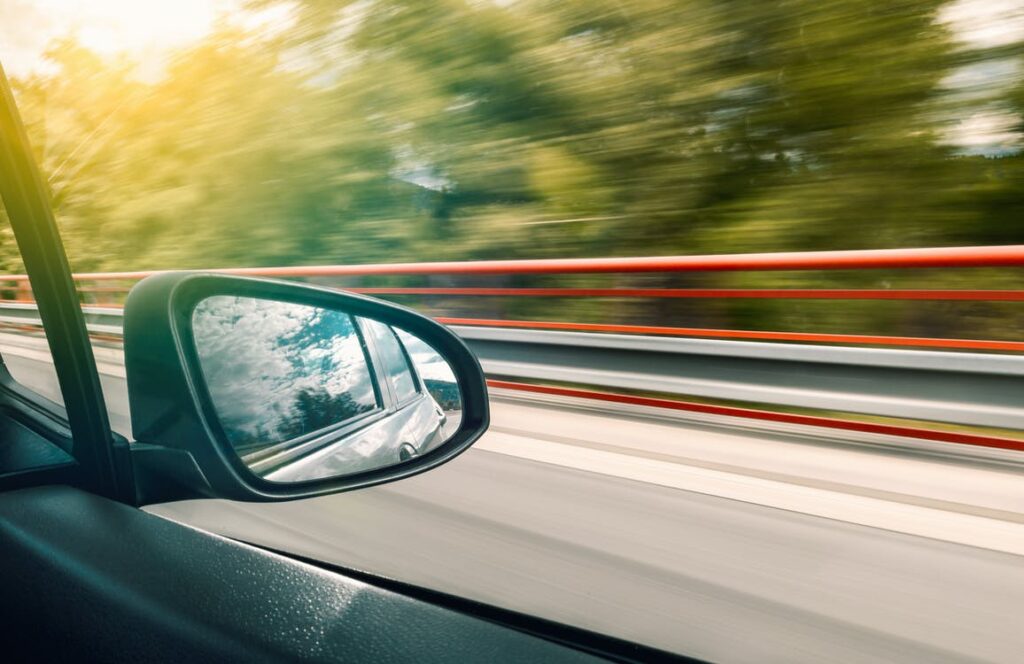 No matter the size of your business, if you make use of cars for your employees or for any other reason within your business process, it would be a good idea to make use of commercial auto insurance. If you make use of vehicles to carry the products and equipment for your business, it is crucial to keep your commercial vehicles insured in the event of an accident.
In the event that you have employees that drive their own vehicles, it would be a good idea for them to make use of non-owned auto liability insurance to help protect their cars.
Homeowner's insurance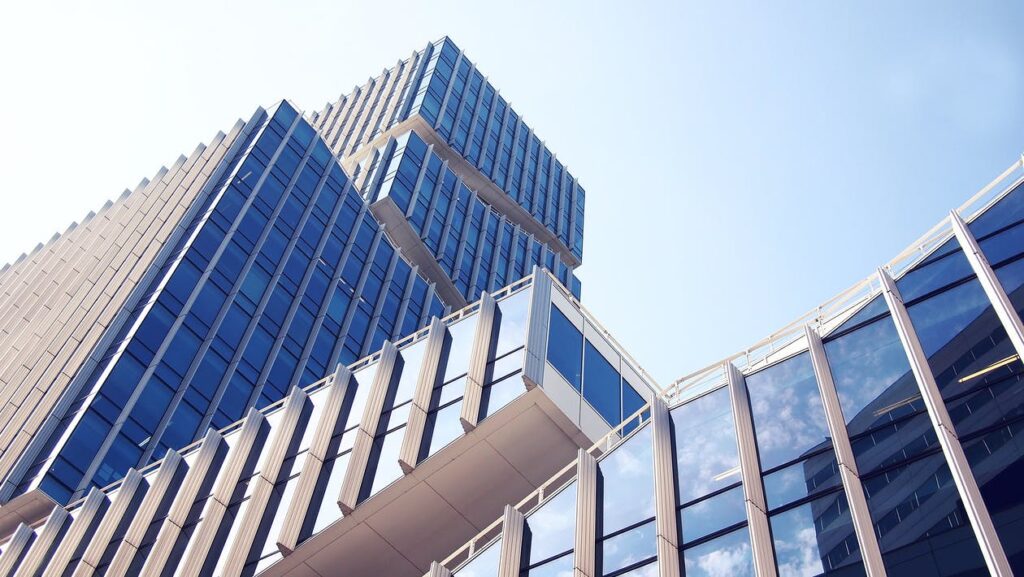 While not necessarily crucial for small businesses, it is, without a doubt, one of the most important types of coverage to have in general. It will also have the added benefit of protecting your business if you happen to work from home. Homeowner's insurance makes sure that you are protected in the event that anything damages your home – or the items inside your home. For those who are working from within their humble abode, it is highly likely that you are keeping things that are valuable to your business within your house. In such situations, the use of this particular insurance will help you stay protected.
A layer of protection with property insurance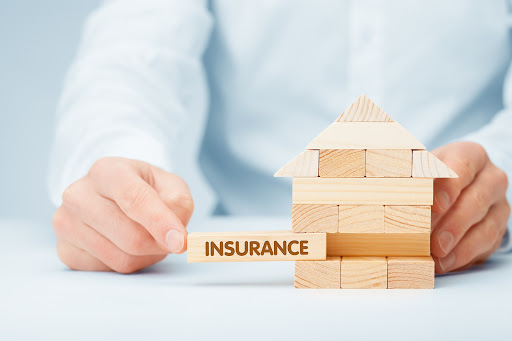 Aside from the use of homeowner's insurance, property insurance is specific to your business property. It includes the building you might use for your business, as well as any business property you might own within. An extension of property insurance is the use of loss of earning insurance, as there is a chance your business might be unable to get the job done in the event of damage to your business property.
Keeping your employees insured with worker's compensation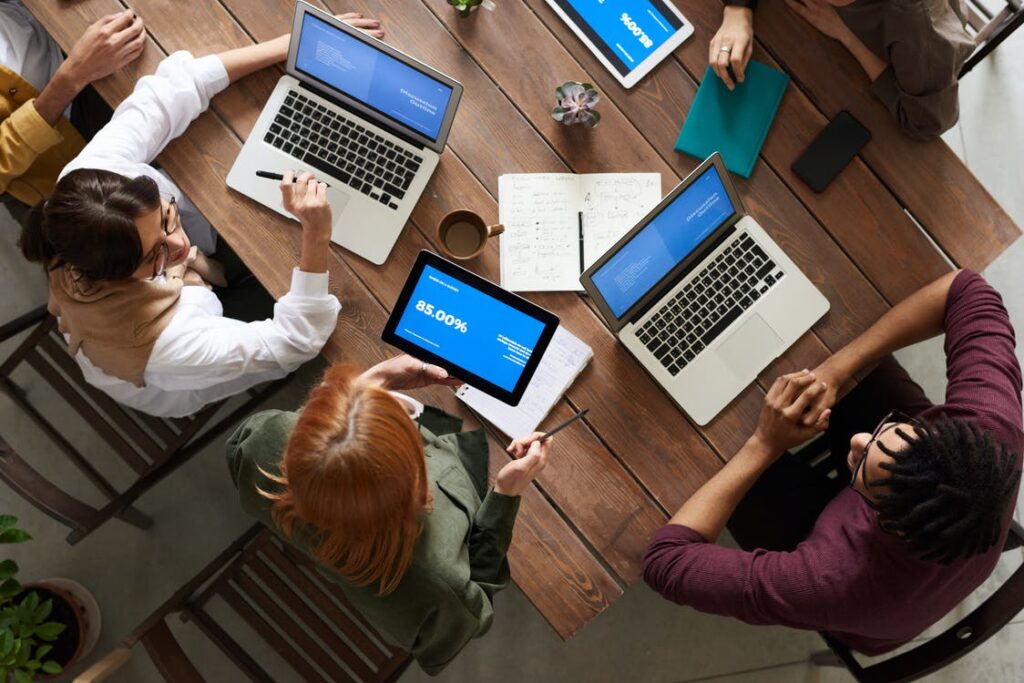 There are times when accidents cannot be helped, which is why it is crucial to make use of worker's compensation. It might not seem like a big deal for companies where their workers spend most of their time seated in front of a computer and safe from harm – but there are a few things to watch for. A good example would be the potential for carpal tunnel syndrome to develop. If your workers spend all their time in front of the computer, there is always a chance that they develop such a painful condition, and your business is liable.
Professional liability insurance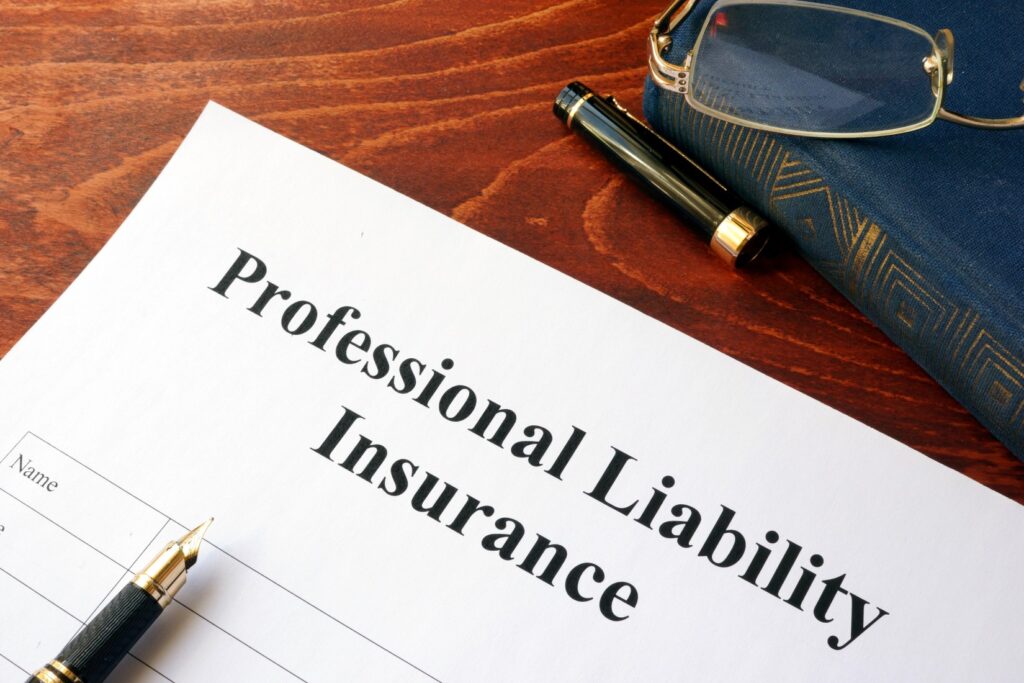 Last but certainly not least, professional liability insurance is similar to general liability insurance, though more geared toward the services rendered by your business. It will protect your company from legal action in the event that your company fails to deliver on its services. Even if you trust that your employees will always provide the best possible service, thanks to the quality tools your company offers, it does not mean that mistakes are impossible. Keep in mind that the improper rendering of your company's services is not covered by general liability insurance!
While it is entirely understandable to be confused by all the different types of insurance available, it is crucial to do all the necessary research when running a small business. You can use the business owner's policy to help make it easier (and cheaper) to get full coverage and give your startup the protection it needs.