Business
7 Most Common Marketing Mistakes Small Business Owners Make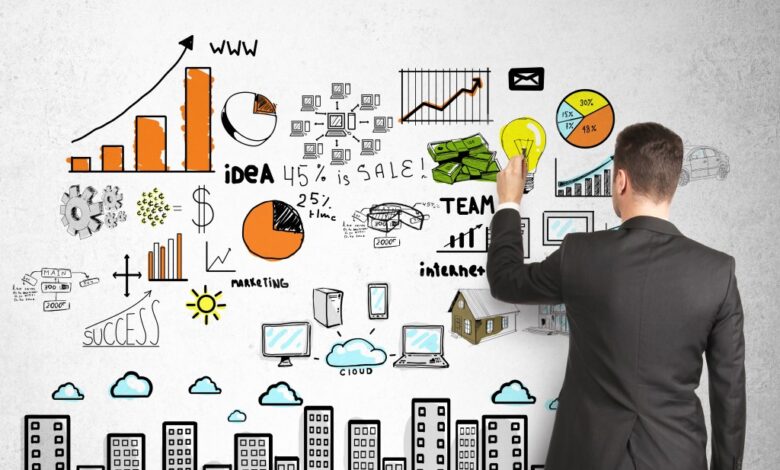 A business owner has to put a lot of effort into running the small business successfully. Marketing is the way to connect the company with your audience. If people are approaching your business and buying your products and services, then you are heading in the right direction. A business person should never neglect the power of marketing, even when he is running a small business.
It is essential to know what measures are right and wrong for your business. You cannot afford to waste your unnecessary time and effort on silly mistakes. Running and marketing a small business can be a bit complicated in the beginning. But if you prevent some little mistakes, then you can take your company to greater heights. In the following write-up, we will discuss some of the standard marketing mistakes by small company owners.
1. Not Having an Online Existence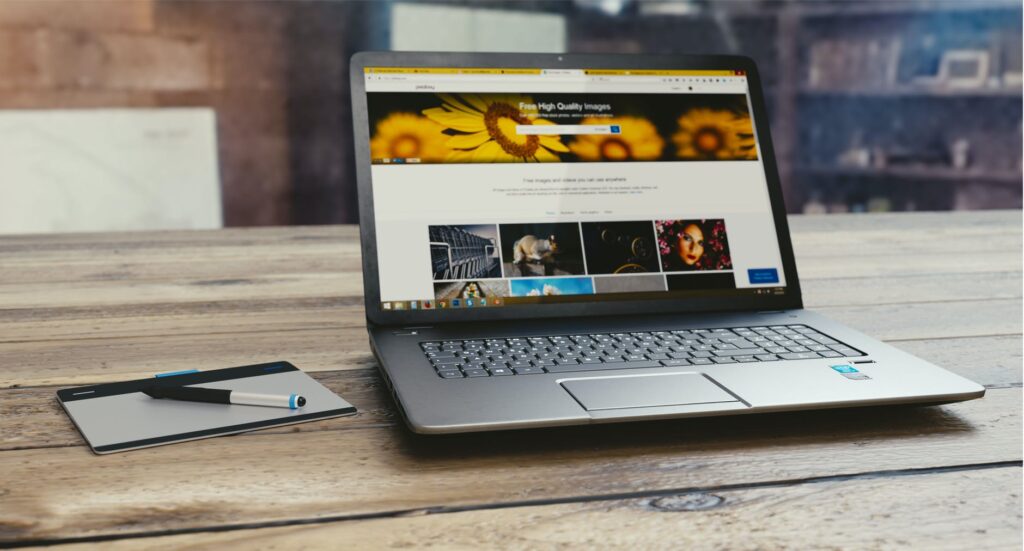 Our world is connected to the internet, and everyone can easily access online stores. If you do not have a website for your business, then you are making a vital mistake. It is the best way to reach all the people worldwide. You must have an appealing and smooth-running website along with safe payment gateways. 
Having a website enhances the level of trust in people's minds. If anyone finds any problem regarding your products and services, then you have a platform to resolve their issues. You can send emails to your customers for brand awareness or share information regarding new products. You can combine some tools like ones provided by appvizer to your website for better communication with your visitors.
2. Not knowing the Right Audience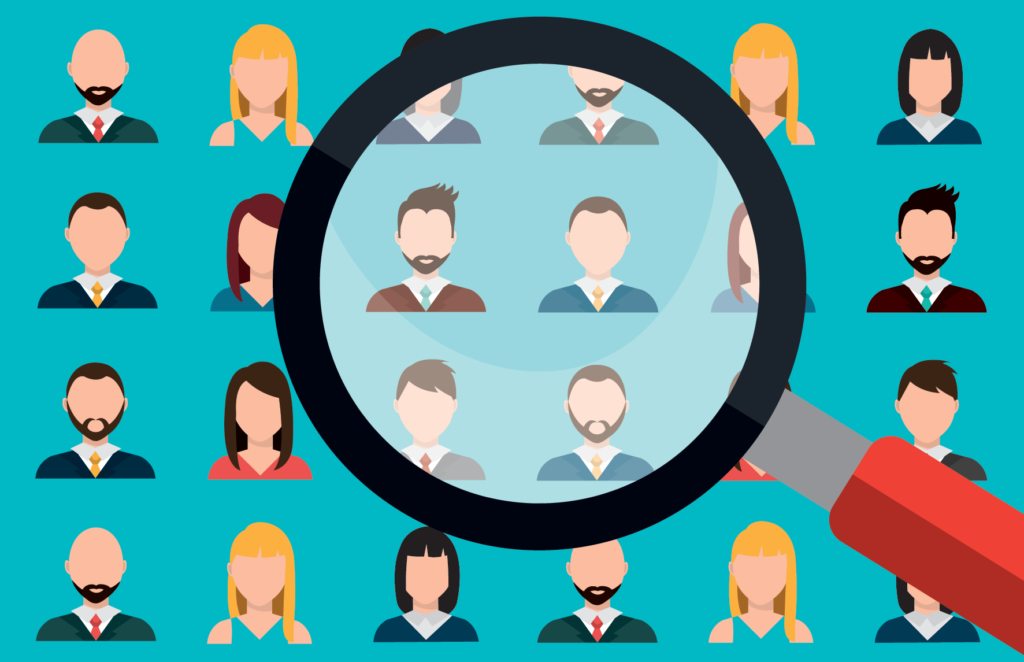 There is a purpose to every business, and not every person is right to know what your company does. You have to analyze your company's purpose and choose the right audience. After getting it, you must target only those people. Not every person is interested in your business and offers products. It is crucial to understand what your company is offering to whom.
If you want to increase your sales, you have to connect with your audience and determine what they want. You have to resolve all the problems of customers to build trust and faith in your company. One happy client can attract hundreds to your business website. Make your customers satisfy and enhance the growth of your business steadily.   
3. Not Considering Your Competitors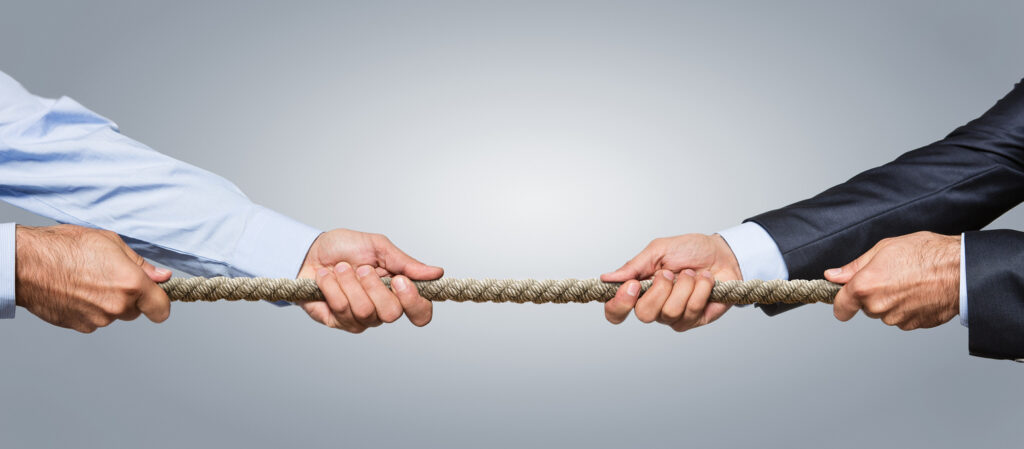 Other people are also involved in the same business as yours. You have to research thoroughly and check what they are doing. A business owner must track and learn the competitor's marketing strategies. You can follow them to achieve your audience's attention and drive them to purchase your products and services. It is one of the common mistakes that most of the small business owners make. 
Try to avoid spam marketing techniques by your competitors because it may affect your new website severely. Make sure that you are on the right marketing track. Many online tracker tools are also available to check and compare the growth of your competitor and your company on different platforms. It will help your company to move in the right direction without losing customers.
4. Not Focusing on Customer Feedback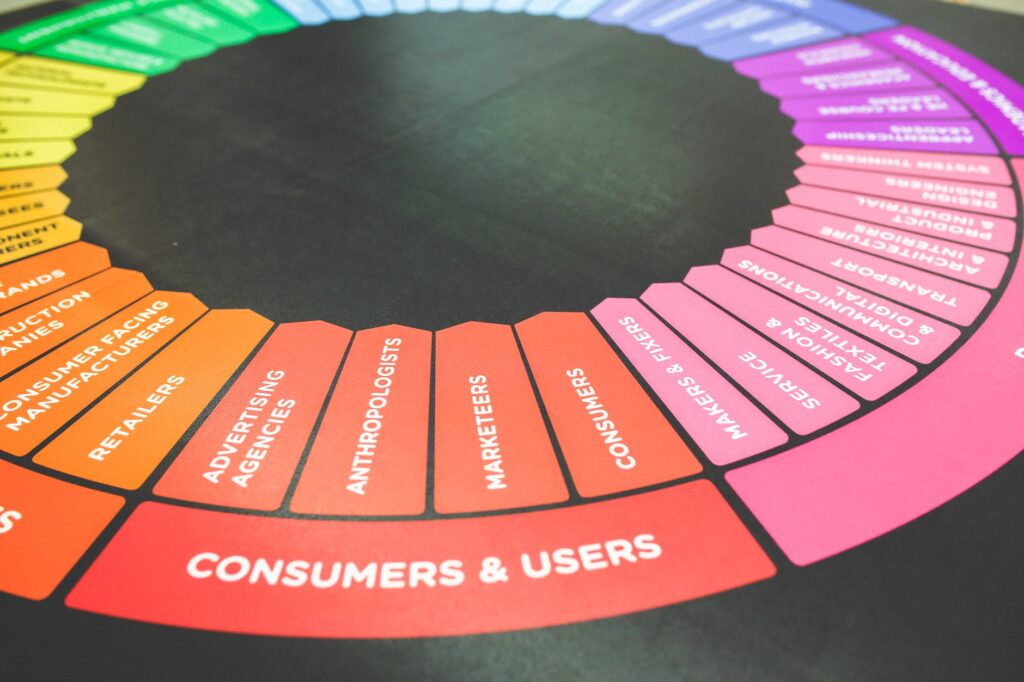 Whenever you sell your products and services online, it is not always possible that your company can satisfy all customers. Many people may face difficulties while buying your products or having issues in a product. You should always be ready to face honest customer feedback. It can be either good or bad. 
If you get any bad feedback, then try to improve the quality of your products and services. Good feedback can attract other customers towards your website. Ignoring your customers is a big No. You have to handle them with proper guidance and care to avoid any future problems. A business can be successful only when its customers are pleased and satisfied.
5. Neglecting Social Media Platforms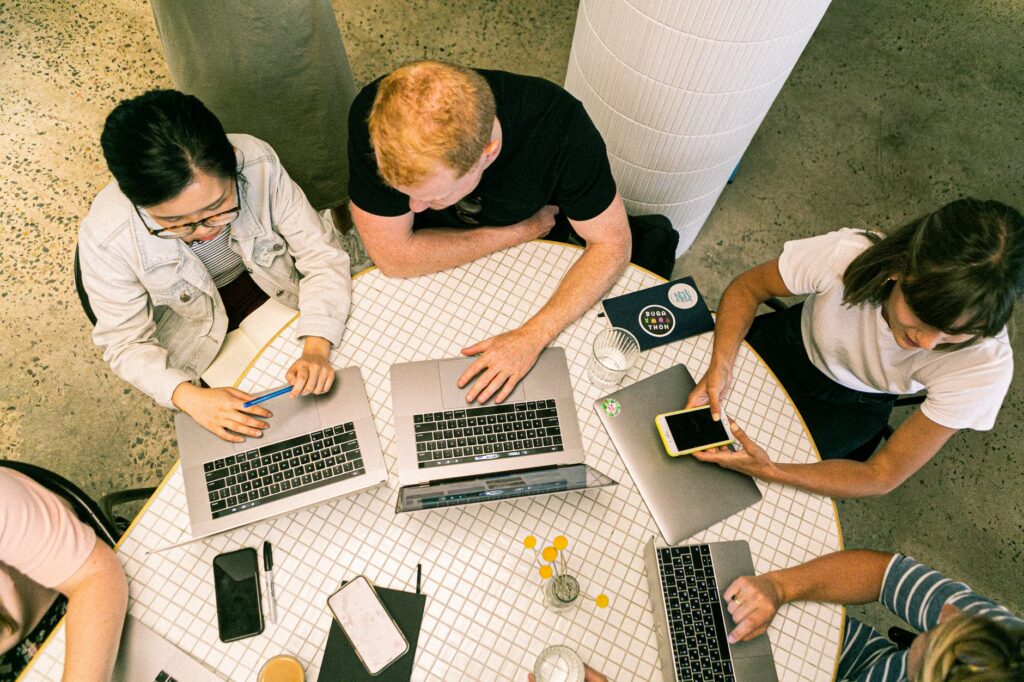 Nowadays, every person is active on social media applications like Instagram, Facebook, Twitter, etc. These are the best platforms to market your company's products and services. After analyzing your audience, you can target the social media platform one after another. If you find that you have built your company's presence on one application, then you can switch to another. 
Billions of people scroll these apps for entertainment and fun. If you post advertisements for your brand, then people will observe and follow your profile and brand. Ignoring social media is the typical marketing error that every business owner must avoid.  
6. Not Monitoring Your Business Growth
If you are putting lots of marketing efforts to generate leads and sell your products, then you must know the results. It is necessary to track the progress of your business with the help of online and paid tools. Any change in your website or applying a new marketing strategy can affect your online store in different ways. 
You have to check whether you are doing right or wrong. It is easy to monitor all your company's links, visitors, leads, and customers. You should not neglect such an important marketing strategy because it helps you to decide to take the next step for your brand.
7. Marketing Without Any Plan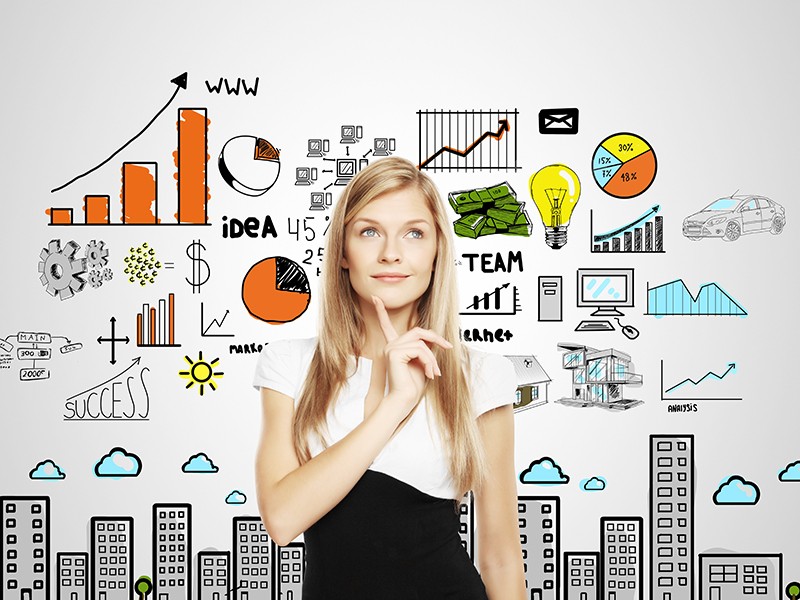 It is essential to set a marketing plan before proceeding with it. If things do not go with the flow, then you must modify your plans and give them a new start. Without any plan, you will feel helpless because you do not know what to do next. 
Every little process in business must execute after proper planning. It can be a time-consuming process but highly beneficial for the future growth of a business. Therefore, it is advisable not to commit the business planning mistake.
Conclusion
Running a business is not an easy task. An individual has to consider various things before and after starting a brand. Marketing is crucial for attracting customers towards your company and selling your products and services. Make sure that you avoid making some common marketing faults.