Business
Saving Up on Online Groceries with Digital Coupons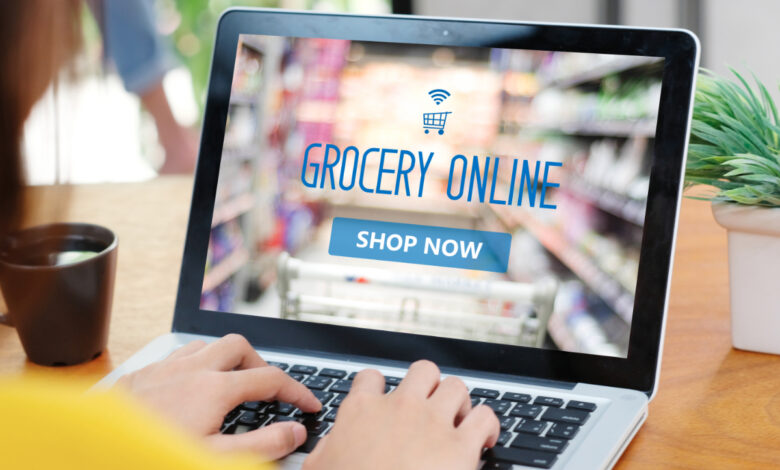 When most people hear about coupons, they think of flipping through newspapers to clip any money-saving offer. Still, couponing is the easiest way to save money during your grocery shopping. Today, major grocery stores offer digital coupons that you can easily access with your smartphone, from their sites or mobile app. The tokens get digitally clipped, and you only need to enter your phone number or scan through a loyalty program or app while checking out. The apps help streamline the buying process by organizing shopping lists and matching it with the available coupon in the store to make your shopping decisions easier. Here is everything you need to know about using these digital tokens to save money. But first of all, why do you need to shop online during these harsh times?
The Advantages of Online Grocery Shopping Amidst the Pandemic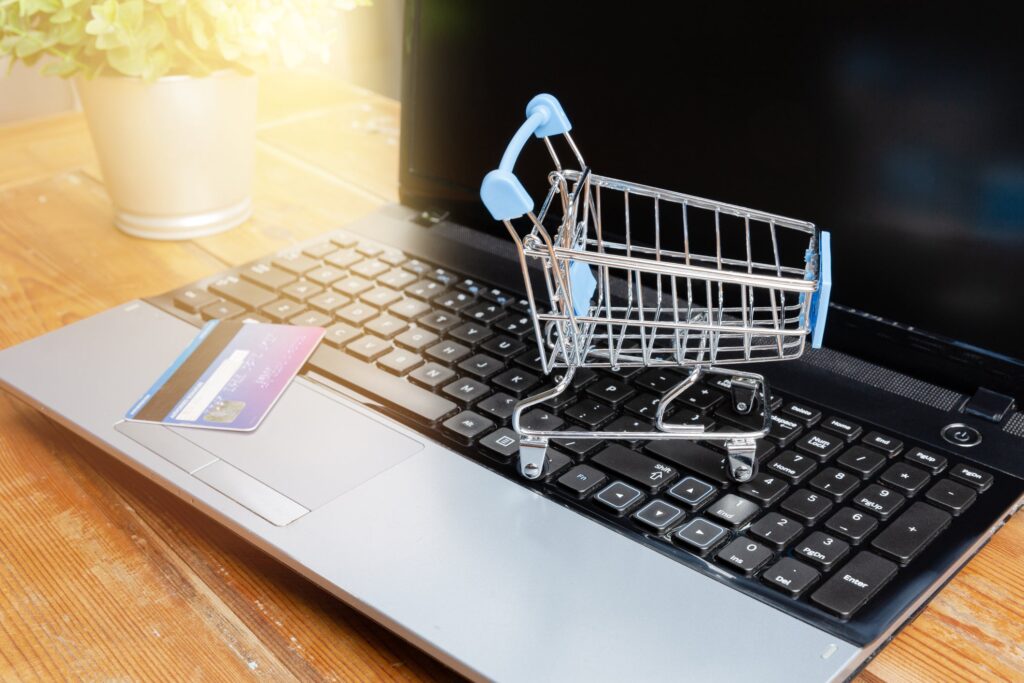 Source: fool.com
During the coronavirus crisis, it is hard to balance our safety, that of others, and our community's financial health. Based on the social distancing directives, how we shop could have significant consequences, and more people are now turning to e-commerce as a solution to purchase their groceries. Online shopping is a convenient method that saves time and effort and prevents crowding to help mitigate the spread of the pandemic. Some grocery stores also offer coronavirus-related exclusive sales, and you can purchase items from top brands for less to save on your shopping money. You can also compare products from a wide range of suppliers, to choose ones with attractive discounts. With the travel restrictions, you can still send gifts or groceries to your family and friends, no matter where they are.
How the Coupons work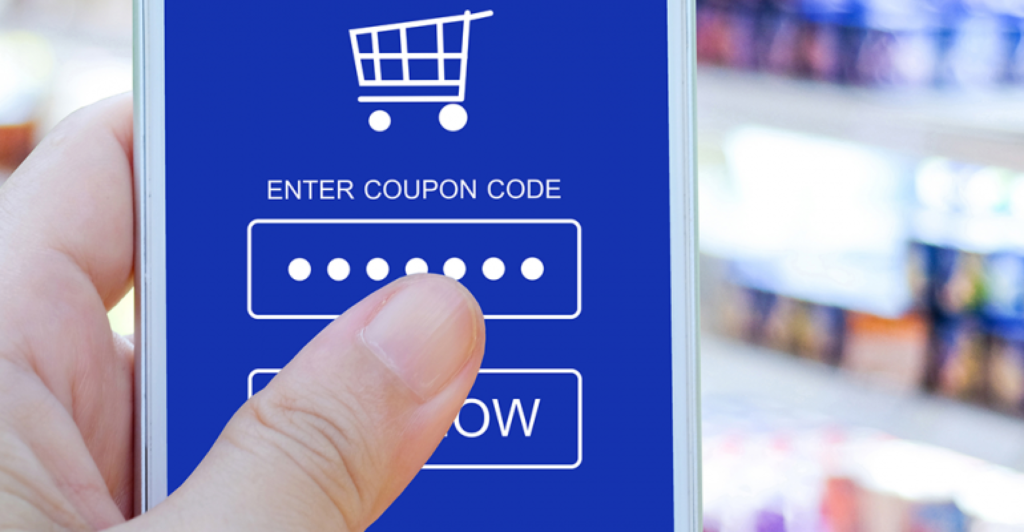 Source: supermarketnews.com
With the high growth of online shopping and mobile apps, you can get great deals to purchase your favorite brands for less using a coupon code. Couponing involves searching for online promo codes and go hand in hand with online shopping to help save at checkout. It's a way of life to save on your grocery bills so that you can put your hard-earned money into other essential use. First, sign in and create an account with your desired mobile app or grocery store app then provide your account information and your loyalty card number. Browse through the selection of online coupons to find a relevant offer.
Select qualifying items from the store, and you can either redeem the coupon code by presenting your store card at checkout or scanning the unique ID from your phone. The discount will then apply automatically, and you will notice the reduction in price on your receipt. It pays to remain loyal to a store since most coupon voucher deals work perfectly when linked with your store's loyalty cards to make substantial savings. Most stores discount their products to increase sales, and as a loyal client, you are more likely to get some voucher codes in your mailbox as a nice gesture to help you shop with them. However, you need to understand that couponing is only worth what you save, how you look for deals on a website, and the value of items you purchase.
Online Coupon Usage and Policies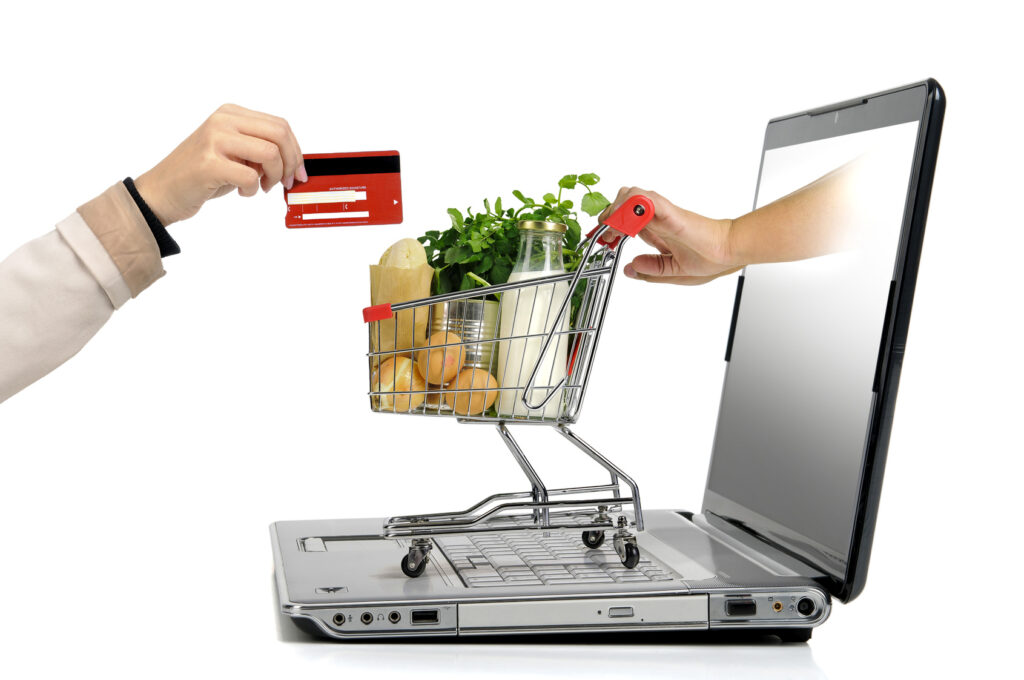 Source: geospatialworld.net
Like any other voucher, the online coupons also have expiry periods, mainly after 30 days though others tend to stay longer. Note that after expiry, the voucher drops off from your list and is no longer valid. Also, you only redeem the coupon once, unless the offers state that it will cater to multiple quantities of an item. Most grocery stores will add new tokens to your account regularly, but there is a limit as to how many you should save into your account based in different stores. Therefore, select your coupons carefully so that you only pick those you require to avoid reaching your limits since most apps won't allow you to delete them unless you redeem or they expire.
Benefits of Using Coupons for Grocery Shopping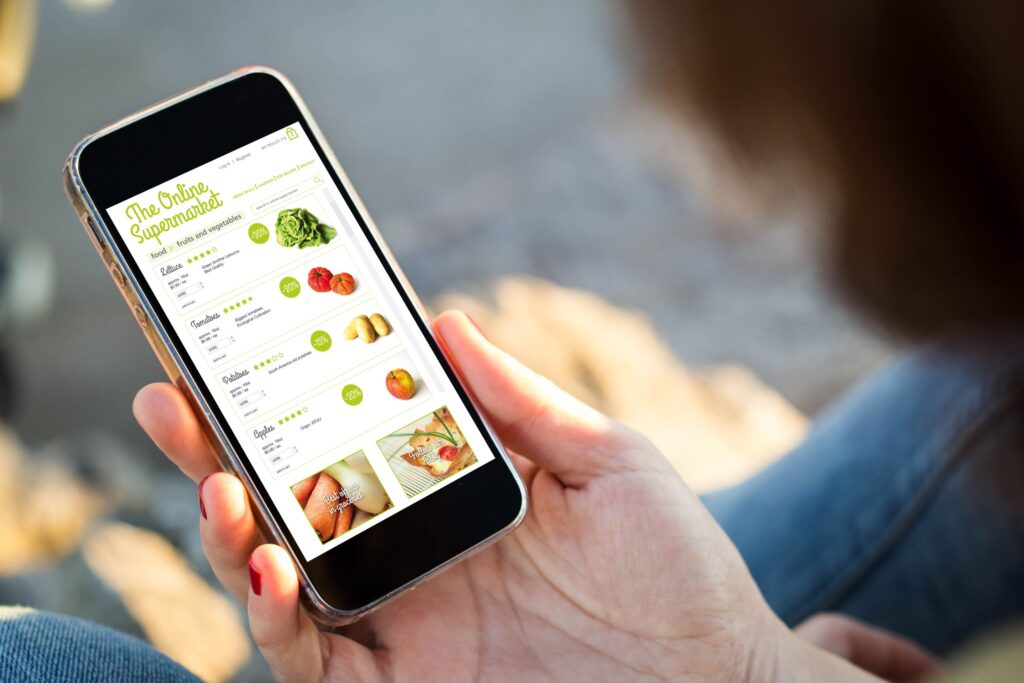 Source: impactbnd.com
Couponing is a more natural way to save extra money during your shopping, with simple to understand services and websites. You can conveniently redeem your coupon code from anywhere provided that you can log into your account using your computer or smartphone. It's an eco-friendly option with no extra printing cost. Most grocery stores will update you through an email in case of a new coupon listing, which makes your task more manageable and less time-consuming.
Saving tips while Using Digital Coupons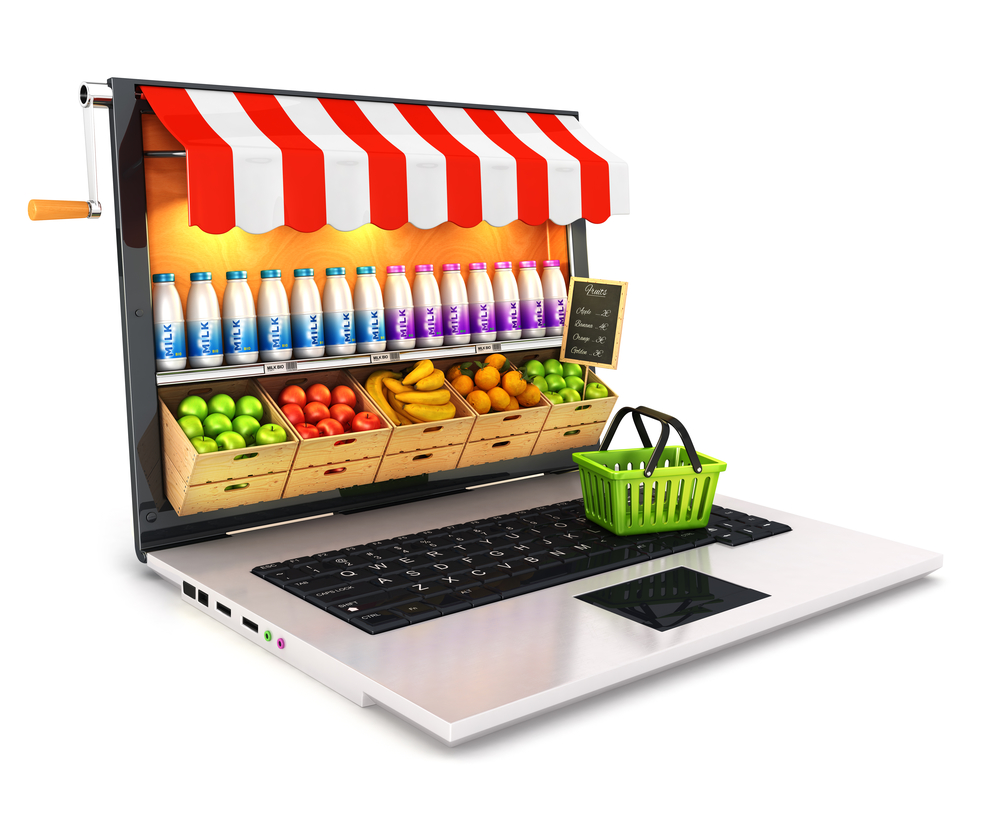 Source: martech.zone
For better savings, combine voucher codes with sales, and wait until the prices are favorable, to purchase at a 70% discount rather than the usual 50%. Additionally, you can make multiple purchases of the same discounted item.
Also, join a free customer loyalty program to enjoy better prices by using a card. In some grocery stores, you won't access the great deals unless you use a card at the checkout point.
Alternatively, follow various stores' social media platforms, used as avenues to offer coupon deals with varying criteria. Some may come up with different strategies to determine the discount rates for the codes; thus, do background research on any recent sales that they may be promoting.
Even though coupons are meant to save you some cash, don't clip on every voucher you see just because it gives you a discount. Prioritize on the type of grocery you need rather than the discounted one. Choosing the wrong coupon deal will end up convincing you to buy items that you don't need, which will create clutter. Also, keep a handful of coupons in a convenient location and wait to utilize them on the groceries you love.
Conclusion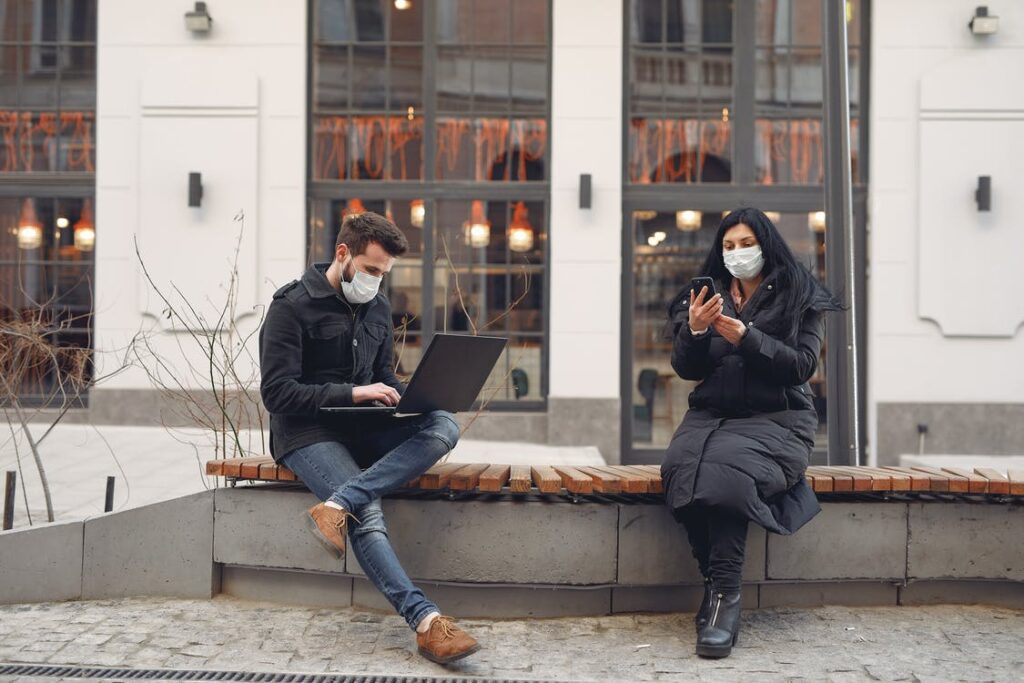 Source: pexels.com
As the pandemic continues to spread in most parts of the world, most grocery stores avail numerous voucher options to help you save on your next food shopping spree. With the government directives to mitigate the spread of the disease, most people are now switching to e-commerce. Check this website to easily find and use coupon deals to help purchase your favorite groceries cheaply.
You can find more information on https://www.myopenadvisors.com/special-needs-financial-planning.