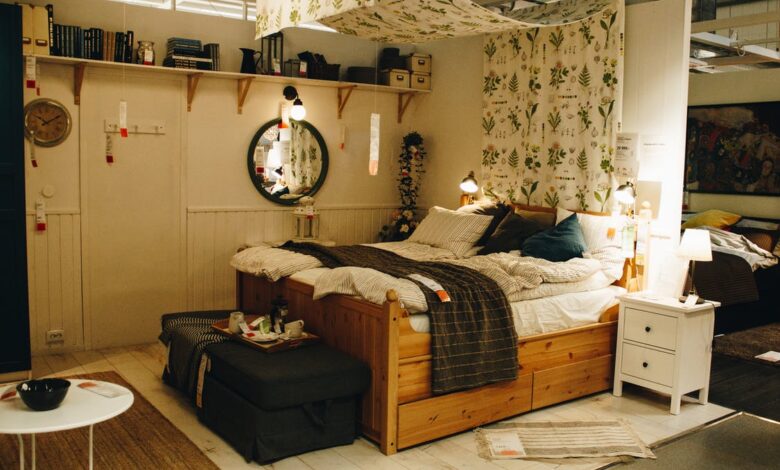 Many people dread going mattress shopping, and for a good reason: finding a comfortable, high-quality bed within your budget can be pretty tricky. Others would usually just save their old mattresses until it shows signs of breakage, which is a bad idea. Imagine going home one day, tired from work, and when you plop down on the bed, it tears apart.
Moreover, another concern for homeowners is that they fear not knowing what to look into when buying a new mattress. Don't fret; here are five shopping tips no one tells you about to help you gain more street smarts when it comes to buying new beds.
1. Firmness Does Matter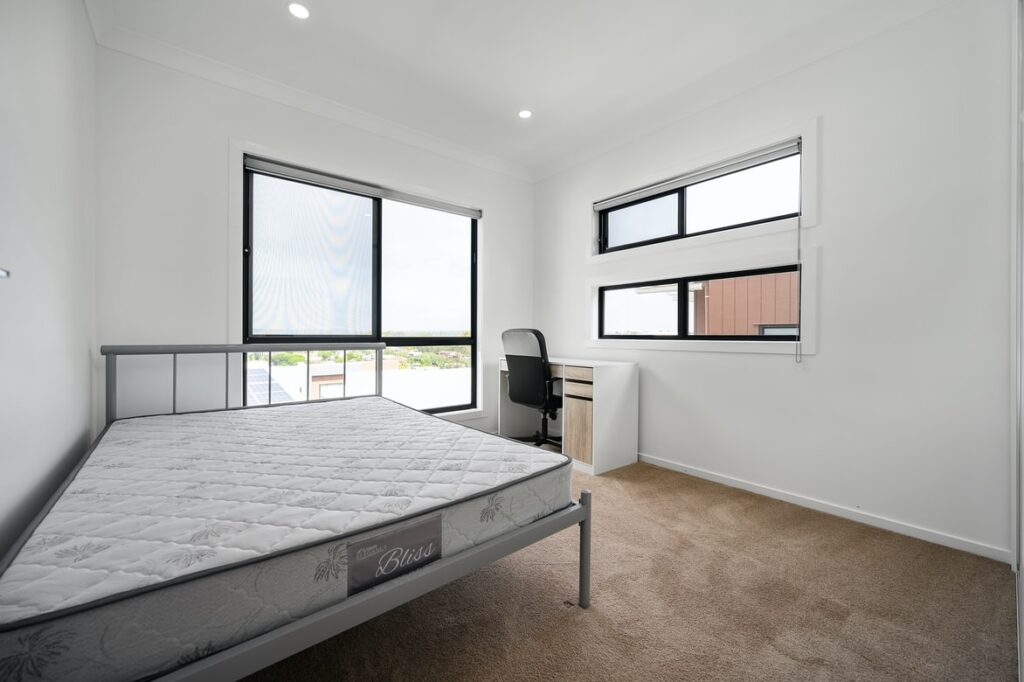 Mattresses come in different shapes and sizes, and that includes firmness. Most resident sleepers would prefer to sleep with a soft and body-hugging bed, while others would prefer a firm and non-bounceable type for a night of better sleep—it depends on one's preference!
Always inquire whether you can try and test it before making a purchase. You can be interested in a bed because of its appearance, but you realize it isn't what you were looking for when you try it on.
Each manufacturer is always ready with all sorts of products, varying from "firm" to "soft" and even "medium." One cannot simply tell which bed is the perfect choice by simply looking; every shopper should always inquire and test out its firmness. For the different types of density in a bed, Click Here to know more.
2. What Are the Different Types of Mattresses?
One simply does not think that there is only one existing mattress type, for there are many options to discover in the market. If you notice that you're waking up with body pain each morning, then maybe the answer is your body isn't comfortable with your current mattress type. Listed below are some of the different types of mattresses one should look out before shopping.
If support and comfort are your top priorities while looking for the finest mattress, memory foam is the way to go! This crowd favorite is a perfect choice, especially for side sleepers, as its functionality provides the right body-conforming softness that these types of sleepers look for.
Additionally, a small fun fact about the memory foam is that the original purpose of this synthetic material was to protect NASA astronauts from the jolts of landing. It then made its way into hospital wheelchairs and beds for those who sat or reclined for lengthy periods.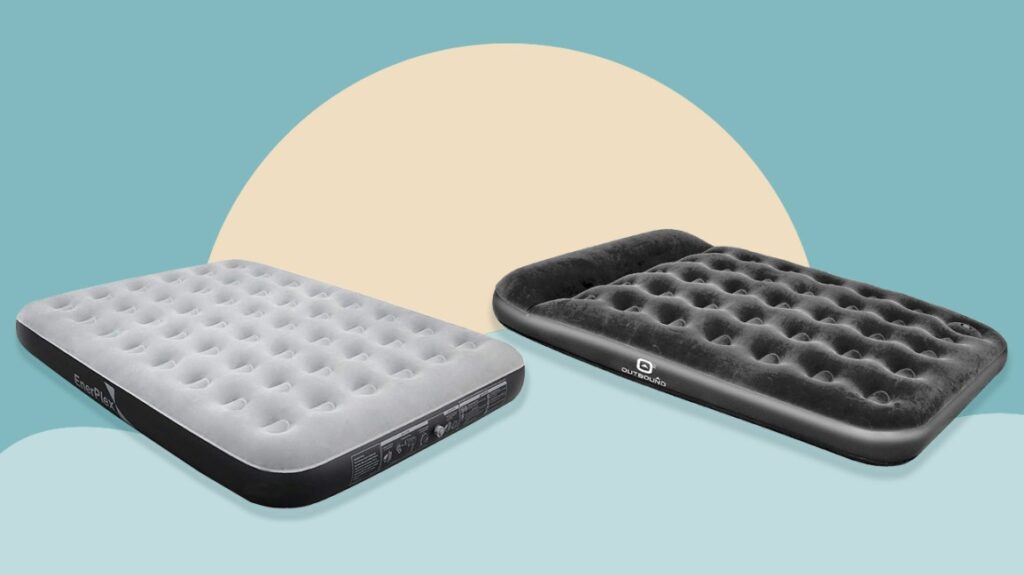 An air bed relies on a chamber filled with air as its primary support. The air chambers are padded with foam or fiber in this example to make them more comfortable.
The most excellent part is that you may adjust the air chamber to the firmness of your mattress. As a result, the ideal for back sleepers and couples with varying mattress firmness preferences.
However, when you're someone on the heavier side, the air mattress may not be a good idea for you. A regular twin-sized air bed can only hold up to 300 pounds, so a thicker mattress would be recommended when it comes to bigger folks.
As the name implies, a gel mattress is a foam mattress with a gel added to it. But this is no ordinary gel. The functionality and comfort of a gel bed are almost similar to memory foam. However, the difference is how the gel mattress produces a cooler feel compared to some memory foam which absorbs heat.
Moreover, the cooling system of a gel mattress had the advantage of dissipating one's body heat. The gel bed is a mattress for sleepers who have trouble sleeping in, especially during warm, humid summer nights.
3. Avail For Trial Run
One of the many things that's great about mattress manufacturers is that they offer trial runs for their consumers. Trying out the firmness of the mattress for five minutes in an outfit meant for going out isn't going to suggest that it's the perfect bed for you.
Most retailers offer 30-day trial runs when it comes to purchasing them; this method allows customers to have a good feel of how the product works and hopes it meets their expectations within the trial week. For more information, consumers can always inquire about local retailers in which mattress products have trial runs worth the try.
4. Shopping Online Can Be Tricky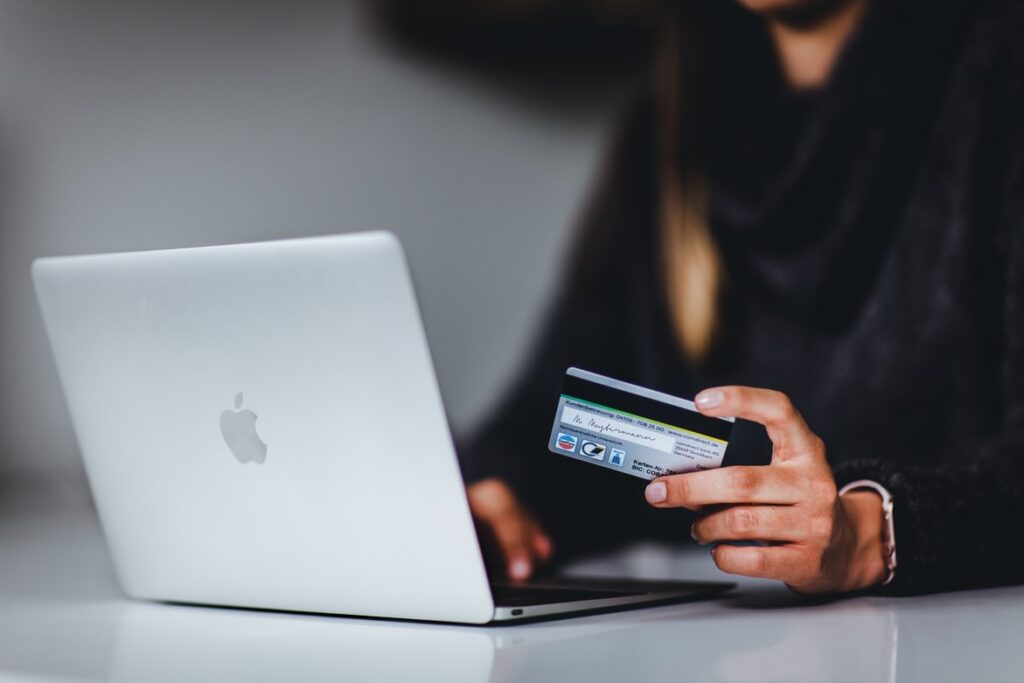 The world of online shopping is a vast and mysterious place. However, it also has a lot of products to offer, especially for one who plans to go for a convenient shopping experience behind the screen of your gadget or a tap of the check-out button.
Homeowners who like to shop on the Internet can buy a mattress, but there is one major drawback: you can't check it out first. If you decide to buy this bedroom staple online, make sure to choose a site that offers a free return policy to preserve your investment and your long-term comfort.
Moreover, customers may have a difficult time choosing which option to go for since there are a lot of choices to choose from. Not only that, you can't try the bed out, so when it arrives, and you don't actually like the firmness or comfort it brings, you can either ask for an exchange of items or a refund. Be very careful when it comes to identifying online scams as well.
5. Expensive Price Does Not Mean High-Quality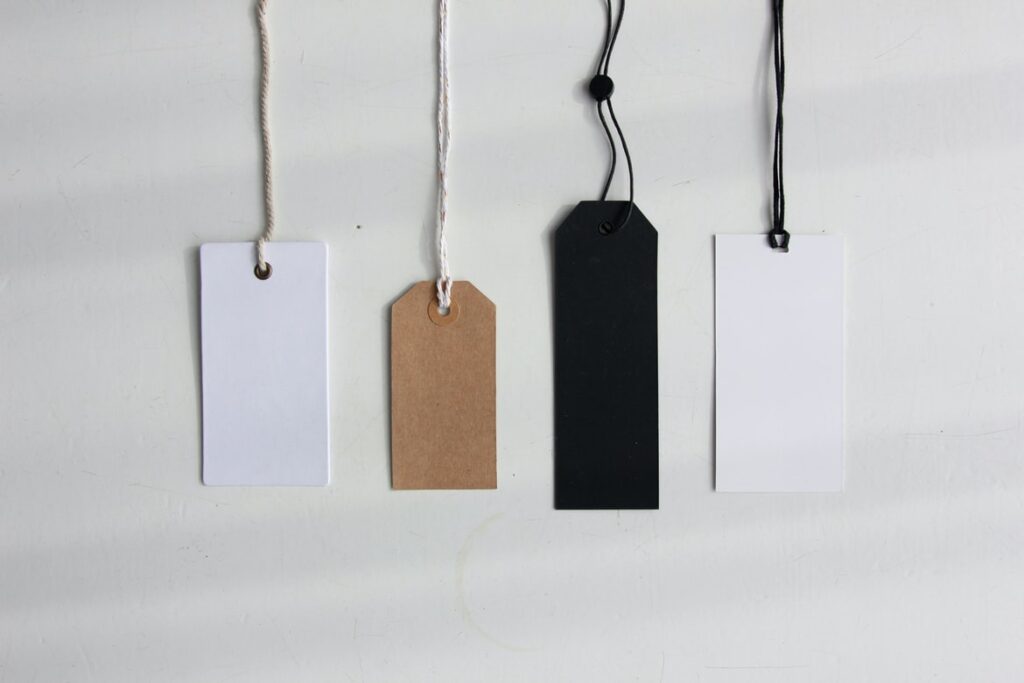 Most people believe that anything that costs more is superior to something that costs less. This is not the case, however, with mattresses. Although it may be tempting to believe that spending a higher price equals getting a superior mattress, this is a mistake.
Costly ones do not immediately imply that the bed grants exquisite quality, nor can they provide you the best comfort you're looking for in a new mattress. Always research the different types to know which one is the ideal type for you.
Takeaway
Whoever said that it's only during sale season you can buy a high-quality mattress is wrong, as any season is guaranteed the best time to shop for a new bed. Don't wait until you go home tired from work, and just when you're about to get some shut-eye, the mattress immediately tears apart. Hopefully, with these five mattress shopping tips, you have become a wiser consumer.