Gaming
Is There a Way to Play Pokémon Go Without Walking?
Since it got released in 2016, Pokémon Go became one of the most popular smartphone games. Many people were wondering all around the cities they live in to catch as many characters as they could. There are over 600 types of Pokémon that you can collect, and they are divided into different classes. Also, the great advantage of this video game is that it motivates people to become more active. We have seen many people who started hiking, backpacking, or having many other activities with the goal to find some rare type of virtual character in this game.
The game became so popular in recent years, and there were even many festivals where people could gather and collect various characters while hanging out with each other. For example, there was a festival in 2017 in Chicago with more than 20,000 people. Also, developers were placing Poke stops around interesting monuments, museums, parks, and many other places where a large group of people can meet each other and compete over who will catch more Pokémon.
However, the main issue with this game starts in 2023, with the outbreak of the coronavirus and most of the world being locked down in quarantine. The main goal of this game is to become more active and to go outside and socialize with other people, which became impossible during the lockdown. That was the main reason why some developers made it possible for people to continue playing this video game while they are at home.
How to Play Pokémon Go from Home?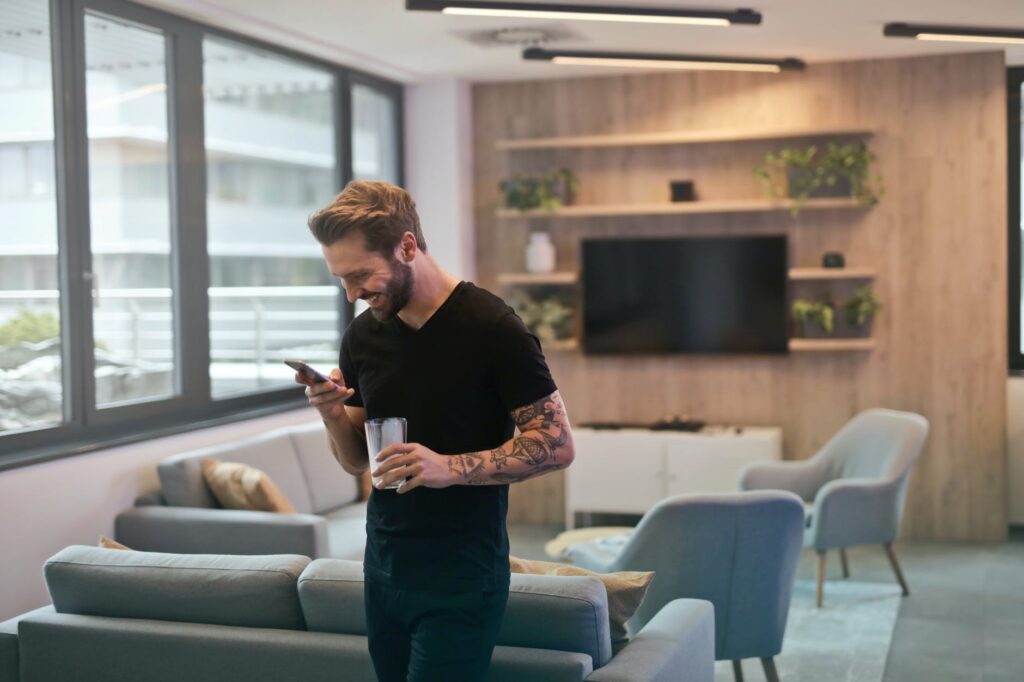 The company that is behind this game, Niantic, is aware of the new situation, and how it can affect the popularity of Pokémon Go. In that matter, they came up with several updates and changes in the game that will allow people to play it even when they are not allowed to leave their homes. There are two main reasons why people were trying to visit more areas, to find more characters, and to train them at Pokémon Gyms. Therefore, Niantic change the positioning of these sites and made them available around your home.
The biggest change in the latest update is that you can use your GPS location to move around the area you live in. You can use incense that lasts for one hour. Also, some other important changes are increased inventory, a decreased distance for eggs, more gifts, and much more Pokémon will generate around you. Moreover, they also offer various gifts that will motivate people to play this game.
On the other hand, there is also a way to avoid playing this game with time limitations. You can use virtuallocation.com, and simulate like you are moving on the map by using a fake GPS location. This method is much more interesting than the official one introduced by Niantic since you will be able to play it with much bigger success. The process of installation is quite simple and compatible with both iOS and Android devices. After you install this software, you will have to select the Pokémon Go option that will allow you to use a simulation of walking wherever you want.
If you choose to play this game by using virtual location software, you will be able to play it from your bed or even your work on a lunch break. However, if you are interested to have a regular walk around your block, you can choose an official method with an incense introduced by Niantic. On the other hand, be sure to wear your mask and keep a social distance from other people as well.
Tips for Playing Pokémon Go from Home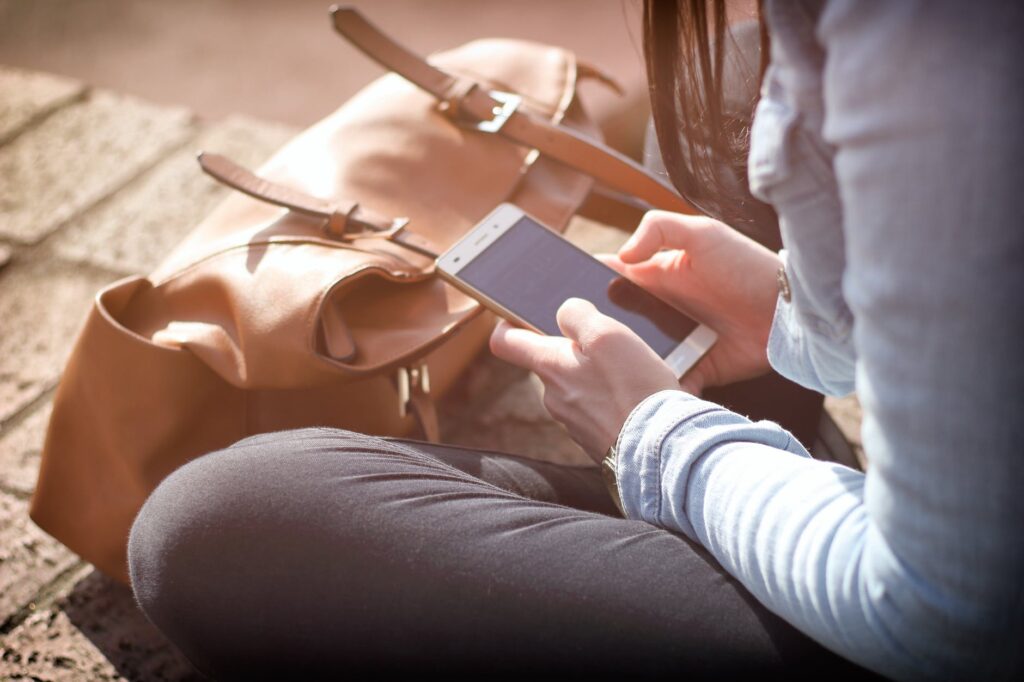 The most recent updates made it much easier for people to effectively collect and train different classes in the game. The developers are using your location and create stops and gyms close to your apartment or inside of it. Also, you could take a walk around your block to collect more of them. Also, they introduced online chat and groups where you can communicate with other people, and still adhere to measures of social distancing.
Furthermore, they also announced some virtual events where many people could gather and train their Pokémon's together. This game represents a great way of spending your free time, especially if you are not allowed to leave your backyard. It will motivate you to have at least a walk around your house and to communicate with people who share the same interests as you. The main change in the game is that it is now much easier to collect characters, even the rare ones that before were available only on some secret spots or some special events.
Last Words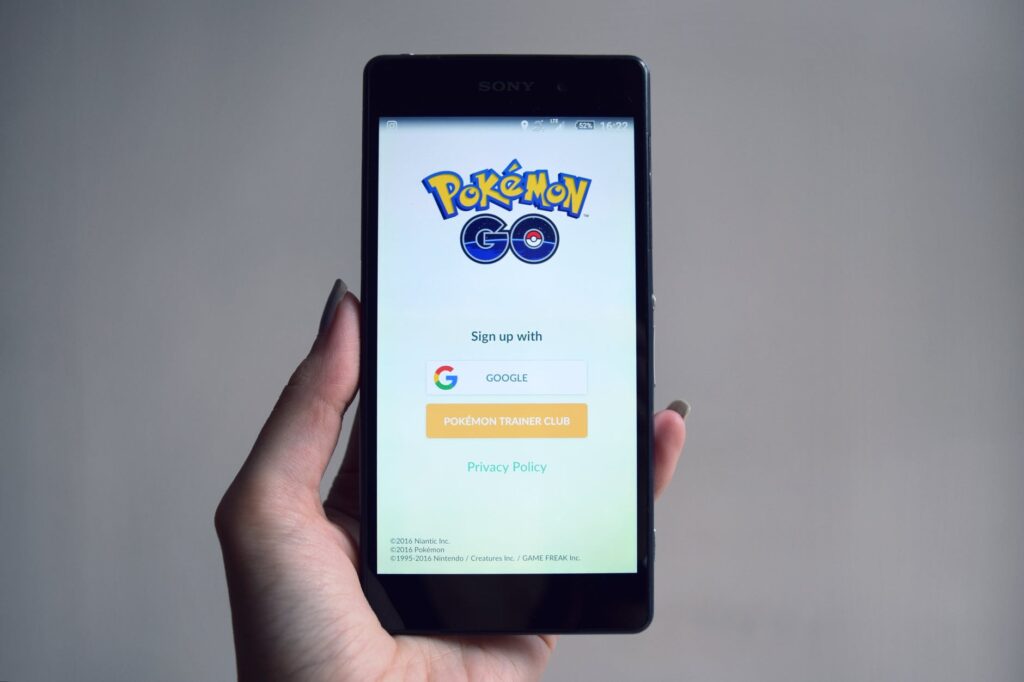 This game has a huge fan base, and many people in recent years used this game as a motivation to meet each other and visit new places. However, with the recent updates and the possibility to play it with a simulation of GPS, there is no reason for everyone to stop enjoying in hatching eggs and training their virtual companions. Until the whole situation with the coronavirus is over, you choose to play it with a software, that does not require any movement at all, or to play the standard game if you want to walk around your house or apartment. Moreover, it is important to know that some fake location apps might cause a ban on your account. You can avoid that by using the location that is similar to one where you live and avoid to teleport your location all around the world.
As you can see, even though most of us are still not allowed to travel, this game can still be a great way to meet new people and be a part of a great community. We hope that the game will move back on its standard options when this all is over and that we will again enjoy in our adventures, nature, wildlife, and great events while trying to accomplish various missions and collect them all.