How to ...
How to Pick the Ideal Type, Size, and Thickness of Rolling Paper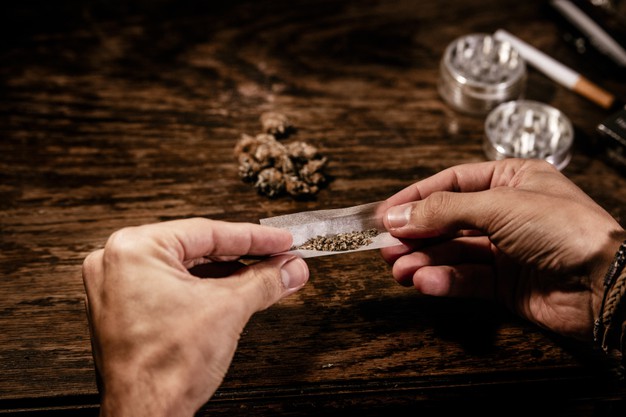 Looking for the best rolling paper that will actually make a difference in your every day or weekly smoking? There are different types and kinds available on the market, which just makes you wonder – are you getting the most out of your smoke? Also, are you spending way too much money, and are there some amazing deals that you can get? So, how can you tell, and where to start looking? In this article, we will explain all the different kinds and we will help you choose your ideal rolling paper. Keep on reading and find something perfect for you!
Can rolling papers differ?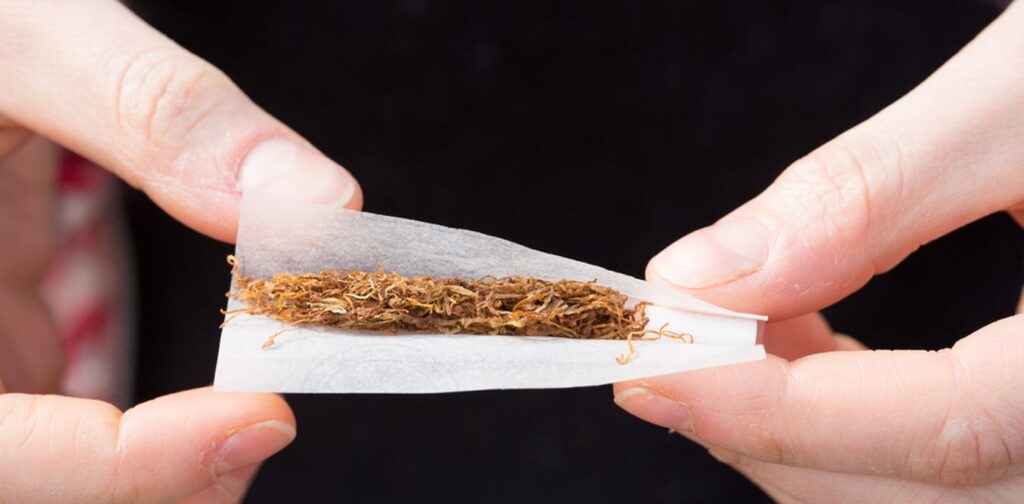 Rolling papers differ in their manufacturing brand and their packaging. Aside from this most-obvious difference, there is also their burn rate as well as a taste test. At Smokingpaper.com you can explore and browse through different kinds of paper materials and you can enjoy your smoke as never before. They have a king and medium-size rolls, along with different filters and accessories that will suit everyone's preference. You can easily find the perfect paper for yourself or for someone who you want to spoil with the right gift.
How to know which one is the best size rolling paper for a perfect smoke?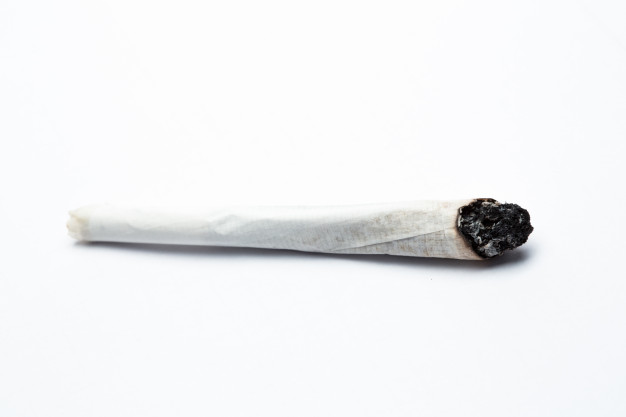 This can depend and vary from one person to the other. There are also several different factors that can play a huge role, such as:
Are you rolling for yourself and one joint only
What is your budget like
Is this your first time rolling
What are you trying to achieve (after-taste wise)
How hard or easy it is to get to your preferred rolling paper
Make sure to answer these questions before you purchase different rolling papers. Also, remember that constant trials and errors will leave you with the best experience. No one can get it right on their first try.
Which rolling paper to go for?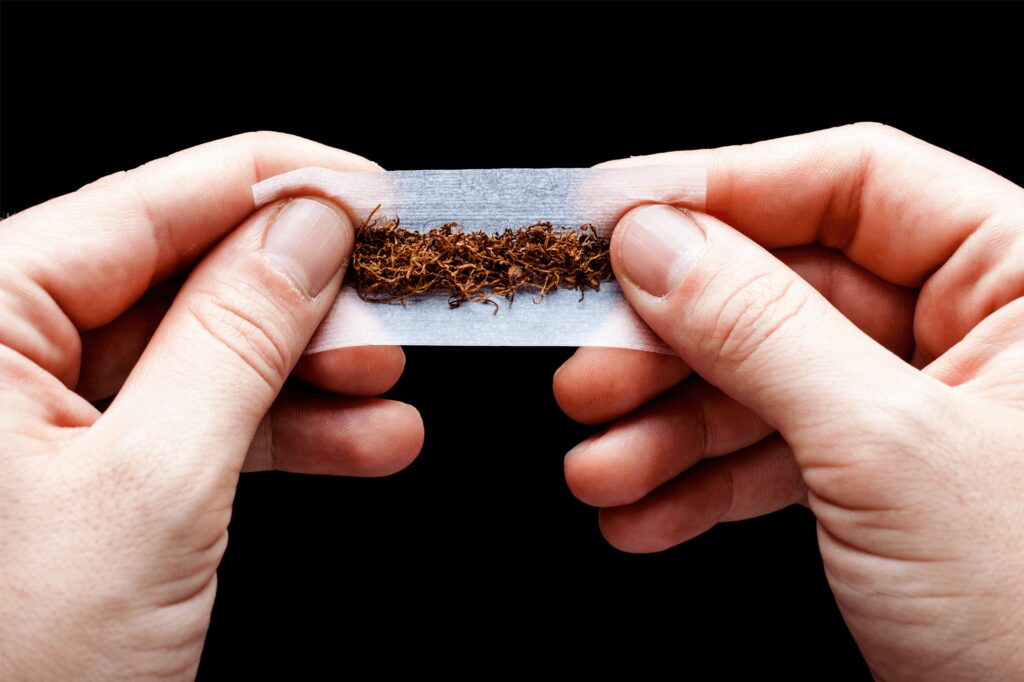 1. You can go for a single-wide
A single wide paper is around 70mm in length and 34 mm in width. These are super thin and popular, as well as easy to use. However, they are a bit too thin for cannabis smoking, which makes them a bit better for tobacco. So, are you a cannabis or a tobacco smoker?
2. Doublewide
They are not too popular nor available, which makes them great for special occasions, such as parties or get-togethers with your friends. Doublewide might be a bit harder to get your hands on when compared to a single wide.
3. There is the 1/4 size
These are convenient and popular for cigarettes and people who love to smoke tobacco. If you want to roll them up and you love slim papers, these are quite durable and easy to roll, as well as perfect for you.
4. Choose 1/2 size
Thicker material than the rest of these rolling papers which will suit you if you need something lightweight. You will get a longer-lasting smoke and not as much burning with this paper.
5. There is a kingsize
These are huge, hence the name king-size, and can vary drastically in its length. The paper is quite thin which means that it will burn quicker, so heads up before you roll it up.
6. XXL rolling papers
Last, but not least, you can go for XXL papers. These can be up to 300mm long, which makes them insane and perfect for parties, as well as larger groups of smokers. You will enjoy a pleasant taste and minimal ash.
What are the different kinds of paper materials?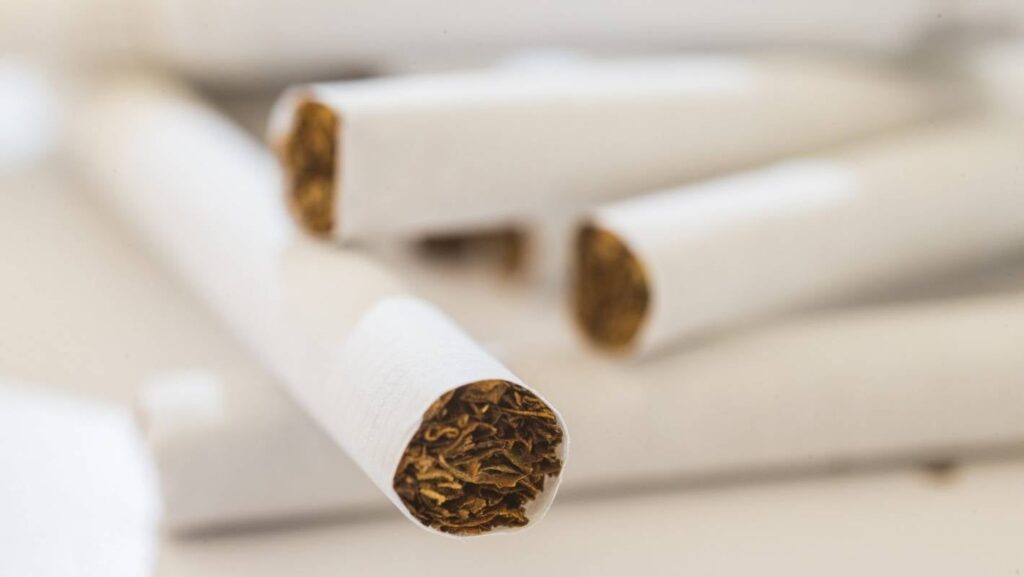 1. Wood pulp
Rolling papers that are made from wood pulp are the most common and popular ones on the market. This paper is easy to use as well as easy to get your hands on. Wood pulp has a medium burn rate, and they have a specific aftertaste that you will notice. However, the aftertaste can be bad for your health + you might inhale a lot of ash. We recommend going for your wood pulp only if it is made with 100% wood pulp.
2. Hemp rolling papers
Hemp is made with 100% natural fiber, and it comes unbleached. They have the right thickness and they are not as thin as rice papers. They are easy to roll up and they have a mild hemp taste. It is quite musky and unique in its own way. If you are into eco-friendly solutions and you want to go green and as natural as possible, this might be the best solution for you. Hemp is also a bit more expensive, but well worth it in the end.
3. Rice papers
Rice papers are usually quite thin, and they don't have a recognizable taste. People don't like them as much since they are so thin. If you can roll thin papers, this won't be an issue for you, and you could give them a go. However, if you are a beginner rather stay away from these papers. One of their pros is that they are slow-burning, which makes your smoking experience enjoyable.
Other hemp rolling paper options
Vibes hemp rolling paper in red is quite common, along with raw organic hemp papers that are fully vegan. There are also OCB hemp rolling papers that are 100% natural and made with Arabic gum. There are loads of papers on the market, so make sure to do your research before making your final purchase.
Ready to make your next purchase?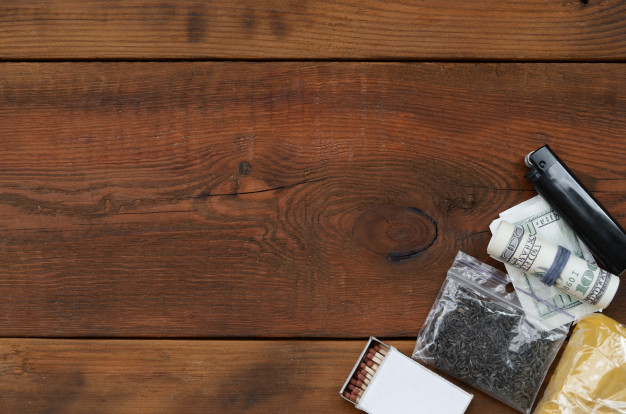 Since now you know the basics, do you feel a bit more confident as well as comfortable when it comes to making your purchase? Rolling papers can be a bit tricky, but trials and errors, as well as different rolling methods, will help you master it the right way. Just use the product per your needs, headed event, as well as preferred aftermath effect. Consider your options and let us know which one is your usual go-to, we would love to know.