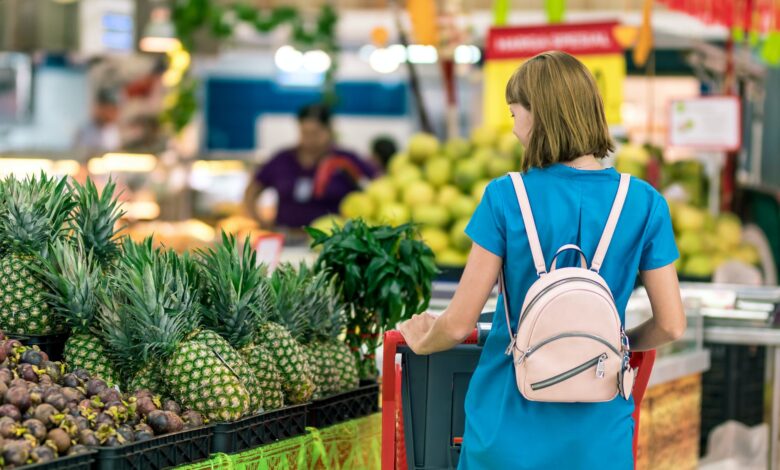 The retail industry has grown tremendously over the last few years, shifting primary focus from businesses and products to the consumers. This is one of the reasons why eCommerce is such a huge deal.
Customers can shop from the comfort of their homes or office, and even on the road via mobile devices without ever visiting the store. It is now all about taking the business to where the customer is at the time of their convenience.
Unfortunately, this development has made the brick and mortar stores moribund. Retailers now feel that once they can own their slice of the online real estate, they no longer need a physical presence. Unless you are selling digital goods, this is far from the truth. Physical store selling is very much alive.
In this article, we look at a few reasons why online retailers may want to consider a physical presence for their business.
Quicker delivery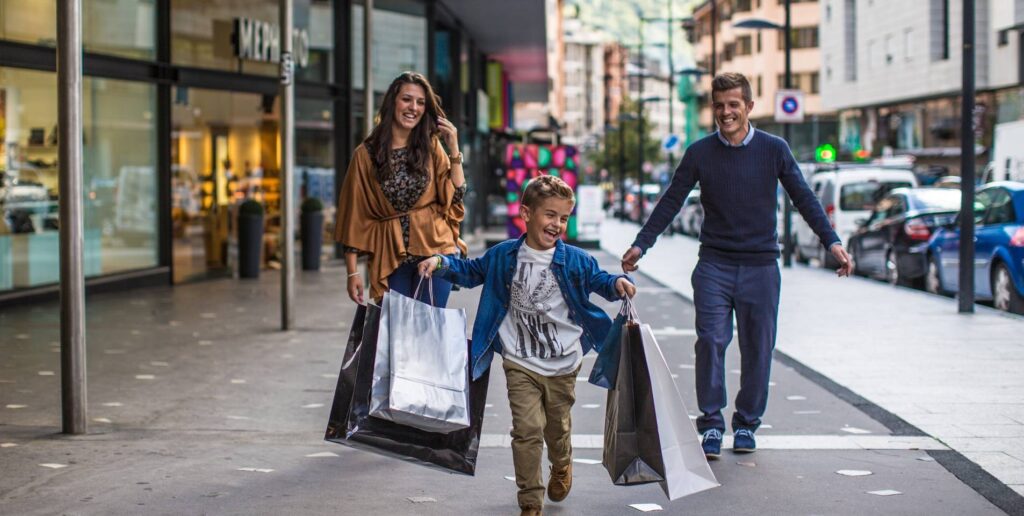 While it may be more convenient to shop from the comfort of your couch or office, sometimes, the customer may need an item immediately or at most, the next day. In such a situation, buying online and waiting for 2 to 3 days to take delivery of the item will not work. For example, if a potential customer is carrying out an emergency plumbing repair and needs a replacement part, they are not going to order it online.
Admittedly, the heading "quicker delivery" is misleading because walking into a physical shop to make a purchase does not entail any form of delivery, but the idea is that customers can get the items they want faster when they purchase in-store than when they order for it online.
It improves visibility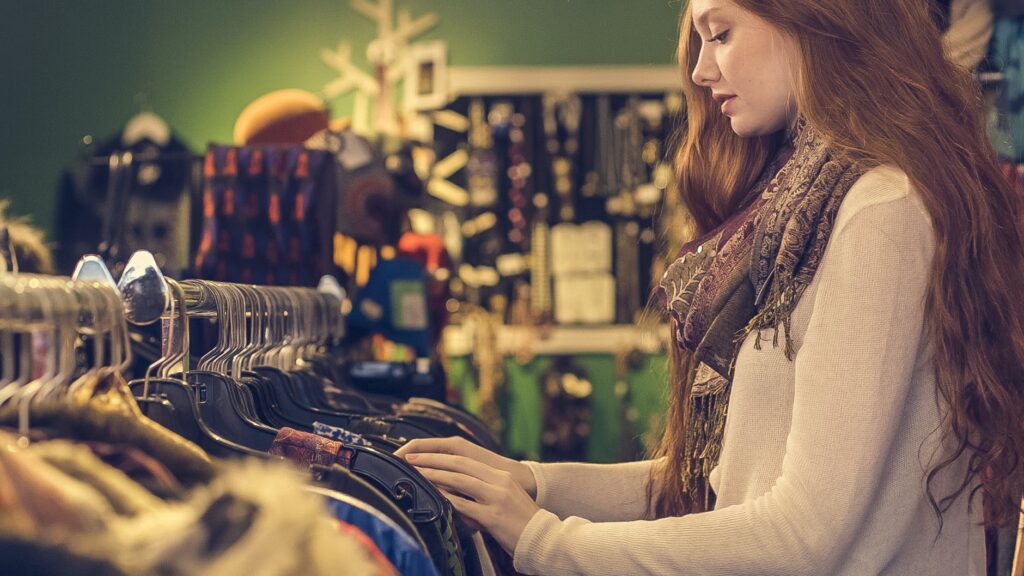 Unlike an online store, a brick and mortar store is more challenging to set up. This may be why most new retailers prefer to immediately go the online way, rather than pass through the hassle of setting up an offline venture. In fact, setting up an online store is a lot cheaper than setting up a brick and mortar store.
However, despite the high cost of commercial real estate, there are lots of advantages to having a physical store location in combination with an online store. One of these advantages is that a physical store improves visibility.
If you want to place your business right in front of the people that matter, then consider opening a physical alternative to your online business. Unlike a billboard that is designed for short-term visibility, a physical store is always there. People will find it easier to engage with your online platform if they have come across your store location in the past.
Also, customers will trust you more when they know that you operate from a physical location they can access. This way, when they eventually visit your website, they are more comfortable making transactions. However you look at it, a physical store will complement the marketing efforts of your online store.
Better customer experience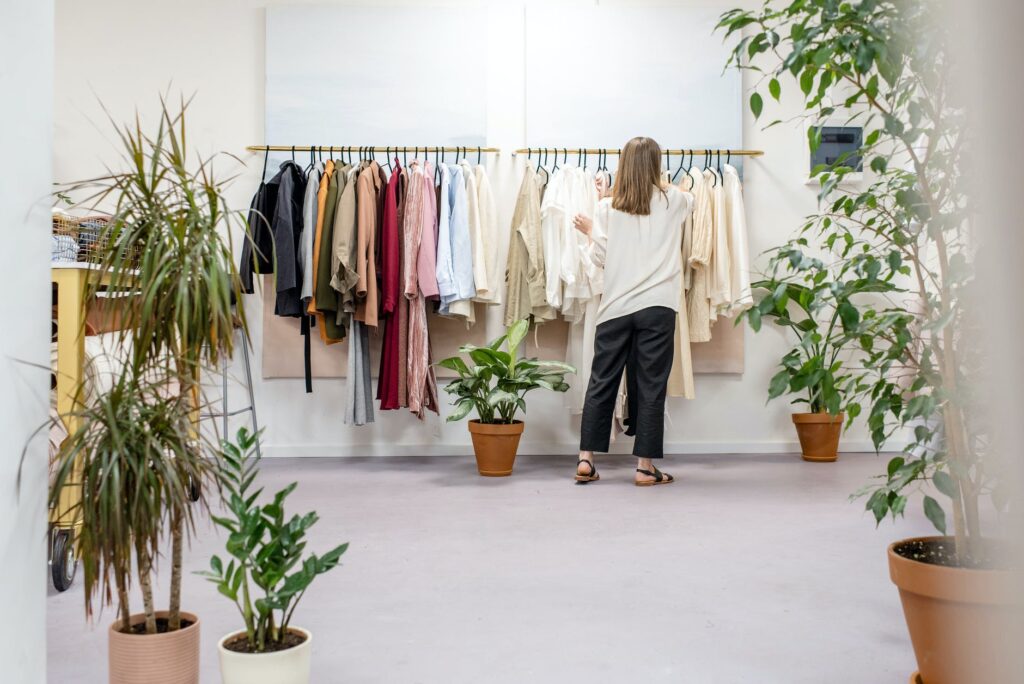 Shopping involves a lot more than comparing product features and looking for the best prices. Shopping entails both practical and emotional considerations. People want to buy items that serve practical purposes, but they also want those items to connect with them on a psychological level.
For example, while it is very easy to order a Smartphone online, there are buyers who prefer to know how the phone feels in their hands, explore its features, and so on. Some people want to be sure the suit fits perfectly before putting their money down. All these are details that cannot be gotten online.
Studies have shown that customers prefer to try and test products physically before buying. They may even go back home and order the same item from the online store of the same seller, but they want to test and try it out first. This may be what influenced the decision of some of the top eCommerce companies to open experience centers in major cities. Consumers are able to make precise judgments about any product better in a physical store.
Shopping is a physically exciting experience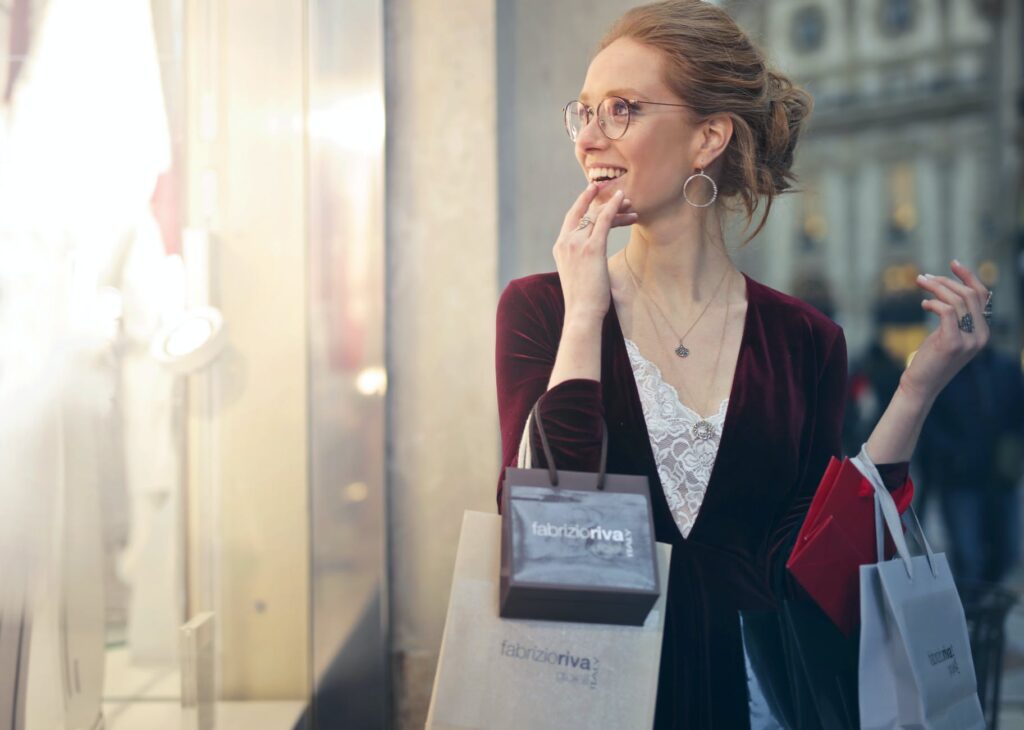 One thing online stores will never be able to duplicate is the excitement that comes with physical shopping. For many people, shopping is a form of recreation. It provides entertainment and a means to unwind.
Mike Marshall, director of windowfactory.co.nz reports that even when shoppers don't have enough money to buy the items they fancy, merely admiring the things they like through the window of a store is fulfilling in its own way. This is why jewelry, electronics, gadget, toys, and flower shops tend to have large windows to encourage window shopping.
Some stores even hire disk jockeys, competitions, and workshops, simply to attract people and optimize the shopping experience. A physical store is not just all about buying and selling. It is also about creating memorable moments in the minds of shoppers. This is why physical stores are the best places if you are looking at encouraging impulse purchases.
Zero shipping cost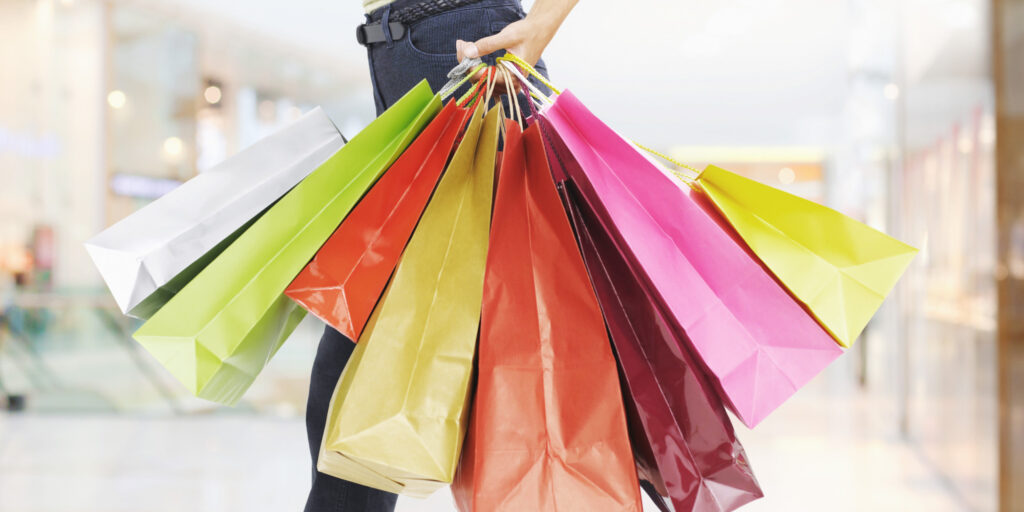 One of the aspects of online buying that discourages potential buyers is the price of shipping. In fact, research has shown that shipping cost plays a huge role in shopping cart abandonment. After selecting the items they want and moving to checkout, the cost of shipping may be too much that the buyer loses interest in the purchase.
On the other hand, buying in a physical store does not warrant shipping costs of any kind. The customer simply walks away with the packaged item. This is not the case when they buy online. When customers add the cost of shipping, it increases the total cost of the item, making the purchase an unattractive one.
Having a physical outlet where your customers can simply walk in to buy what they want without having to think about shipping and delivery will do a lot for your sales. And when the time comes that they are not able to visit the physical store, your website or platform will be the first they go to.
Final thoughts
While there is no denying the fact that online shopping is on the rise, this does not mean that there is no future for brick and mortar stores. On the contrary, physical stores will always remain relevant and play a key role in the success of most eCommerce ventures.