Business
Top 5 Cities to Invest in Real Estate in 2023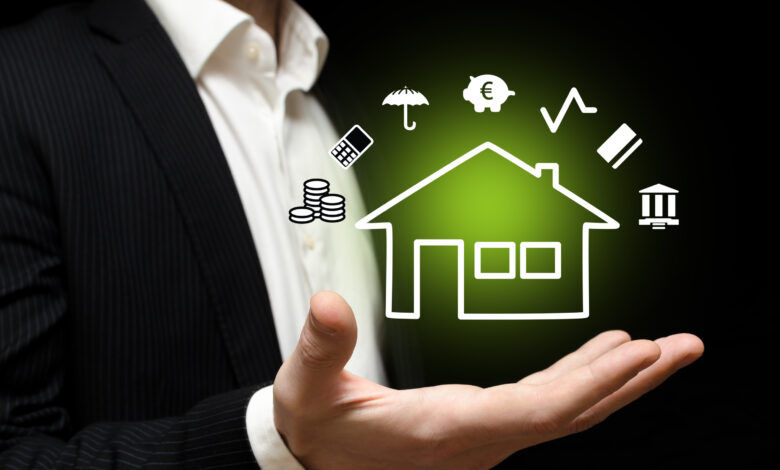 Real estate investors are often overwhelmed by the number of options in front of them. There are hundreds of cities that they could invest in all over the world. These investors have to maintain a difficult balance in their work. On the one hand, they do not want to enter into the top of a market or look at a market hard-hit by the recent virus-related recession. There may be too many big-name players and the possibility that the market will decrease at any time. At the same time, they also cannot enter into a market that is too small or not growing fast enough. These factors could lead to the possibility of getting into a low-income neighborhood or not finding a buyer or renter for an extended period of time. In that case, real estate investors need to embrace recently-growing cities that have numerous possibilities which could significantly increase in value over the next few years.
Phoenix/Scottsdale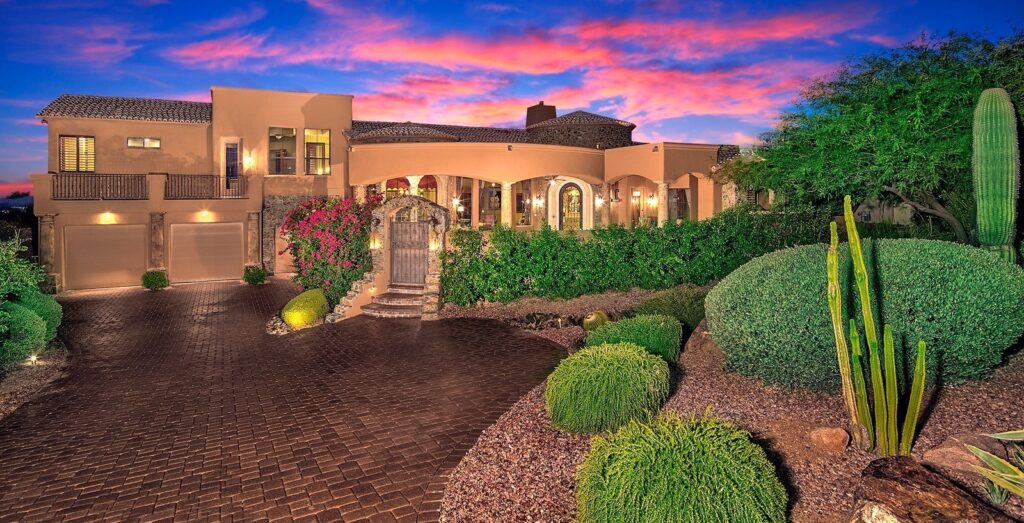 Phoenix is one of the fastest-growing areas for real estate investment in the nation. The city has a sustainable model that continues to grow year after year. There are large companies and technology clusters that are providing more jobs on a regular basis. Thousands of people are drawn to the city's warm weather and picturesque views. There are also many new housing developments and suburbs. There are no natural barriers like in cities such as New York and San Francisco. This ability to grow means that there will always be new opportunities for a person to place their money.
As of the writing of this article, they are experiencing a housing inventory shortage. Only showing about a third of what is normally on the market this time of year which is driving up housing values dramatically due to competition so it would be a very good time to sell right now.
If you happen to be looking to buy or sell a home in the Phoenix and Scottsdale area we recommend you look up The Kay-Grant Group. As they have an excellent reputation and are one of the highest-rated in the area.
Dallas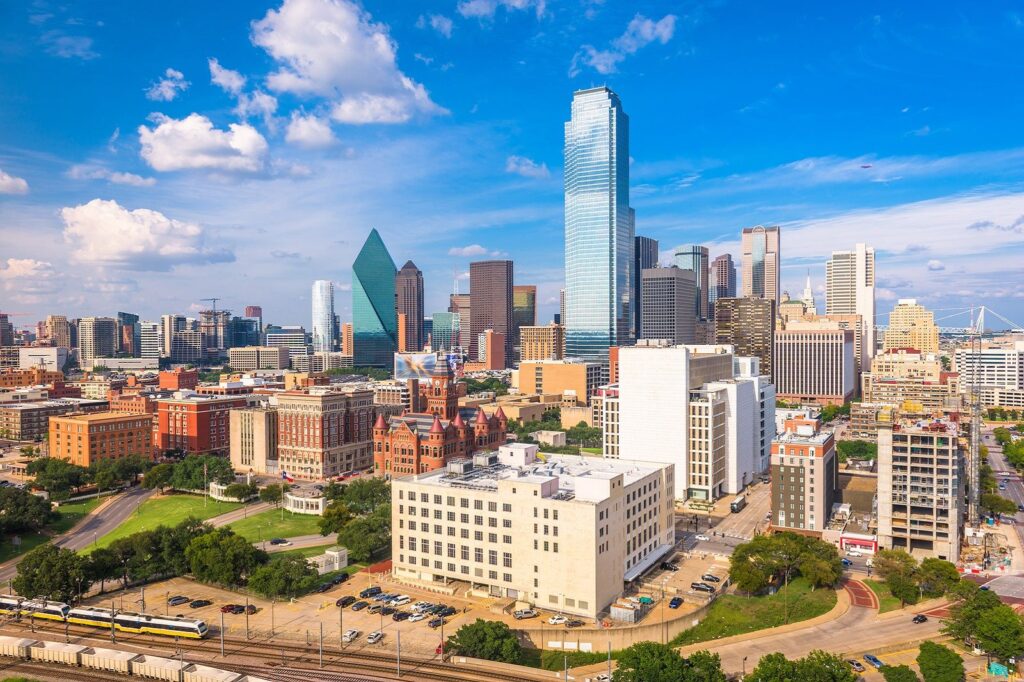 Dallas is another important home for real estate investment. It is another area where there is a large amount of land for buildings and new homes on the market. It is also another spot where the dynamics of different neighborhoods are changing. Individuals are flocking to the downtown hub where new apartment buildings are being built and amenities are opening up. This shift creates a number of opportunities for investors who are familiar with the market and these changes.
There is also an economic boom in the city. Dallas is rapidly becoming one of the largest centers for technology companies in the nation. It is becoming a substitute for the stale, incredibly expensive growth that has characterized Silicon Valley. Technology companies are instead opting to set up their headquarters in large cities that also give them many tax benefits. As one of the largest cities in a state with no income tax, Dallas is perfect to meet many of those needs. Great way to find these houses are to see the for sale signs outside and give them a call.
Nashville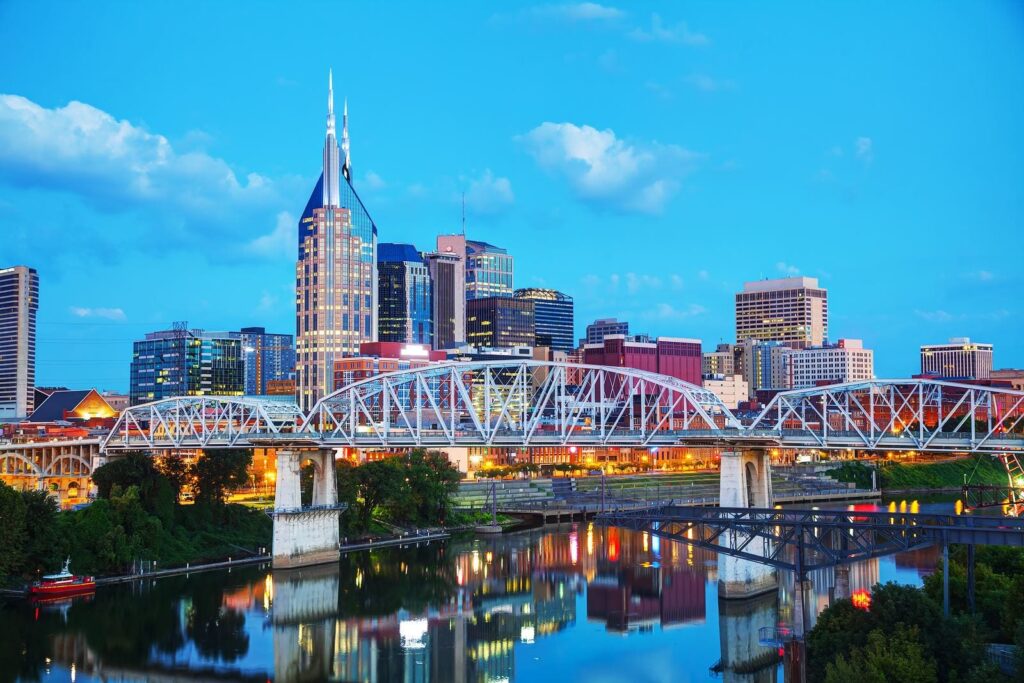 Nashville is one of the nation's fastest growing cities. It has become a center for many different fields. There are a number of manufacturing plants throughout the city and its suburbs. New technology companies open almost daily in the city. These new businesses have led to a spate of home and apartment construction. Downtown Nashville is expanding rapidly and growing upward. The city has also become a tourist destination. Along with the ever-present country music scene, there are a host of new amenities that many tourists have been able to enjoy.
A number of world-class parks, restaurants, and attractions bring thousands to Nashville every year. More tourists help to create new residents while also increasing the demand for apartments, condos, and houses. This demand increases because so many individuals rent out their places for Airbnb. The secondary renter market needs to be a factor to consider whenever a person looks at investing for a site such as Airbnb.
Denver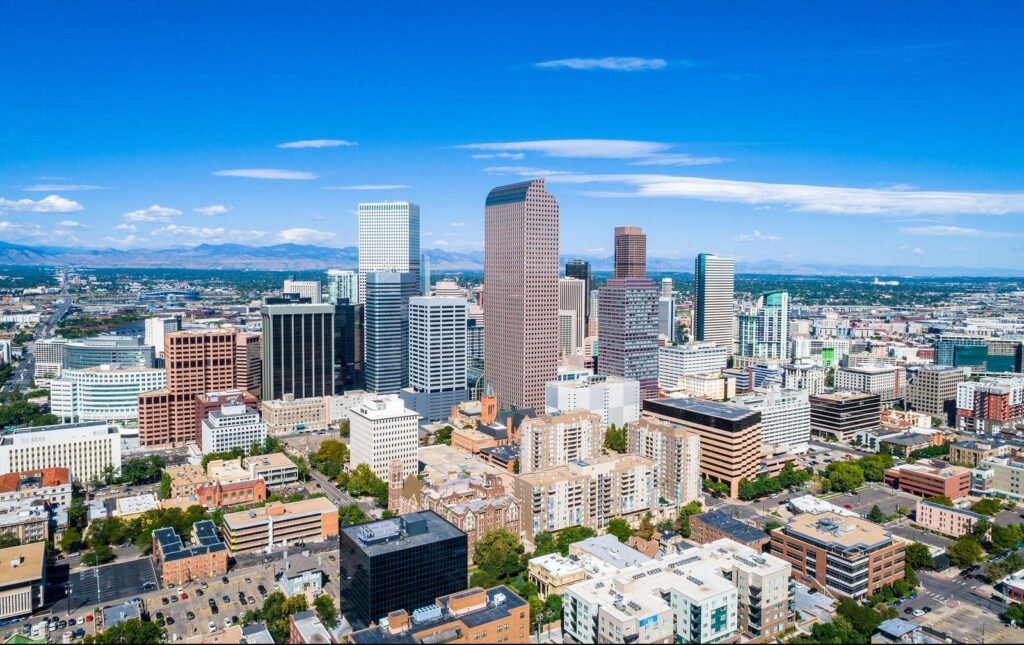 Denver has been growing considerably in recent years. There has been an explosion in new housing which always provides opportunities to investors. More and more people move to the city every year. The monthly rent on an apartment in the downtown core has skyrocketed. There are simply more high-priced units that an investor can pursue in the Mile High City than in other cities. One of the most obvious factors for this growth is the use of recreational marijuana.
For several years, there was a yearly raft of people visiting or moving in to take advantage of these legal changes. Now, there are still people entering the state even though several other states have allowed recreational marijuana. They enjoy the beautiful views, hip local establishments, and numerous restaurants that await anyone moving to the city. Individuals can also take advantage of the city's attractive climate and its mild summers.
Raleigh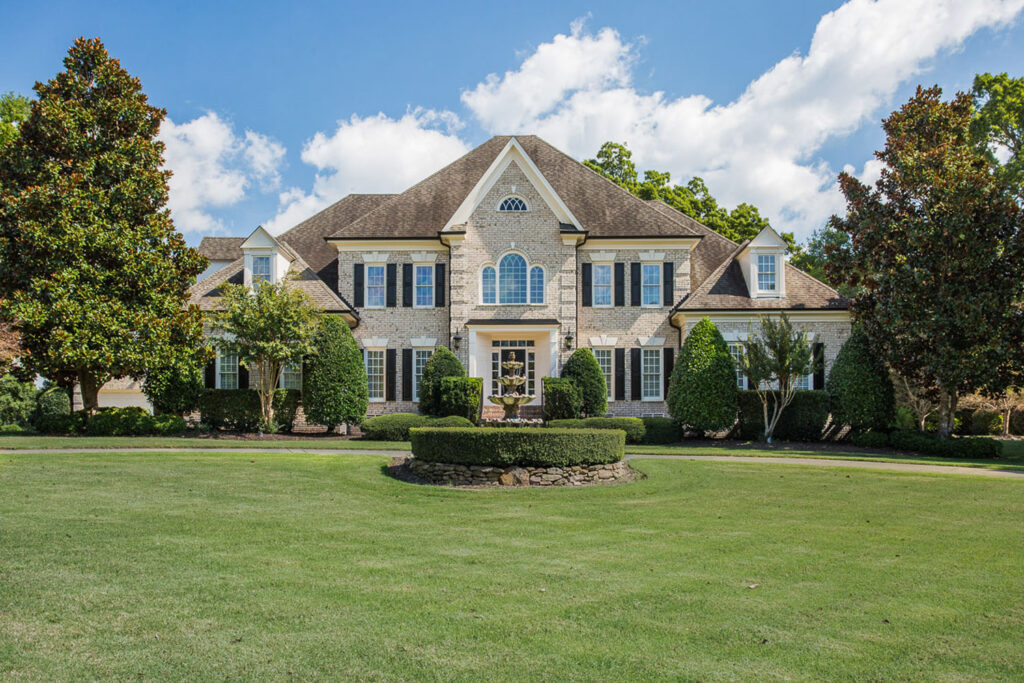 Finally, Raleigh is a great place to invest primarily because of its economic bases. There are many different reasons for the city's recent growth and success. The city has a number of top-tier research institutions that an individual can either attend or work with. Raleigh provides housing for one of these universities, North Carolina State University, directly. The growth of Duke University and the University of North Carolina at Chapel Hill have also aided growth in the city.
In fact, all three universities work together to help bolster an establishment known as the Research Triangle Park. This park is the home of numerous companies that have become mainstays in the NASDAQ and in business journals. The park is renowned all over the world and attracts hundreds of immigrants every year. All of these people need places to stay and these places create opportunities for the savvy investor. Investors in Raleigh get their choice of where to place their money as well since both new downtown apartments and subdivisions open up every year.
Conclusion
Anyone who is interested in buying and selling real estate in 2023 needs to be aware of the local news wherever they are trying to invest. They need to look at trends and be aware of any changes that have occurred. Individuals must also be vigilant to any news stories or trends that threaten the growth of their property values. But even given recent turmoil, it is clear that there are still many centers where an individual can invest and make money over time. Picking the right city could mean success or failure for any real estate investor.
HorseClicks list a number of great properties in all of these cities, from farmlands to houses.