How to ...
How To Find Trending Products To Sell Online – 2023 Guide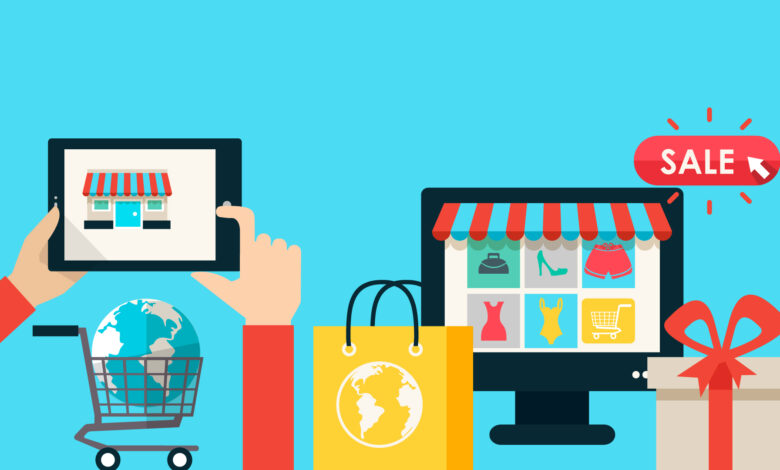 Online sales have become very popular, so it is no longer enough just to exist – but you also have to fight for every customer. Of course, as for everything else – there is no simple or complicated solution, you just need to roll up your sleeves and work hard. And it's not a problem, because you truly want to start your online store. Your only doubt is: What to sell? How and where to find trending products that you would sell online? Here are some answers to your questions.
How To Get Started With Online Sales?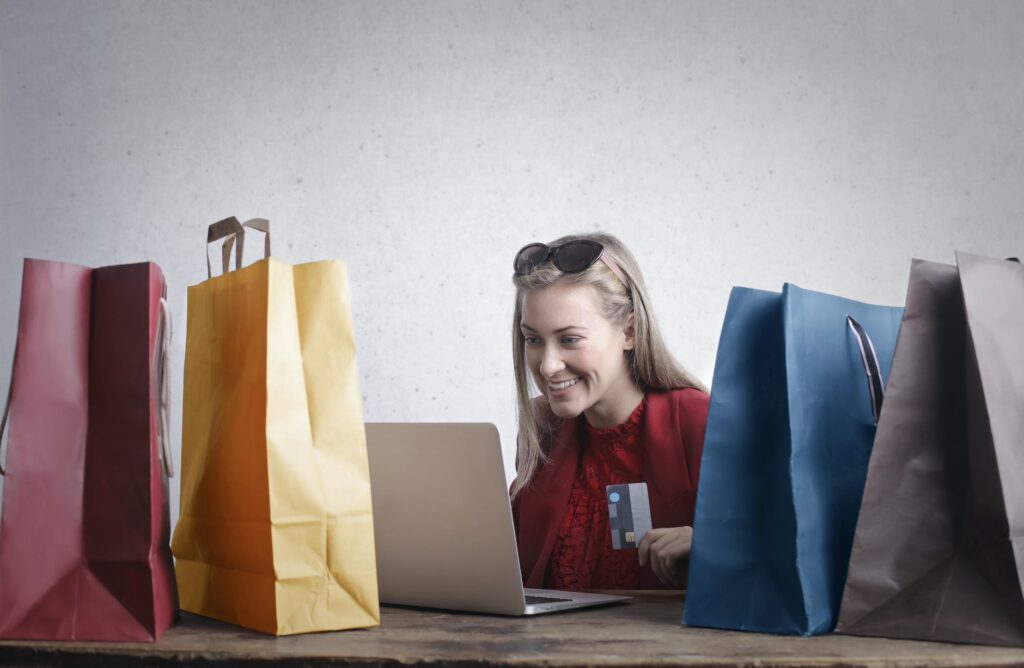 Observe, read, and think first. See what other people who are making money through online sales do. What are they selling? You are not a sales innovator of any kind – you just want to do a job that will bring you money. The problem is, do you know how to do that? Analyze your future competition and learn from their mistakes. If your idea is to sell a physical product (goods) – then ask yourself where will you get it and at what price? Should customs and transportation be paid? Where will you store products for sale? How will you pack them? How will you deliver the product to customers? How much money do you need to start the whole business? These are just some of the questions – but you should see the big picture from all possible angles. Think about how to fit everything – and most importantly think about where the biggest danger is lurking. You don't want your job to fail – so make sure you start your business on good foundations.
Eternal Question: What To Sell Online?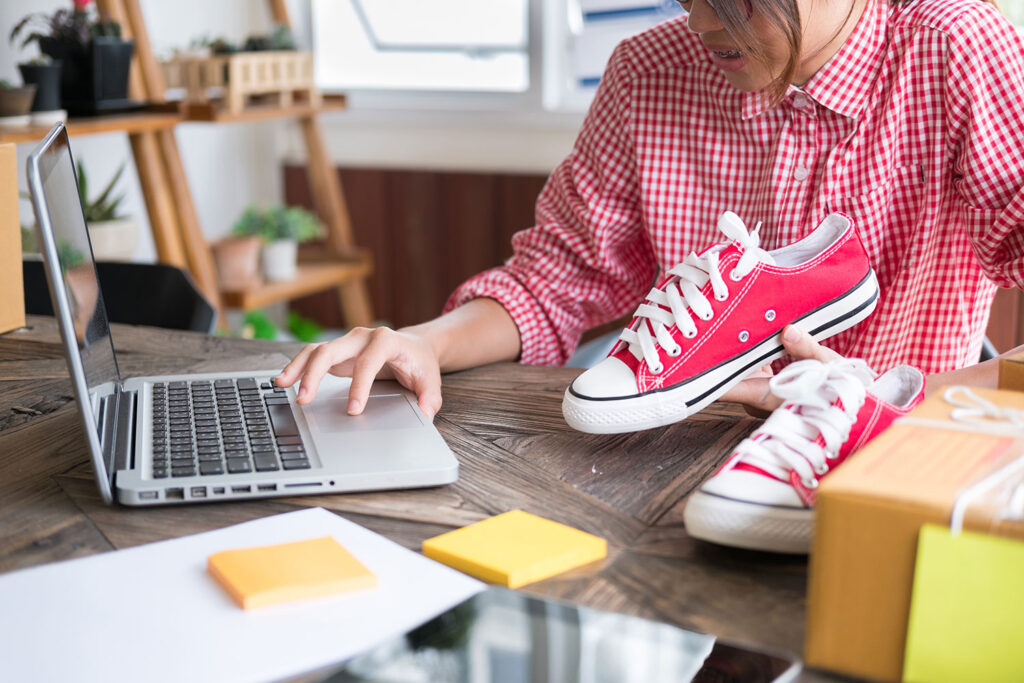 What to sell if you are a beginner who is thinking of getting involved in an online store? In the unlimited offer of products all around the world – how to choose the one with which you will start a business? This is a rather tough question. Therefore, many people unfortunately give up on opening an online store. In the sea of articles, everything seems to have already been seen or is too risky to succeed. If you have not already decided on a product with which you will enter the world of online sales – maybe we can help you. If so, it's a good idea to check your calculations. Let's start with a couple of useful guidelines.
Focus On Products That Don't Lose Their Importance Over Time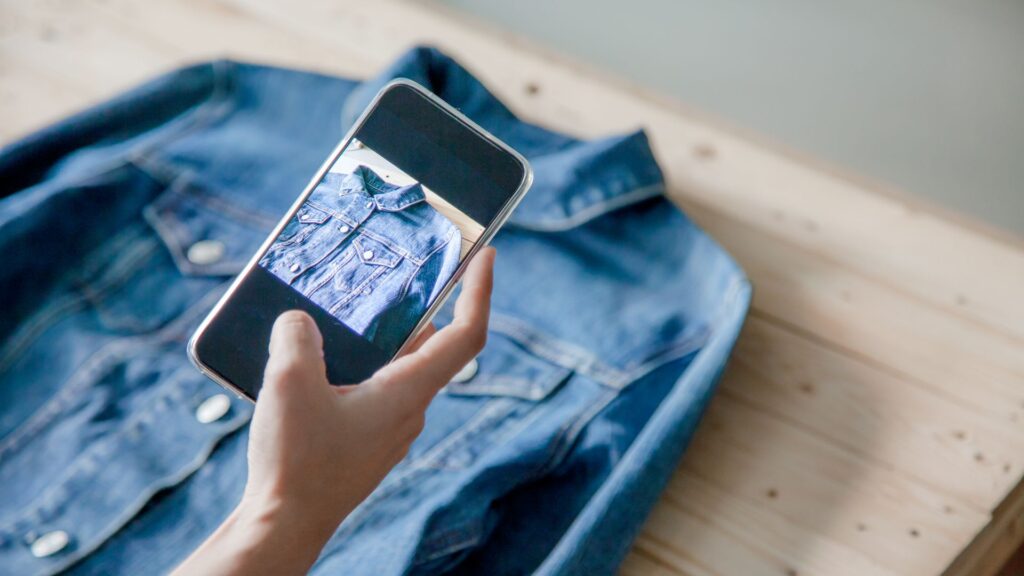 Classics are always in fashion, so people will continue to buy the same or similar product categories as before. Clothes, shoes, jewelry and accessories, home and garden decorations, as well as hobby materials, are always in fashion. Look for products that have a high perceived value, that is, they look more expensive than they are or add value to the customer. Avoid seasonal items such as Halloween costumes, Christmas decorations, and the like – especially when it's not their time.
What Are The Best Selling Products?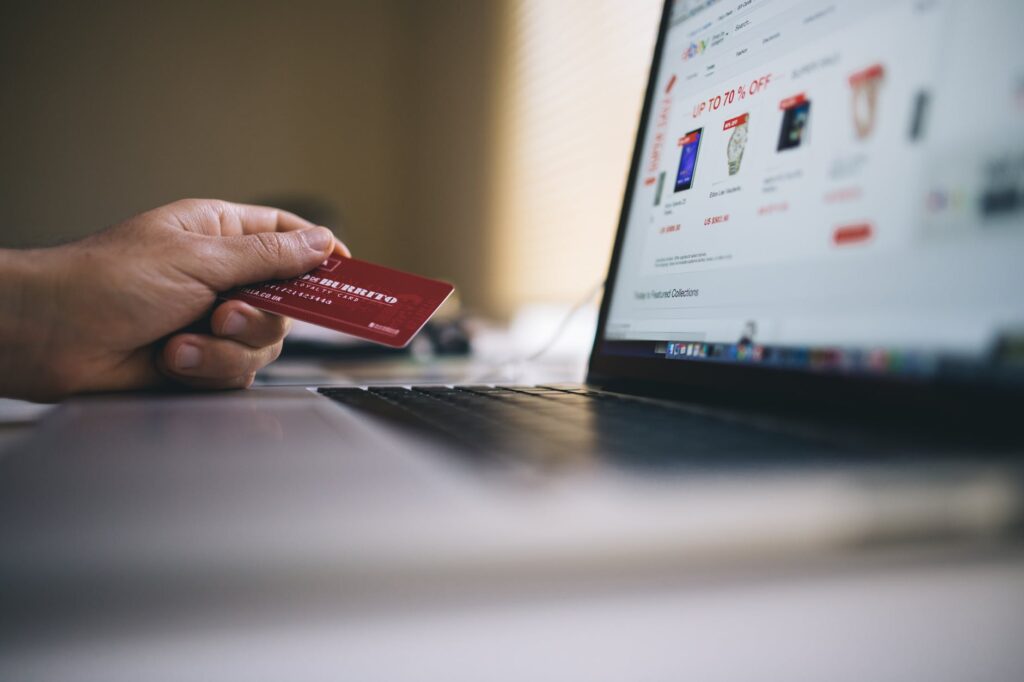 So far, you have most often searched for products through major websites such as Amazon, eBay, Aladdin, etc. That takes a lot of effort and even more time – and you don't have time to waste. Therefore, in 2023, the help of platforms like GoTen.com is simply invaluable. Using this type of platform – you will very quickly find the products that are currently the most sought after online. The types of products that have achieved the highest profit so far are
Computers and electronics
Lifestyle and home decoration
Automotive and car gadgets.
But instead of starting selling phone covers right away – go through the following few questions.
Does my product solve a specific problem?
Does my product have the potential for further branding?
Does my product add value to the customer?
What are the current world trends and how can I respond to them?
When you give answers to these questions, we can say that half the work has already been done. The other half of the job is how to attract customers to your virtual store.
Make The Customer Feel Special
Every customer needs to feel that the company he is buying from appreciates him – and wants to meet his needs. That is why, in addition to good product descriptions and photos, it is important to provide the consumer with a page with frequently asked questions or live chat. Both types of shopping aids make the ordering process easier for an individual – and make them build trust in your brand. Also, the FAQ page on your website will reduce the need for potential customers to send you inquiries – and thus save your time that you would spend answering them.
Form A Community – Create A Loyalty Program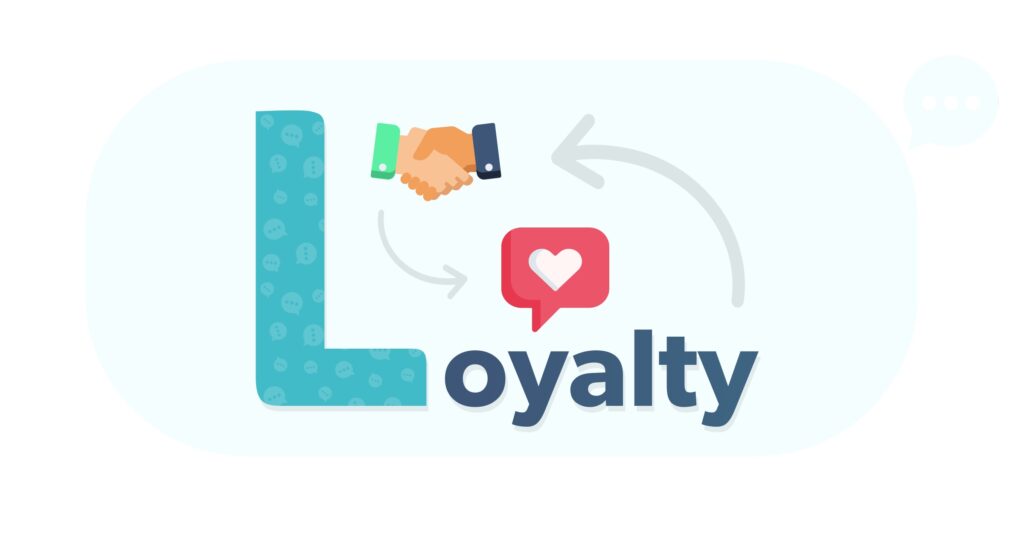 Statistics say that the chances of products or services being sold to existing customers are as high as 60-70% – while the percentage of new customers is much lower and amounts to 5-20%. With this in mind, it is not difficult to conclude that it is of great importance for the best possible online sales to activate old customers – and encourage them to buy again. One of the most effective motivators for this type of engagement is to create a community to which your customers will belong. Create a loyalty program whose members will be able to get various discounts or benefits when shopping with the help of loyalty cards. Most importantly, this type of loyalty program does not require additional investments – such as making plastic cards, because everything is done electronically. Also, during each transaction of your loyal customers, you will receive invaluable information about them and their habits – which will serve you for future projects or the formation of an offer that they cannot refuse.
The Bottom Line
We hope we have helped you take the first steps in researching the best product for online sales. Of course, there is still a lot to learn about product sharing, product placement, social media advertising, etc. – and see how a product is listed on the world market. Thoroughly study what is most in-demand and what would be the best-selling items in 2023. We wish you good luck with your virtual store.