Business
7 Marketing Careers You Should Explore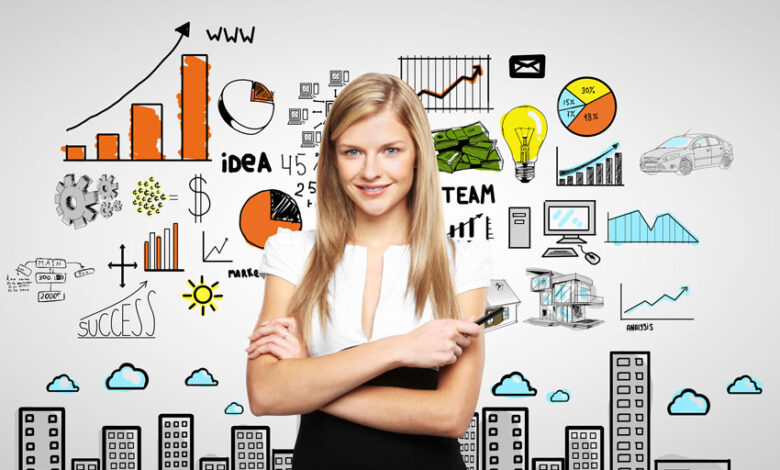 When you think about it, there is a wide range of jobs no longer exist thanks to all the advancements in technology. But, one of the fields that constantly evolves thanks to all the nice things tech brings us is marketing. However, if you chose to pursue a career in this field, you might now be wondering – what job can I actually choose?
If you found yourself doing endless research about the advertising world and the jobs you can choose, this article might be able to help you. The text below is going to feature a list of the top 10 marketing careers that you should explore and, perhaps, choose as your path. Let's take a closer look at the list:
1. Researching The Markets And Audience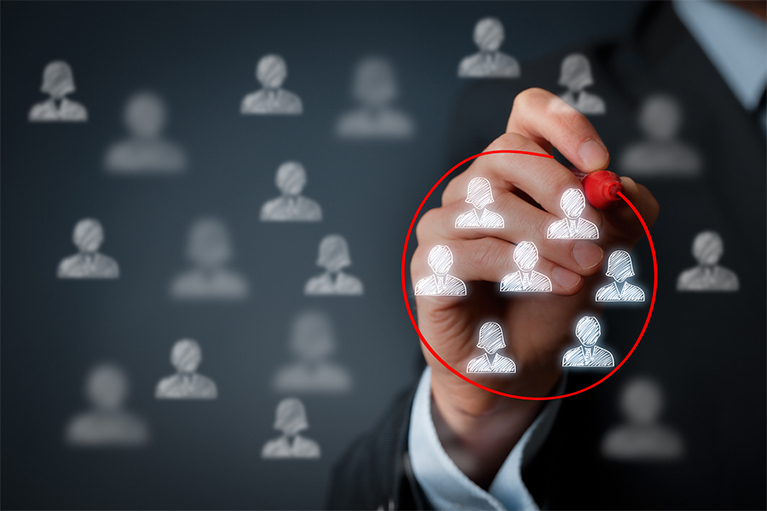 A lot of people underestimate market research, however, it is the most important part of any advertising campaign. It often requires companies to form teams that have the skills to deal with specific research. If you choose this field, you should know that you'll be an essential part of any company that wants to be successful, which is one of the reasons why you'll never be left without a job.
This career will require you to research businesses – mostly your competition – and, of course, other individuals such as your clients, potential clients, as well as the audience you might want to target. Your objective will be to understand the consumers by reviewing various surveys & studies, analyzing data gathered from the Internet, as well as utilizing focus teams.
2. Digital Advertisers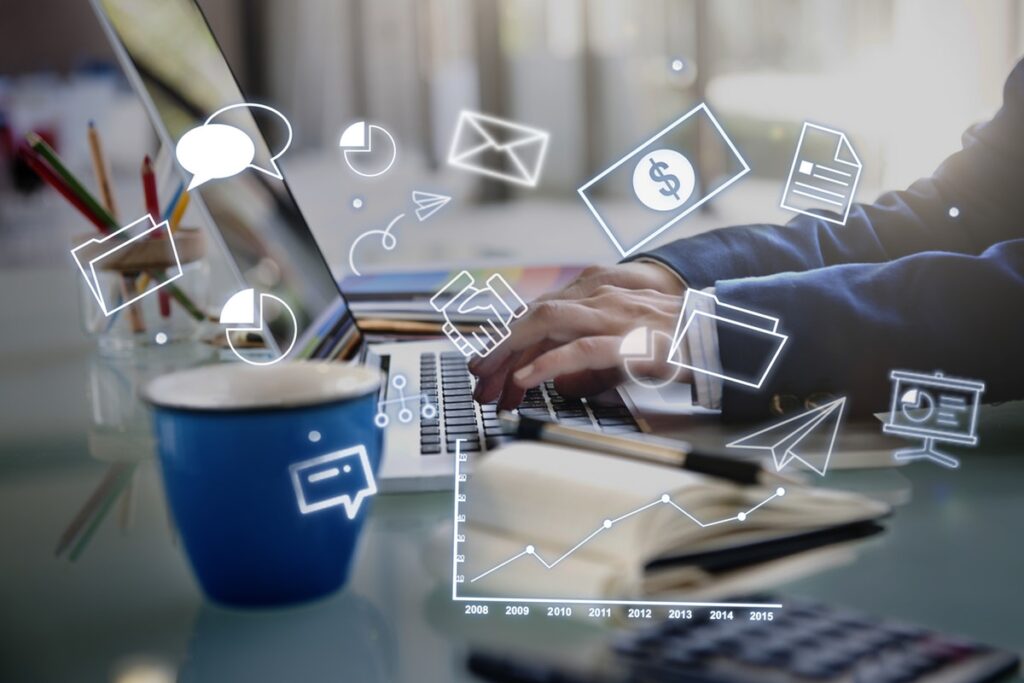 As mentioned earlier, tech brought us endless possibilities and options, including the job as a digital marketer. When you choose this job, the tasks you'll be doing daily include boosting the brand awareness of your company, as well as utilizing various strategies for increasing the business' visibility online.
This can be achieved by various tasks including PPC campaigns, SEO efforts, smartphone advertising – by using video games, ads, and different apps – affiliate advertising, and so on. You should also know that you'll often be asked for advice on different online projects, as well as website design. If you are interested in seeing available PPC jobs, check out this page for more info.
3. Social Media Accounts And Pages Manager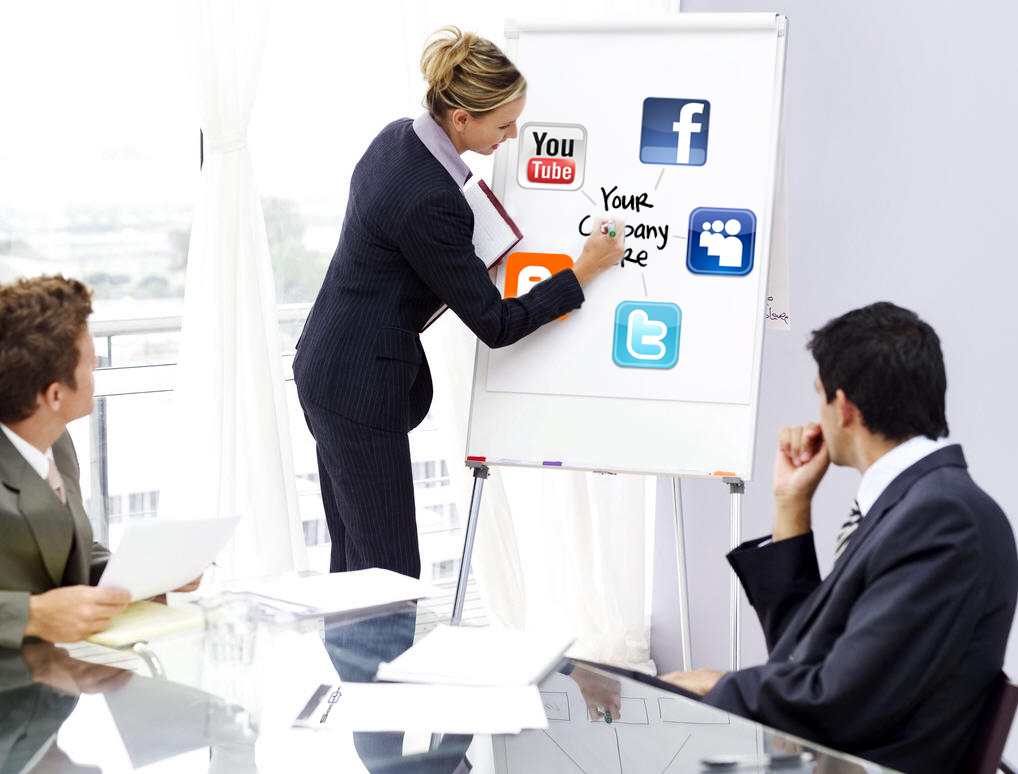 You probably know that the most crucial things that any business must utilize in order to be successful are social media platforms such as LinkedIn, Twitter, Instagram, and Facebook. And doing everything properly can usually be a tricky process, which is why most companies choose to hire a manager for their social media accounts and/or pages.
Keep in mind that this will require you to communicate with your clients, potential clients, and the general audience, which is why you should choose this job if you have developed good communication skills. Additionally, you'll be required to post content such as videos and pictures, as well as create surveys, polls, and content that people will engage with.
4. Email Marketer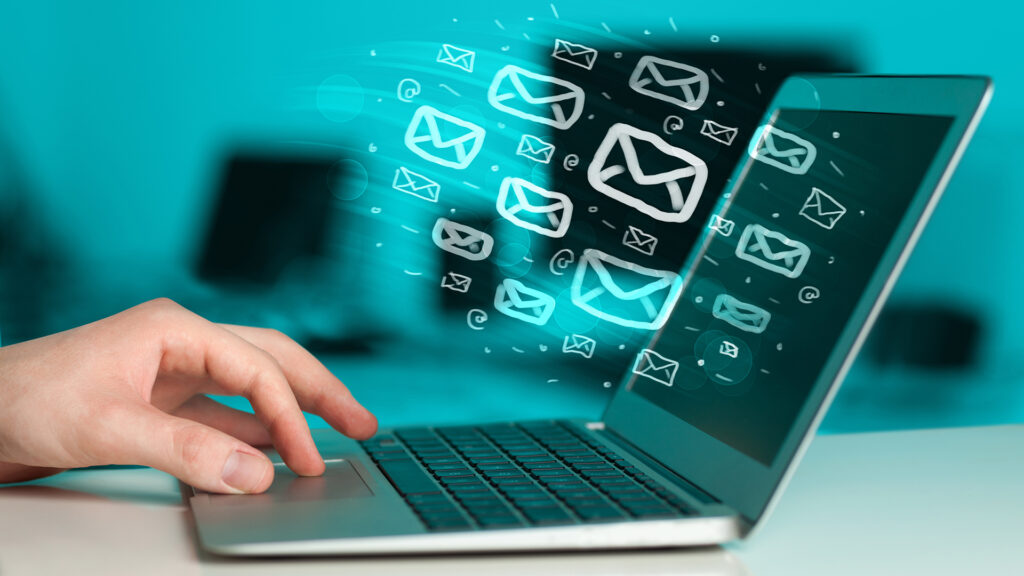 Although a lot of people think email advertising is dead, that is, in fact, entirely not true. Yes, email advertising is the oldest form of online marketing, however, with all the advancements in technology it has changed quite a lot. Nowadays, you can create your email list or lists by asking people to subscribe to your newsletter.
Once you have gathered a list of emails, you can start sending promotional content that revolves around new services and/or products, sales, discounts, and so on. You'll also be in charge of who receives what, meaning that you'll need to analyze customer data in order to send the right messages to the right people.
5. Copy Writer And Content Marketing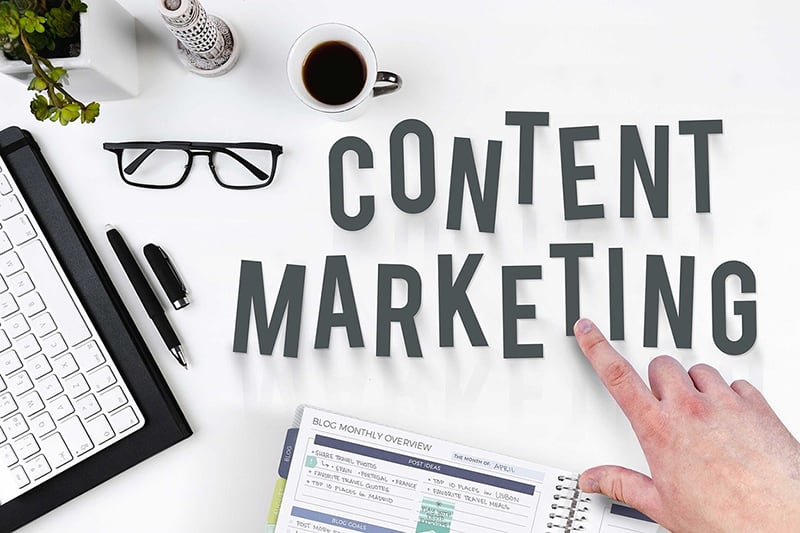 You might have noticed that more and more companies choose to make content in the same way that media businesses would, and this is why they choose to hire content writers and designers are skilled to create the content they need. For instance, if you have skills in writing, you might be required to write articles that'll tell you a story about the products you are trying to sell.
Besides writing articles that are product-centered, you might also need to write posts for the social media pages, video scripts, articles for the blogs you might have, as well as text for the brochures, zines, and other business advertising material that you might have in your company. Remember, the most important thing is to create a good and appealing story for your audience.
6. A Product Manager And Marketer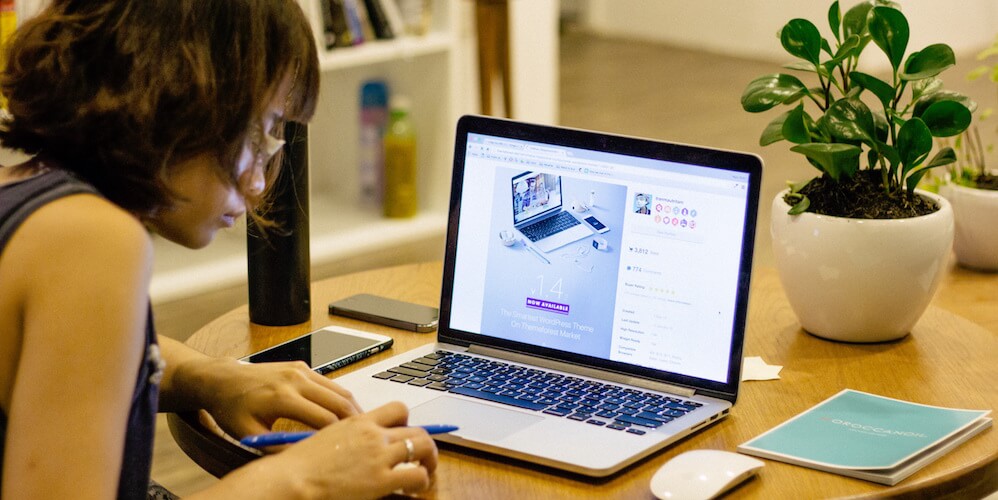 You can think of product managers as the developers of the products and/or services, especially since they take care of the products from the beginning (which is the design of the item) to the finish (which is the development process and release of the product). Now, you should know that this job is most commonly done in a group, hence, you should be a team player to deal with this job.
Your main task will be to think about the product you are offering, what are its features, and what solutions can they offer to your clients. And, as mentioned, you'll need to consult other advertising specialists in your firm in order to have the best possible ideas and solutions.
7. Search Engine Optimization Specialist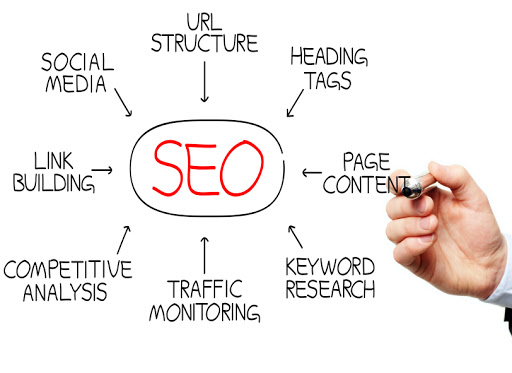 SEO does fall into several jobs mentioned in the list above, however, some companies might need an SEO expert that will help them with their rankings on Google. As you know, the entire point of having an online presence is for people to find you and your business, and this is something you can help with if you are an SEO specialist.
Your goal will be to use the content your post, as well as other data in order to improve the rankings on search engines such as the most popular, Google, and the less popular Bing. The better your website or blog perform, the higher up you'll be in the search results. You'll also be required to use specific keywords in order to connect your readers with your site.
Conclusion
As you can see, there is a wide range of marketing jobs that you can choose as your calling. Of course, the one you choose will depend on your skills and knowledge, as well as on your desires. So, now that you know what you can opt for, you should not lose any more time. Instead, do some digging on the fields mentioned above, and determine which job might suit you best!