Technology
Steps to Manage the SEO for Your Website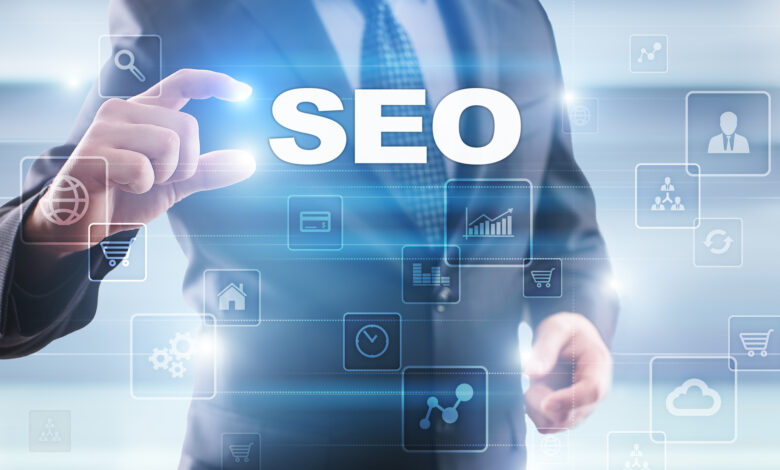 Do you know what the rank of your website on Google is? Are you wondering how to get your website to rank among the top searches on search engine pages? This article will take you through the steps required for a search engine optimized website. Moreover, you will also know how to check your search engine rank. Check this out to know more.
Why is SEO necessary for your website? To get a high rank in SERPs. Search Engine Results Pages (SERPs) are the pages that appear once a person searches for a query on a search engine. These engines may be Google, Bing, YouTube, etc. How do some websites appear before the other? Through search engine optimization.
Let us read the essential steps for a SE-optimized website.
8 Steps to Manage the SEO for Your Website?
Quality Content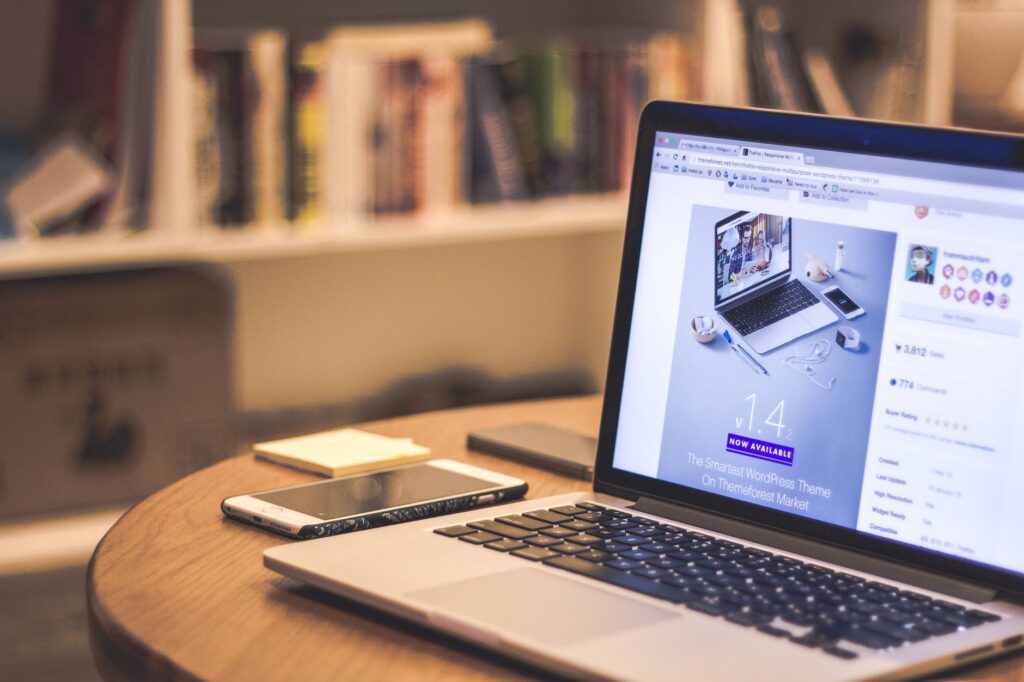 What are you writing, and whom are you writing for? These are the primary questions that you need to answer before writing the content on your website. With hundreds and thousands of new websites every day, your website will stand out only if your content hits the right audience.
Apart from writing audience-based quality content, make sure to optimize your content with keywords.
Keywords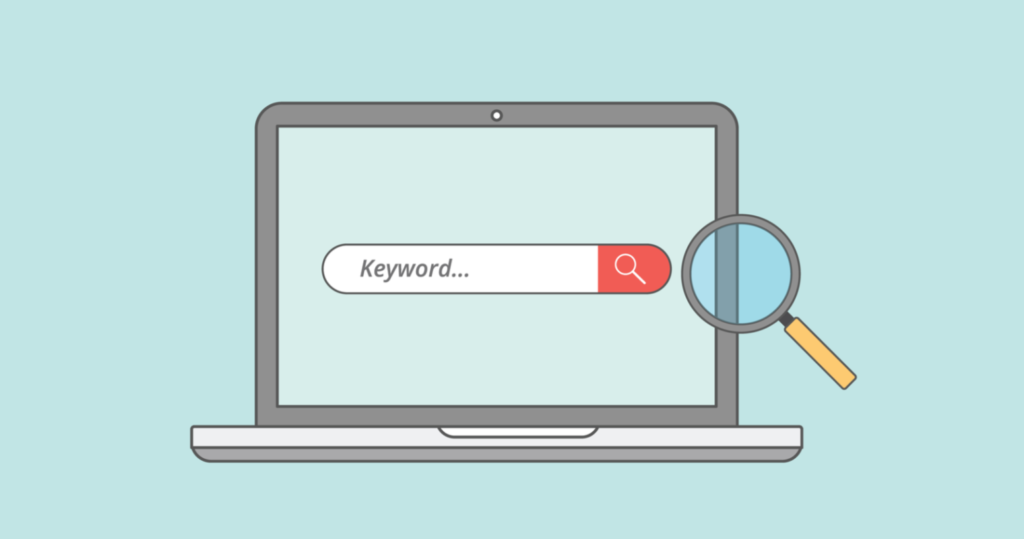 When a search query is entered, your keywords will determine the SERP rank of your page. To use your keywords correctly, ensure their presence in title tags, Meta description, subheading tags, etc. However, do not over-stuff your website with keywords. That is a big turn-down for search engines.
That said, determining the right keywords is also necessary. Tools like WMS Everywhere can help you in knowing keywords, search volume, and related keywords.
Analytics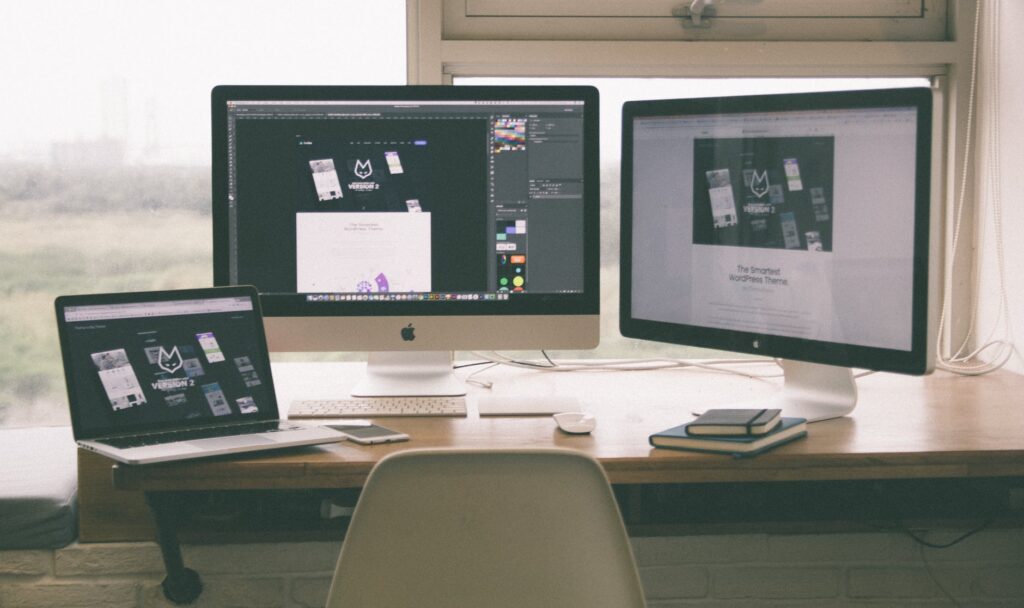 Gaining insights on the response of your website projects its credibility. Analysis like watch-time, bounce rates, click-through rates are not only important for you but also your SERP rank. Analyze your website and update the content not supported by the users.
With WhatsMySERP, you can daily analyze the performance of your page by checking your SERP rank.
URL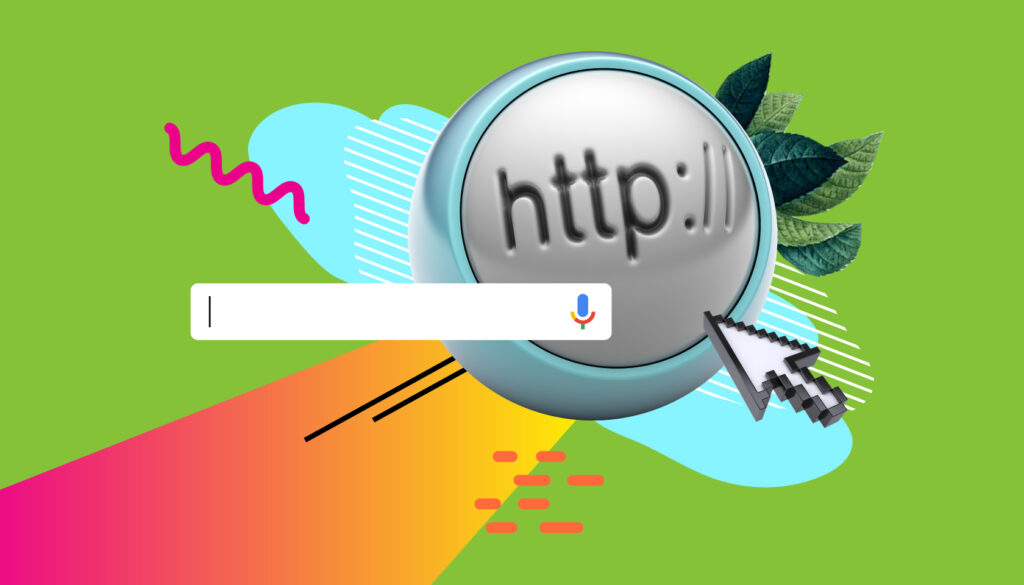 Not only keywords, but the search engine bots also rank your page based on your website URL. SEO-friendly URL should be simple, to the point, keyword-oriented, and within the hierarchy structure. Make sure you do not add excessive numbers or symbols like exclamation marks. Make it easy for the SE bots to find.
The appearance of your link on other sites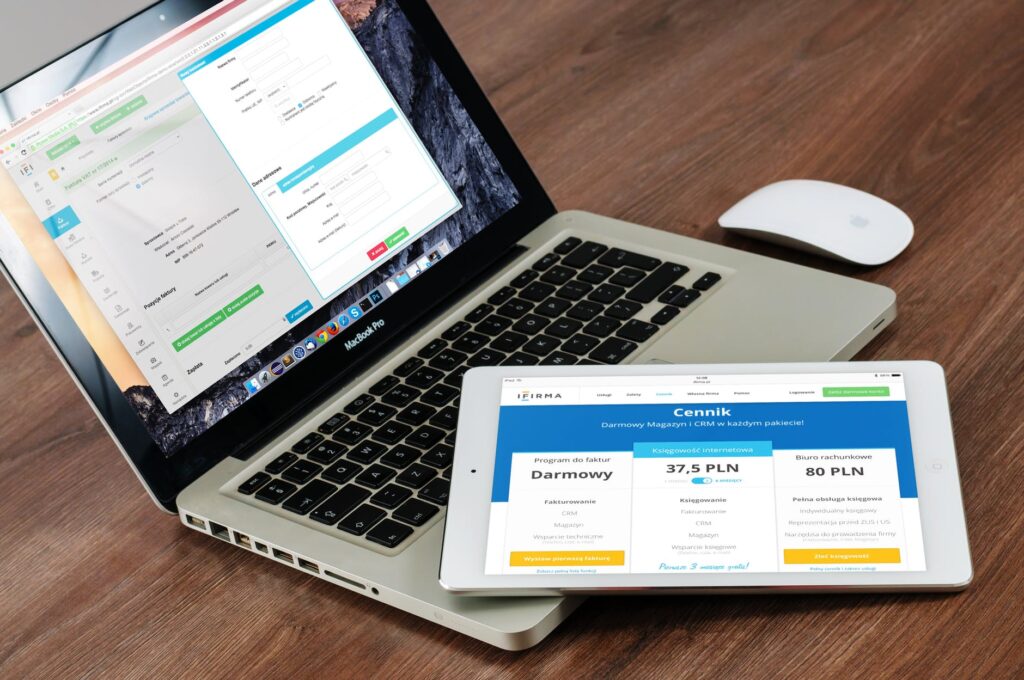 Getting links to your website directly portrays its relevancy. The more other pages link your website, the more search engines will consider it authentic and relevant. You can reach out to influencers and content creators with a large reach that is willing to share your website.
According to the latest data insights from SEO provider Safari Digital, a whopping 97% of users turn to google to connect with local businesses. Therefore, without proper search engine optimization, your website will be all but invisible to the users.
Note that getting backlinks from negatively-reputed will drastically lower your SERP rank.
Mobile-friendly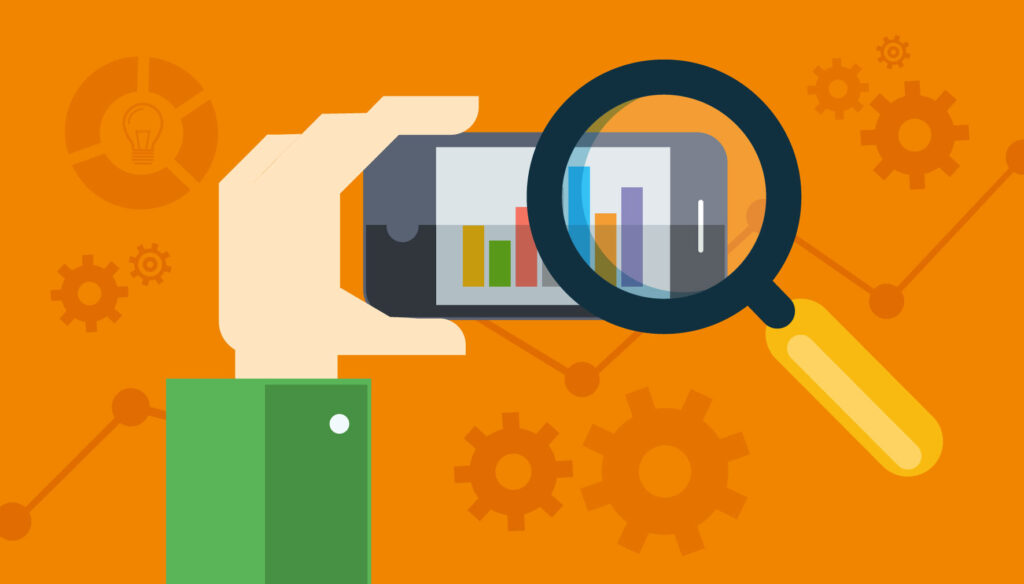 With almost everyone having a smartphone, the use of PCs has dramatically gone down. Your users do not want to wait for your website to have loading issues on the mobile site. Making your website mobile-friendly is highly essential.
Your content should be clear to read and have an easy-to-access menu. Besides, avoid getting too many pop-ups or ads on your website. For example, WMS is a mobile-friendly site. It works as good on a phone or iPad as it does on a pc or laptop.
Social Response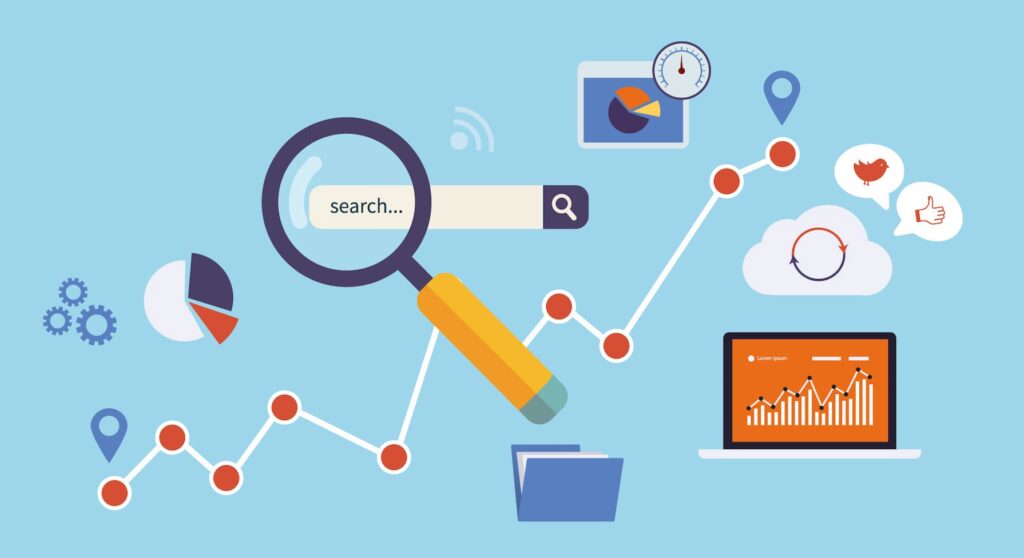 For search engines, your website's user-interaction is a great determiner of your site's aptness. The more likes and comments your website has, the higher chances of it getting a good SEO rank.
It can be done through linking your website with your social media accounts like Facebook, Twitter, and Instagram. Encourage your viewers to support you by sharing your content. Social media is a huge potential for targeted traffic for your website content. Every site owner's 2nd choice is social media to getting traffic for they are site. Facebook is the number one social media platform, you get huge traffic from Facebook.
WMS and WMS Everywhere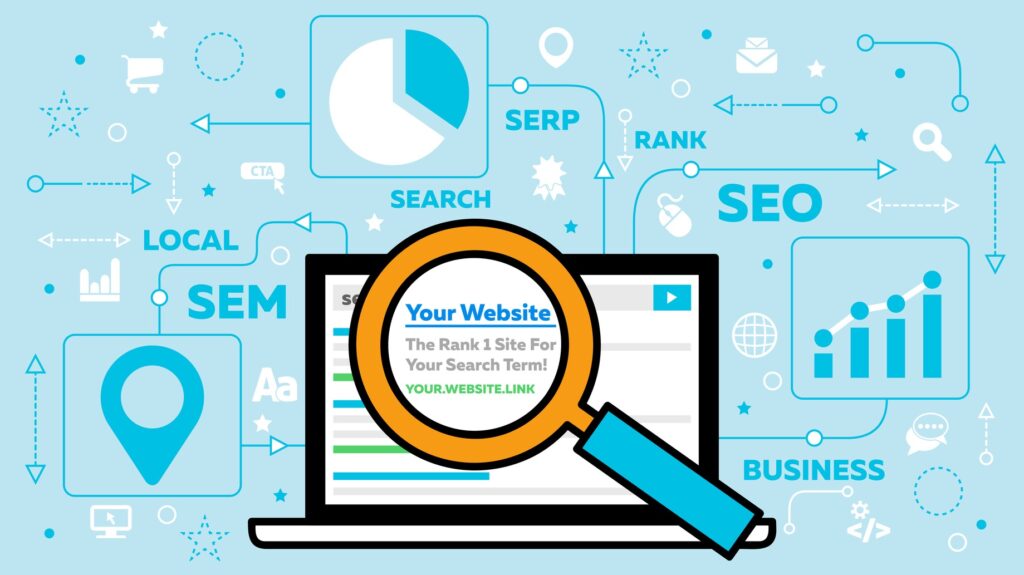 Stated above are the steps to make your website SEO-friendly. However, without the right tools, the process is incomplete. With multiple optimization tools all in one place, WhatsMySERP is a complete SEO package.
This tool lets you check the SERP rank of your website within a few clicks. Further, once you sign up here, your SERP rank will automatically refresh every day. It also has an on-demand feature that lets you instantly analyze your performance. What's more? With its ranking history, you can reflect on your last months, last year's, or all-time performance for conducting a detailed analysis.
With WMS Everywhere, you can instantly check your keyword's credibility. The tool offers features like search volume that will let you know the number of times your keyword was searched. Knowing this, lets you update your keyword accordingly. Besides, having a keyword with a very high volume reduces the reach of your website. Use long-tail keywords to be more specific.
WMS Everywhere gives you a list of related keywords that have been highly searched. It also offers other details like average cost per click (CPC) paid by advisors for your keyword. It is the extension that you download for free and keep on your toolbar. You can access it whenever you want without closing or navigating away from the current page.
Endnote
In a world where people do not even like to check the second page of Google results, it is downright essential to optimize your website. This article mentions the most important steps to manage the SEO for your website.
While you create an SEO-friendly website, it is significant to know that you're working in the right direction. This is where WMS comes into play. The tool lets you analyze your progress as well as current SEO rank along with multiple other features.