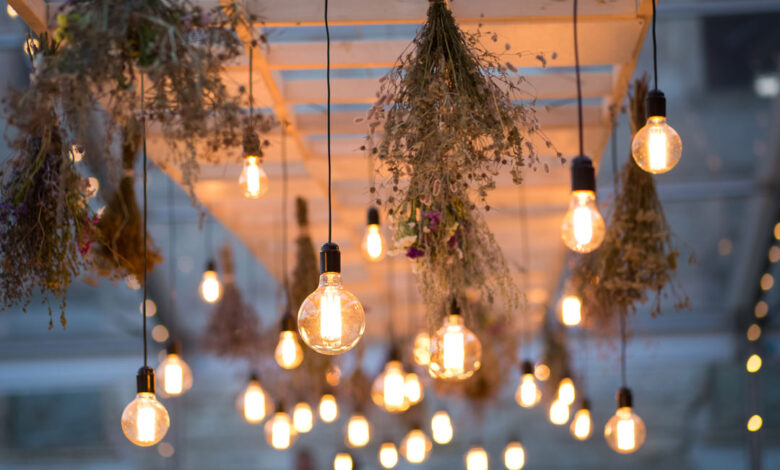 Outdoor lighting is essential for homes, businesses, public spaces, and other open areas. Outdoor lamps installed correctly and reasonably can transform the terrace into an all-night party area. It can also help deter crime and provide light to pedestrians at night, reducing the risk of accidents.
LED lighting has gained a lot of traction in recent years, and the cost has come down to a level that most people can afford. LEDs are now being considered by a growing number of businesses, contractors, and homeowners for outdoor lighting.
What can and cannot be done with LEDs is the question. Many people are still perplexed over this, so we're here to put their minds at ease: Is it possible to use LED lights outside? Read the benefits below to find out the answer.
Is It Possible To Put LED Lights Outside?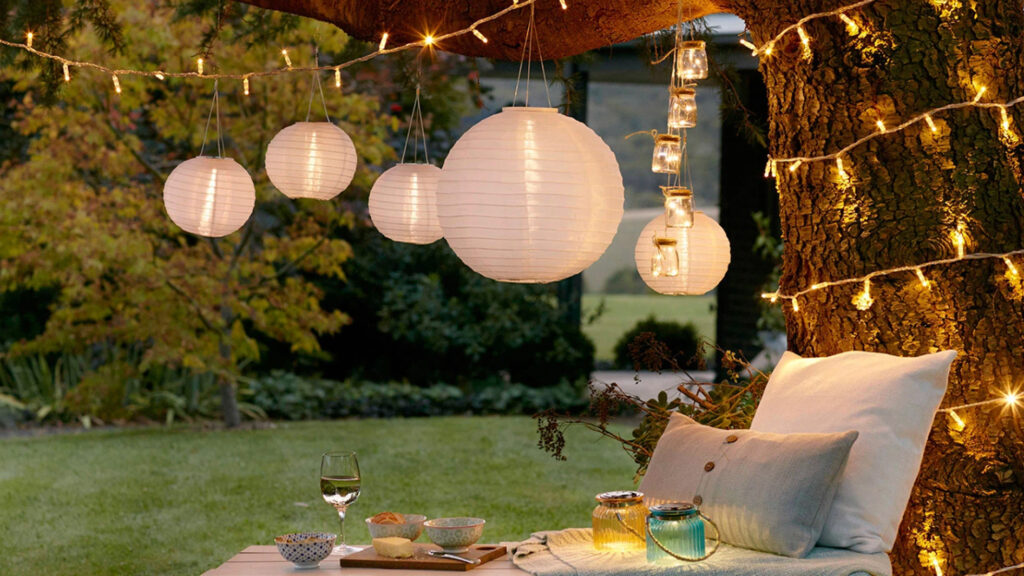 Yes, it is possible. Most LED lights are waterproof and dustproof, allowing them to be used safely outdoors. After years of development, LED lights are increasingly significant in practically all parts of residential, urban public services, commercial and industrial outdoor lighting, and other aspects.
Because LEDs offer all of the same advantages as indoor LEDs, they are ideal for outdoor use. LED lighting also cuts maintenance and replacement expenses when compared to traditional lamps. There is less heat emitted, no heavy metal pollutants like mercury are present in the bulbs, and carbon dioxide emissions are cut by at least 80%. As a result, it offers significant environmental benefits.
Benefits Of LED Lights For Outdoor Use
LED lamps are rapidly replacing traditional lights worldwide due to their unrivaled advantages, and they are emerging as a market leader in the lighting industry. Let's look at the benefits of LED lights and why they're so popular for outdoor illumination.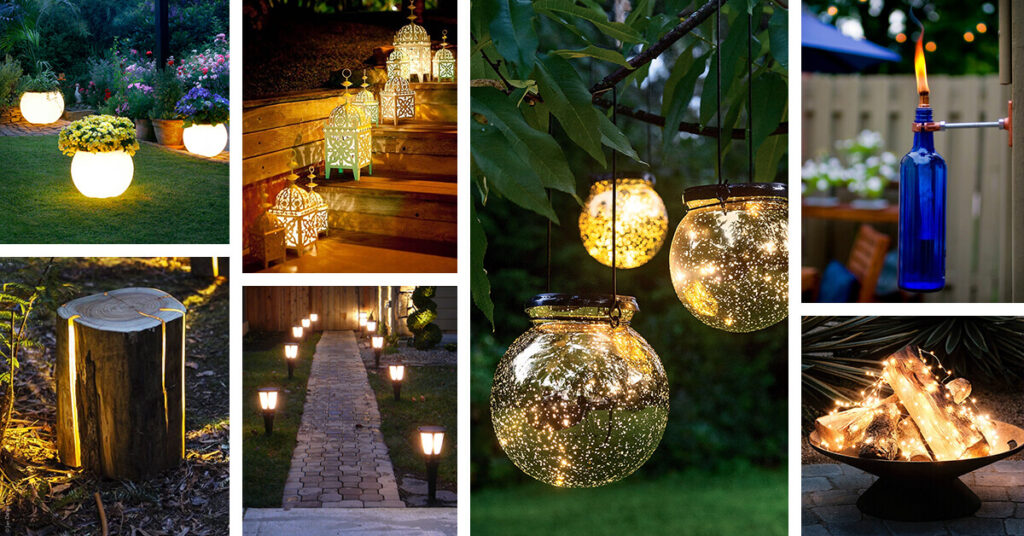 LEDs come in various designs, which may satisfy the needs of actual and decorative outdoor lighting to the maximum extent, thanks to the designer's creativity and the multiple needs of application sites. We'll go over several options in the next section.
Controlling the direction of the light is relatively simple with outdoor LED systems. It reduces the need for fire risks like reflectors or shades, making them a safer option. It also makes LEDs a better choice for recessed lighting and exposed lightbulbs. Because direct LED lights use less energy than incandescent lights, which waste energy when they reflect light, LED bulbs are easy to control and require less energy.
In comparison to incandescent and CFL light bulbs, LED light bulbs last significantly longer. You've probably noticed that standard light bulbs burn pretty hot if you've ever had to replace one. The longer the bulb's lifespan, the less heat it produces, and LEDs are as cool as they get. LEDs generate less heat since they use a semiconductor to convert power energy.
A More Intelligent Option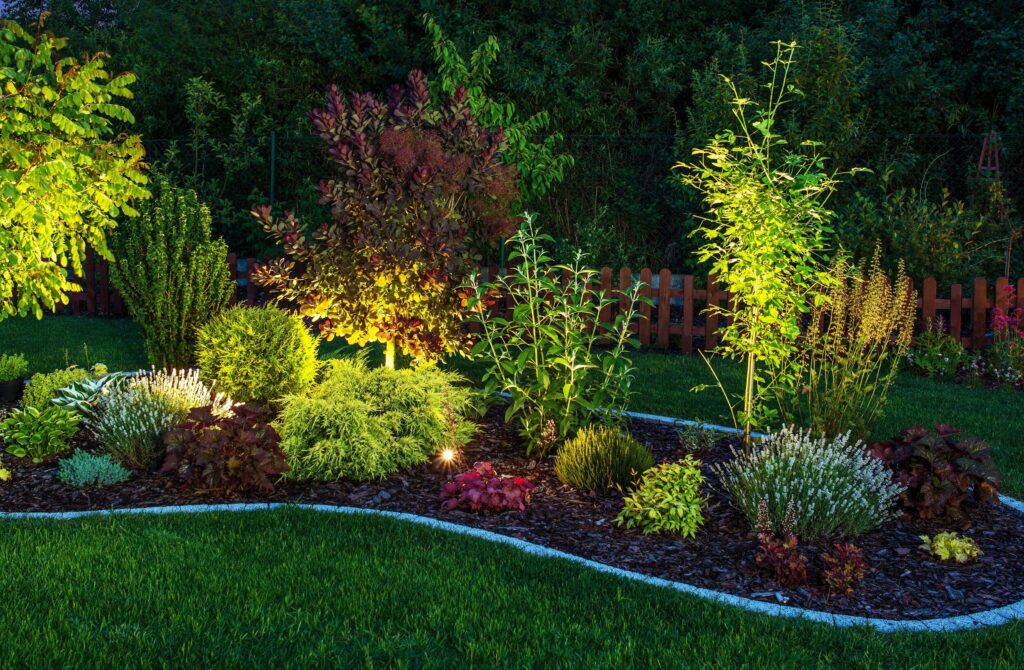 LED bulbs are far more intelligent than any other type of outdoor lighting currently available. LED lights are now coming with an in-built intelligent system that further improves the security of your property and home. These lights can be placed throughout the yard and even in the bushes to provide a higher level of protection. If you wish to transform your house into a smart home, LED lights should be your go-to option.
The use of LED lamps for outdoor illumination will necessitate relatively minimal ongoing maintenance. With a lifespan of up to 50,000 hours, each LED light can last up to 17 years under optimum conditions if used for eight hours every night. More importantly, compared to traditional halogen lamps, the light output remains stable throughout the bulb's lifespan and requires extremely little energy.
What Are Some Of The Most Prevalent Outdoor LED Lights?
With the growth of the worldwide LED lighting industry, a significant number of dependable and efficient outdoor LED lights are now available for use in shopping malls, residential applications, highways, petrol stations, and numerous sports arenas. So, which lights are the most popular?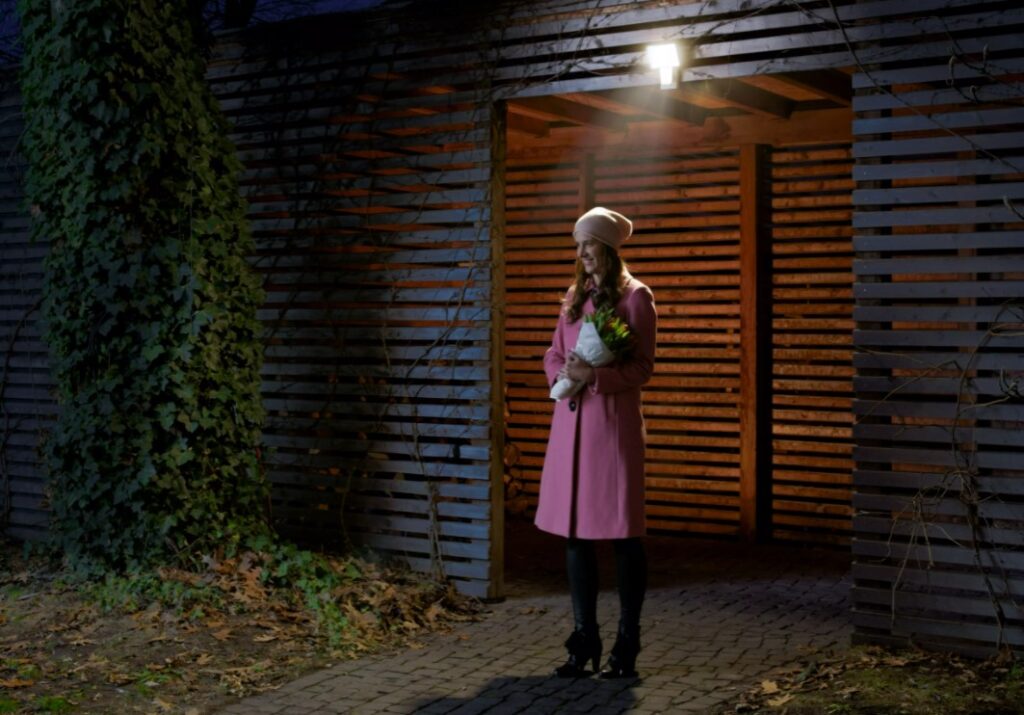 A floodlight is a type of point light that can illuminate an area uniformly from all sides. It has an adjustable lighting range and appears in the scene as a standard octahedron icon. In the fabrication of renderings, floodlights are the most often used light source.
Solar-powered flood lights are available if you are looking for the most efficient option. Depending on the application, they can be equipped with a radar sensor, a light sensor, or a human body sensor to save as much energy as possible. The best option available is here https://www.lepro.com/.
LED wall lights are bright and small, and they're commonly found on the sides of buildings like houses, fences, factories, and warehouses. The wall pack is often sloped downward when installed over a garage or loading dock door. The wall pack can also face outwards if used in a porch or entrance.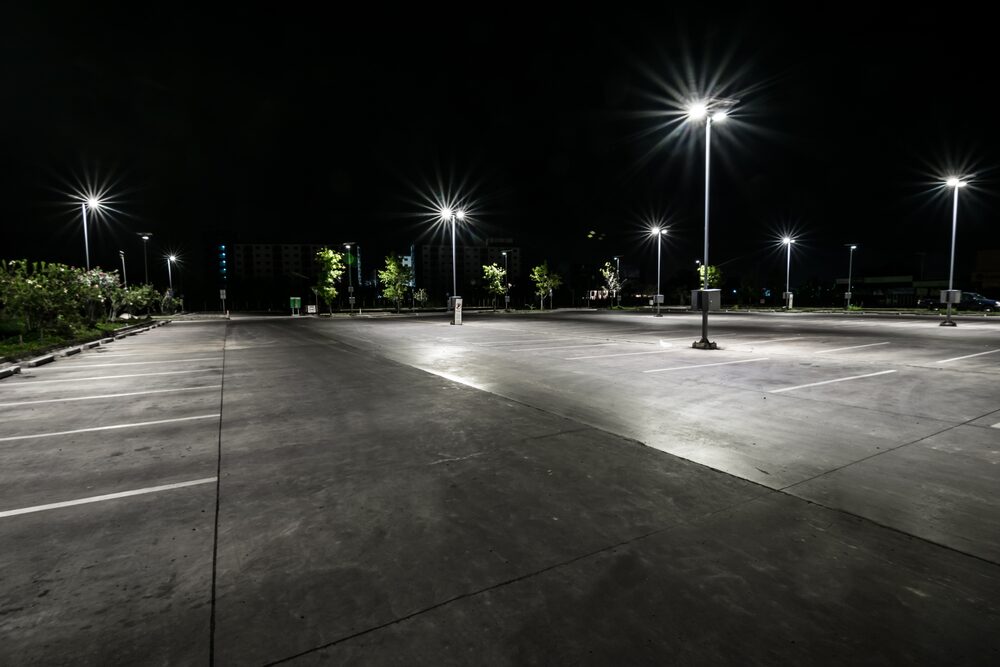 The LED shoebox light is connected to a light pole or the side of a building to provide illumination for the road or square. Shoebox lights are commonly used in parking lots, parks, stadiums, and public locations to provide lighting while ensuring the safety of pedestrians and cars.
Conclusion
LED lights for outdoor use are incredibly energy-efficient. Over the life of the bulbs, there will be significant energy savings. It allows you to recuperate the initial purchase price, plus a little more, during the system's lifetime.
Additionally, LEDs are more environmentally friendly and long-lasting. By switching to them, you'll be able to cut down on your maintenance time and costs drastically. LED lights are safer to use near plants and within reach of youngsters since they generate less heat.
It's easier and more versatile to design a new outdoor LED lighting system. To support it, you won't require nearly as many hardware improvements or wiring. The more color and brightness options available, the more options there are to choose from.