How to ...
How to Prepare for Complex College Research Paper Writing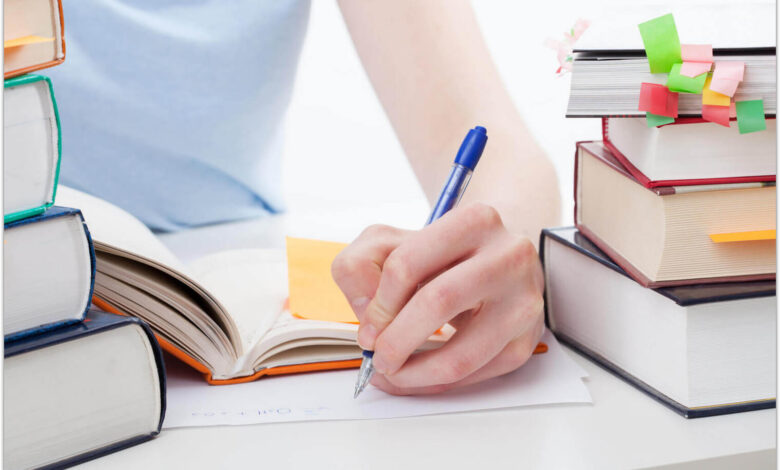 What is the purpose of college research papers? What does it prove for a college student?
Any college student has undergone grueling research for a college research paper. The night became day and day became night for these students. It is a must that the research paper is "The research paper", and not just another collection of a document that the professor will keep in his basement. It is, by the way, where the grades will be based. 
Being a student is not a walk in the park. You have to overcome numerous obstacles to succeed. Loads of research papers, speeches, essays, and thesis papers require a lot of time and effort to write. Click here to get some useful thesis writing hacks from professionals. These tips will help you to complete your tasks faster.
So, the question is how can you write a good college research paper? There are tips that you can follow to achieve this and it is explained further below:
Choose an interesting topic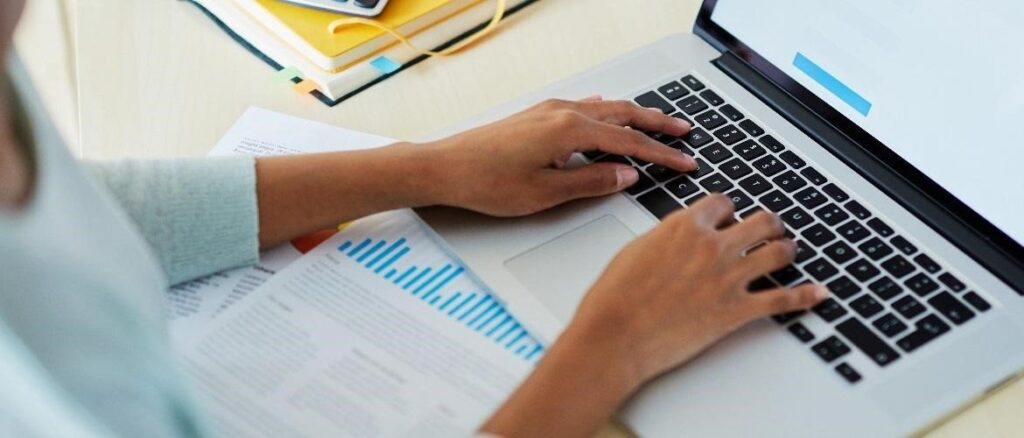 It should not be a topic that has been used over a hundred times in the research paper. One should be creative in finding one topic to write about. Also, do not choose a topic that is too technical or those topics you do not understand. You should somehow know what you are about to write.
From this topic, sum up your research statement some may call it a thesis statement as your succeeding statements will mostly be based on your research statement and will center on providing answers to that statement.
Outline how you will start this project – you need to make a step-by-step outline on how you will begin the project, how you will tackle the procedure. That way you will not be overwhelmed or feel lost while doing the research paper. 
Think of your purpose in choosing the subject of your research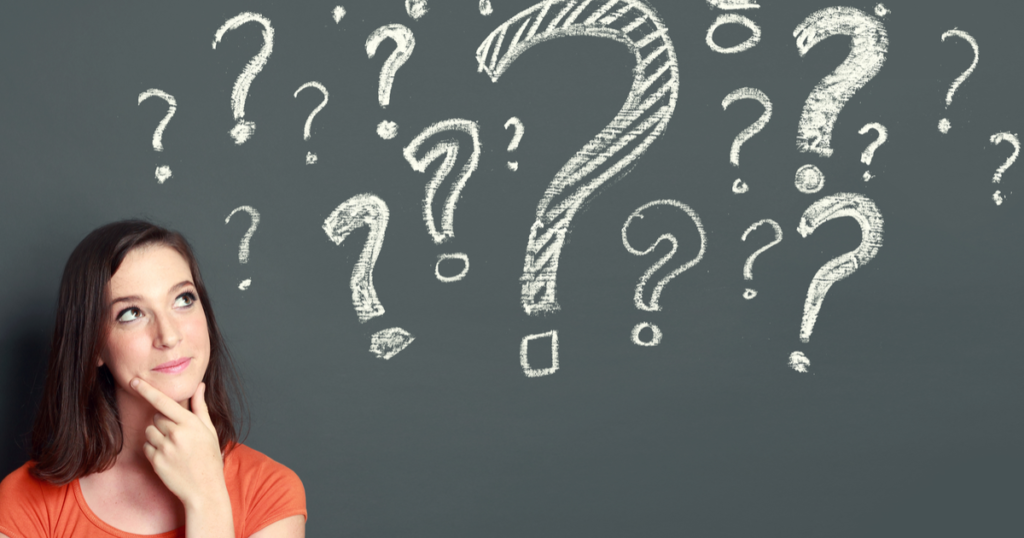 Say, your research is about the slowly sinking world we live in. We all live in one world, so your purpose is to find out or have an inclination on why such is happening and somehow how you as a student can help.
Do your RESEARCH – when preparing a research paper, you need resources to back up your report or your topic. It is not just spun out of what you thought you know about the subject or what your friend tells you about the subject. There must be data statistics to back up your research. There are plenty of resources and relevant information to gather and credible sources to choose from. There are also official facts and data which you can get from trusted sources like a science journal, online encyclopedias, books, or even newspapers. 
Also, you can ask for advice from your teacher or someone familiar with this kind of researches to introduce you a little more with the subject and help you to create a valid form with a meaningful thesis in your paper.
Organize your Research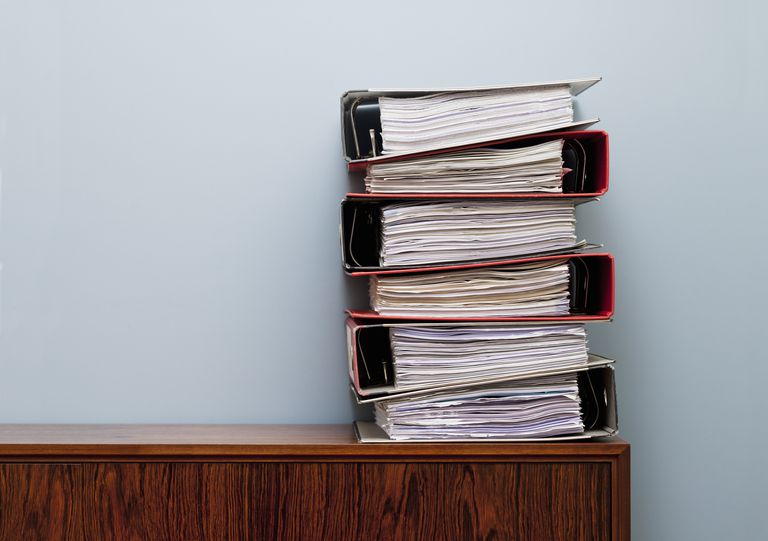 After you find all of the necessary literature for the assignment, you should find a way to sort out the essentials from your sources. For example, you could print the most important pages, or write all of the reliable info in your notes. This way, it will be much easier for you to follow the projected form, and easily go back to the previous thesis and its sources. Also, there are cases where you will have to submit and extra bibliography with all of the literature that you have used for your paper.
Follow the guideline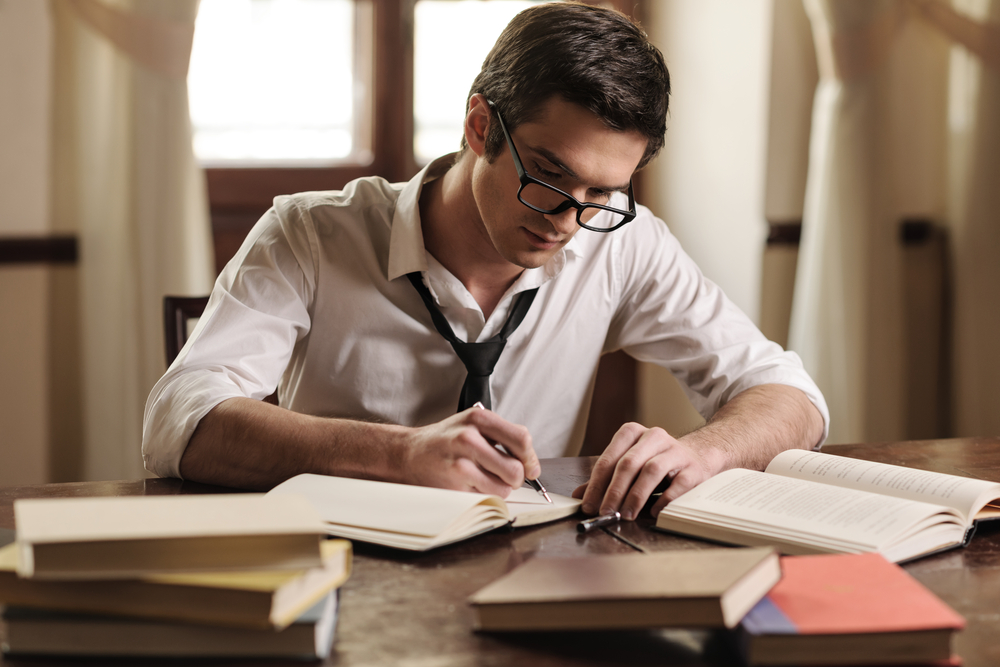 When your professor asks you to complete a research paper, they usually provide the guideline for such. Just follow the specifics provided and you can't go wrong.
Now that you have the idea, let us proceed to write your research paper.
Prepare a motivating and interesting introduction. This will help engage the reader. Best to have an inspiring and well-organized sentence or phrase here. Stay away from the monotonous and dull opening sentence. 
Follow it up by explaining your purpose for the research. How you plan to support the topic. Explain the research to the reader so it will compel the reader to keep on browsing. 
Continue with the body of your research. So, it is the main point of your research. Here on this part is where the introductory question or statement is answered. You will need to explain how you come up with the statement. You need argument and strong information to back up that argument. You should prove a point here. There should also be evidence that is relevant to the topic. If you have problem following all these steps, checking online solutions such as this one, can be of a great help for you in these situations.
Create a Proper Outline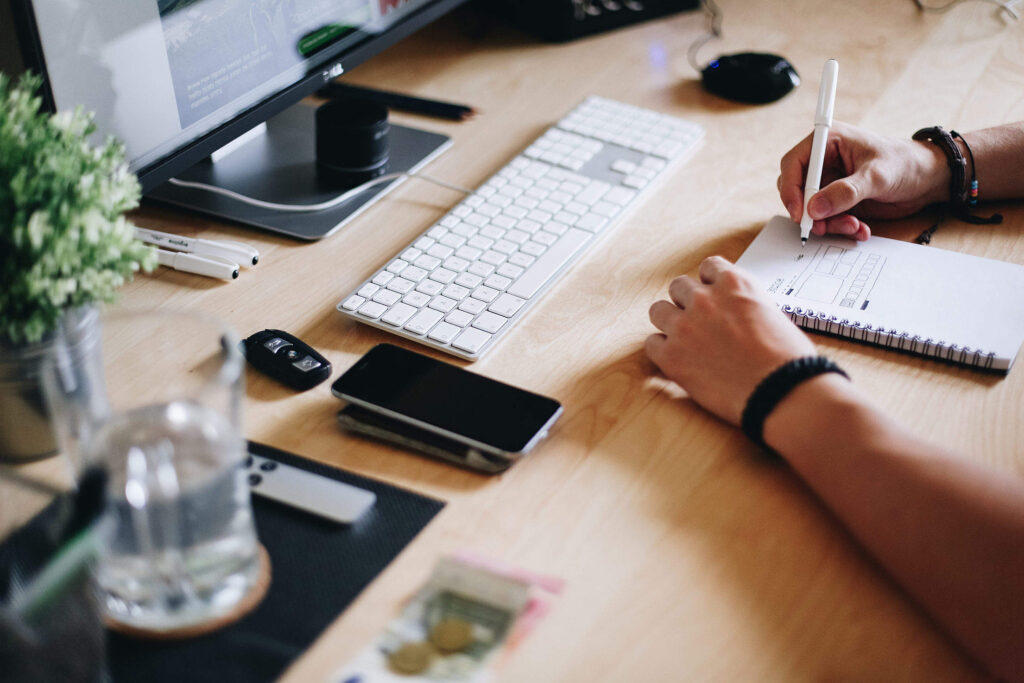 For a proper interpretation of your ideas, it is necessary to create a good construction of your work, which includes a title page and abstract, proper introduction, a complex methodology part, your results of the research, further explanation, and a precise conclusion. A complex college research paper needs to have a form and a guide where you will lead the reader through your research.
Also, pay attention to key points of your work, and be sure that your people will be filled only with relevant information, and be focused on the matter. However, a good outline will also help you, and resemble a guide that you will use for your writing.
Select a Fitting Title and Always Have Quality Sources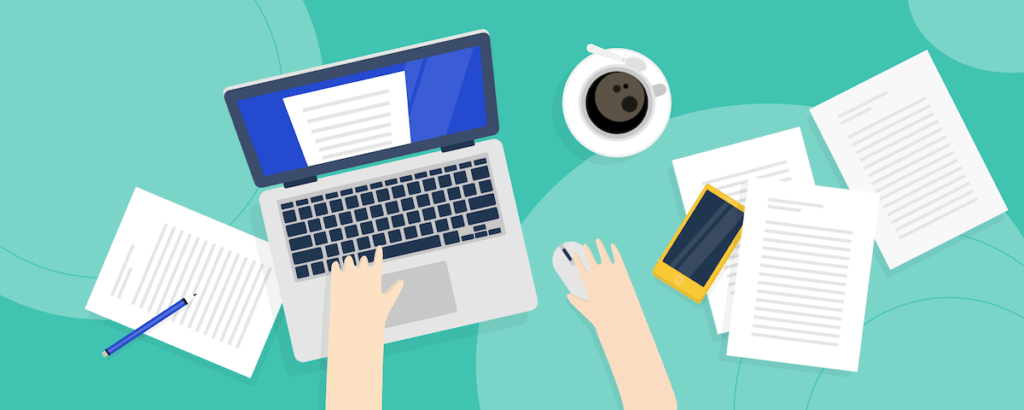 It is not necessary to create a title at the beginning of your work. What's most important is to find a high-quality source that would provide you with enough reliable information that you will use for the research. In that matter, using Wikipedia and other similar websites is not considered as a good source. Also, you will have to mention every source that you have used in your writing to avoid plagiarism.
You can find a lot of literature online that would help you to find data on the topic that you are researching. Moreover, you can use some college databases of previous works as a guide, but be sure that your work is unique. On the other side, choosing the right title is also important. You should create one that is not too long but still has enough to provide the reader with the main focus of your research. 
Proofread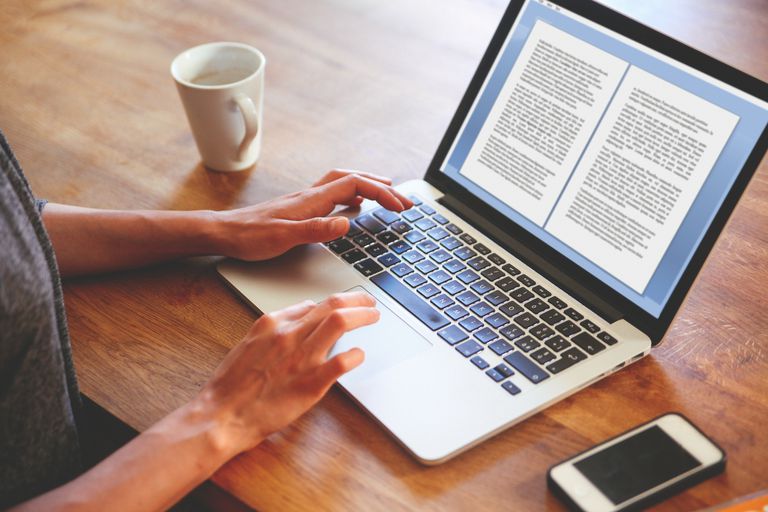 When you have finally finished your writing, don't rush on submitting it over. Always read it a few times and look for possible mistakes in grammar. Also, you could ask a friend to read it and give you proper feedback on your work. It would be best to write the paper in several parts, and you should examine every thesis a few times to be sure that it is correct and reliable. Furthermore, you should analyze the style of your writing, and make sure that you have managed to create a proper lead through the subject that your research was about.
Concluding your research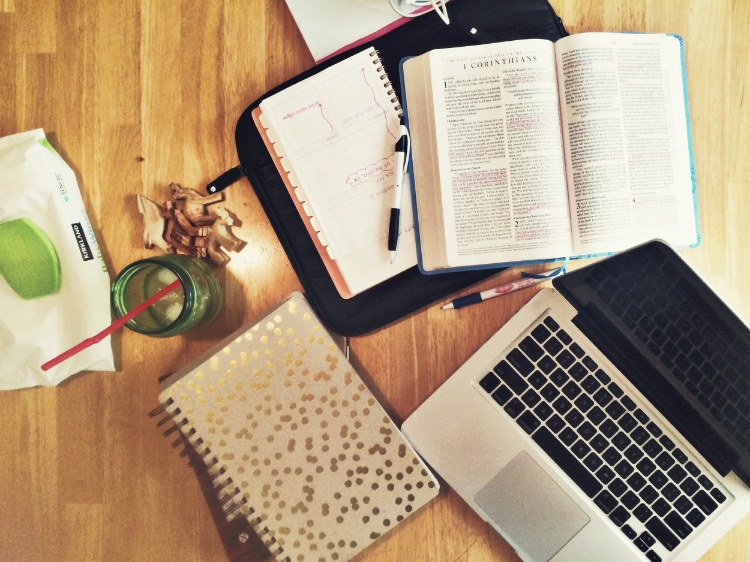 Again, the introductory question or phrase can be answered here but should not be just a repetitive question but the idea about the phrase. Emphasize what you have found out, provide recommendations, suggest directions for any research that may be done further. The conclusion is a full report section of the research paper; it is mostly what you have found out during your research. Don't forget that figure or graph, and a table of data taken will fully help.
Last, you should also have a guideline so you can check what points you may have missed during the creation of your research paper. 
No harm in Editing and revising as this is a must. It will give you an edge over others who missed doing so. Good luck.