Gaming
Four Best Games Metroidvania Like Hollow Knight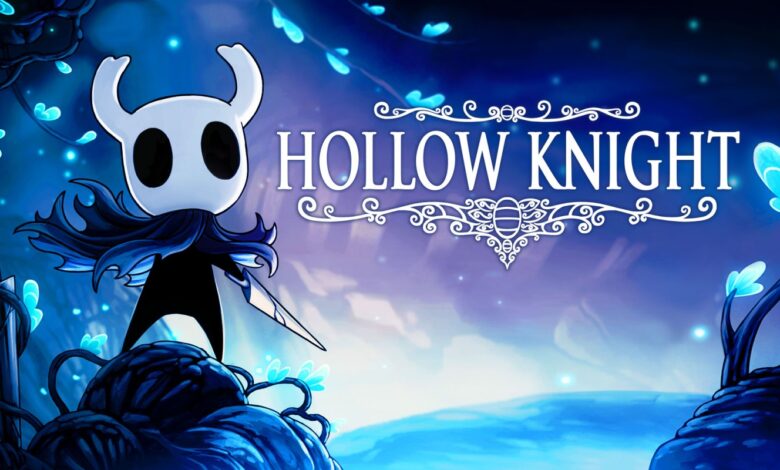 The elaborate subterranean world of Hollow Knight offers players vast opportunities for exploration and combat and has been one of the game's main selling points. However, although huge, the world isn't unlimited and eventually, you will reach its limits. That means that you will be forced to find another similar game to explore and we are offering you some of the titles that are most like Hollow Knight. Hopefully, you will enjoy them as much as we did.
Ori and the Blind Forest
Developed by Moon Studios and published by Microsoft Studios, Ori and the Blind Forest is first on our list of games like Hollow Knight. It is a platform adventure, released for Xbox One and Windows. Ori is a white guardian spirit, tasked with restoring the forest. It is accompanied by Sein, a small blue orb, which helps to guide it on its quest.
Dead Cells
Dead Cells is developed and published by Motion Twin. It is available on almost all platforms, including PlayStation 4, Linux, macOS, Nintendo Switch, Microsoft Windows, and Xbox One. The plot of the game is fairly minimal, supplying clues only when absolutely needed. The main character moves through the game, gathering weapons and various other items that can be used in the game. It is called the Prisoner.
Castlevania: Symphony of the Night
Castlevania: Symphony of the Night is one of the original titles that started the whole genres. It is a bit long in the tooth, being published in 1997, but still worth the effort, especially if you want to see just how far Metroidvania games have come over the years.
Metroid Fusion
Metroid Fusion is another half of the original games that created the whole Metroidvania genre. Published by Nintendo in 2002 for the Game Boy Advance., the game quickly became popular on par with the previous three installments of Metroid games. The story follows Samus Aran, the bounty hunter, on his quest.
The Messenger
The Messenger is an indie game, but that doesn't mean it isn't a fully-finished product. It is a retro action platformer, available for Windows and Nintendo Switch through Steam. The players control a Ninja-like warrior tasked with delivering an important magical scroll atop a distant eastern Mountain.