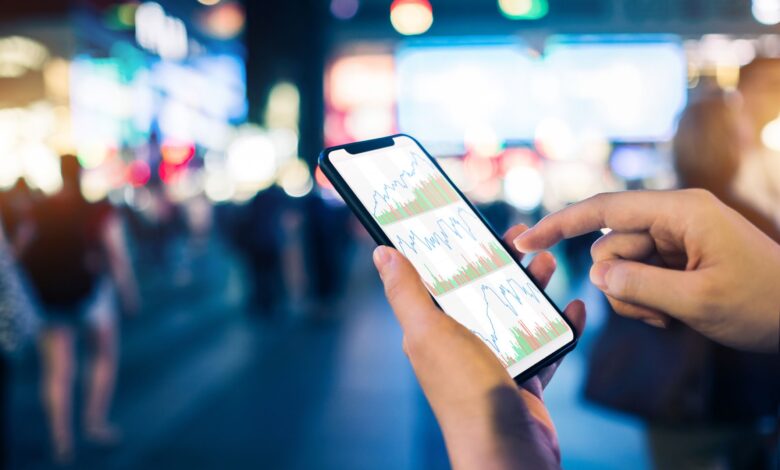 Investments in exchange-traded assets or trading operations with foreign exchange, stock, futures assets are believed to be financial transactions with a really high degree of risk. If you do not have capital that is theoretically acceptable to lose, it is better to refuse to trade.
Trading requires not only basic knowledge, but serious training and experience, functional software, and daily waste of energy and nerves. Therefore, it is not suitable for everyone. Due to incorrect expectations, emotions, or a desire to make money quickly, exchange activity ends in a complete loss of capital for many traders every day.
Nevertheless, if you are ready to face all risks and want to try to make money with exchange speculations, at least in theory, you need to find the right intermediary – a broker.
Why do you need a broker?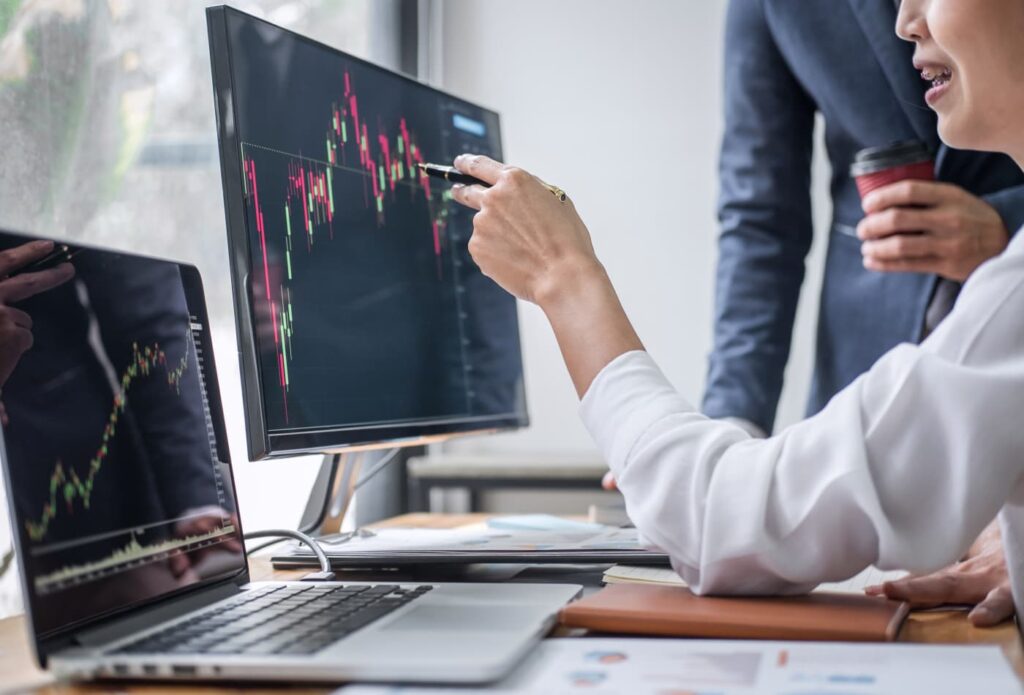 According to the legislation of many countries, an ordinary user cannot legally enter into transactions on the exchange. This can only be done by accredited companies that have received current licenses and other permits from the local regulator or central bank.
To add, even if there were no legal restrictions, an ordinary investor would not have such a large amount of dollars to conduct speculative trading in the right way.
The broker acts as an intermediary, allowing transactions on the exchange with minimum capital. He takes a commission for his services but cooperates with all kind of traders – experienced and not, with thousands or only with several hundred bucks in the pocket.
Avoid scammers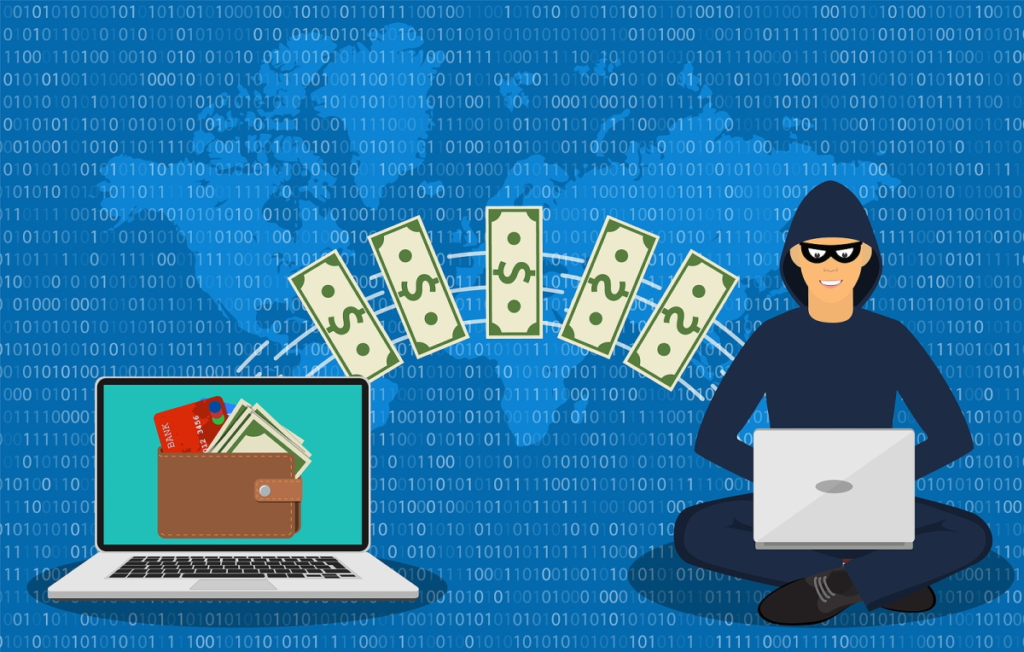 Unfortunately, the field of exchange investments attracts not only a wide audience of users but also scammers.
Usually, they disguise themselves as brokerage companies, they have beautiful websites and supposedly favorable terms of cooperation, but in reality, they simply take deposits, imitate or falsify signals and orders, and also deceive their clients in other ways.
Please note that unscrupulous brokers may offer their services in the brokerage market for many years, they may have positive reviews and professionally written reviews – they do it to show off. Therefore, you need to pay attention to the choice of the company through which you plan to make financial transactions.
Use ratings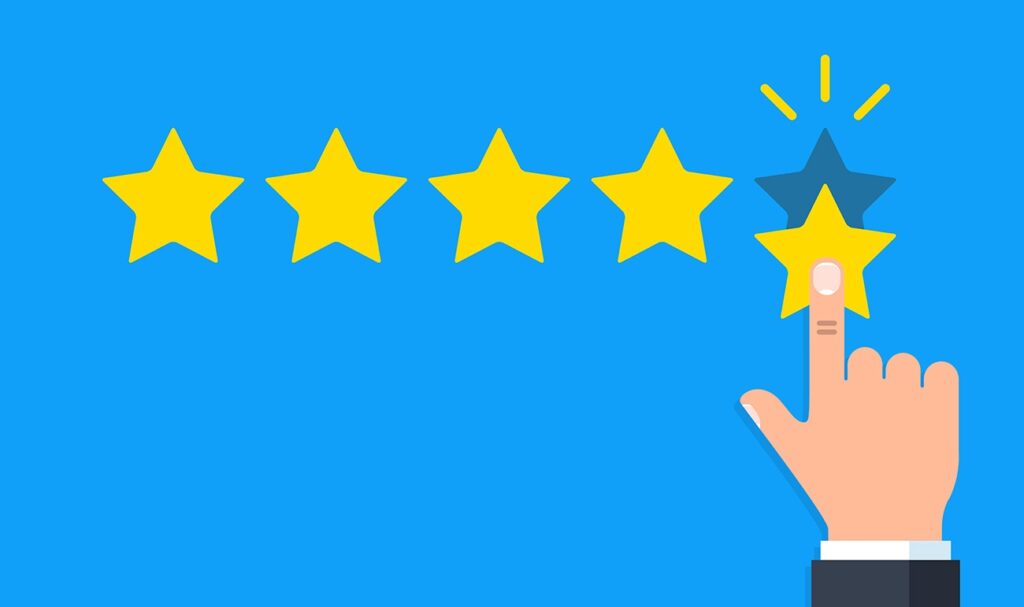 There are several types of brokerage ratings. Firstly, these are the lists of brokers that are published by international agencies. They are serious international companies with millions of dollars in capital.
Usually, only licensed brokers are included in such ratings. At the top of the list are the companies with the most transactions and active customers. At the bottom of the list are brokers with the lowest volume of transactions or the largest number of inactive traders.
There are also ratings on independent portals on the Internet. Like tradersunion.com. In these ratings, you can see any brokers including just-registered or totally unknown.
As a rule, these are sites where any user can write a review or comment (advertising comments as well), as well as ask a question about any popular broker. The sites have their own ratings and ratings based on user ratings, helpful articles, FAQs, and tips.
Please note that reviews on independent sites may be biased or ad-hoc, so it is a good idea to read multiple reviews on several different sites.
Licenses and permits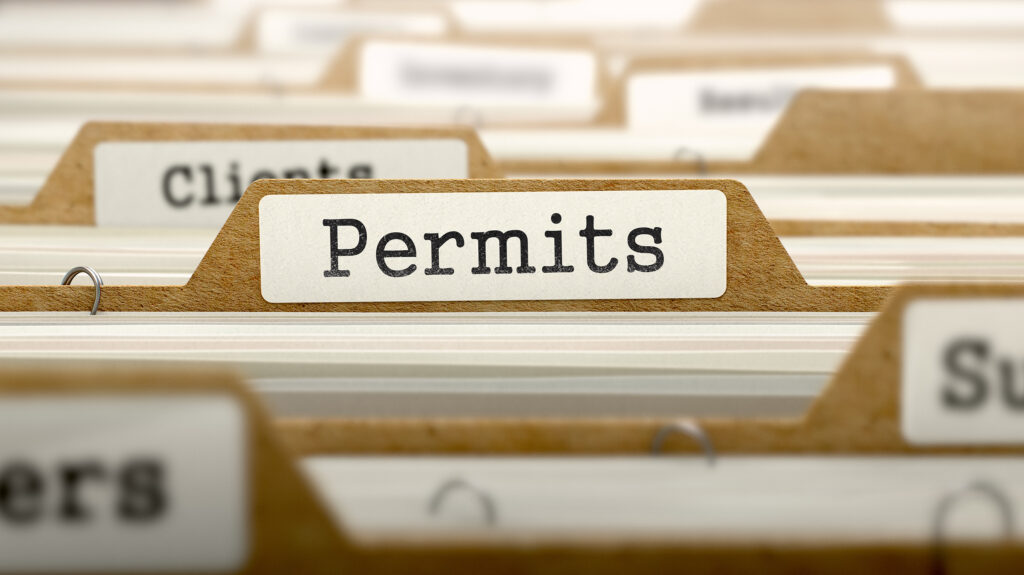 Reviews and ratings are important, but you need to conduct an independent analysis of the proposals. The skeptical analysis is advised.
First, check if the broker you are interested in has a license to operate issued by the regulator or central bank in your country. This information should be in the register of the regulator. Double-check the information published on the broker's website – it may be outdated or inaccurate.
If the broker has a license but issued in another country, this can be a problem in case of a dispute. Make sure you understand all possible risks.
Second, find out where the broker keeps his clients' money. If he stores them in your country, you will receive certain guarantees of the safety of your money. If the money is kept offshore, there is a risk of losing money if the company goes bankrupt or simply freezes your account.
The broker should not be directly interested in your operations, otherwise, there will be a conflict of interest and possible falsification of information by the broker. Some independent regulators you can ask for help if needed should control the broker's activity.
Terms of cooperation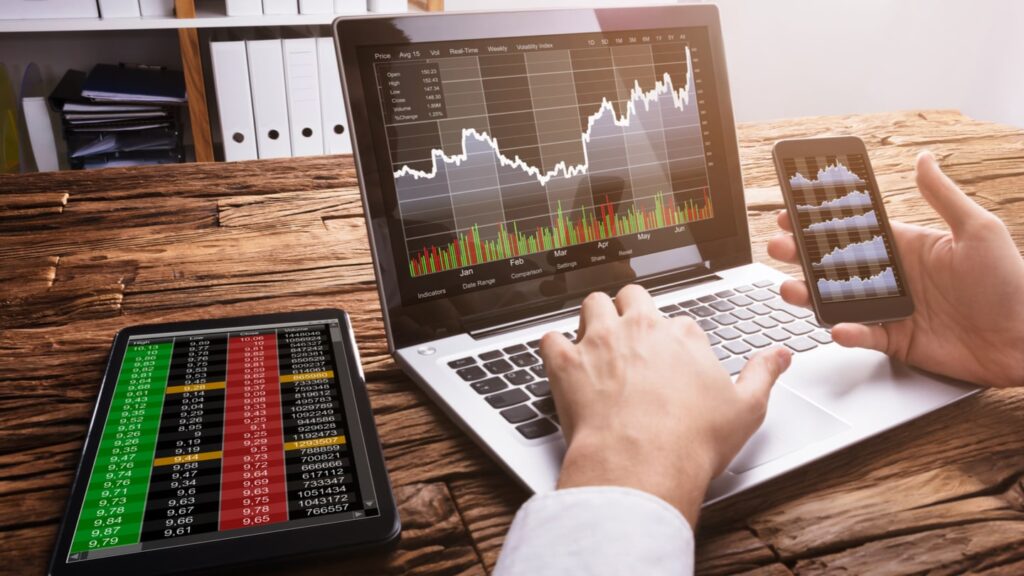 Brokers offer different terms of cooperation to their potential clients. As mentioned above, they charge fees for their services, but the size and type of these fees may vary.
Brokers may charge commissions for depositing or withdrawing funds to a trader's account, commissions, depending on the number of transactions performed and the number of transactions made per 24 hours and so on.
Pay attention to the type of order execution and the relevance of broadcast signals from the exchange. These factors affect, among other things, the success of your trading strategy and the level of possible financial losses.
Brokers usually accept and withdraw money using various payment systems. The size of commissions and the type of payment systems presented may differ depending on the specific broker.
Not all brokers have access to all popular exchanges. Make sure in advance that the chosen company provides exchange instruments that match your expectations and trading strategy.
Tools for trading, analysis, and training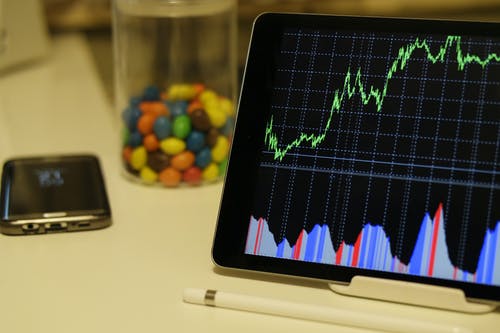 As a rule, brokerage companies work with modern trading platforms – well-known software or proprietary programs. Choose what is convenient for you in particular and check the presented software in advance.
If a broker offers the possibility of trading on demo accounts or with 'cent accounts', this is a suitable choice for beginners or those users who want to test their skills in risky exchange transactions without risking large amounts.
In addition, on the websites of brokerage companies, you can often find educational articles, reviews, and expert comments, as well as support materials for traders with different levels of training. The 24/7 tech support is also a must-have option for a good broker.