Home
Is Constructing a New Home a Better Deal than Buying an Existing One?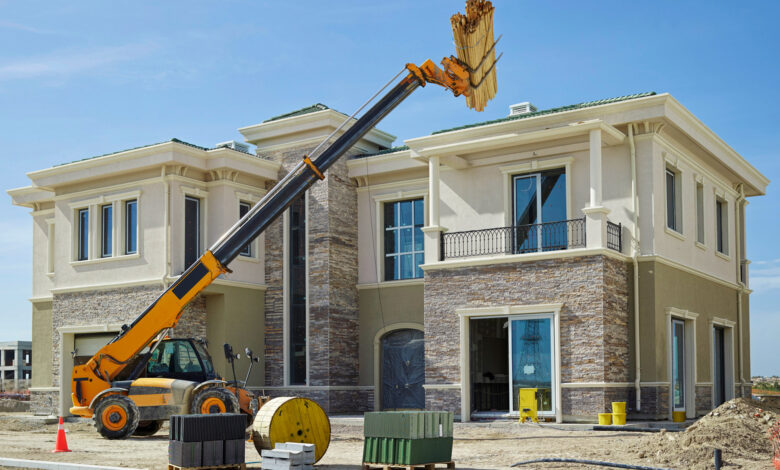 Buying a dream house is what all desire. You can either build a new home or buy the existing one. Many things strike in one's head, and it is hard for some people to decide which one is better for them. Numerous factors are there that you should consider while making any decision.
When you start staying at a place, your emotions connect with that place, and you do not want to leave that place. Every person has certain requirements regarding his new house. You can design and build your property as per your needs. Patco Commercial Construction provides contractors and builders to build your dream home.
In the following write-up, we will discuss whether building a new home is better or buying an existing one. Let us start comparing and check what is better for you.
Purchasing an Existing Property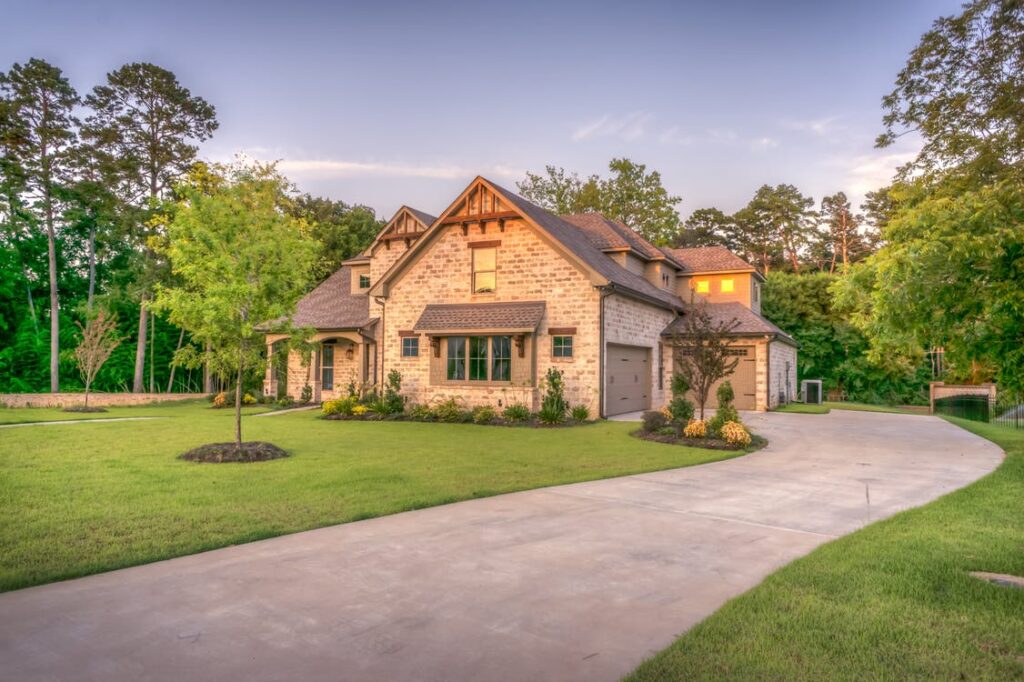 It is an easy and convenient task, but it requires lots of research to get the right one. You have to compromise many things because that house will not be designed according to your needs. But if you want to buy a home in any specific location, it is not a big deal. You can look for all the vacant properties and check whether they fulfill your needs or not.
You can also hire a real estate expert to simplify your process and guide you properly. There is a lot of document work and negotiations, in which you need to be perfect. After making the complete payment, you are allowed to move to your new house within a month. If you want to shift immediately, then it is better to buy the existing house.
In comparison with building a new property, it is easy to buy the existing one because you have to do quite fewer things. Even if you compromise little things, then it is fine. Not everyone desires to rush here and there to construct a new house from scratch because they stay away from immense hard work.
Constructing a New Home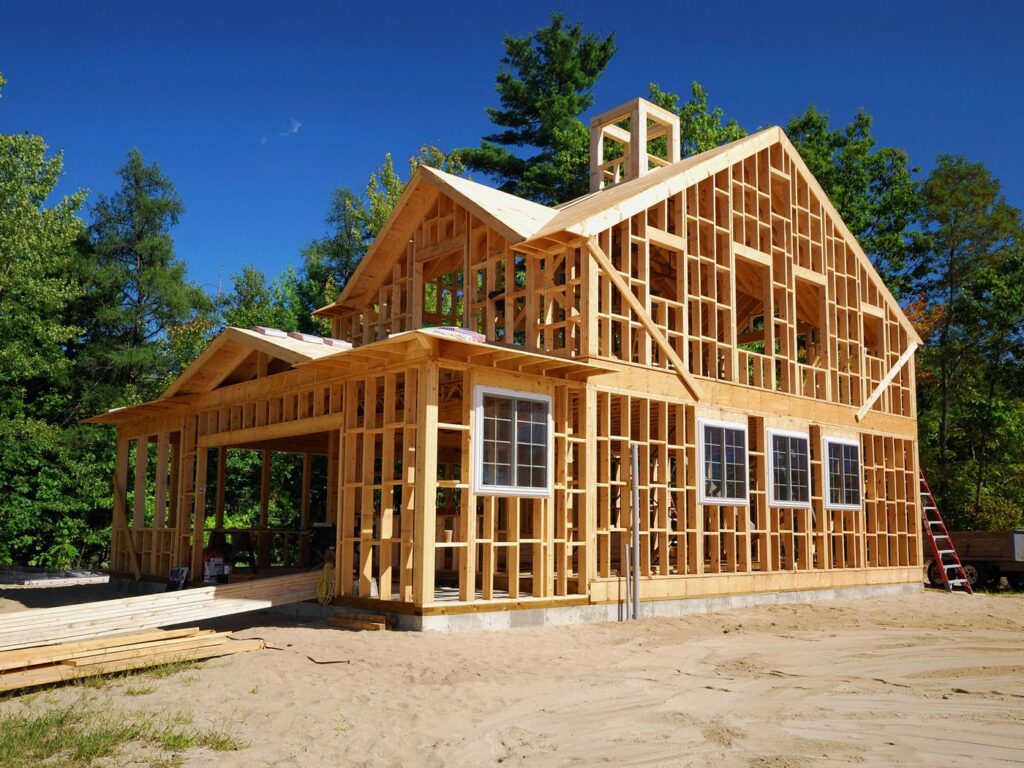 Starting anything from scratch is quite difficult, but you can plan, design, and construct anything in any way you want. It is the same case when you plan to construct a new home. Every person has specific desires about his property, and here, he can do whatever he wants. You can pick any element of the house and work on it accordingly.
When you initiate such a task, you know what is happening in your property and how everything is created. You can modify anything you want in your way. But it can take a lot of time and effort to achieve the desired things. You can make your home energy-efficient and manage everything like ventilation, insulation, cooling, air filtration, etc.
Initially, you have to spend a lot of money, but you can save a lot of money on various bills once you are done. If you have enough time to build your dream home, then you choose this option. You can get an opportunity to construct your property according to your needs. You will not compromise at all.
Consider Various Factors to Decide Between Building a New Home and Buying the Existing One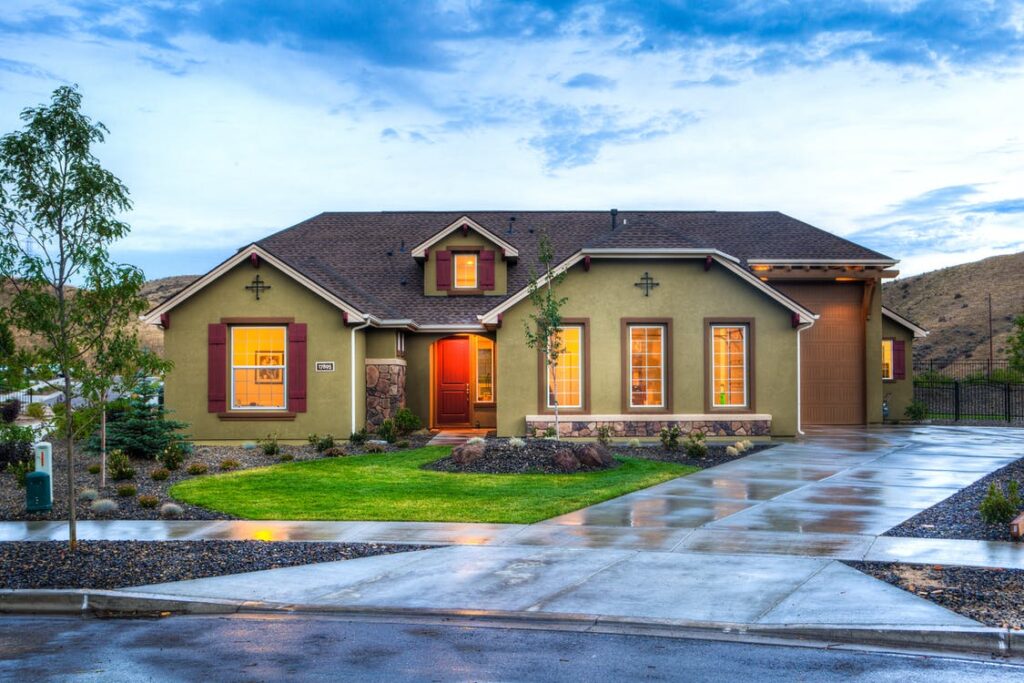 Maintenance
All the existing homes require maintenance and renovations with time. You need to replace a lot of things to make them work well. Therefore, you have to spend money on repairs and replacements. If you calculate, you will be spending enough money on replacing old things with new ones or repairing them every year.
On the other hand, when you construct your property, there are fewer maintenance chances for at least ten years. You do not have to do anything for many years, and hence, the initial cost is high, but after construction, you have to spend a single penny.
Energy Efficiency
In old homes, you may find all the appliances are old and not energy efficient. You have to pay a lot for the electricity bill. Instead, you can replace it with new appliances.
But it will also cost quite high. On the other hand, if you construct your new home, you will already keep everything energy-efficient, so that you do not have to spend enough on bills.
Estimated Time to Move-In
It is easy and quick to move into an existing home. After completing payment, you can shift with your family and luggage within a few days or a month.
But if you are building your property, you have to wait longer until the construction and other essential things like wiring, plumbing, etc., are done. It can take at least a year, and till then, you have to wait and reside in another place.
Compromise
In existing properties, you have to compromise many things like design, infrastructure, utilities, etc. But you can get that house in less money, and hence, your compromise will worth enough. In a new house, you will take care of all the things, and therefore, you will not compromise on anything.
Customizations
There is no scope of customizations in an existing property. You have to accept in a way it is presented to you. If you do not like it, you can move to another house and check whether it fulfills your needs.
Therefore, you need to do a lot of research to get the desired house. On the other hand, you can customize anything in your new house. You have to put some effort and time to get the desired house.
The Bottom Line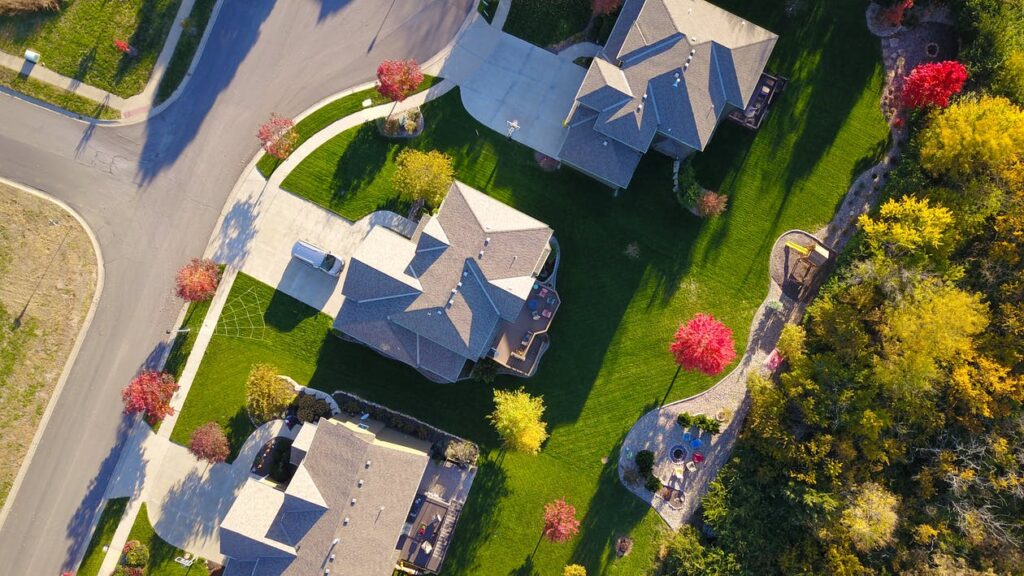 Selecting between constructing a new home or buying the existing one depends on the preference of the buyer. It is important to consider all the factors before making any decision.
Everything is better if you need it in that way. Therefore, you have to determine your requirements and choose the perfect one. The main aim is to get a desired property in the perfect condition, not regret what you get and the money you have spent on it.