Gaming
Best Worms game: What installments in the popular series are the most fun?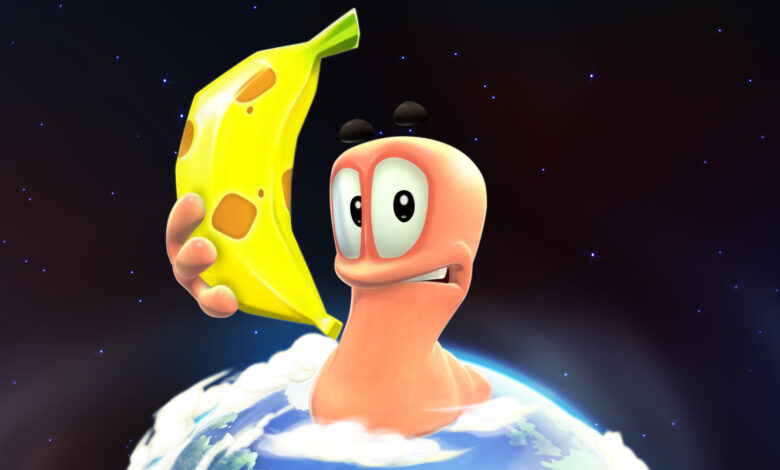 Worms is a long-running series of artillery strategy video games that came out on many platforms. They are made by a British company Team17. The gameplay is rather fun and quite simple, as you control a platoon of earthworms across a multitude of deformable maps of crazy surroundings. You battle the computer or other players and you must kill all of the other worms to win.
The games feature a combination of bright and humorous cartoon animation and graphics, and there is a wide and diverse arsenal of bizarre weapons and moves. The sounds and words the worms produce are one of the best things in the game. Read on to learn what the best Worms games available are.
Worms Armageddon
Although being around 15 years old, Worms Armageddon is still the most loved and fun game in the series. This was the best 2D graphics could get when it came out, and the game built upon the original game. It also corrected the flaws Worms 2 had, but the patches that came regularly made it the best in the long-running series. Two coders, Deadcode and Cybershadow, kept updating the game and added many fan-requested features and changes that perfected the game in the best way. It also includes all the features of Worms World Party, and it looks sharp on modern PCs. Map sizes are no longer limited by space and allow for bigger and crazier games.
Worms Ultimate Mayhem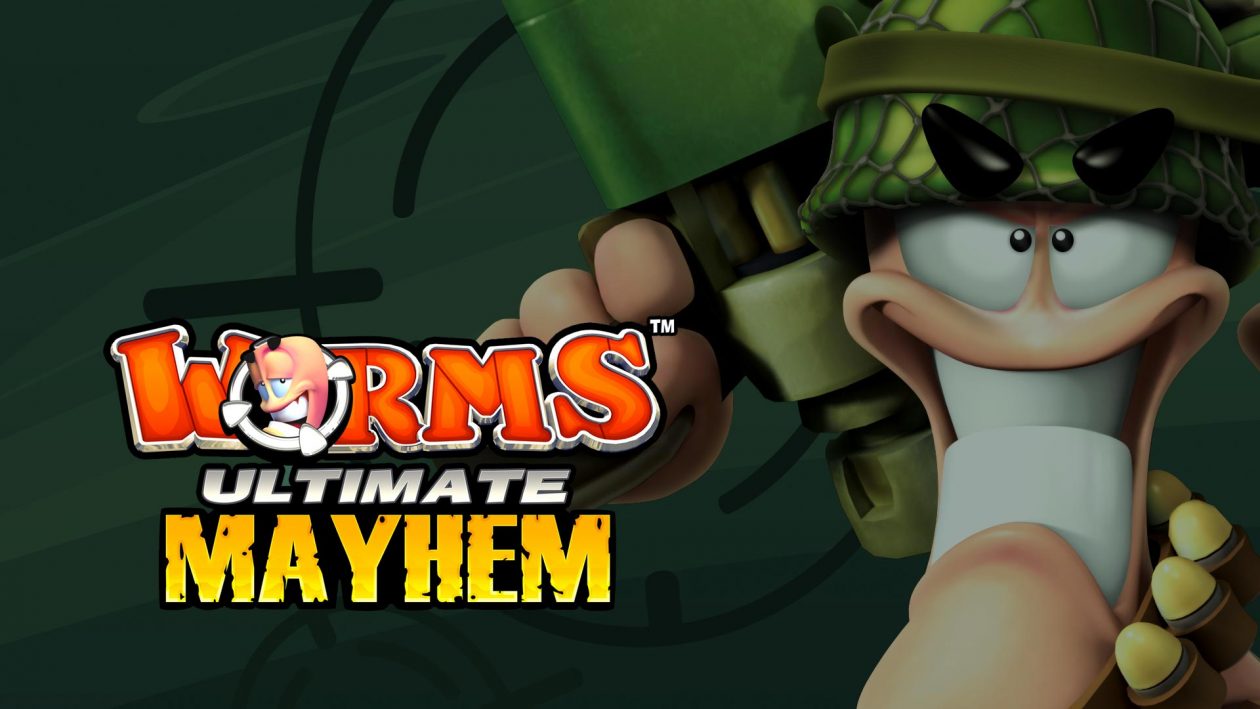 The second Worms game we have here is Worms Ultimate Mayhem. This popular title took the original formula and put it in a 3D environment, which brought completely new strategies and possibilities for the already rich and diverse gameplay. There are over 70 single player missions and challenges, as well as online and local network multiplayer modes for up to 4 players, and 5 online multiplayer modes. If you prefer modern looking games, this one is the best choice for you.
Worms: The Director's Cut
This is an enhanced version of the original game, in which the engine, graphics and gameplay are refreshed, updated, and perfected. Worms 2 features made their debut here, including the iconic Holy Hand Grenade, Cavern levels, and the fan favorite graffiti level editor. Sadly, only Amiga systems received a title of this game, and although the reviews were very positive, only 5000 copies were sold in the world. That is a pity.
Worms: Open Warfare 2
The Nintendo DS platform seemed like an ideal platform for a game like this, and it was, but the original Open Warfare lacked a lot of things. This sequel was everything but a failure. The game is practically meant to be played on the dual screen, handheld console, and features like vertical levels, magnets and sentry guns, as well as online ranked play, were the icing on the cake with a worm-shaped cherry on top!