Anime
The Best Sports Manga You Need To Read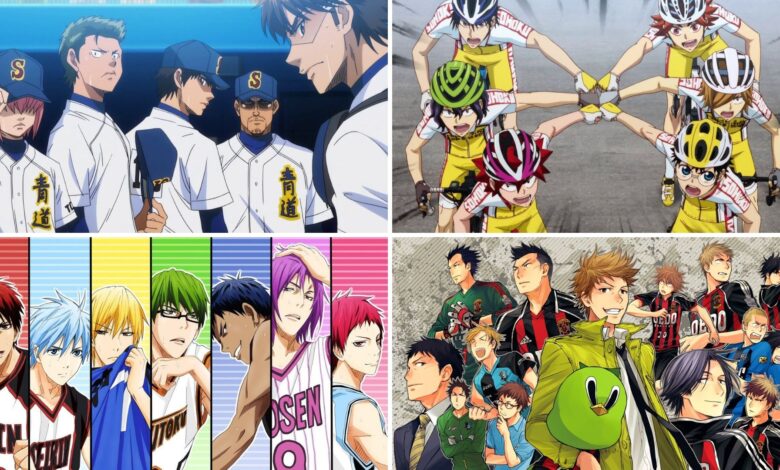 Since sport is developing constantly and it is becoming more popular every day, there have been a lot of manga games that have been developed and are dedicated to various sports. We would now try to list the best sports manga there are.
Diamond no Ace
When we are talking about Diamond no Ace, we need to say that the publishing of it was active from May 2006 to July 2015. It should be also mentioned that it has 47 levels and that it follows the story of a young boy called Eijun who wants the best for his team in the sense that he wants to go through qualifiers. The start was not an easy one since it was for a small team in a small town. So, this can be considered as the best sports manga related to baseball.
Yowamushi Pedal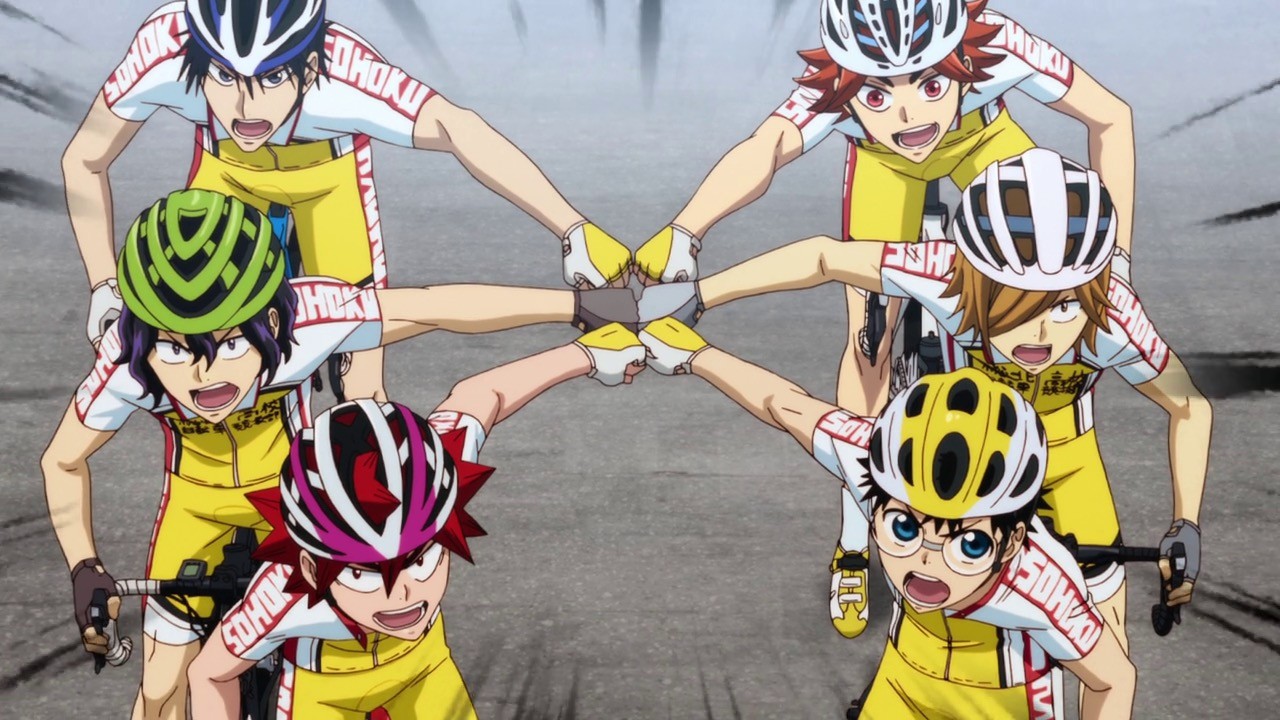 We should mention that the publishing Yowamushi Pedal started in February in 2008 and that it is still going on. Until now, it was published in 46 volumes. The story follows the life and path of a young character who is actually in the quest for finding people who are similar to him. The main character is actually a boy and he is full of the unfulfilled potential. When he finally succeeds in finding people like him, they start to change his life. This is the perfect sports manga for all those who love cycling.
Giant Killing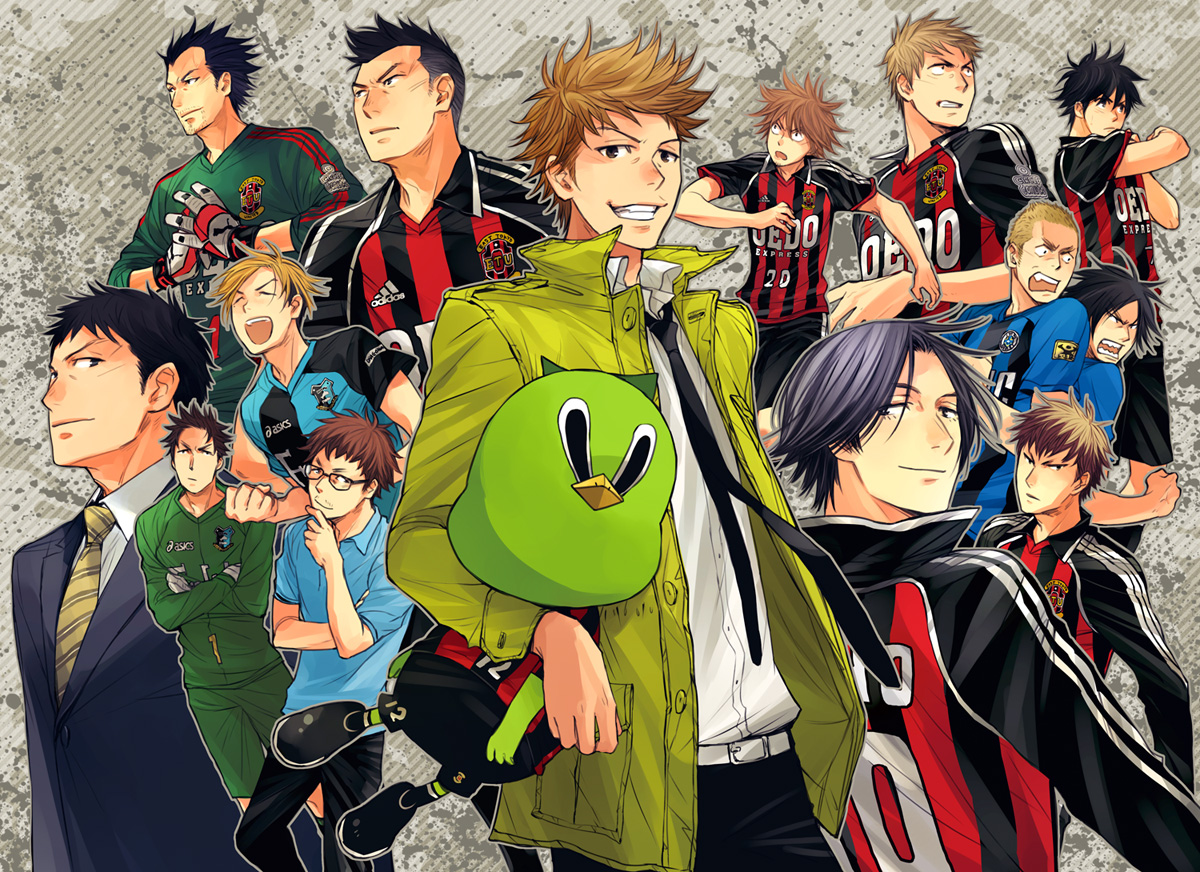 From the first publishing in January 2007, this one was done in 41 volumes so far. It should be mentioned that this is the perfect sports manga for all those who are in love with soccer and the things it brings. The story follows Takeshi and his team in their struggle to be better and to go from the lowest ranks to triumphs. The team is called East Tokyo. He and the team are not the only ones wanting a success, the fans also want victories. It should be added that this is a perfect thing for all those who are in love with stories that bring a lot of passion about the things people do.
Kuroko no Basket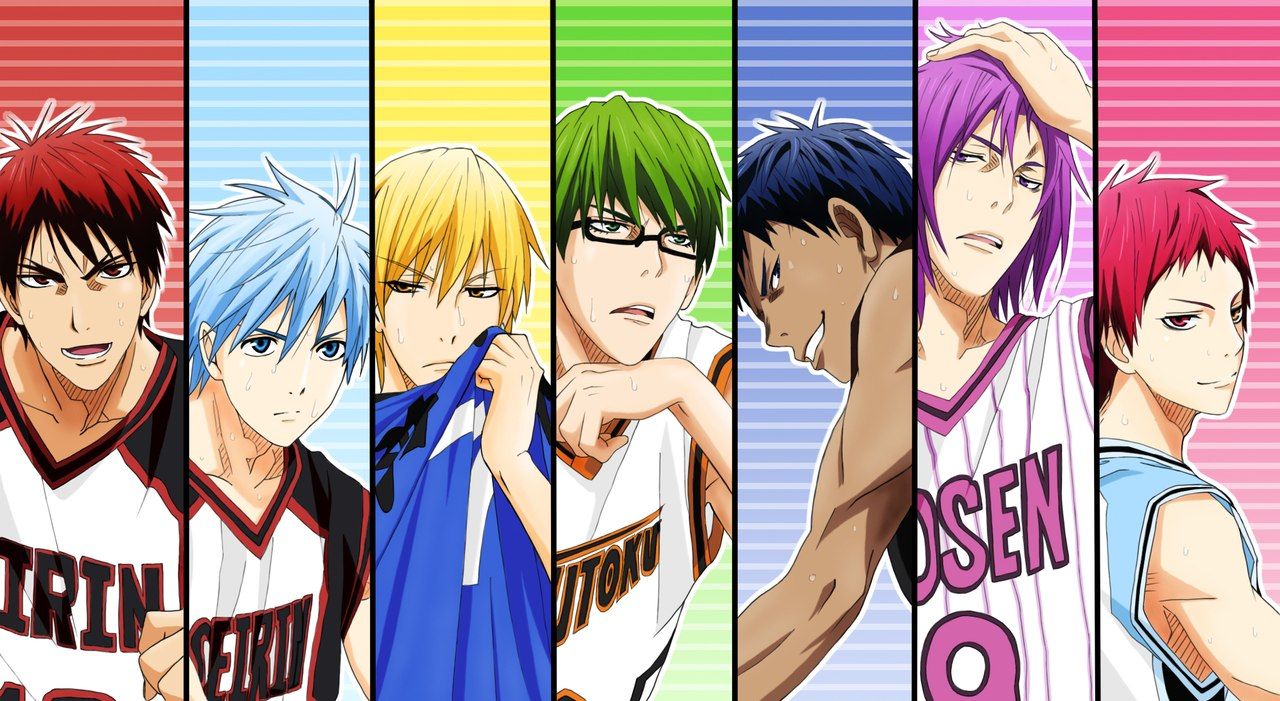 This sports manga was done in 30 volumes and the publishing went from December 20008 to September 2014. The story follows a character called Kuroko Tetsuya and we need to say that it seems as there is nothing special around him since he is not the best nor the most popular student in school. However, his basketball skills are remarkable and his talent there is unprecedented. So, if you love basketball, you know which sports manga is for you now.
Chihayafuru
Chihayafuru was done in 29 volumes and the publishing started in December 2007 and is still going on. This is one of the rare sports manga that is actually related to cards and playing cards. The story follows the main protagonist called Chihaya, who is giving her best in becoming the best card player.