Gaming
Best SNES RPGs of All Time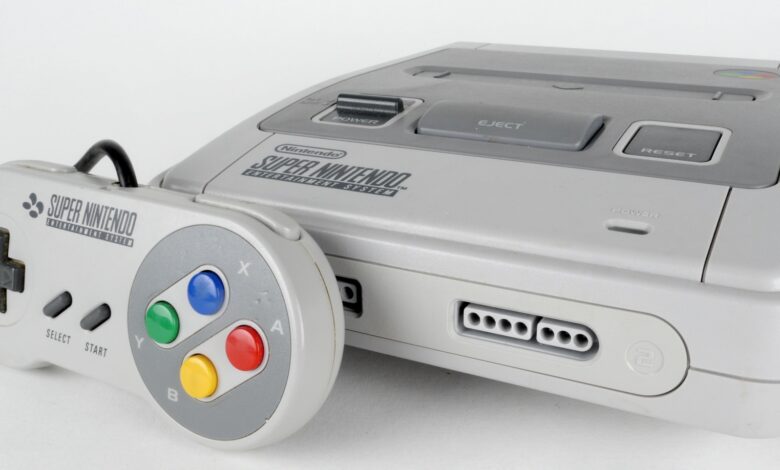 SNES or the Super Nintendo Entertainment System, also known as Super Nintendo, is a gaming console that appeared on the market in 1990 and was developed by Nintendo. Numerous RPGs were released in the 1990s for this console, which was incredibly popular at that time. However, do you know what are the best SNES RPGs? If you don't, let's find out some of them in the following text that we have prepared for you. So, if you're ready, let's start.
EarthBound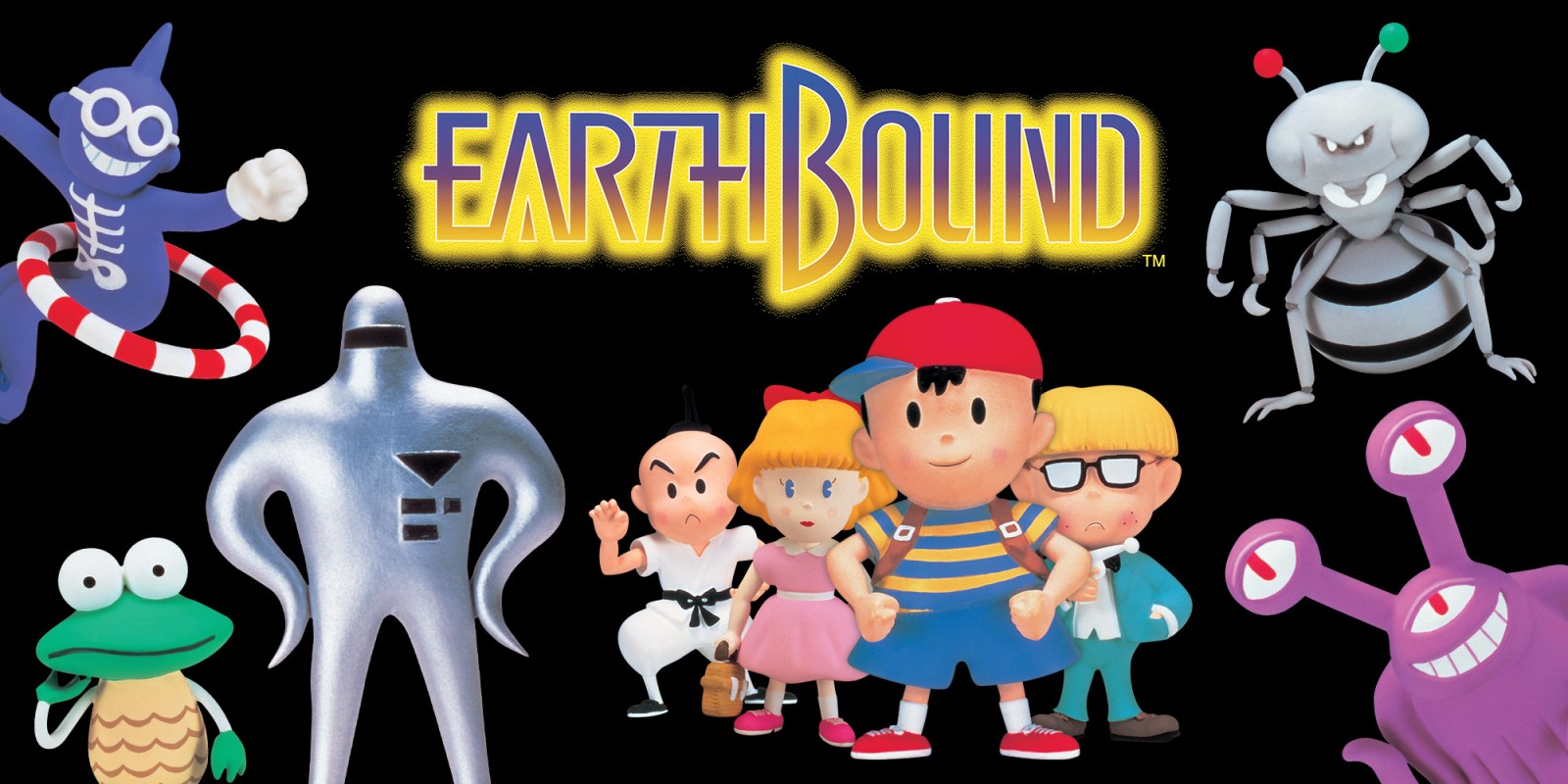 EarthBound is a video game known in Japan as Mother 2. In Land of Rising Sun, it was released on August 7, in 1994. The goal of the game is to collect as many melodies as the player can find in eight Sanctuaries. The main character is Ness who has the task of saving the world from aliens named Giygas.
Secret of Evermore
Another very popular Action RPG for SNES that first appeared in North America in the year of 1995, on October 1 is Secret of Evermore. In Europe, it was released several months later, in February of 1996. The story follows the boy and his dog who are accidentally transported to the world of Evermore. After that, they start their adventure through various realms such as Prehistoria, Antiqua, Gothica or Omnitopia to find the way back home.
Final Fantasy II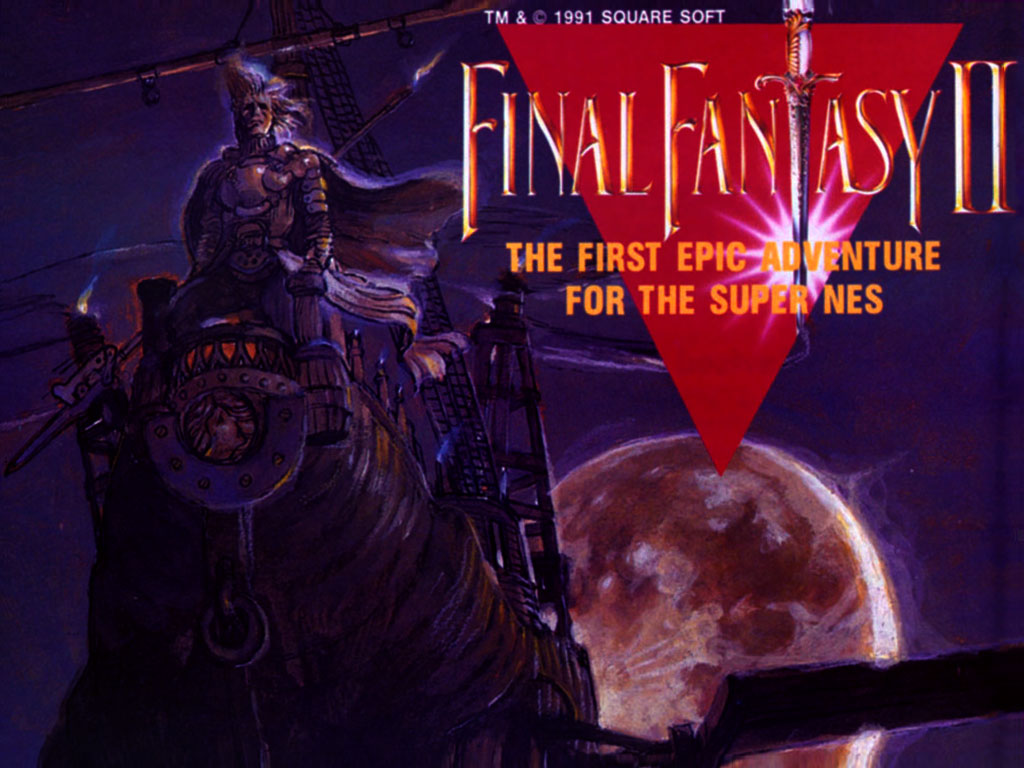 Final Fantasy II is a video game that has progressed over the years and got its version for platforms like PlayStation, Game Boy Advance and WonderSwan Color, and in the last few years for smartphones. The story is about a group of heroes with powers, who are gathering new weapons and skills during the game to beat Kefka who intends to conquer the world.
Chrono Trigger
Chrono Trigger was released by Square in the year of 1995. This action RPG is definitely one of the biggest franchises in the history of video games, and according to the Nintendo Power magazine, it had a revolutionary impact. In recent years, a version has been released for other platforms such as PlayStation, Microsoft Windows, but also for Android and iOS smartphones. As for the story, the main character is Crono, who, with the help of other characters, tries to save the world from alien beings.
Secret of Mana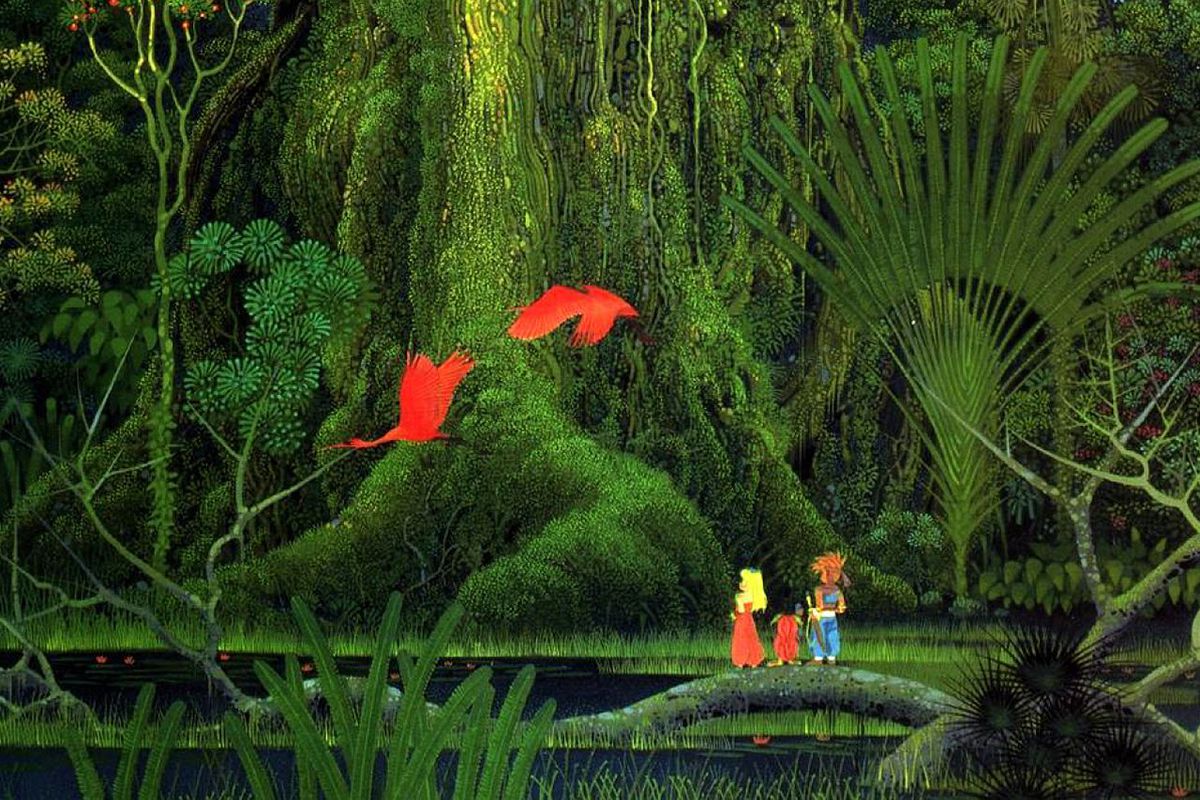 Secret of Mana is another action role-playing game that has been released in Japan under another name, like Seiken Densetsu 2. It is also developed and released by Square in the year of 1993. The story follows three main characters, a boy, a girl and a sprite who, at different levels, try to accumulate points in battles in order to increase their skills. Like most of the games that we have mentioned so far, Secret of Mana was available in versions for PlayStation, Microsoft Windows, Android, and iOS.
Terranigma
Released in 1995, Terranigma is another game that has the main goal of saving the world. This action-RPG was known in Japan as Tenchi Sōzō and was released by Quintet. The main character is the boy Ark, who collects experience points in a battle with different enemies in order to increase the different skills.
Super Mario RPG-Legend of the Seven Stars
For the end, one well-known game that many loved. This is the first RPG from Super Mario franchise and the main character is, of course, Mario who, on his adventure through the Mushroom Kingdom, tries to save Princess Peach. Super Mario RPG was released in 1996 by Nintendo.