Anime
The Best Korean Anime of All Time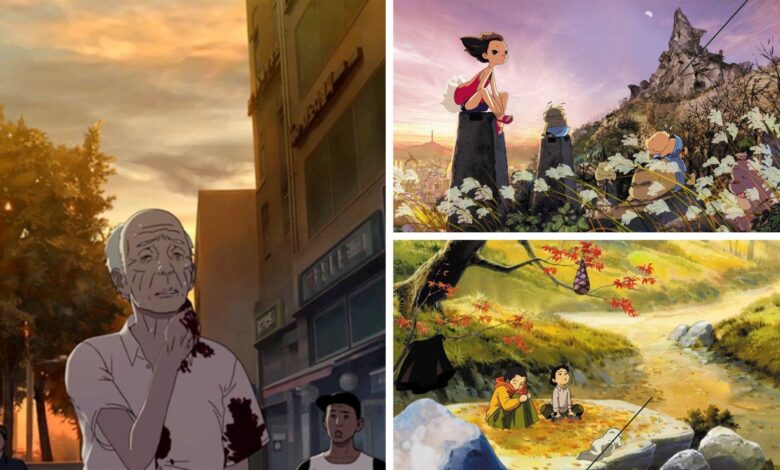 The world of anima has one origin, but throughout the course of history, it has developed a lot and there are now dozens of producers and anime makers all over the world. When people say anime they rarely think of Korea, South Korea to be precise, but this country has been a good and fertile ground for the production of anime series. We will now see the best Korean anime.
Seoul Station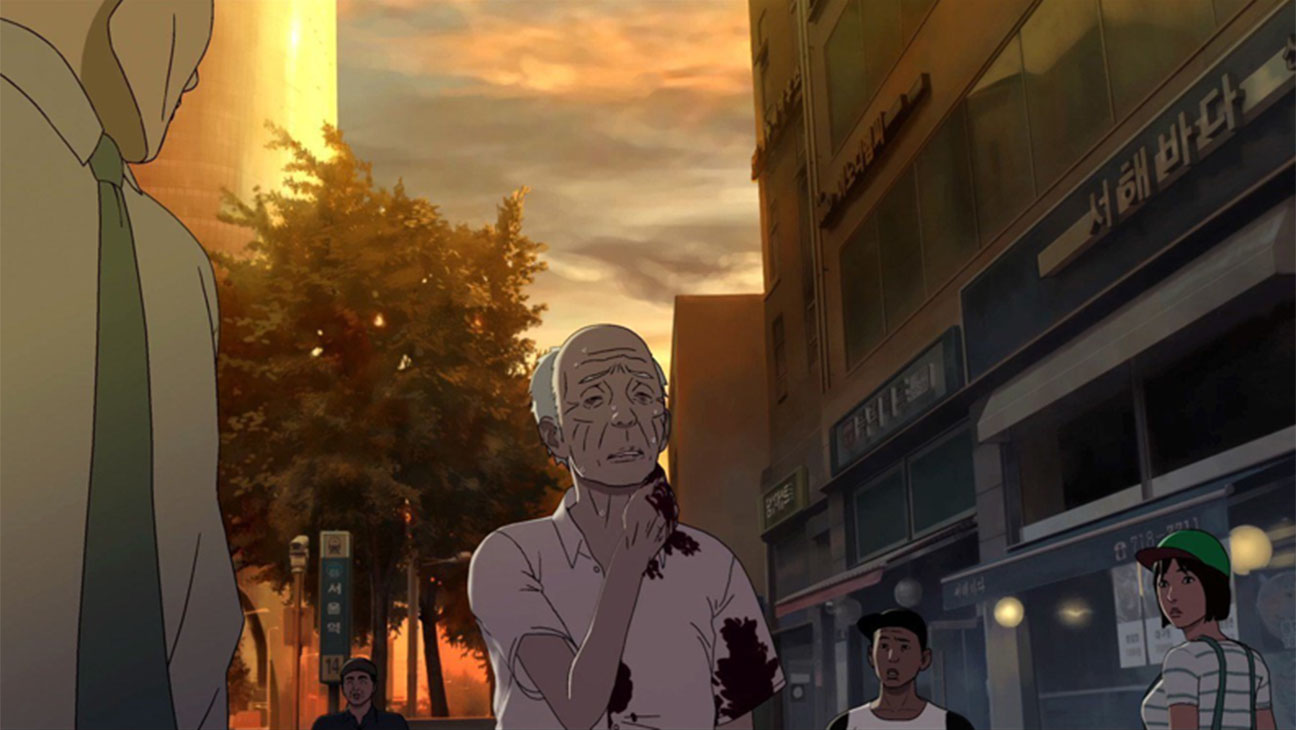 It should be noted that Seoul Station begins as any other story would. More precisely, we have a female character called Hye-sun and she is working in a brothel. She is not satisfied with her life and she wants to escape from it. On the other hand, there is Suk-gyu, and he is her father. The two of them got distant, and the father is now trying to find her and to make a connection. However, all this is suddenly interrupted by masses of zombies. There is an interesting fact about this one. Namely, this anime can be considered a prequel to a movie called train to Busan, which is a live-action movie directed by the same person as anime is.
Yobi, The Five Tailed Fox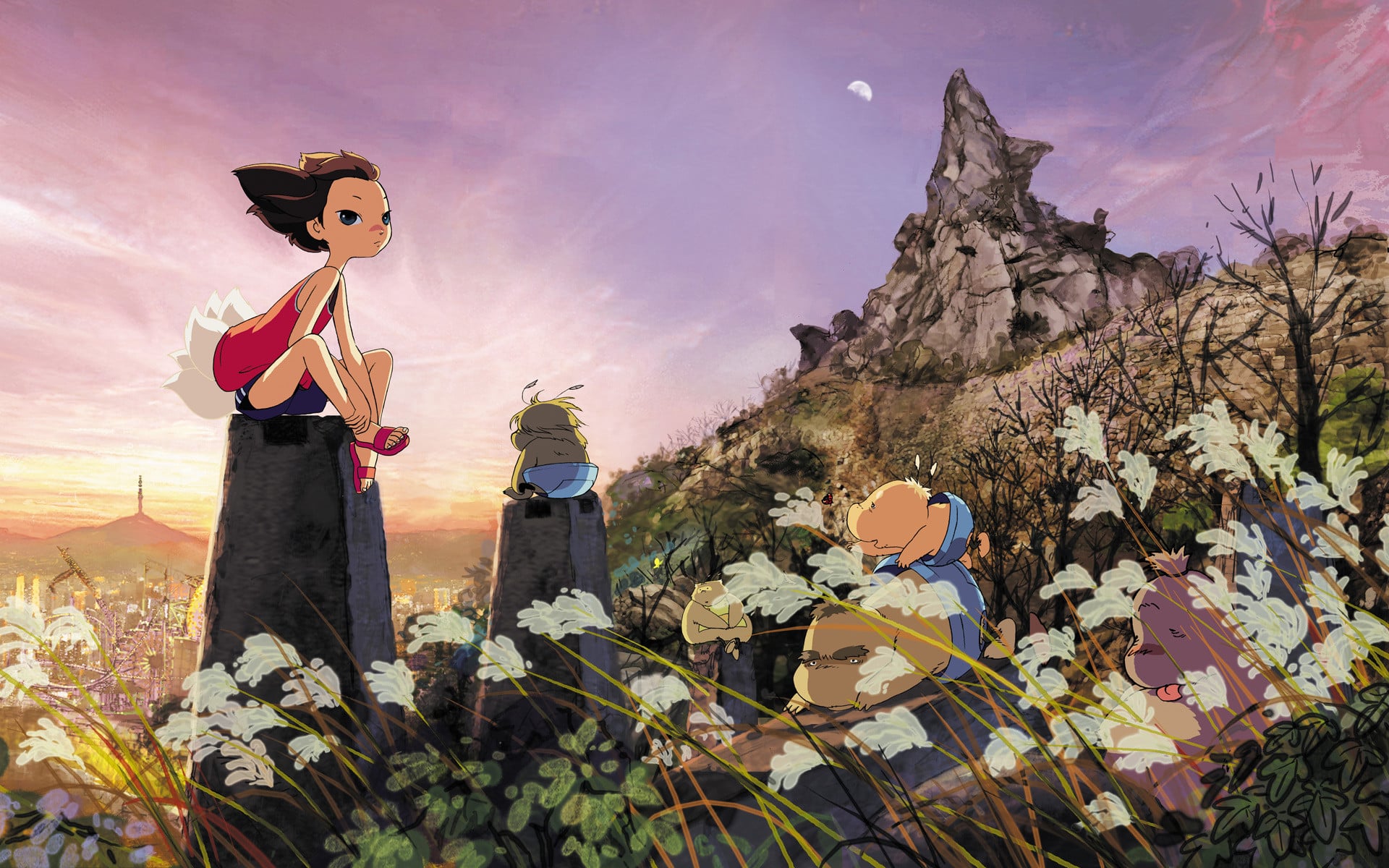 When we are talking about the foxes that have more than one tail, we need to say that they are present in Korean culture and traditions. They are also present in Korean mythology and are called kumiho. However, unlike the main character who has five tails, kimuho has nine of them. Anyway, we need to say that the main character is Yobi but there is something peculiar about it. More precisely, this fox can be fully transformed into a human being. To make things even more peculiar, Yobi finds a friend in an alien who is on Earth by accident. The alien is left by other aliens and Yobi is helping him in adapting. Yobi alos befriends a human being, and protects the human from adversaries.
Oseam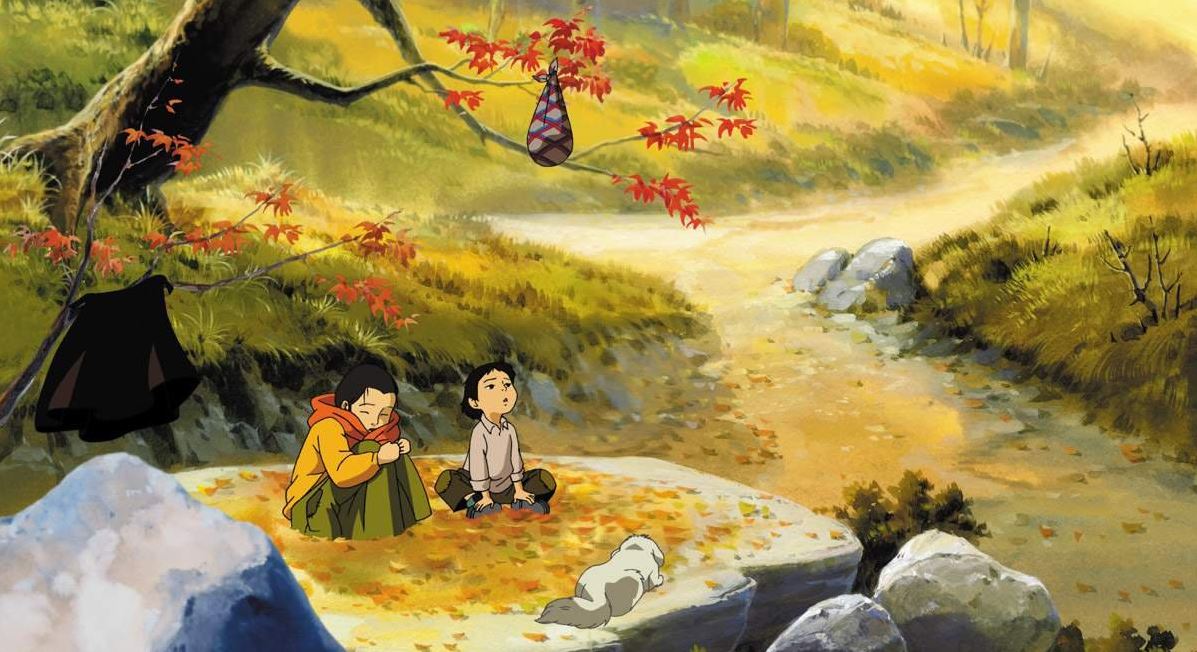 We need to point out that Oseam anime truly is from Korea, but it should be pointed out that it become globally recognizable. Its popularity was immense since the anime attracted a lot of audience in France and the USA as well. We should point out that the plot revolves around Gami and Gilson. Gami and Gilson are actually orphans and they have made their home in a peculiar place – Mahayana Buddhist temple. In order to be allowed to stay there, they need to help around the temple. We should also mention that Gami has lost her sight during a fire, and the children also lost their parents and home at that time.
The Fake
We are actually talking about a movie which was released in 2013 by Yeon Sang-ho and the movie was very popular and even got some awards. The plot revolves around the character, a religious one, who promises to save the residents but is actually only exploiting them.