Gaming
Best Harvest Moon Games for Super Nintendo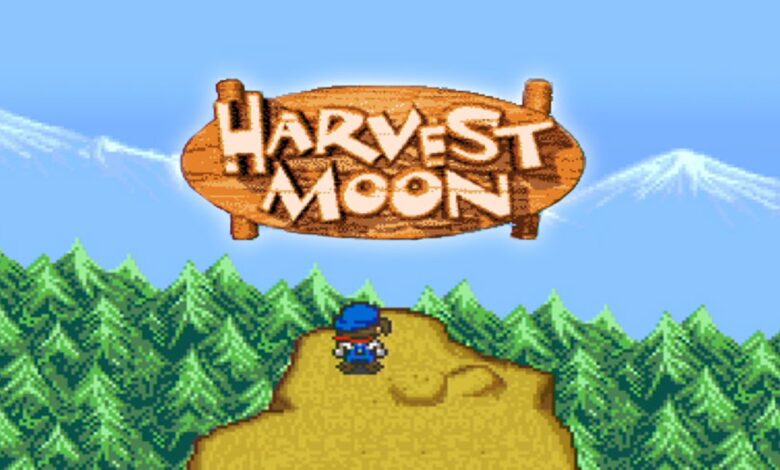 The Harvest Moon is one of the most popular and best-selling game franchises in the world. This video game was once called Harvest Moon (from 1996 to 2013), but in the year of 2014, the name of this franchise was changed to Story of Seasons. This popular video game is about land cultivation and the first release appeared on August 9 in 1996 for the SNES (Super Nintendo Entertainment System) platform. Throughout the years, the game has progressed and is now available for PlayStation and of course for Nintendo.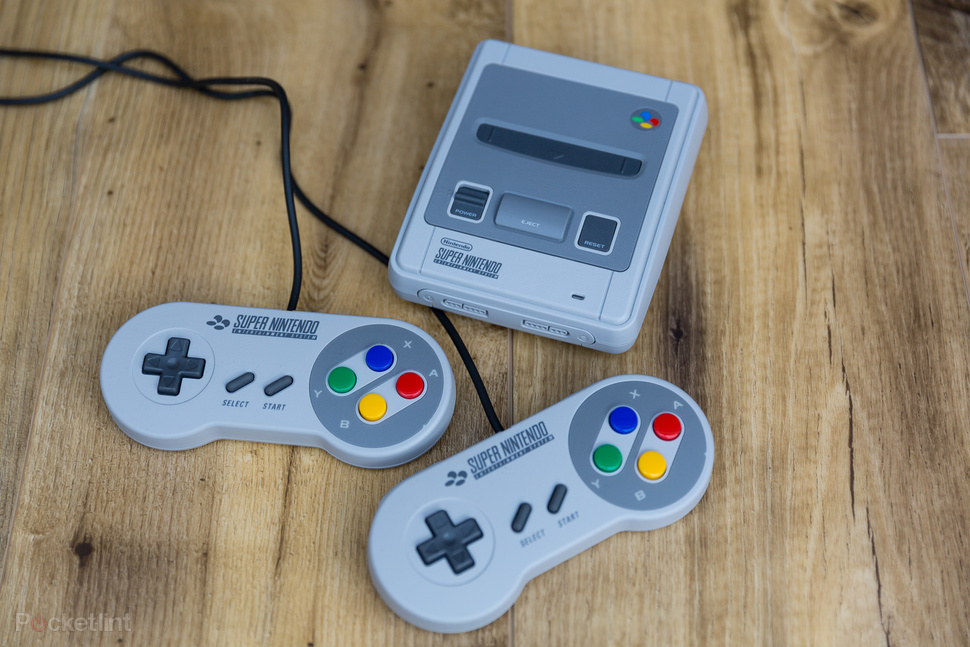 So far, it was released 26 of Harvest Moon's games, so it's sometimes hard to say what are the best ones? However, if you used to play a few sequels of this franchise, we believe that you have your favorites. But if you hear about this video game for the first time, we recommend you to try any of the following. Well, let's find out which are the best Harvest Moon games?
Harvest Moon: The Tale of Two Towns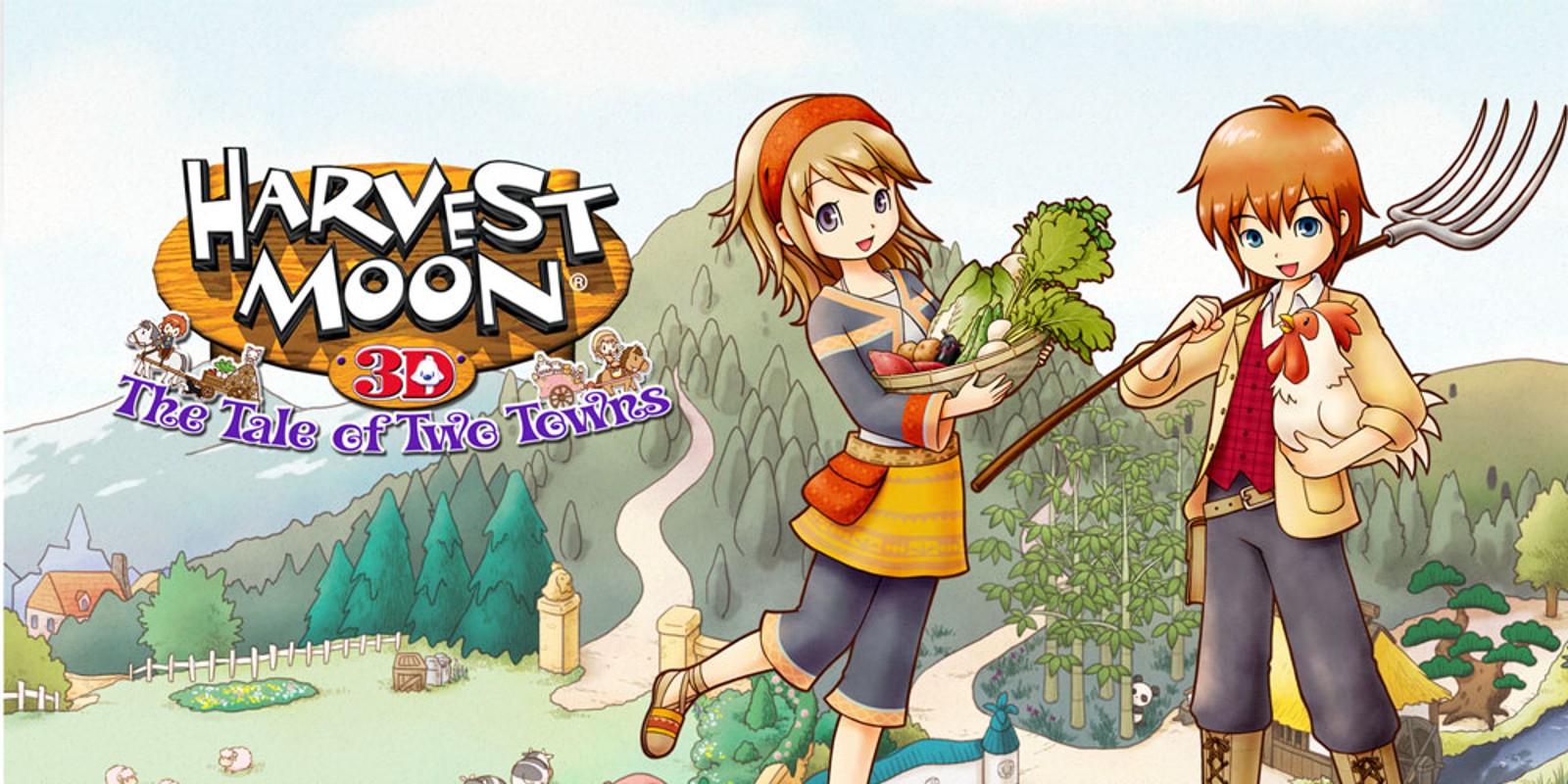 Harvest Moon: The Tale of Two Towns is one of the last four sequels of this video game. It's released on July 8, in 2010 in Japan for the Nintendo DS. The story is placed even a few hundred years before the events in the other sequences, but the goal is still the same, animal farming and land cultivation.
It is interesting that the player can choose between two cities, Bluebell and Konohana, depending on whether he or she wants to play as a farmer (Konohana) or a cattleman (Bluebell). Basically, the game is similar to some other sequels, but it has a slightly different story.
Harvest Moon: A New Beginning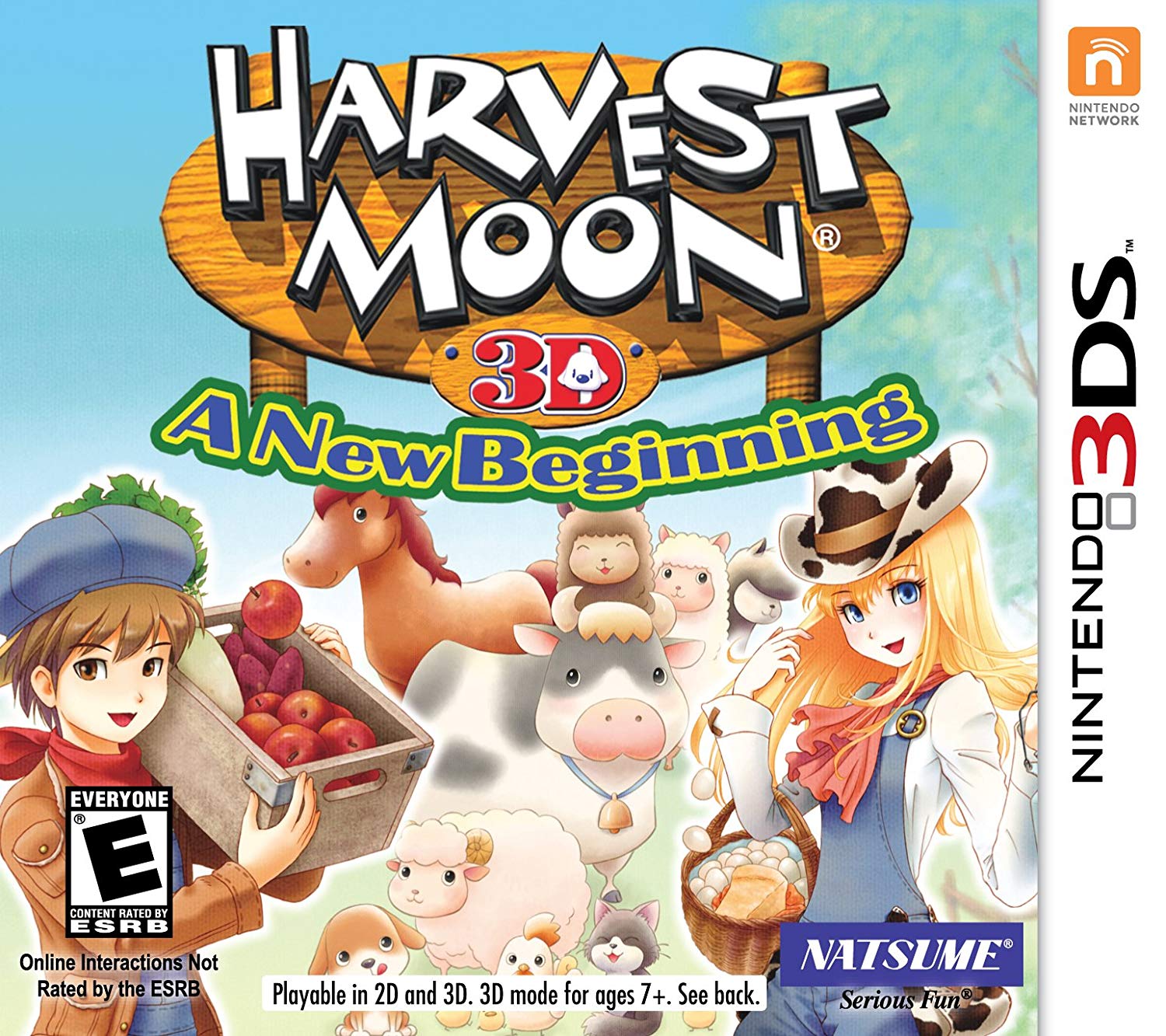 This sequel appeared just one year after the one mentioned earlier on our list, in 2012 for Nintendo 3DS. In a way, this is the last part called Harvest Moon. After A New Beginning, the game began to use name Story of Seasons.
The story starts in the empty Echo Village town, which needs to be settled, but agriculture must be revived, which is the main point of this franchise. In any case, you have a Town Renovation Plan as well as a Construction Workshop which can help you reach higher levels as soon as possible.
Story of Seasons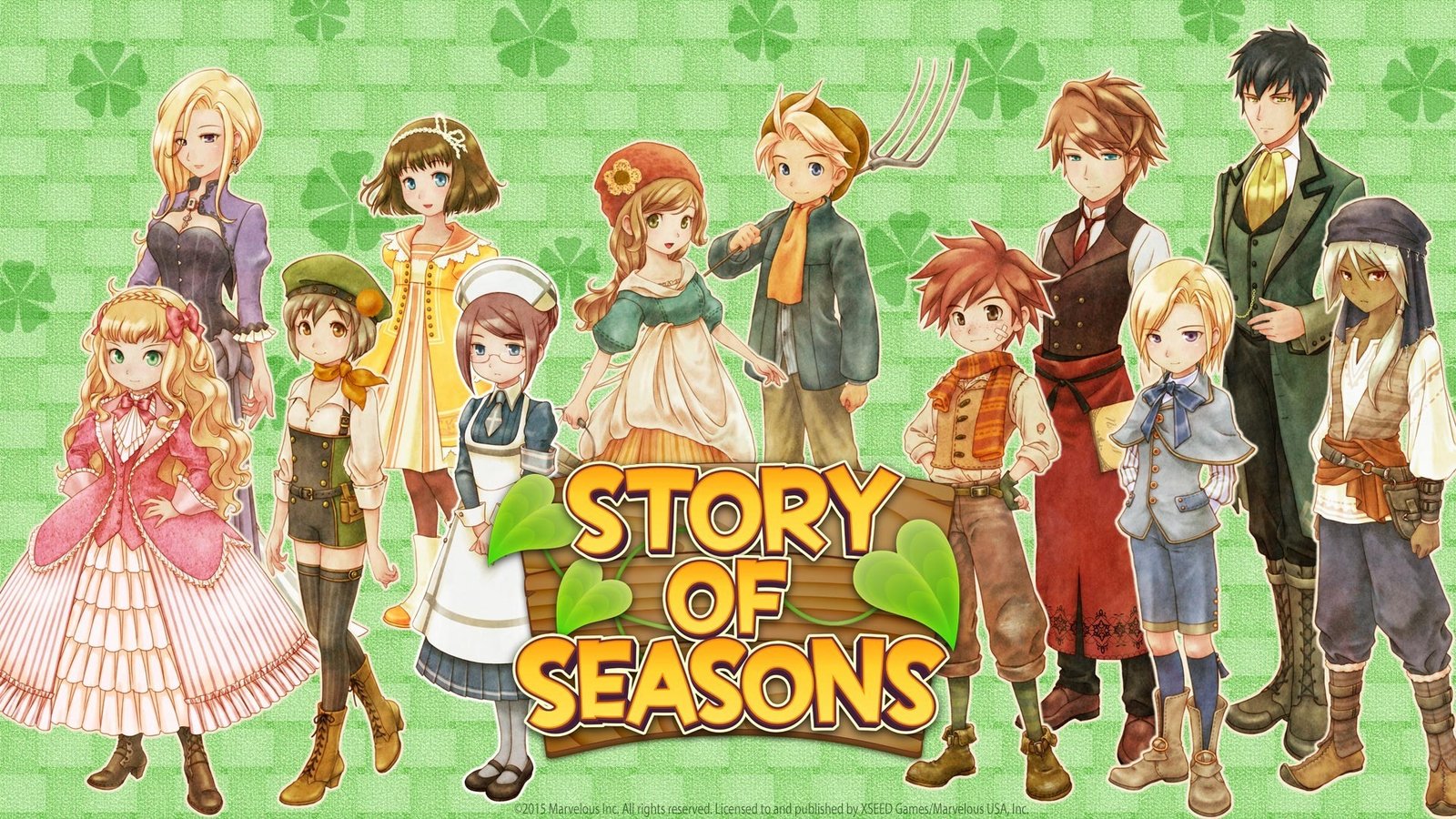 As we said, Harvest Moon: A New Beginning was the last in a series named Harvest Moon. After that, Story of Seasons is released in 2015 and the story starts when the player crosses town to Oak Tree Town, which is actually a village that needs to start agriculture with the help of four farmer farmers to unlock all seven vendors, in that way Oak Tree Town becomes the center of trade.
Harvest Moon: More Friends of Mineral Town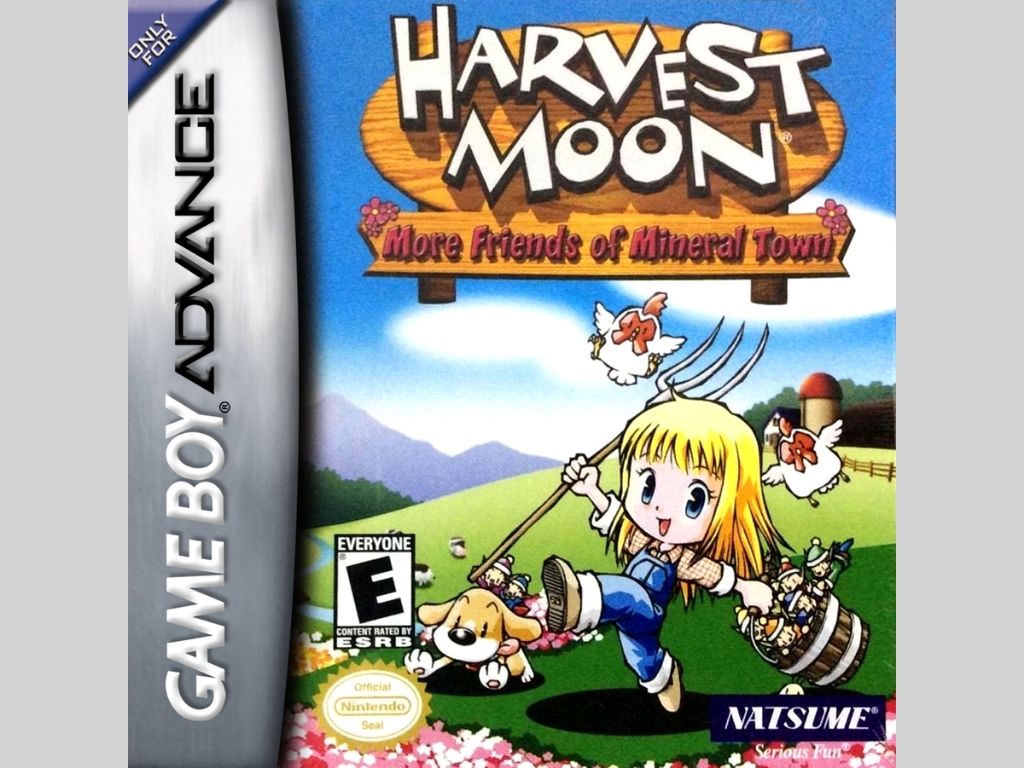 In this sequel, the player can only be a woman because the story begins when a woman buys a farm she found in the ad, however, the farm is in a bad condition and it is necessary to make this place great again. However, this is a modification of Harvest Moon: Friends of Mineral Town, so there is no much new content, and you can play any of these two.