Anime
Best Anime like Assassination Classroom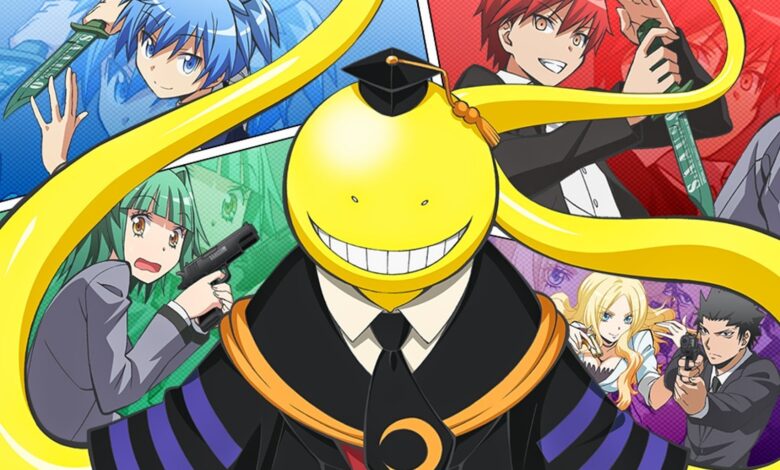 It's not easy to find an anime like Assassination Classroom. Here is the list of some of the best animes similar to this amazing high school anime.
My Hero Academia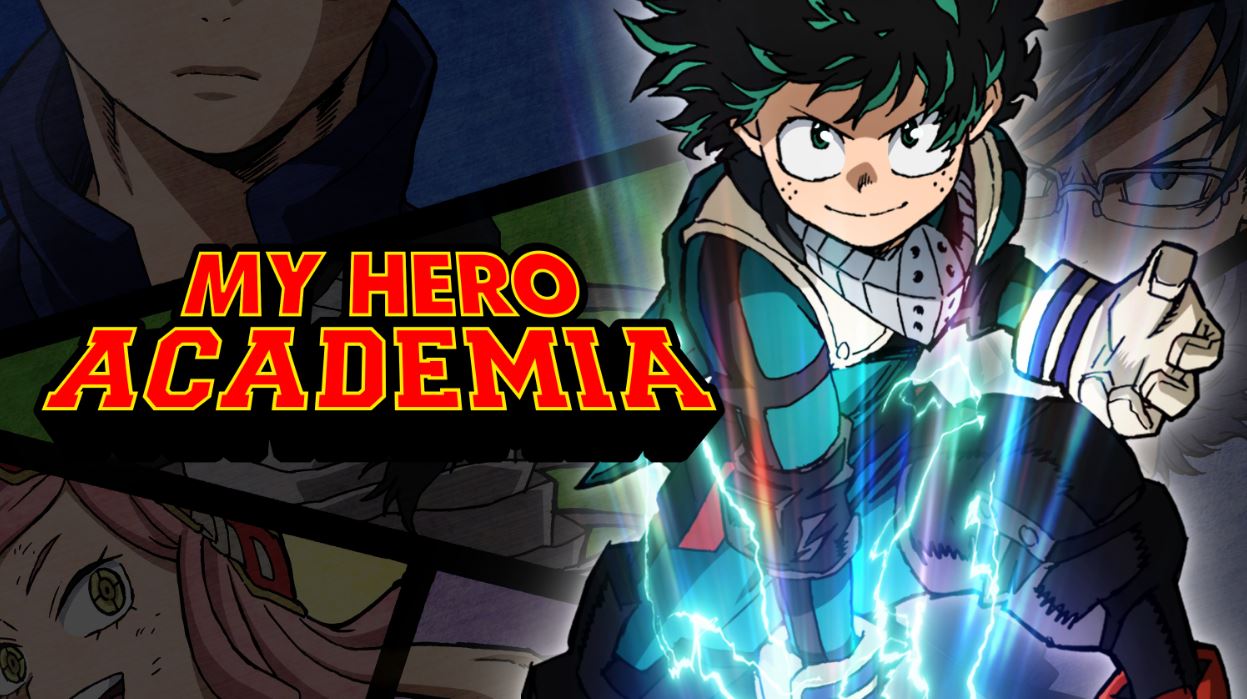 My Hero Academia is a more positive series than Assassination Classroom. The anime is about a class of young superheroes who are learning how to protect the world. There is a teacher/apprentice relationship between Izuku and All Might, his favorite superhero.
Danganronpa The Animation

Both of these shows put their young characters in "kill or be killed" situations. It takes place in Hope's Peak Academy and the students have to kill each other in order to get out alive. Monokuma is their creepy teddy bear instructor similar to Koro-sensei.
Angel Beats!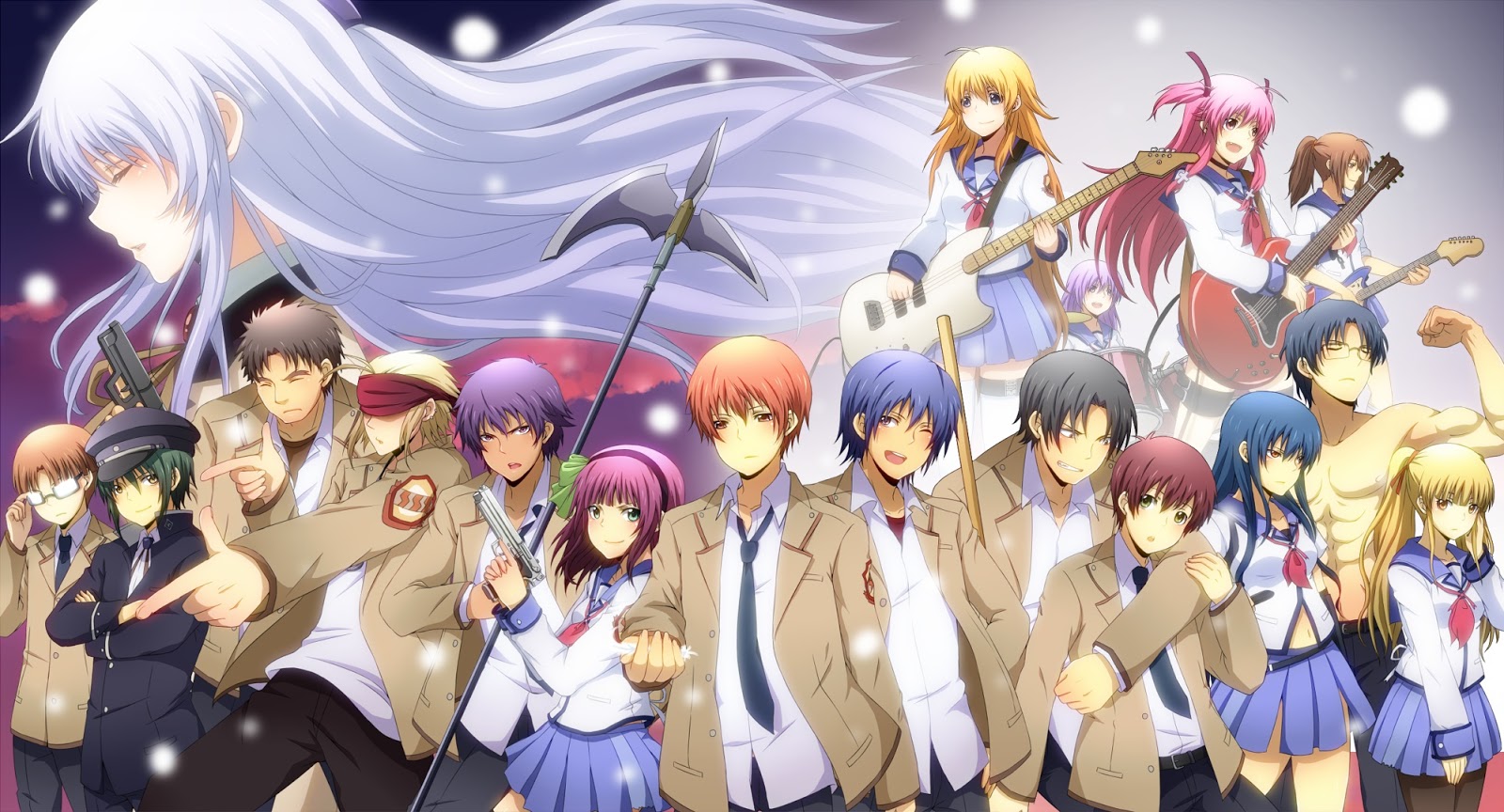 It follows the afterlife of Yuzuru Otonashi, who joined high school afterlife and is stuck in the war between the students and their angelic council president named Kanade Tachibana. Angel Beats! and Assassination Classroom have the same director, Seiji Kishi, which means both series include funny scenes.
One-Punch Man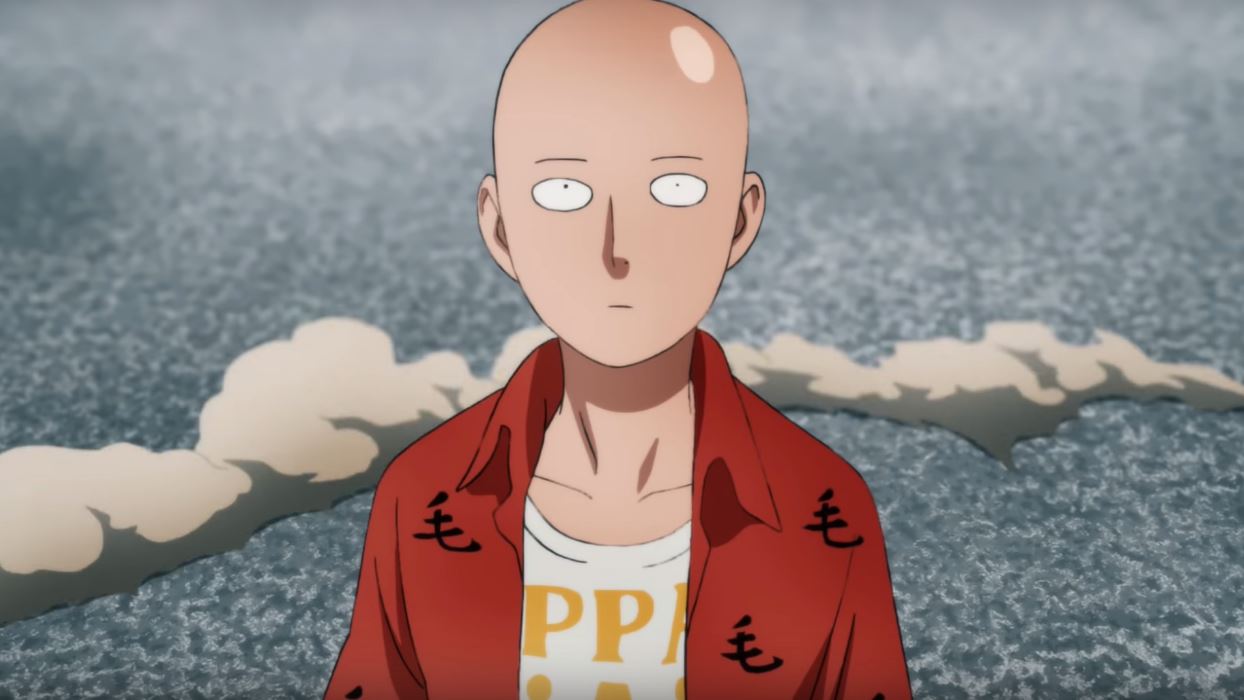 Superheroic Saitama wants to save the world from someone greater than him. In Assassination Classroom Koro-sensei intends to be killed by his students while in this anime Saitama wants superheroes to become popular again.
Baka and Test: Summon the Beasts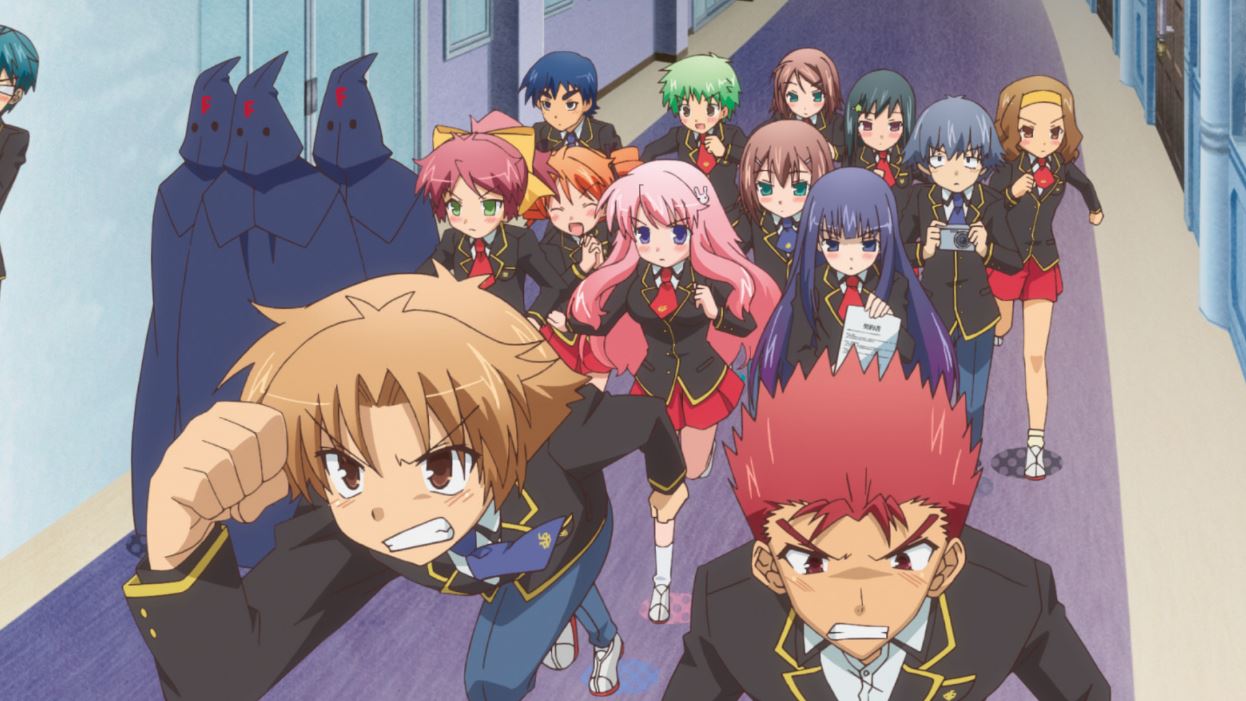 The students in Baka and Test are fighting between each other for a higher status. Students from the Class F are fighting their betters and killing beasts.
Riddle Story of Devil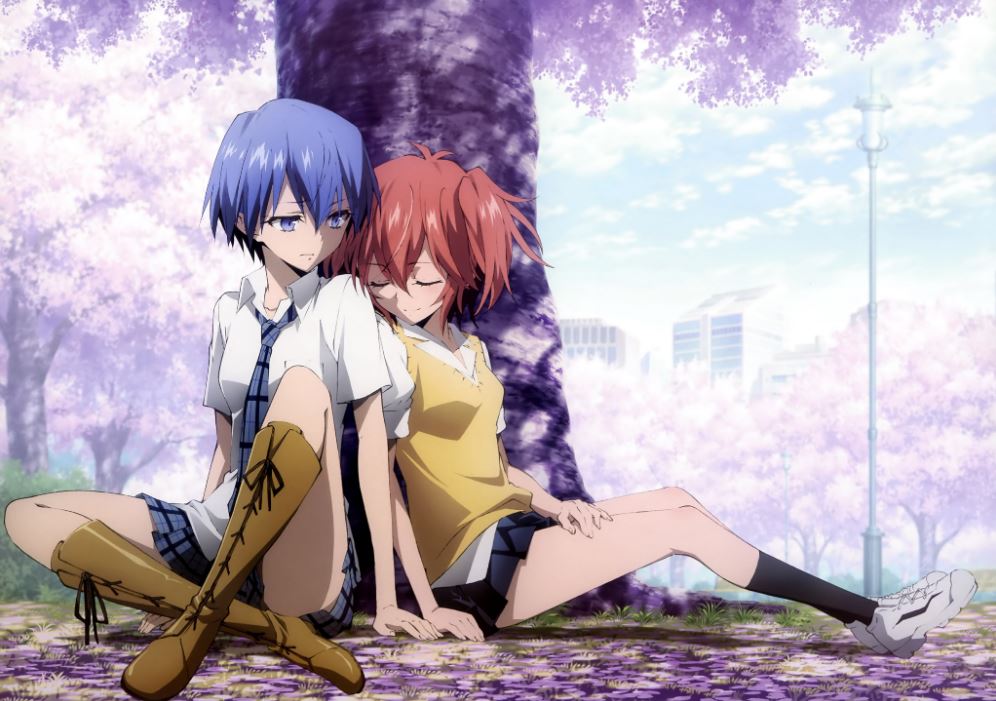 It takes place at Myoujou Academy and the main character is girl Tokaku Azuma. Her fellow classmates are ordered to kill a sweet girl Haru Ichinose to be rewarded whatever their heart wants. Tokaku becomes friends with her and decides to protect her from the others.
Haven't You Heard? I'm Sakamoto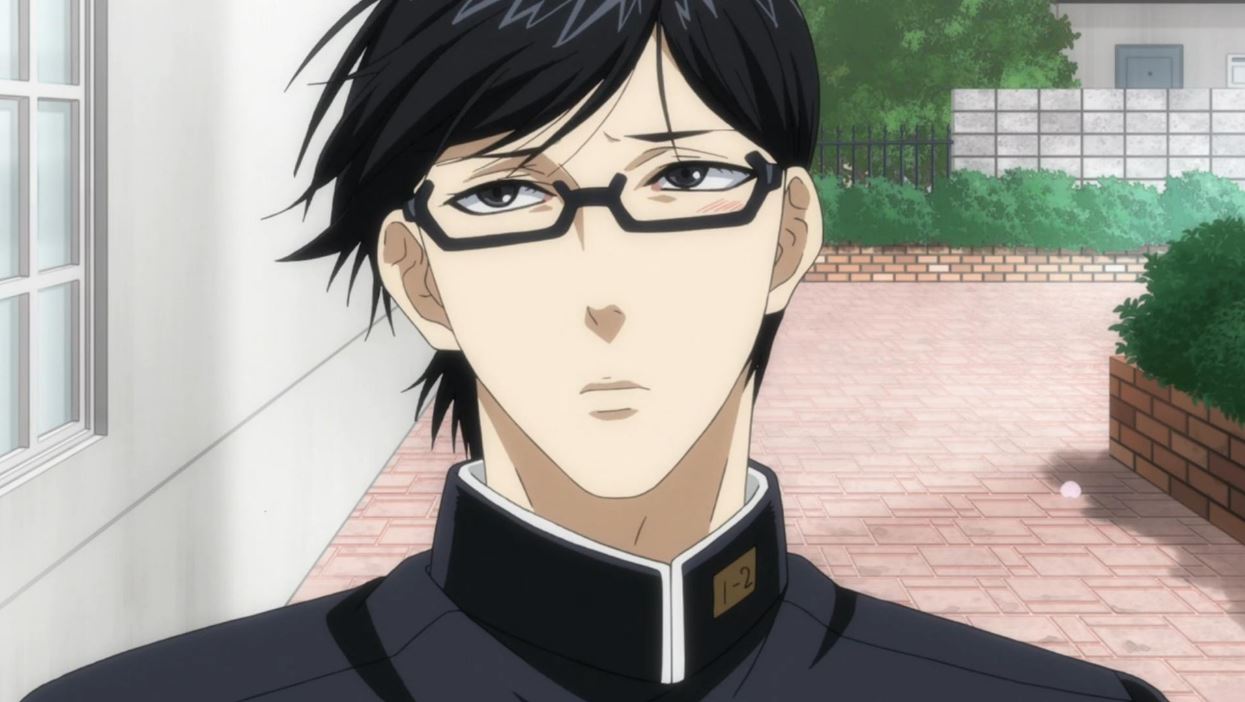 This is another high school comedy series about an untouchable hero. Sakamotois an incredibly cool guy that all the girls adore, but all the guys really hate. They constantly try to make fun of him, but Sakamoto's always one funny step ahead of them.
Katekyo Hitman Reborn!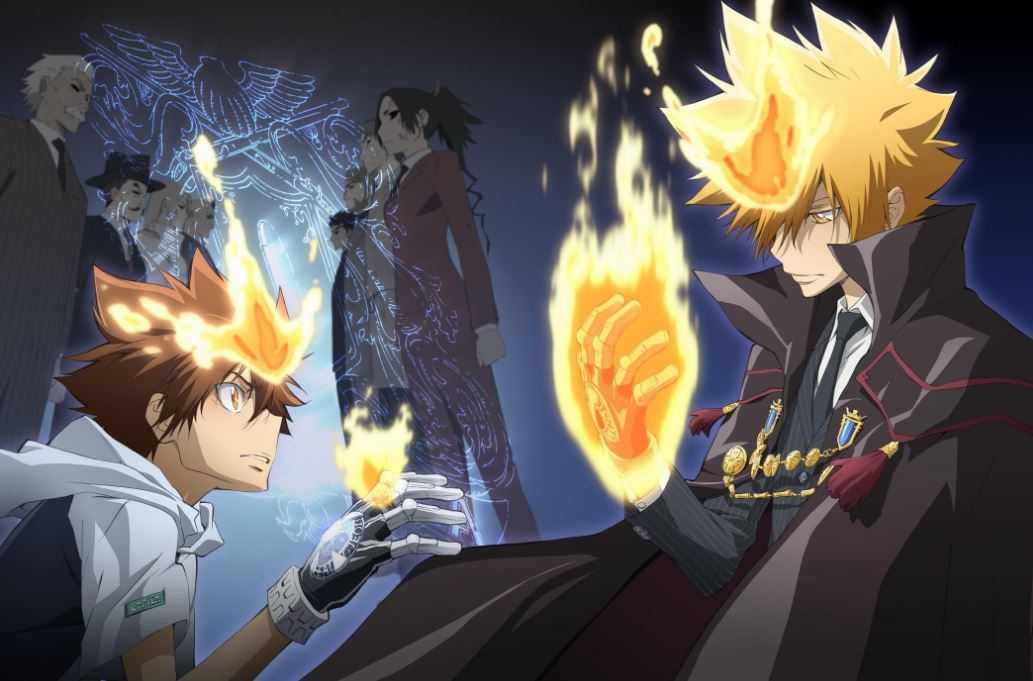 Reborn is a strange baby hitman who has an impossible mission. He needs to turn the middle school "loser" Tsunayoshi Sawada into a mob boss. Tsunayoshi was meant to rule the crazy Vongola family.
Kill la Kill
Ryuuko Matoi wants to avenge her father's death. She must defeat the students from Honnouji Academy who rule with an iron. Kill la Kill is thrilling to watch.
Great Teacher Onizuka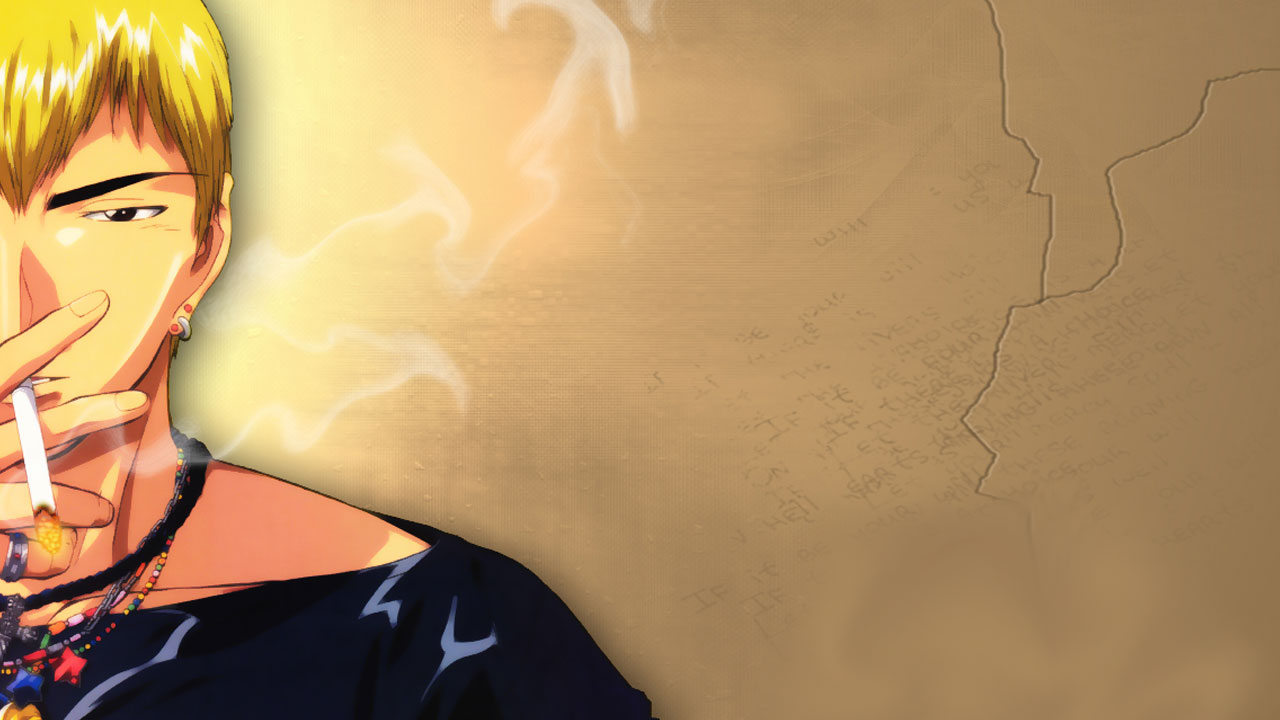 Eikichi Onizuka is a gang leader who wants to teach his students important life lessons. His methods are not usual, but they get good results.
Medaka Box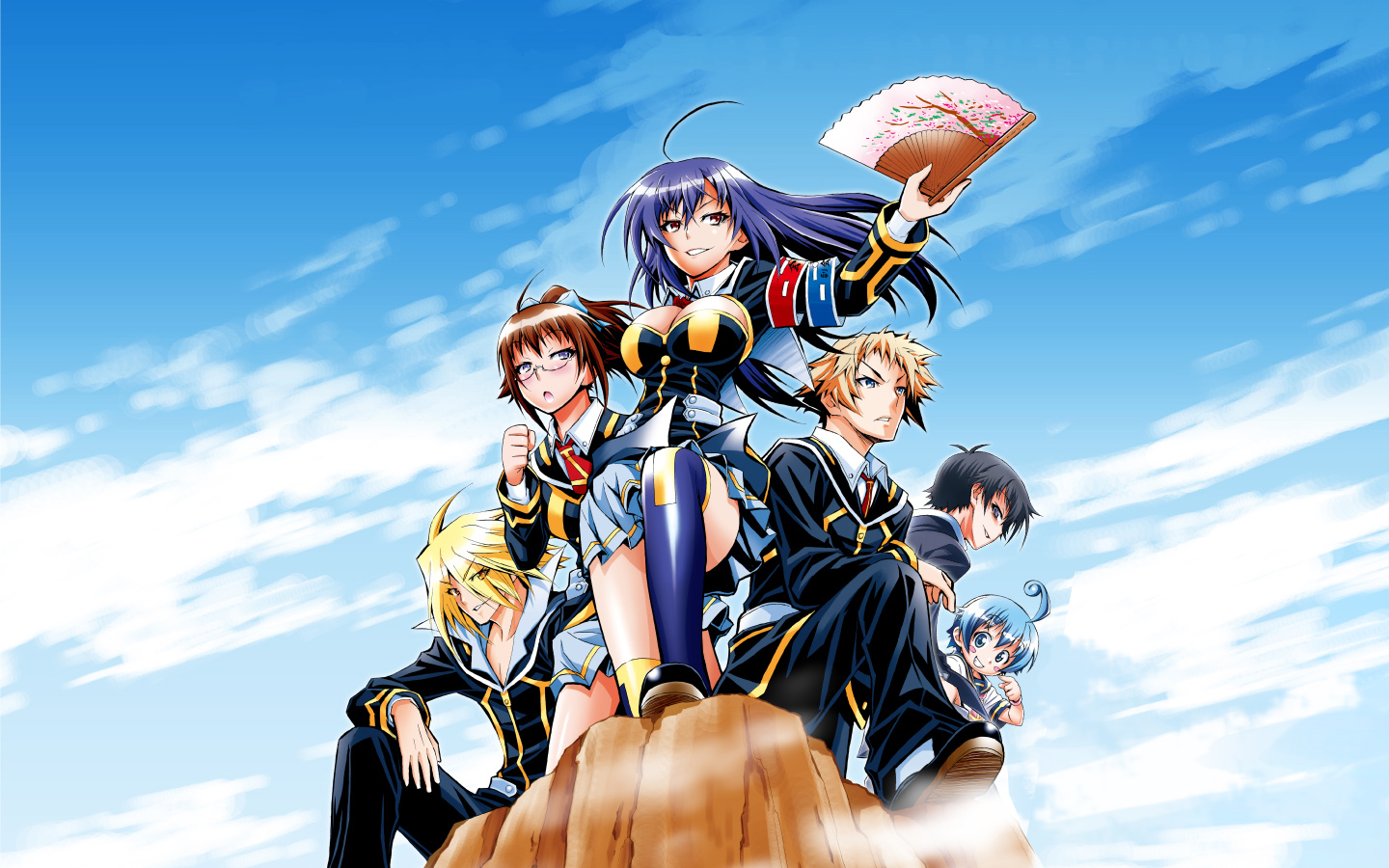 This anime has a similar crazy atmosphere as Assassination Classroom. Medaka Kurokami is a popular girl in Hakoniwa Academy. She makes the Medaka Box hoping to make the students happy.
Gintama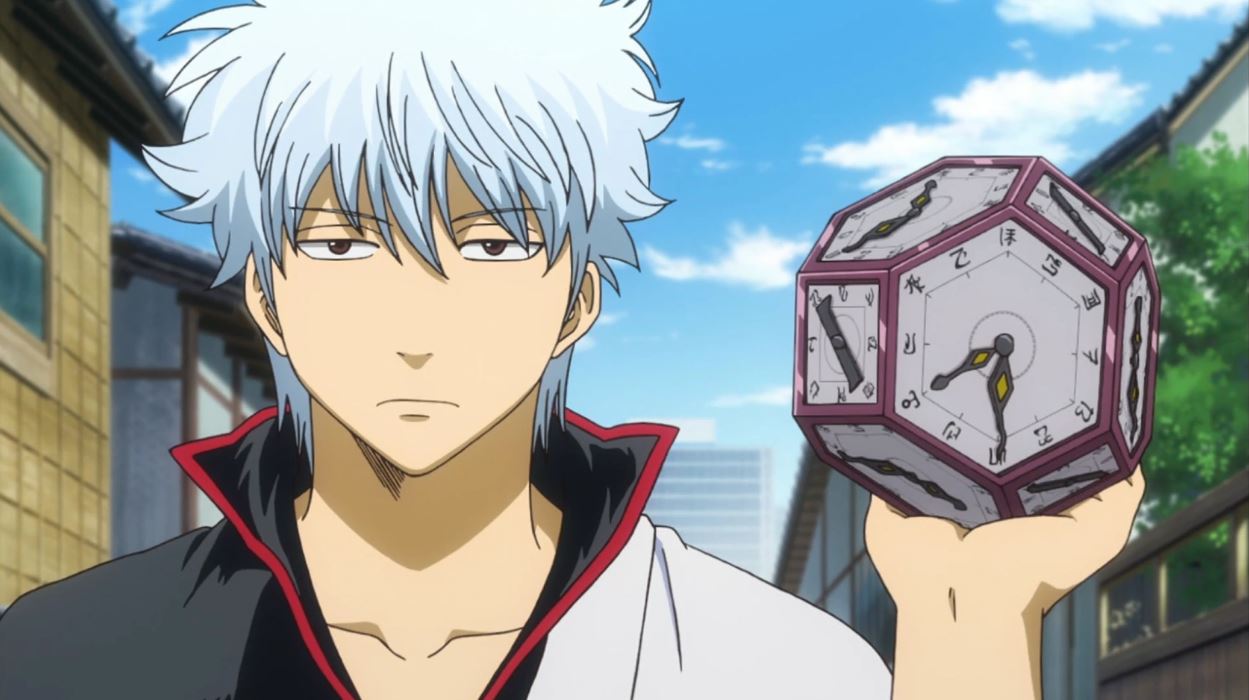 This is a series about a cast of warriors who have strange jobs and are fighting the evil aliens. The anime includes goofy humor and dramatic moments.