Travel
What Activities Could I Do in Tenerife – 2023 Guide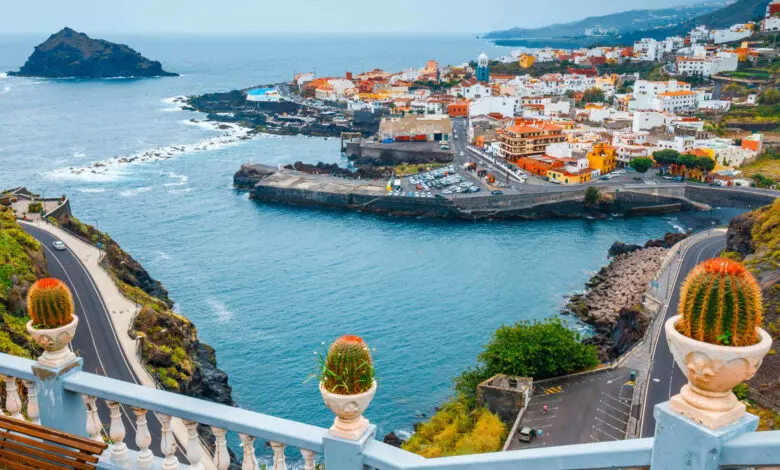 To surrender yourself in the lap of nature is one of the great joys of life. During these unprecedented times, when the world is hit by a global crisis and people are trying to recover gradually, it becomes important to get acquainted with places where you can plan your next getaway. If you are looking for friendly advice, we have something in store for you! Tenerife is a spectacular island that is brimming with a thousand experiences. Scenic beauty, natural detox, larger than life shows, shopping experiences, theme park, golfing, you name the adventure and Tenerife has it packed for you. For more information about an adventurous tour, visit www.toptourtenerife.com. Tenerife is the largest of the eight Canaries which together constitute the Spanish archipelago. It is one of the most populous islands which also receives an equally high number of tourists every year. A prime tourist attraction of Spain, Tenerife has everything that you would expect from a perfect vacation. If you are planning a visit to the place, here is a list of top things and activities you can do to make your stay more memorable.
Beach and peach!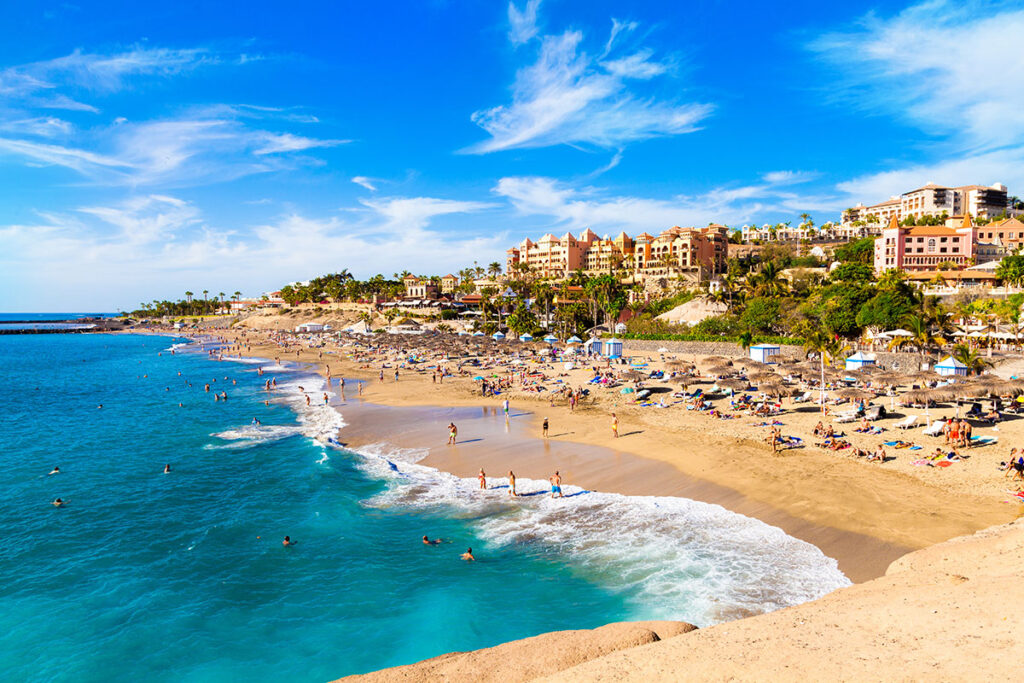 The 400 km long and undented coastline of Tenerife ensures that you can fulfill all your fantasies of a beachy vacation. With its wide variety of beautiful and pristine beaches against the perfect crisp blue skies, Tenerife allows you to take long, romantic walks along the coastline or play in the water. These beaches are both, natural and man-made and are equally popular with the holidaymakers as they are with the locals. One of the major perks of having multiple beaches is that not all of them are bustling with tourists round the year. So, if your idea of a perfect vacation is spending some time in solitude, then simply head over to one of these secluded beaches. Among the prime attractions, Playa de las Teresitas in Santa Cruz is a manmade beach that has its sand imported from the Sahara Desert and offers a fun-packed vacation.
Geek on fleek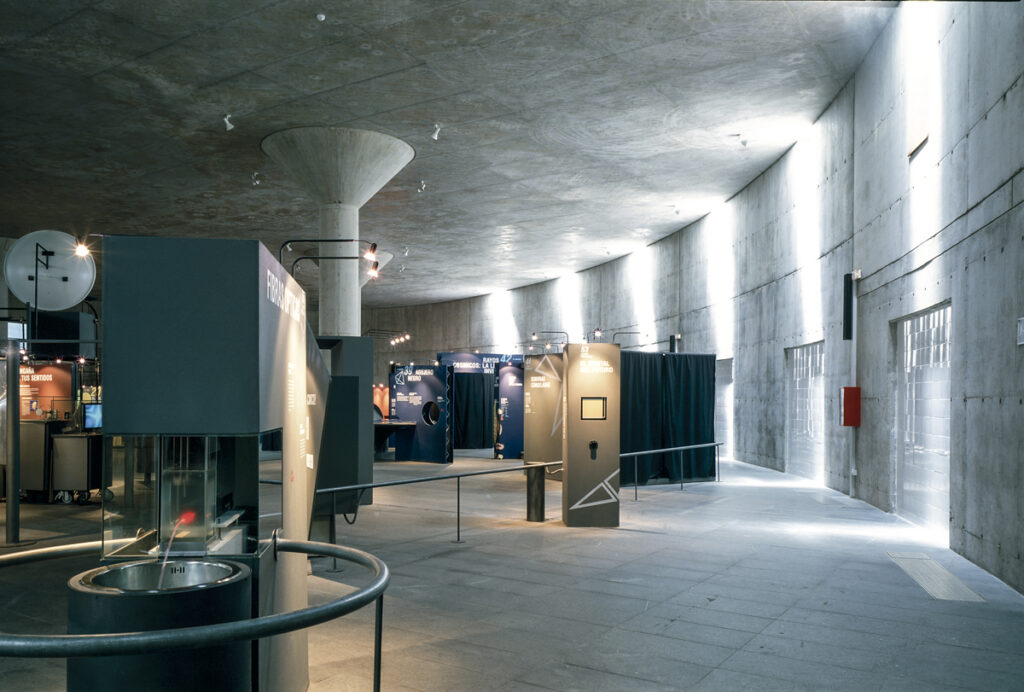 If you wish to tickle that geeky bone in your body, head on to the Museum of Science and the Cosmos (MCC). After all, a little geekiness never hurt anybody, isn't it! This museum situated in La Laguna is an extremely important part of Spain and is certainly worth your time. Science and astronomy have always been a subject of fascination for the people and museumsto celebrate science and people who admire its beauty. If you are a science enthusiast and happen to be in Tenerife, so make sure to pay a visit to the museum and immerse yourself in the interactive displays, astronomy evenings, and fun activities planned for all ages. The timings of the museum are 9 AM-8 PM, ensuring you can dedicate an entire day to appreciate the effort and creativity invested by the creators.
Tete-a-tete with locals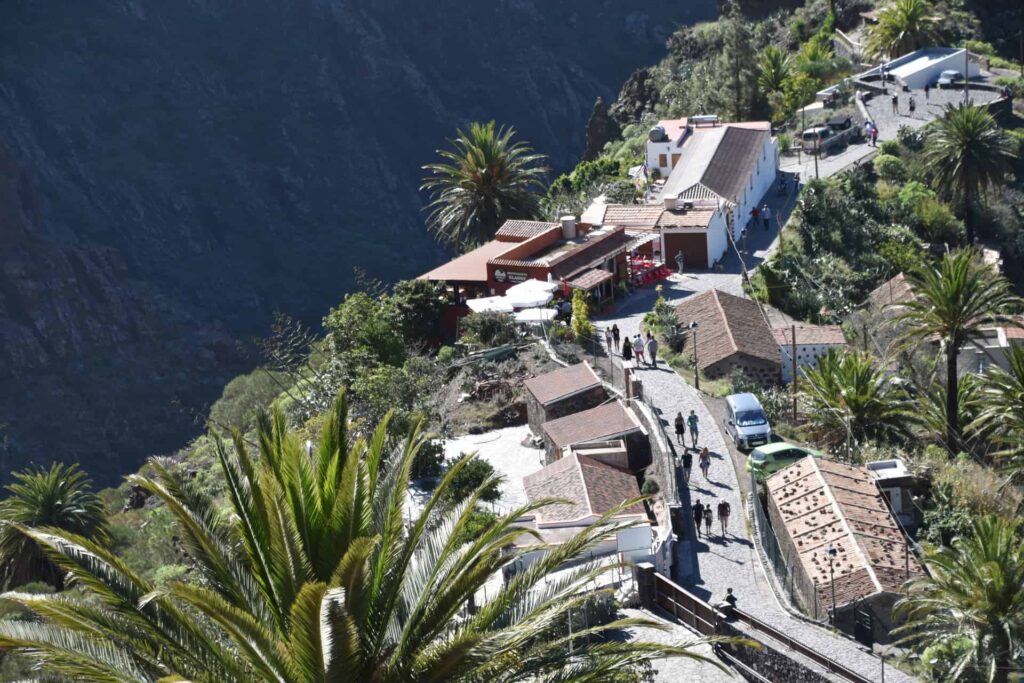 What better way to bring home some beautiful memories of Tenerife than to interact with the locals. The place is packed with tales and folklores which are sure to take you back in time. Explore the local culture and cuisine with a hike to the village of Masca in Tenerife. The village is situated against the backdrop of a rock which has been naturally carved like a mini 'Macchu Picchu'! The hike is almost 3-5 hours long, which depends on how many photos you will click because the view is breath-taking! The ravines you are going to come across during the hike while letting the flora and fauna sink in. just a pro tip though- do carry walking shoes and water (plenty of it) because the hike is long and fun!
Pat the water baby dry!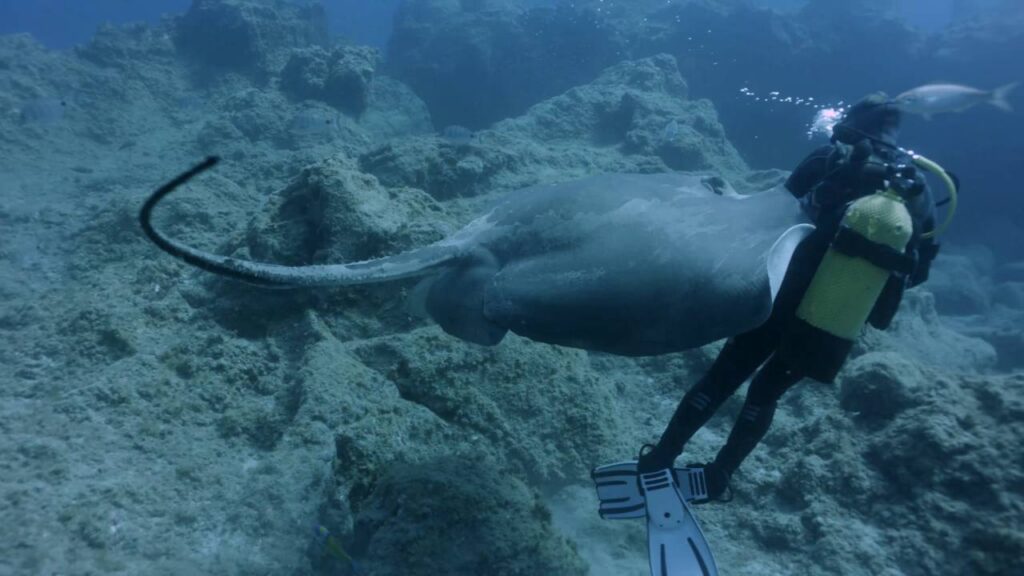 So, if a walk alongside the pristine beaches of Tenerife is not enough to cradle the water baby in you, there are a variety of other water sports you can try, scuba diving being the topmost priority. Built-in 2006 specifically for scuba diving, the place is brimming with a plethora of marine animal species that are sure to leave you spellbound. The surreal marine life and the fact that you get to experience it at an arm's distance is in itself a memory of a lifetime. The waters are open for dive during the daytime and so you can plan your vacation accordingly.
Go crazy at Santa Cruz de Tenerife Carnevale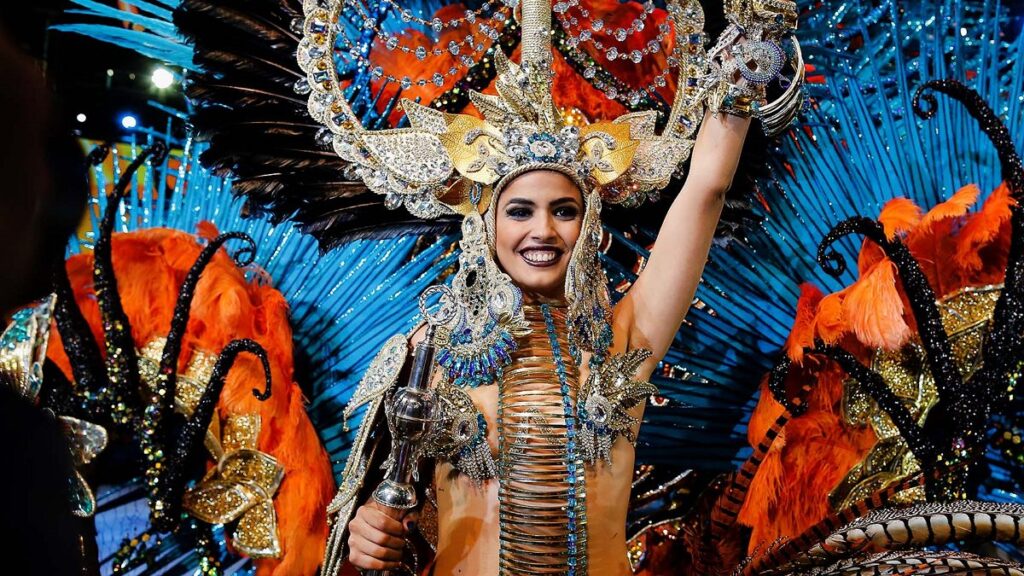 If you are missing the feel of some of the biggest carnivals in South America, head over to the Canary Islands to catch the missing feels and submerge in the colors, glitters, and feather with the Santa Cruz de Tenerife Carnevale. It is a fun event that encompasses the culture and background of the place. Over a week, you can witness processions crossing almost all the major streets of Santa Cruz. Whether you are traveling alone, or with your family, the carnival is a must on your to-do list.
Histrionics of history
Tenerife is home to a World Heritage Site and it would be absolute blasphemy to miss this amazing place. Mount Teide National Park is named after Mount Teide which is the highest mountain peak in Spain and is also a volcanic mountain. You can either take a cable car or hike to the summit which hides some of the most spectacular views of Tenerife.
Moreover, the Teide observatory which is situated on Mount Teide is almost at an altitude of 2500 m above sea level. In addition to this, it is also the world's largest solar observatory and if you are an enthusiast of the night sky or sun, do take a day to visit this place to breathe in the surreal view of the night sky. You can always find a guide to help you with the formalities. Tenerife is an absolute gem of a place situated in Spain. If you are getting all worked up with the new normal and looking for an escape soon, Tenerife is surely the place which has a lot more than you can expect in its platter.