Sport
Will the Lakers Regret Choosing Russell Westbrook Over Buddy Hield?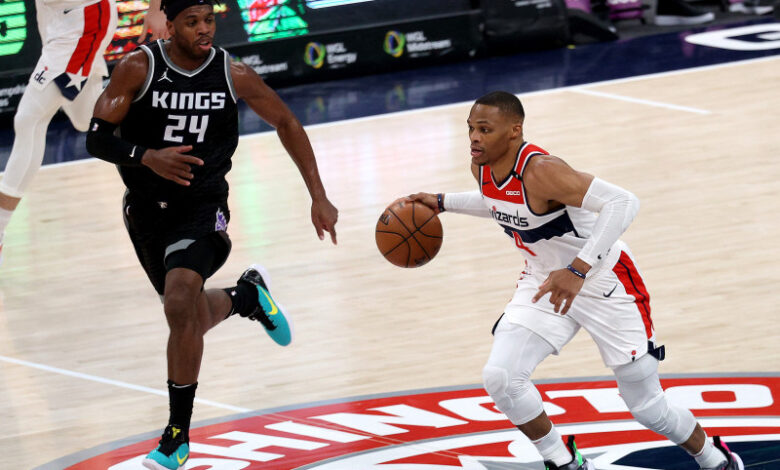 The Los Angeles Lakers made the biggest move of the NBA offseason by acquiring former NBA MVP Russell Westbrook from the Washington Wizards.
It was an eye-catching move, to say the least, and not one that too many had anticipated before it came to fruition and the package to get him was far from excessive either. The Lakers gave up Kyle Kuzma, Kentavious Caldwell-Pope, Montrezl Harrell, and the 22nd pick in this year's draft to bring him home to California.
In bringing Westbrook to the team, the Lakers also turned down the opportunity to trade for Sacramento Kings shooting guard Buddy Hield, with a deal between the two franchises seemingly agreed. The deal for Hield would've seen just Kuzma and Harrell given up and seen the Lakers acquire one of the best shooters in the NBA.
LeBron James has always thrived when being surrounded by shooting, having been accompanied by the likes of Ray Allen, Mike Miller, JR Smith, and Kyle Korver. Getting the best out of LeBron and Anthony Davis is what will ultimately lead the Lakers to the title, and Westbrook certainly doesn't assist them in that particular department.
He has never been a consistent outside shooter and has been a ball-dominant player for the majority of his career so far. The fit is far from ideal on paper, but basketball games aren't won on paper.
The bookmakers clearly aren't too put off by the fit though, having placed the Lakers as second-favorites behind the Brooklyn Nets to win it all this season. If you are interested in betting on the NBA and free bet site offers then head over to Max Free Bets. They are your one-stop resource for all of the best betting offers and free bets from the UK's best betting sites, online bookmakers, and betting apps.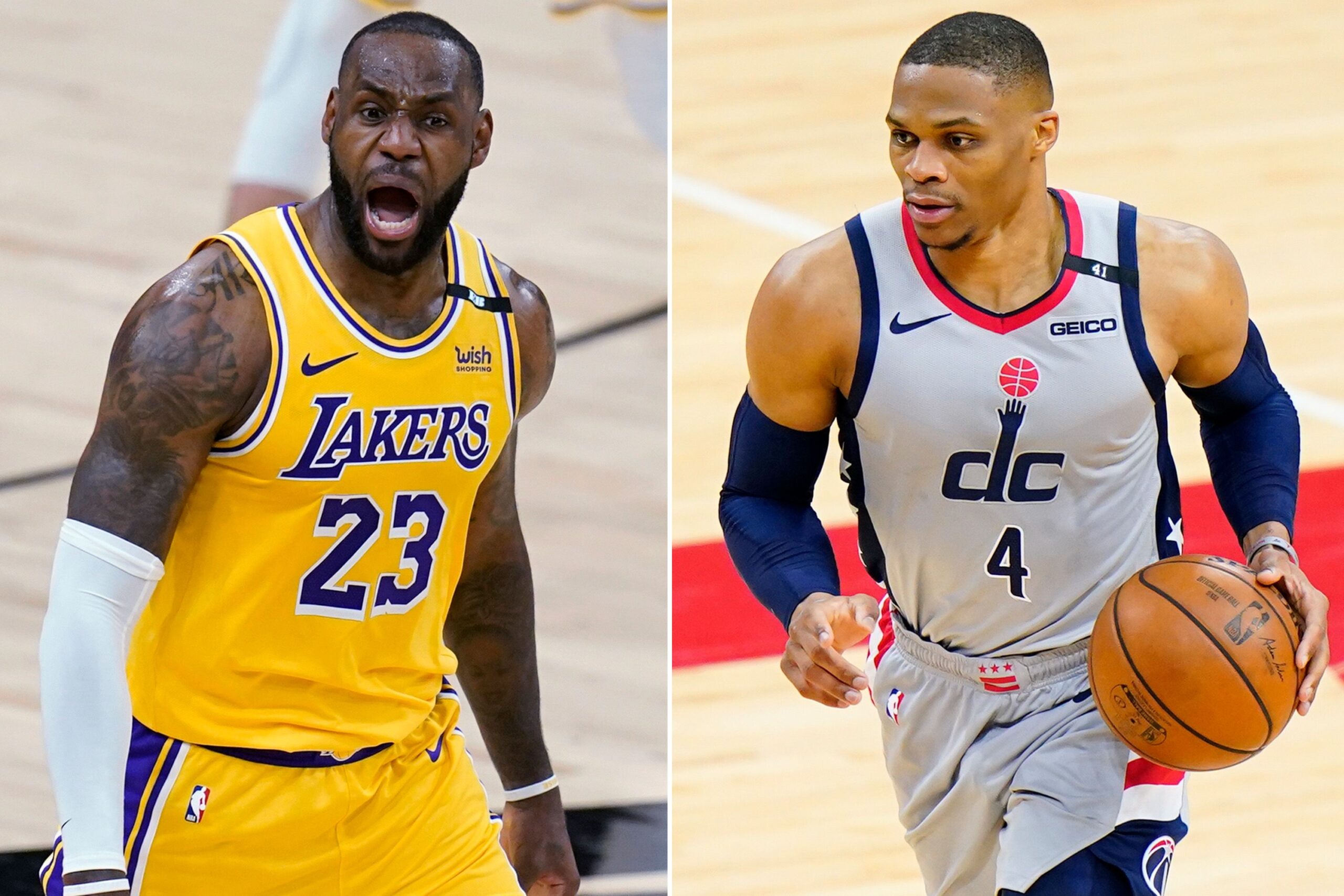 Taking on Westbrook's hefty two-year $91m contracts left the team with little in the way of flexibility in their roster, something which they could've had by trading for Hield instead. It also would've allowed them to keep Caldwell-Pope, who was a key player when they won the Championship in 2023.
Additionally, they could've re-signed Dennis Schroder or used his contract in a potential sign-and-trade for another asset. Still, it wouldn't have been a player at the level of Westbrook, who is a 9x NBA all-star and has averaged a triple-double in four of the last five years.
The point guard has said all the right things early on, saying: "It's surreal. I think it still hasn't hit me yet, being from L.A., growing up not too far from here, and being able to watch the parades — try to go to them, try to miss school to try to go to them. Being a Laker fan and being from L.A., but now everything is coming full circle for me.
"Being from L.A., you always wish that you can play for your home team and be able to do that.
"But that's definitely something that always kind of circled around in my mind. And maybe one day. But I would always come back and be like, 'Ahh, that probably won't happen.'  I just had to wait and see. But now that we're here, I'm going to take full advantage of it."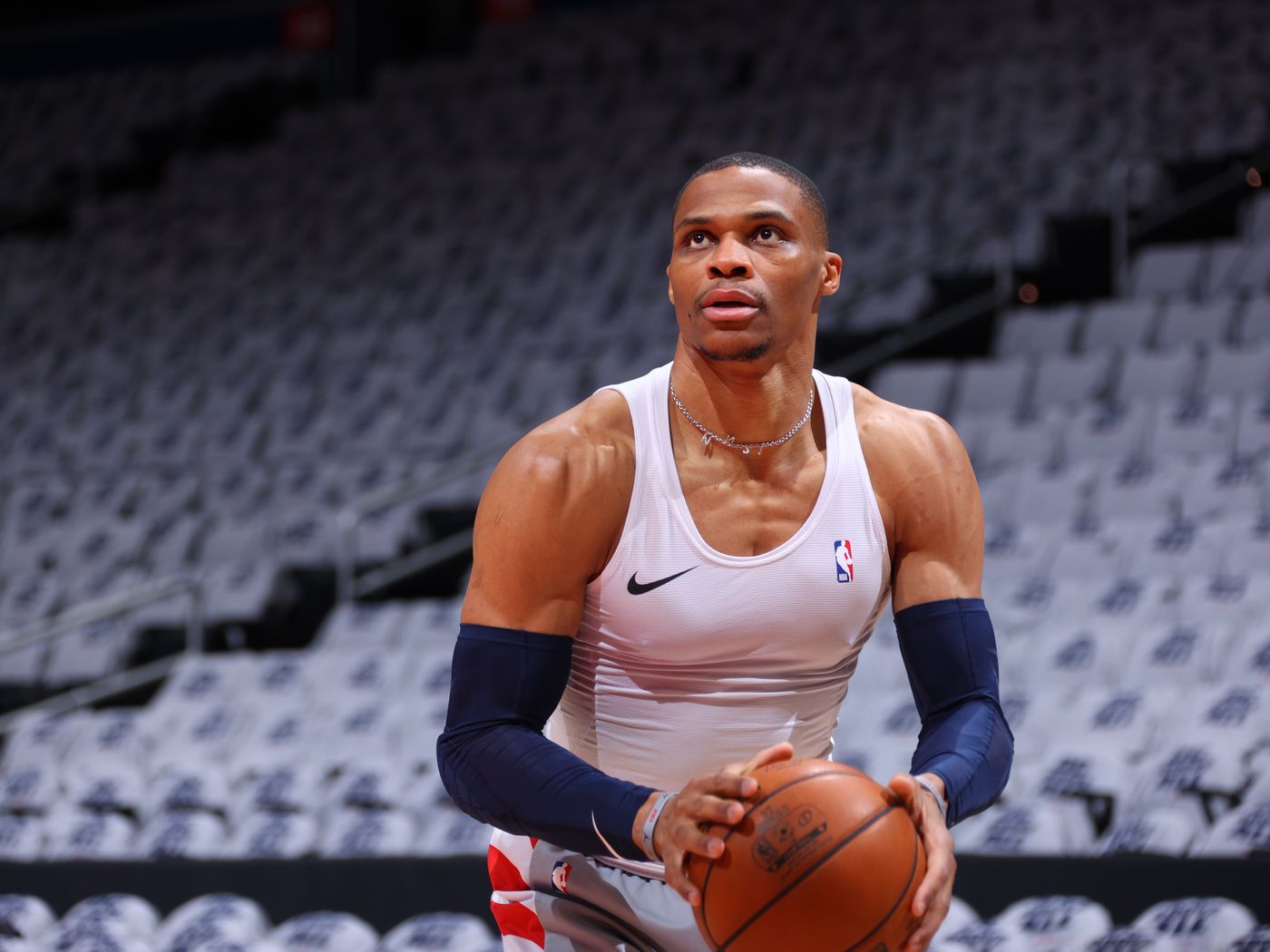 On the potential of sharing the court with James and ball-handling responsibilities, Westbrook added: "Bron is one of the best players to play this game, and his ability to be able to kind of do everything on the floor allows me to be able to just figure it out.
"I'm coming to a championship-caliber team and my job is to make sure I'm able to take his game easy for him (LeBron).
"As it pertains to ball handling and all that, it really doesn't matter. There are many different ways you can impact the game without having the ball in your hands."
The Nets have set the standard by having three All-Stars on their roster and three players who have the ability to go for 40 on any given night. To beat a healthy Nets team you've got to be able to keep up with their scoring prowess – you're not going to stop all three of Kevin Durant, James Harden, and Kyrie Irving.
While the fit may not be perfect, they will have plenty of time to figure it out. The regular season will likely have played a big part in the decision to acquire Westbrook too; he is one of the league's most relentless players who shows up each and every night regardless of who or where you are playing.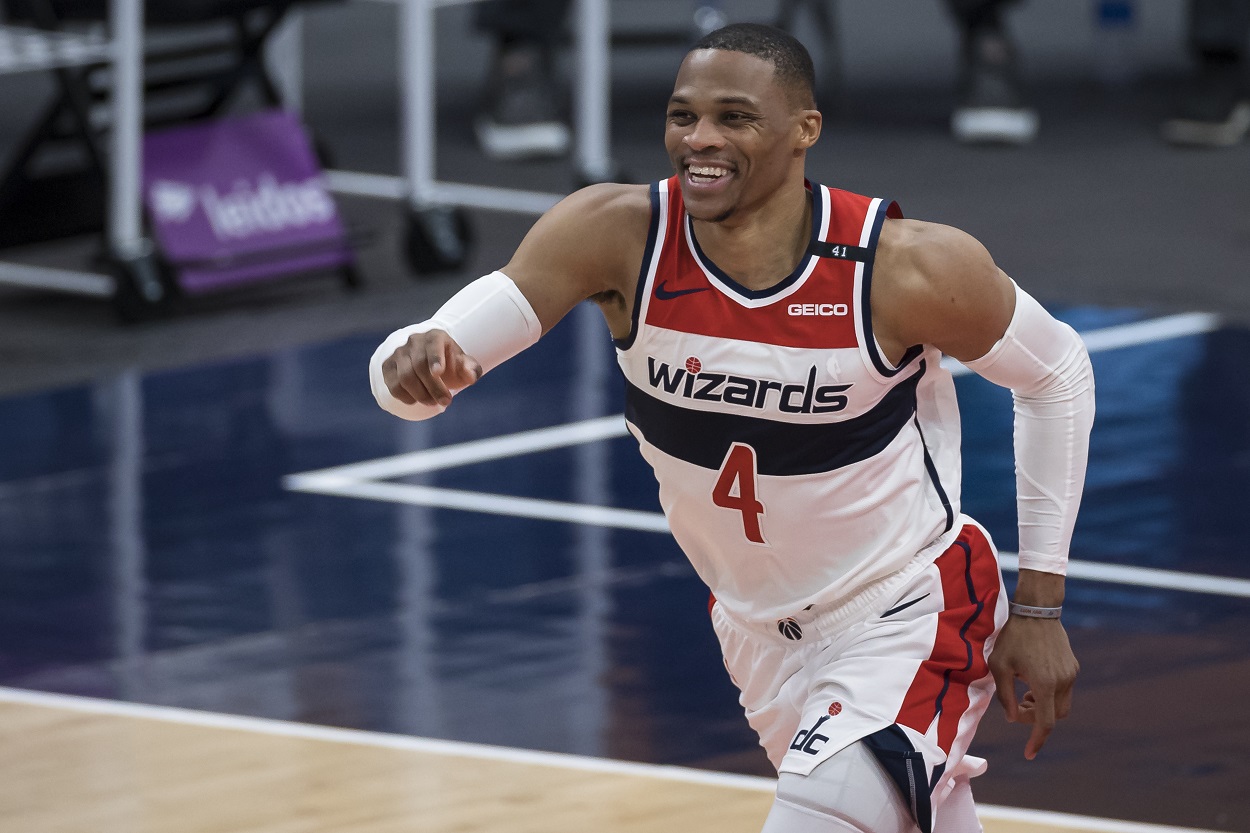 That will take the pressure and a lot of ball-handling responsibilities away from James, saving his soon-to-be 37-year-old legs for the crunch time of the season in the Playoffs. Expect LeBron's games to be managed carefully this season after he had a short offseason after the 2023 Bubble Playoffs that then went straight into a condensed 72-game regular season.
James then suffered a groin injury that he hadn't recovered from fully by the time the Playoffs rolled around and the Lakers were beaten in six games by the Phoenix Suns. On the nights where the Lakers want to rest their new no.6, Westbrook can take the reigns of the main playmaking duties.
Additionally, expect Davis to benefit hugely from playing alongside their new addition. Westbrook is known for feeding his big men teammates, most notably Steven Adams who earned a four-year $100m contract when the pair were teammates in OKC
Even last season on the Wizards we saw Daniel Gafford thrive from playing alongside Westbrook after being traded to the team from the Chicago Bulls. Davis is the best big that Westbrook has played alongside since his days in OKC alongside Serge Ibaka and expect the pair to develop a solid understanding on the floor.
From that perspective, it is clear to see why they would pass on Hield for Westbrook, but only time will tell if Rob Pelinka made the right decision.