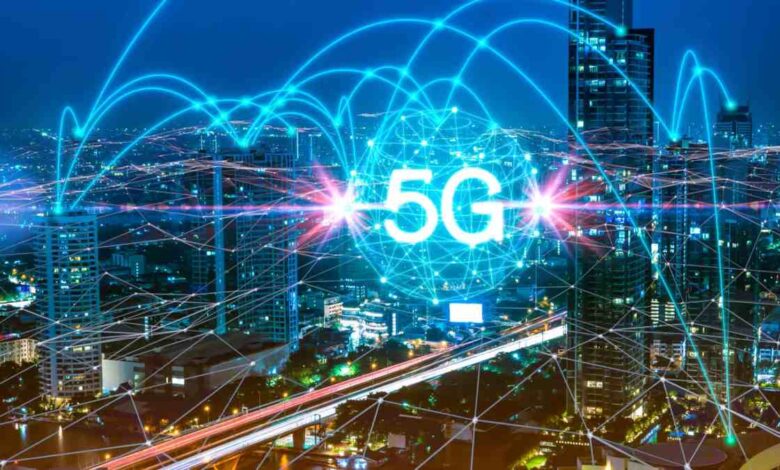 5G is the next version of the mobile communications system that gives you a higher level of performance than all the previous generations. It has evolved gradually from 1G, 2G, 3G, and 4G, but it is nowhere like them. 5G opens up an entirely new world of connectivity.
This generation of the mobile communication system is very different. Older systems progressed more by the idea of what milestones could be achieved by using the latest technology. 5G technology, on the other hand, has evolved due to increasing demand for connectivity for various applications like large video downloads, automotive communications, Internet of Things (IoT) as well as applications that need super-fast speeds and low latency.
Let's go over the details of 5G technology, its history, and the way it functions.
5G Cellular Systems – An Overview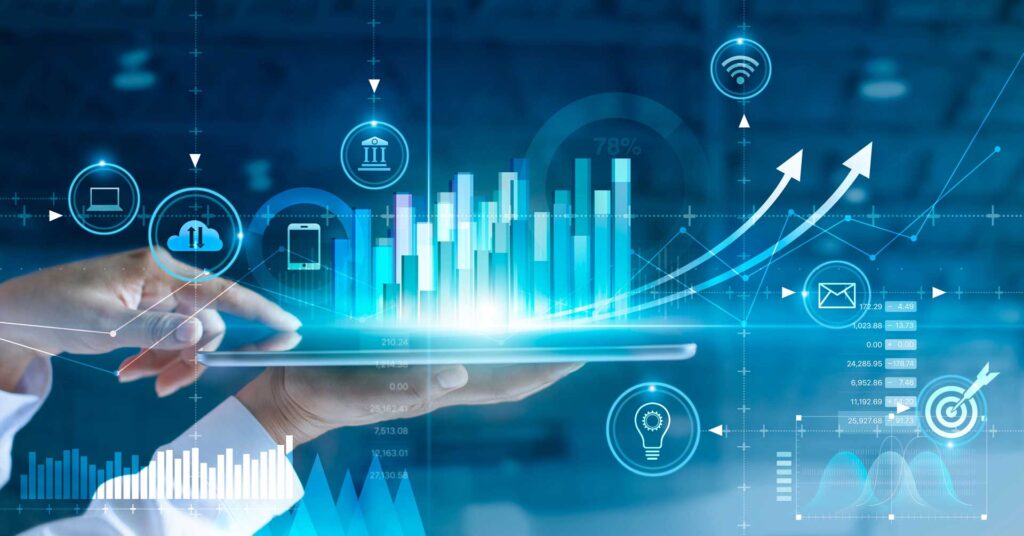 Before the invention of 5G technology, the world experienced four generations of mobile networks. These systems were named 1G, 2G, 3G, and 4G.
Introduced in the 1980s, 1G brought an analog voice into existence
2G technology came in the early 1990s. It delivered digital voice like CDMA (Code Division Multiple Access)
In the 2000s, 3G technology introduced mobile data like CDMA2000
In the year 2010, 4G LTE turned mobile broadband into reality.
All these four generations together contributed to the formation of 5G technology. One of the main reasons behind the development of 5G was to give the most advanced connectivity to consumers.
With an advanced air interface, 5G offers the fastest speeds, negligible delays, and great reliability to its users. Experts believe that 5G can evolve the mobile ecosystem completely. It will affect all industries, provide advanced logistics, secure transportation, modernized agriculture, and remote medical facilities.
The technology which is used is cutting edge and we are yet to see its benefits, as 5G networks are getting installed worldwide. However, there's a lot of people protesting against this technology for various reasons which are mostly biased and untrue. Some even claim that 5G tech is causing coronavirus to spread.
How Does 5G Work?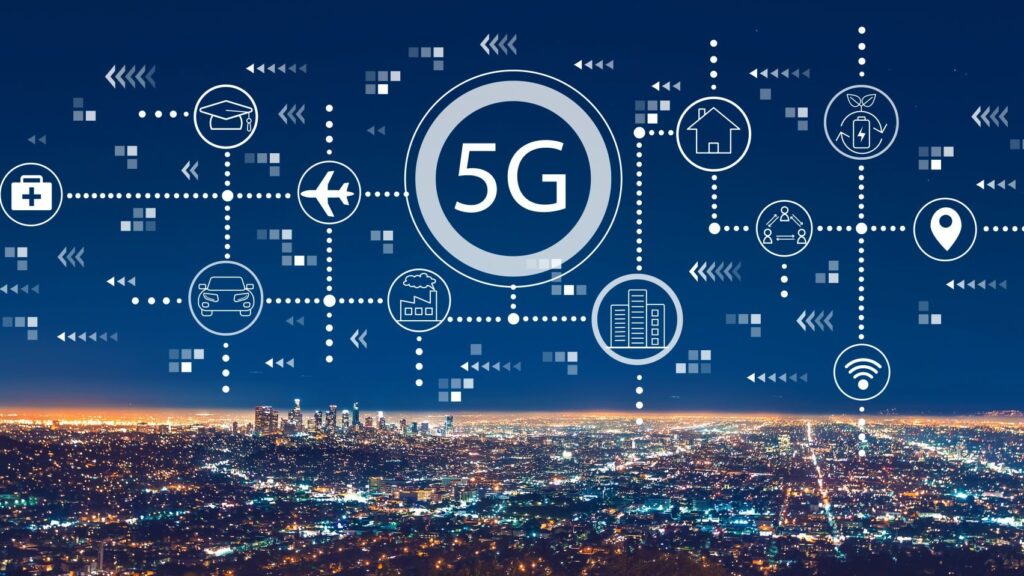 5G is not drastically different from other cellular networks. It has a system that consists of cell sites. This system distributes territories into sectors and transfers coded data into radio waves.
All cell sites need to be linked to a network backbone. This connection can be established via a wireless backhaul or wired network.
Type of Encoding Deployed in 5G Technology
The encoding used in 5G technology is called orthogonal frequency-division multiplexing (OFDM). It is quite similar to that of 4G LTE, but the air interface of 5G is more suitable if you want lower ping rates and higher flexibility than 4G LTE.
The airwaves of 5G technology are also the same as 4G. With 5G high-speed radio system, you can enjoy up to 30% better rate due to its effective encoding.
Speed – Slower or Faster than other Networks?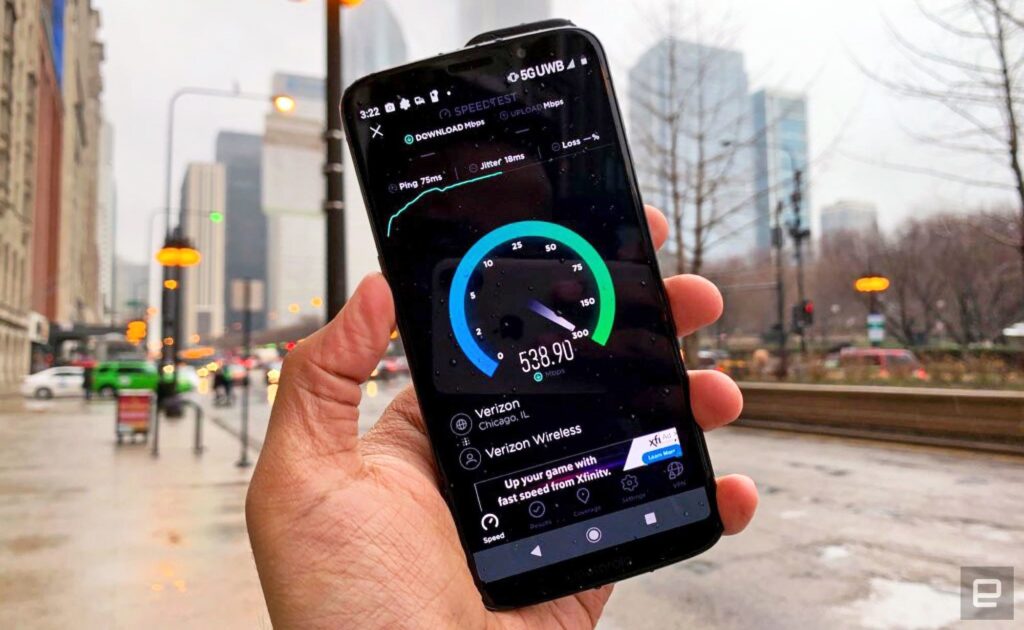 5G offers the fastest speed than all previous generations of mobile communication systems. It has been designed specially to cater to the needs of the larger channels.
In the 4G mobile communication system, the channels are 20 MHz but can reach up to 140 MHz at a time. On contrary, the 5G channels can go as high as 100 MHz at one time. There is no denying the fact that 5G is an ultimate solution for all your speed needs but it also demands clear and greater blocks of airwaves than the older networks.
Frequencies – Lower or Higher than other Networks?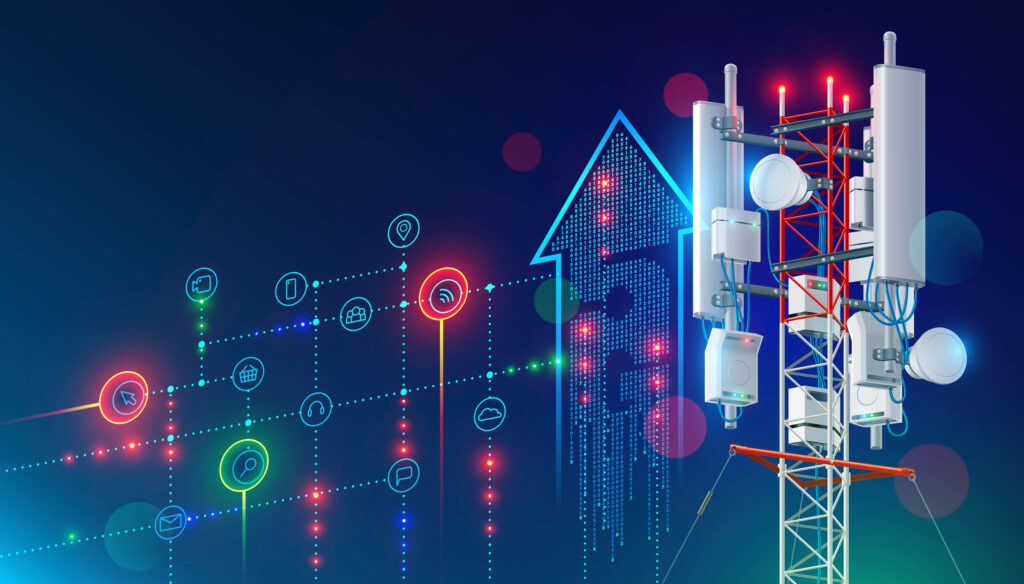 Fast speeds of 5G depend on small-distance and higher millimeter frequencies. In the United States, there are a lot of underutilized higher frequencies because 4G service providers usually utilize lower frequencies that make it easier for 5G service carriers to offer faster speeds.
The capability of 5G Communication Systems
Even with its current system, 5G is capable to increase your network's capacity by four times than that of your current communication system. One main driving factor behind this is the maximum utilization of bandwidths and the latest antenna technologies.
What Is The Goal of 5G Networks?
5G networks aim to provide people with higher speeds and better capacity than older networks. One of its main goals is also to offer lesser lags than that of 4G networks. With that being said, each generation of network saw improvements and it was better than the previous one. With the 5G networks, everyone will be able to use their internet at high speeds and without any breakdowns or with much smaller lags.
Do I Need a New Phone to be able to use 5G Network?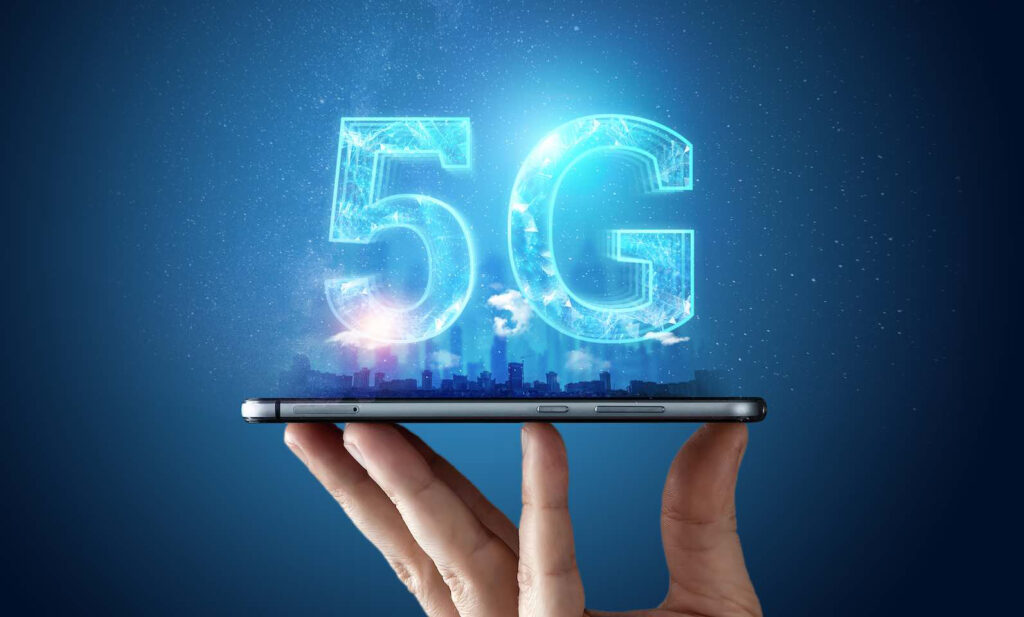 Yes, if you want to enjoy high speeds and lower latency rates then you must get a new smartphone with a 5G supported system as most old phones do not support 5G speeds. Snapdragon X60 and Snapdragon X55 are few names of the Modem-RF System that support 5G technology. There are also other new mobile phones present in the market that are compatible with 5G.
Do Internet Services near Me offer 5G networks?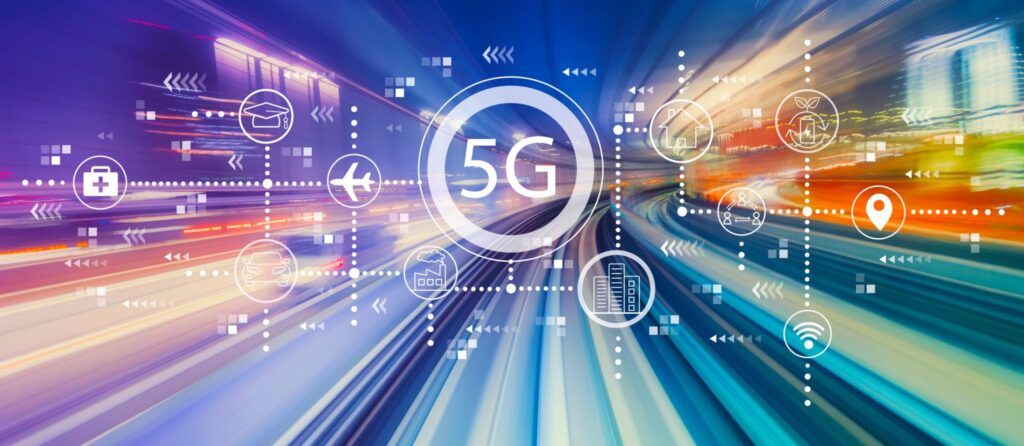 Many carriers around the globe support the 5G wireless system. According to buytvinternetphone.com, all you need to do is visit your nearest internet service provider and check if they offer 5G speeds or not. In near future, there will be more providers and compatible phones available that support 5G technology.
Bottom Line
5G mobile communications technology is evolving rapidly. The majority of people are moving on from old networks and switching to this latest technology. It may be a perfect option for you if you get rid of lags during browsing and are looking for a network that suits your high-speed connectivity needs.
Other than that, there isn't much to be said about 5G networks. Luckily, these networks are safe and they are upgrading the world we live in.