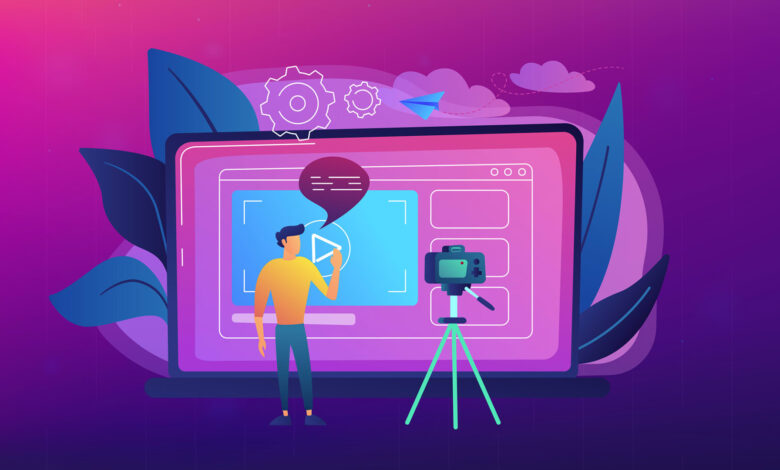 Studies have shown that brands that have marketing videos on their homepage, experience an increase in conversion rate by 86%. Video marketing has become a powerful technique for brands/businesses looking to market their product/service. More than 80% of marketers are satisfied with the revenue produced by marketing videos on social media sites.
These stats show the importance of video marketing to survive in this competitive space. Video marketing can take your product/service to locations no sales representative could ever reach. With the right approach, you can significantly boost traffic on your online marketing videos. Read on for some tips to boost traffic via video marketing.
1. Select an online video maker
Your marketing videos will attract huge traffic only when they are appealing. First and foremost, you have to focus on creating high-quality video content for your product/service. Appealing marketing videos tend to attract viewers, and the traffic will increase gradually. If you make appealing marketing videos, word-of-mouth is also very likely to boost traffic. To create high-quality marketing videos, you will need an online video editing tool. An online video editor will help you create high-quality marketing videos with less effort and time.
There are many video editors in the market, and you need to choose a reputed one. A video maker can enhance your videos through filters, transitions, and animations. You can also add subtitles and closed captions easily to your marketing video via an online video maker. A video editor will also aid in optimizing your marketing videos for different social media platforms like YouTube and Instagram.
You won't find too many editing options in the built-in editing software on your PC or any mobile app. A professional editing tool can also provide you with advanced editing options like color grading, flash cutting, and cross dissolving.
2. Follow a storyline approach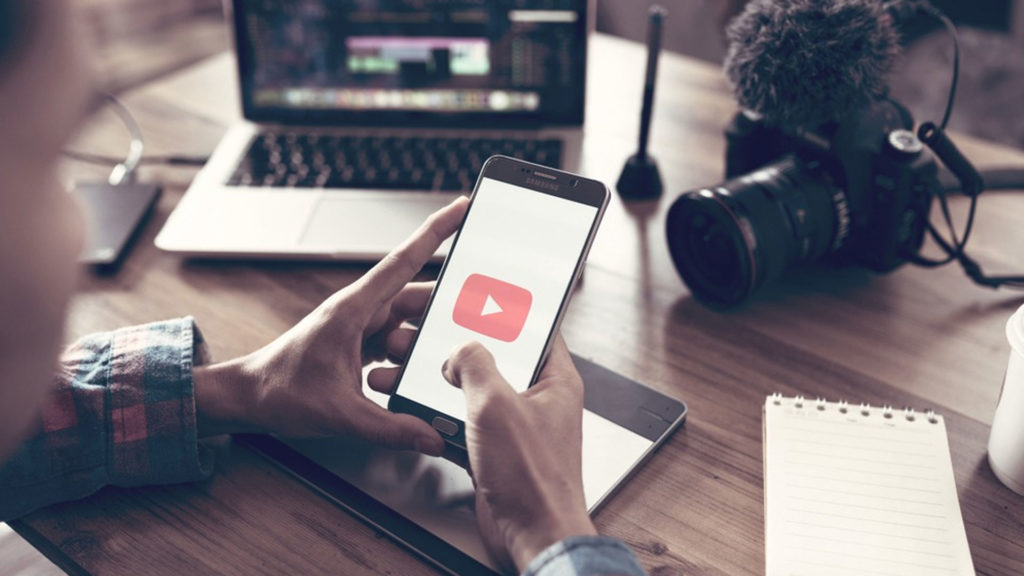 Although the main reason for making marketing videos is to boost sales, you should not focus entirely on sales. Nowadays, the buying habits of customers are also fueled by emotions. If you can show an emotional aspect of your product, you will end up boosting sales. Video marketing experts often tell you to follow a storyline approach for making effective marketing videos. Your marketing video should tell a story that draws in the audience and compels them to try out that particular product/service. The story in your marketing videos should be related to your product/service.
You can share a real-life testimonial of any of your satisfied customers in the marketing videos. Make sure that the characters of your video marketing story can relate to the target customers. If customers can relate to the character in your marketing videos, they are more likely to buy the advertised product/service. You can also go for a narrative story with animations in your marketing videos. Many video editors provide a storyline-based editing platform for users, which can be very effective.
3. Know the persona of your customers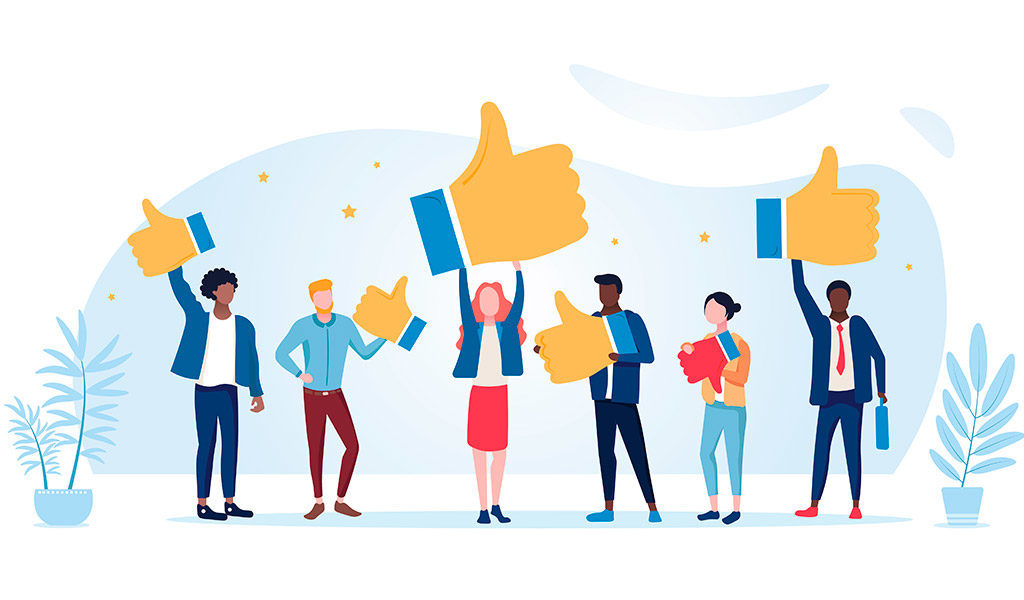 Always remember who you are making the videos for. Your goal should be to attract users and convert them into long-term customers. Your marketing video should always be made according to the preferences of your customers. For example, if most of your customers use YouTube to watch videos, then you should launch your marketing videos on YouTube only. Similarly, you can research the language used by your target audience and incorporate that language in your marketing videos.
You can advise your marketing team to research customer preferences first and then make promotional videos. Top businesses make marketing videos based on customer demographics like age, sex, educational qualifications, and geographic location. You can determine the buying patterns of your customers to make marketing videos accordingly.
For example, consider a scenario where customers are buying a product more often than others from your store. Now, if you create a marketing video for a famous product that is already in demand, you are likely to generate more traffic.
4. Never overlook SEO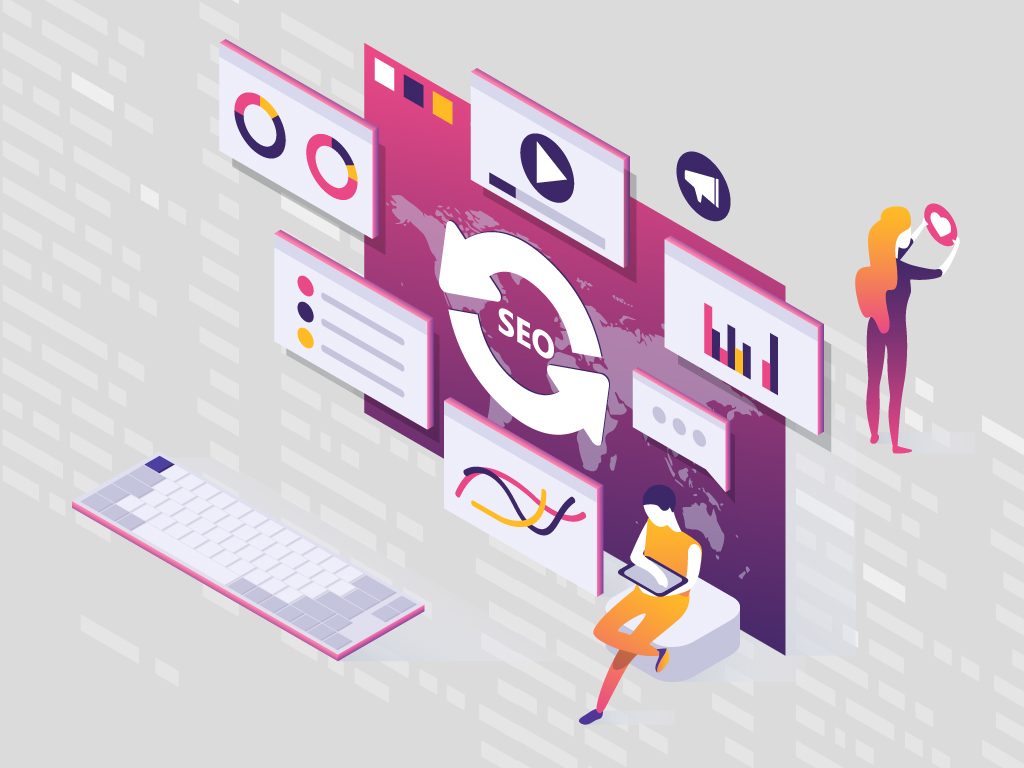 You should never overlook SEO (Search Engine Optimization) for video marketing. You can make SEO part of your video marketing strategy without any technical knowledge. You just have to use relevant keywords on social media sites to draw traffic. For example, if you are posting a marketing video for your brand, then you can choose keywords related to the brand's niche.
Before posting your marketing video on any social media site, research trending keywords. You can use relevant keywords and hashtags in the video description on social media platforms. Marketing videos should have a catchy video title and description to grab the viewer's attention.
If you are uploading marketing videos on your brand's website, you can use on-page/off-page SEO techniques to draw more traffic. For technical optimization of your website, you may require the services of an SEO expert. Creating backlinks and crosslinks for your marketing videos can also boost traffic.
5. Use an engaging thumbnail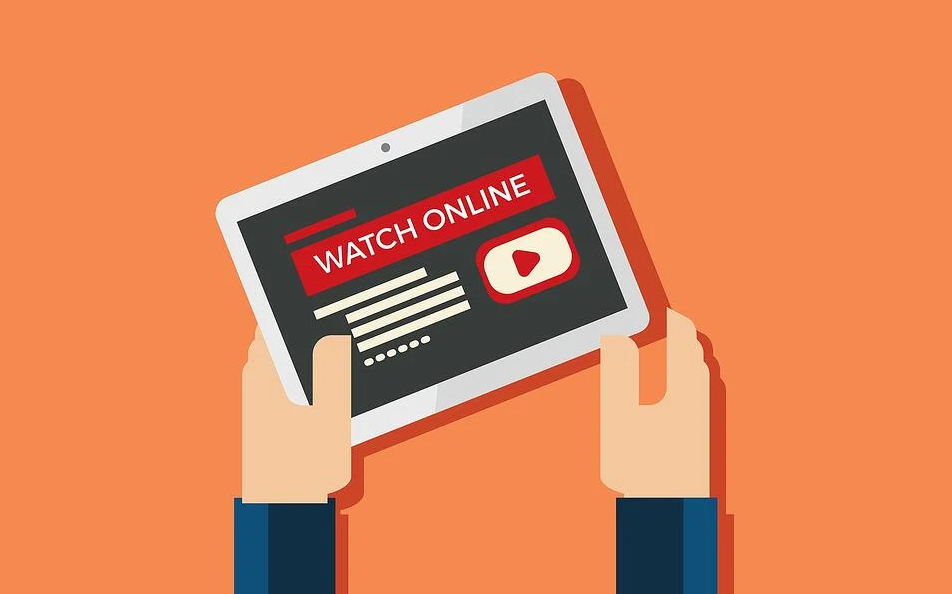 When viewers browse marketing videos on any social media site, the thumbnail is the first thing they notice. Compressed image previews will catch the viewer's attention. You can choose the best picture from your marketing video to grab attention. Using appealing thumbnails has already proved successful in generating clicks and views on YouTube. Search engines also show thumbnails in place of full-size images in search results. If your marketing videos have an engaging thumbnail, you may appear higher in the SERP (Search Engine Results Page).
If the thumbnail image can't summarize your video, try adding text to your thumbnail. You can use a face in your video thumbnail as viewers can relate to a face. You can also add your brand logo and name in the video thumbnail to enhance the recognition value.
In a nutshell
The number of videos consumed by viewers is increasing every day. Over 60% of viewers have admitted that they are watching more videos post the COVID pandemic. You can leverage the power of marketing videos to promote your brand/business. Start publishing appealing marketing videos now!