Cannabis
Four Ways to Use CBD for Peak Relaxation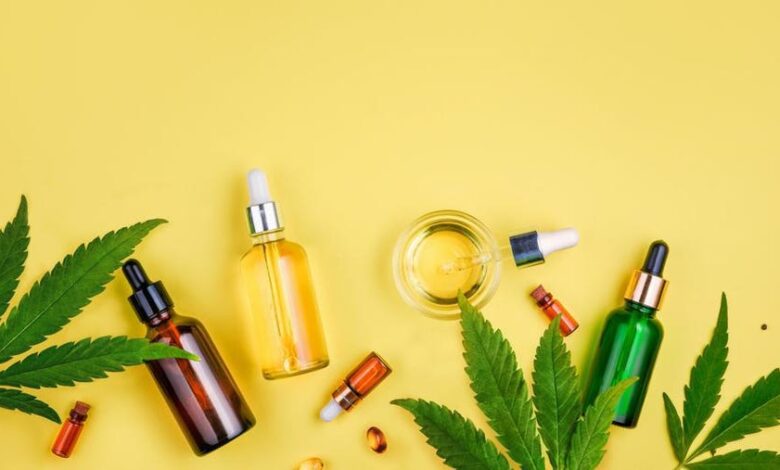 In today's world of hustle and bustle, it can be difficult to find a moment to truly relax and unwind. The good news is that there are many natural ways to help you attain peak relaxation, and one of the most popular is CBD.
CBD, or cannabidiol, is a type of cannabinoid found in the cannabis plant and has been used for centuries for its healing properties. It can provide a range of therapeutic benefits and is a great way to relax and experience deep relaxation. From taking CBD in tincture form, enjoying a CBD-infused massage, or even CBD bath salts, there are many ways to use CBD to help you feel your best. Here are our top four best ways to use CBD for peak relaxation.
What is CBD?
CBD, or cannabidiol, is a non-psychoactive cannabinoid found in the cannabis plant. CBD does not produce a high, which is why it is more popularly known as a "marijuana alternative" or "non-THC product." Instead, it works with your body's endocannabinoid system (ECS) to promote homeostasis and provide many health benefits.
CBD has become increasingly popular with those who prefer a more natural approach to health and wellness. The reason for this is that, unlike many other popular health supplements, CBD has no known adverse side effects. CBD is extracted from the flowers and stalks of hemp plants, and, as of 2018, it's completely legal in the United States.
Because CBD has no psychoactive effects, it can provide the benefits of a relaxed state without the feeling of impairment. This is especially beneficial for those who suffer from insomnia or other sleep issues. It also has anti-anxiety properties and has been found to be helpful in treating post-traumatic stress disorder.
1. CBD-Infused Edibles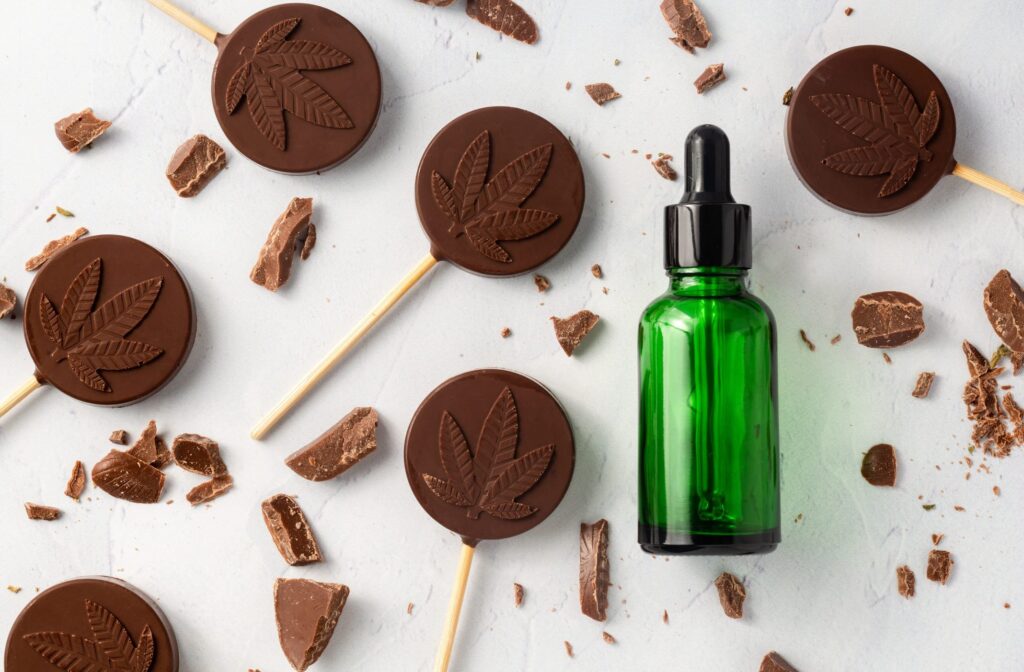 CBD edibles are perfect for those who are trying to use CBD for relaxation, especially those who prefer not to smoke or consume a tincture. There are many different edible options that are infused with CBD, including gummies, cookies, and beverages. Consuming edibles take much longer to kick in, but they are great for helping you maintain a relaxed state throughout the day.
Drinking CBD-infused tea is another great option for those who want to use CBD for relaxation. There are various tea blends that are infused with CBD and can be very soothing. These teas can be enjoyed both in the morning and in the evening.
2. Taking CBD in Tincture Form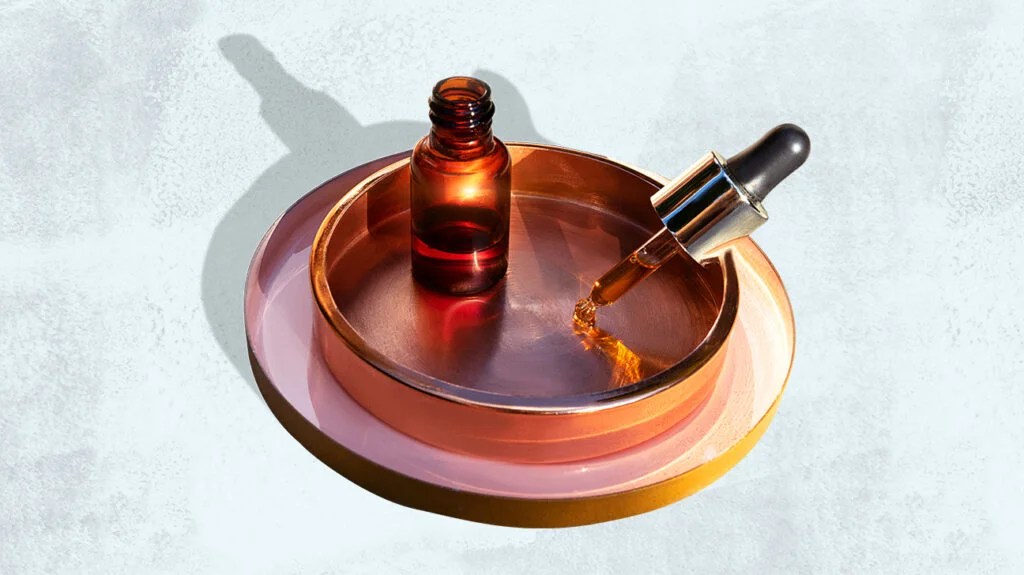 Tinctures are essentially concentrated cannabis extracts that come in a small bottle with droppers or a spray bottle. You simply take a few drops or sprays under your tongue and let it sit there while you relax or go about your day.
Tinctures are fast-acting and have a longer-lasting effect compared to edibles. Tinctures are also perfect for those who are on the go and need immediate relief. With tinctures, there is no waiting around for the effects of CBD to kick in.
3. CBD-Infused Topicals
Topicals are a great option for those who want to use CBD for relaxation. CBD-infused creams, balms, and oils can be applied to specific areas of your body where you are experiencing pain or discomfort. Topicals are absorbed through the skin and are not psychoactive, so you can use them without feeling "high."
They are great for those who have trouble getting comfortable enough to fall asleep due to pain. Some topicals can have a warming or cooling sensation, which can be soothing and help you relax. Topicals are also a great option if you want to use CBD while pregnant or breastfeeding, as they do not enter the bloodstream.
4. CBD-Infused Bath Products
Taking a relaxing bath with CBD-infused products such as bath salts can help boost your relaxation level. There are many different bath products that are infused with CBD, and they come in a variety of scents.
You can purchase bath salts and bubble bath that is infused with CBD. There are also bath oils and gels that you can add to your bath water. All of these products are great for relaxation and help soothe achy muscles. Many of these products also contain other essential oils, such as lavender and peppermint, that can help you relax even more.
Finding the Right CBD Product for You
Whether you choose to take a tincture, spray, edible, or bath product, it is important to find a CBD product that fits your needs and lifestyle. If you work a desk job and like to take your CBD before work, you may want to choose an edible or a spray. If you take a bath at night to help you de-stress, a bath product may be best for you. The most important thing is to find a CBD product that works for you. If you have never used CBD before, it is best to start with a low dosage and see how your body reacts.