Tip & Tricks
What are the Types of Immigrant Visas in the US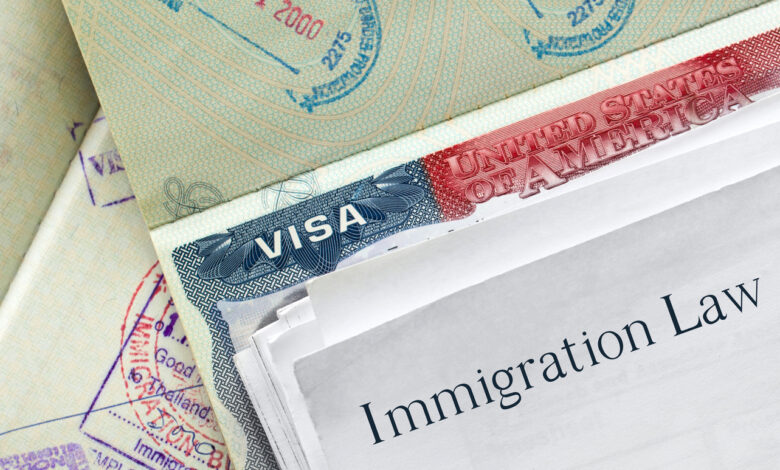 Before entering a country, a foreigner should have a visa. Foreign nationals who seek to enter the United States can choose from a massive variety of visas and can choose from two kinds; nonimmigrant and immigrant. In this guide, we will mostly talk about immigrant visas. These types are for the people who aim to reside in the United States for good.
If you are planning to live in the U.S. for the rest of your life, read this article and note each visa you can choose. We also encourage you to further do your research before applying for one.
Fiance Visa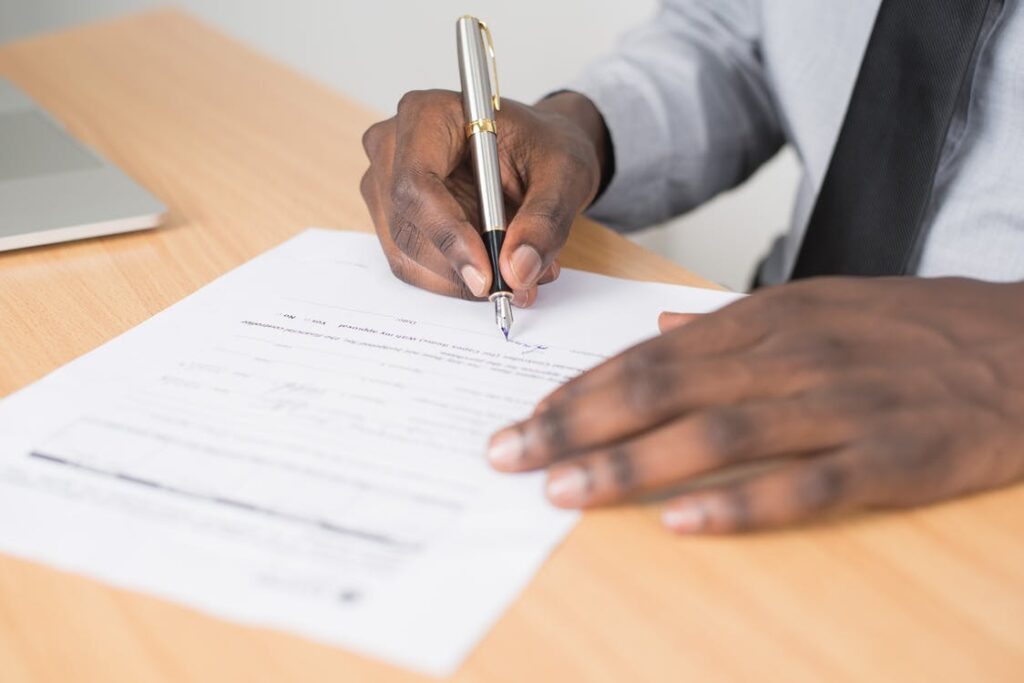 If you are engaged to a U.S. citizen and plan to live with them, you can enter the country through the K1 visa.
If you entered the country through K1, you must marry your fiance within three months. This will show the embassy that you didn't enter the country with the disguise of marrying it's national. If you fail to marry your partner within the period, you will face severe consequences.
Keep in mind that if you are married before, you should provide documents that will nullify your previous marriage. Divorce documents will help you in showing that you are legally free to marry again. The same goes for your partner if they are in the same situation.
If you already have a child, they can enter and live with you through the K2. Note that this is a separate visa your partner should acquire.
Immediate Relative Visa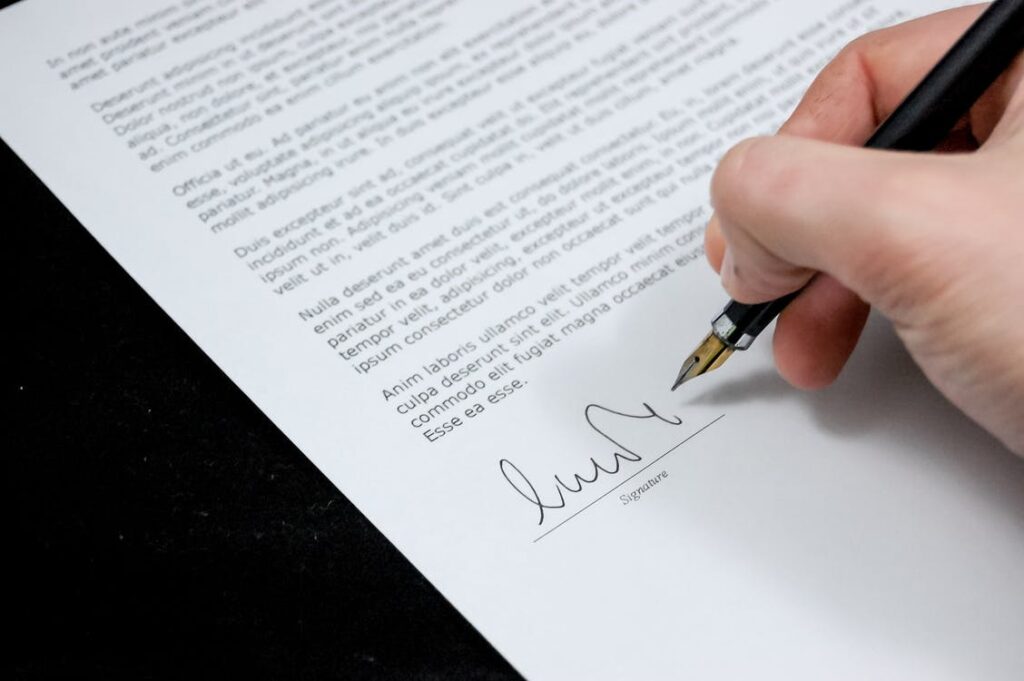 If you are the child, spouse, or even parents of a U.S. citizen, they can file a petition for you under the IR visas. Keep in mind that you have to prepare the necessary documents to have your visa approved by the embassy.
There are no limitations to the number of foreign nationals who can attain it within a year. You do not have to worry about losing slots. You don't even have to wait for another fiscal year to file a petition.
Family Preference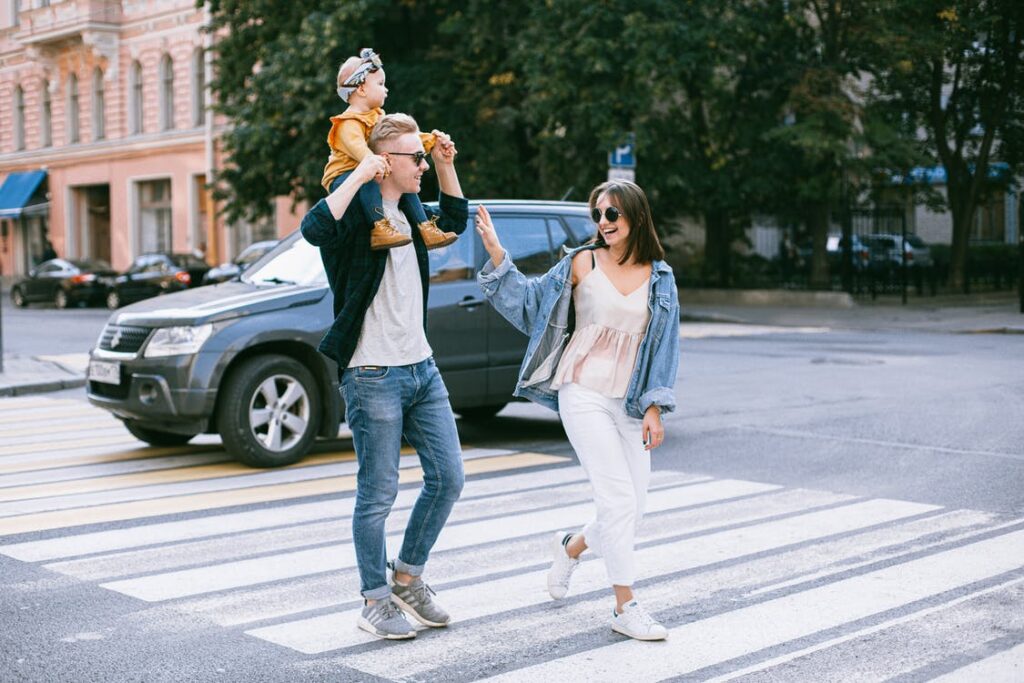 This family-based visa is for distant relatives of the petitioner. This type is more specific.
Just like the IR visas, you have to prepare a lot of documents to qualify. You might need to invest a considerable amount of money too.
There is a limit in the number of this visa available within one fiscal year. If you want to enter the U.S immediately, you need to be quick with preparing your documents. Quickly file a petition, so a slot is reserved for you.
E1 Visa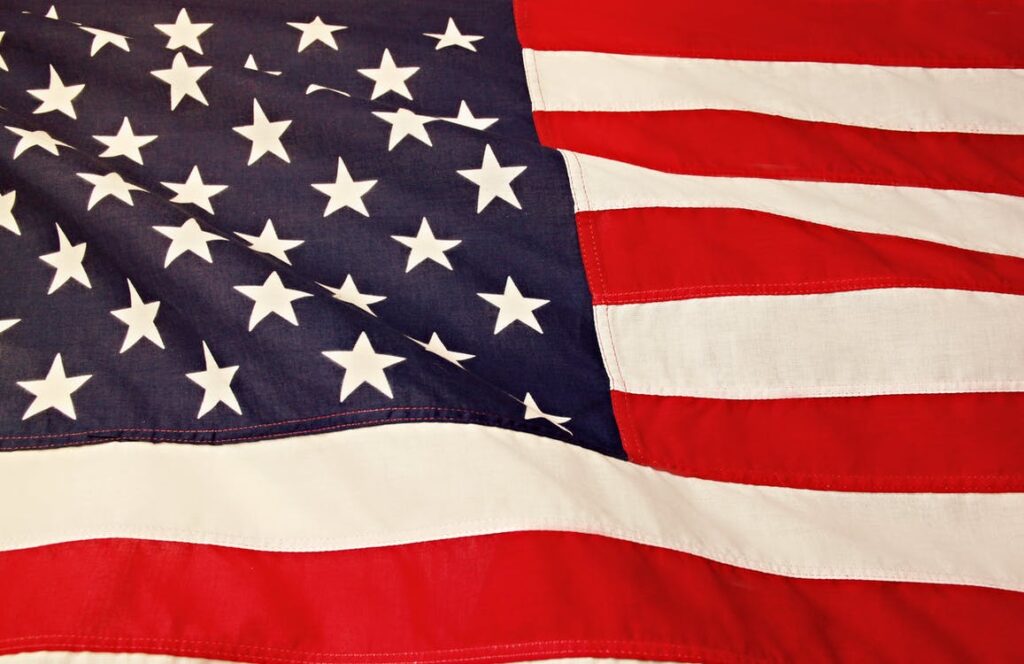 E1 visas are employment-based visas. If you don't have a family member to petition for you, but you have a job offer from a U.S. employer, you can use this visa to enter the country.
There are three subcategories for the E1; EB1A, EB1B, and EB1C. There are specific qualities applicants must meet in each subcategory.
For the EB1A visas, only people with abilities that are considered exceptional are allowed to apply for this one. If you belong to the top of your respective field of expertise, you can choose this type.
The good thing about EB1A is that you don't necessarily need a job offer. You also won't need to get a Labor Certification; you can look for jobs once you are inside the United States. You can petition for yourself.
Of course, you have to present documents to certify that you are exceptional. Significant awards like the Nobel Peace Prize can serve as proof.
Professors and internationally recognized researchers can apply for the EB1B. If you are an employee of a U.S. company's branch or affiliate in your country, you are also qualified for this one.
Note that the two following subcategories require a job offer from a U.S. employer and Labor Certifications. You cannot petition for yourself.
EB2 Visa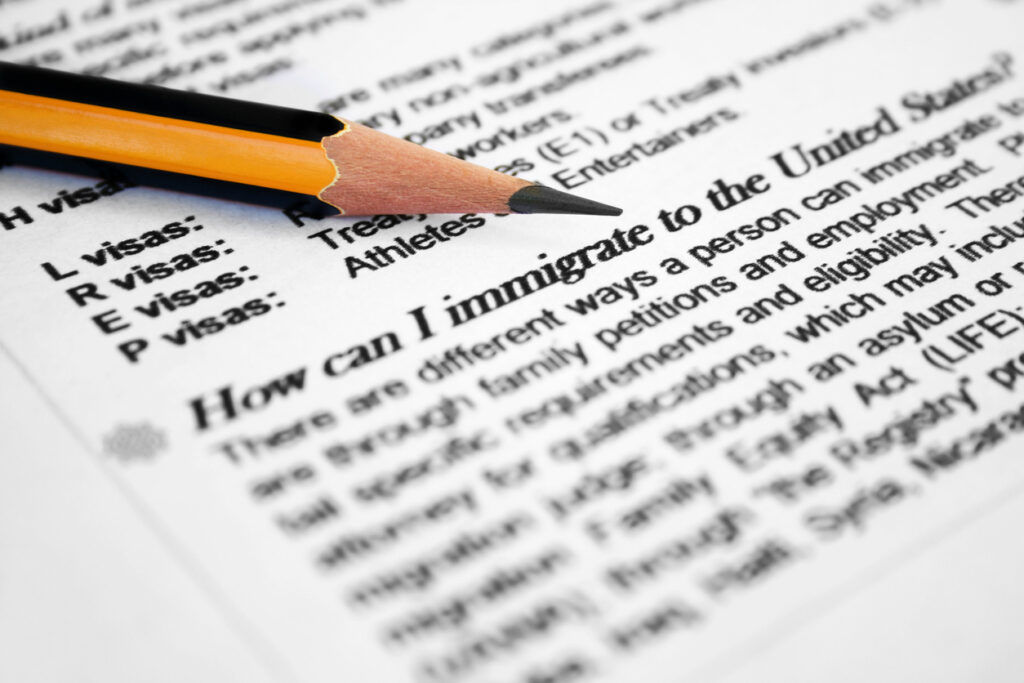 If you have an advanced degree, you can opt for the EB2. People with commendable abilities and people considered a national interest can also use this visa to enter and reside inside the country.
Labor Certification and your employer's petition are requirements to qualify. If you are a national interest, then you can petition yourself, you may even waive the Labor Certification with the National Interest Waiver. This is another ideal way of entering the U.S. with the intent of working in the country.
EB3 Visa
This visa applies to professionals with a four-year degree in college. Skilled or unskilled workers can also obtain EB3. Applicants should provide pieces of evidence and Labor Certification; your employer will file a petition.
EB4 Visa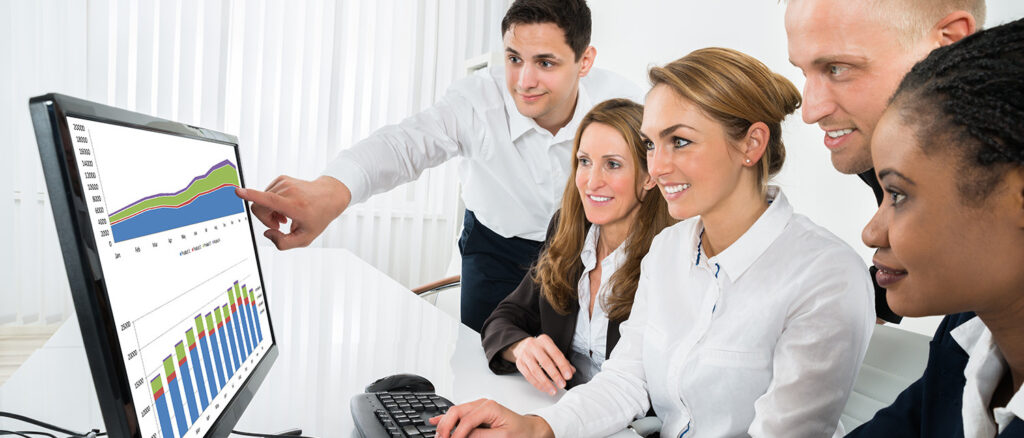 If you are working for the religious sector, then EB4 is perfect for you. Even though this type is popularly known for religious workers, armed forces members, broadcasters, etc. can also apply for this.
Your employer will file for your petition. In some exceptional cases, you can apply for yourself.
EB5 Visa
Do you want to invest in a new commercial business? With the EB5, you can enter and reside in the United States. This type of visa is reserved for foreign investors.
To qualify, applicants should invest at least $900,000 to $1,800,000 to a new commercial business. The enormous amount of money will give job opportunities to ten individuals.
The type of visa we've mentioned is just the tip of the iceberg. There are many more types you can choose. We advise you before you select a kind, you have to consider other examples.
Do your research. If you know what type of best works for you, immediately prepare for the documents you need.
Condition yourself that you are going to spend a lot of your time preparing and waiting. You might also need to spend a considerable amount of money. Remember that the results are always worth the effort you exerted.