Travel
Top 10 Things to Do in Aruba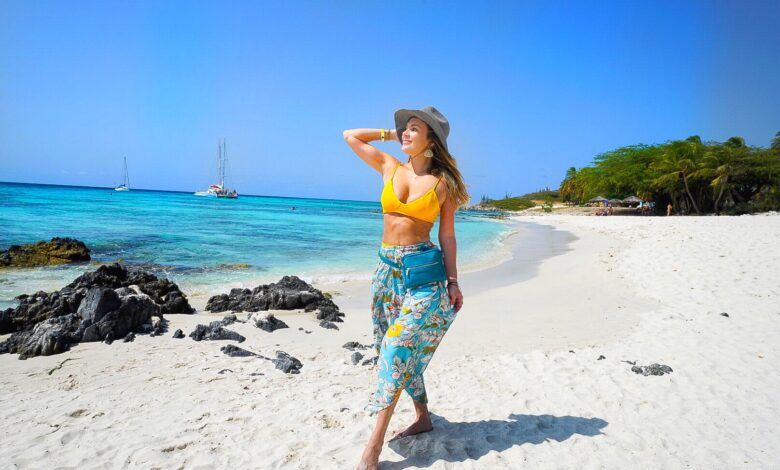 Where the sand is white, and the sun is always gleaming, that beautiful place is called Aruba. Known to be a paradise, this island destination is home to many alluring beaches and exotic flora and fauna. The travelers who get attracted to Aruba just get lost in the beauty and the Caribbean vibes of this island. Experience blissfulness in Aruba as there is everything for everyone.
Aruba is part of the ABC islands, and also it is the smallest one amongst them. The climate on this island is primarily hot, but the trade winds make the weather cool down and just perfect for a beach vacation. Tourists have options to take apartments for rent in Aruba during their holiday.
Staying at the Aruba apartment for rent is a great way to experience living in the Caribbean. There are many attractive apartment options to stay in, which can be explored at www.VacationAruba.com. You can either plan your stay at the hotels or Aruba Apartments for Rent. In Aruba, there are different types of landscapes that are getting to be seen, such as mountains, rocky, rugged terrains, caves, beaches, and much more.
This Caribbean Island is also very culturally rich, and every sightseeing destination has a story to tell the people who are visiting them. So many attractions are power packed in one exotic destination. There are many things for which Aruba is famous which will surely dazzle you. We have got the perfect list of things to do in Aruba for you, which will make your vacation truly worthy.
1. Explore the Exotic Beaches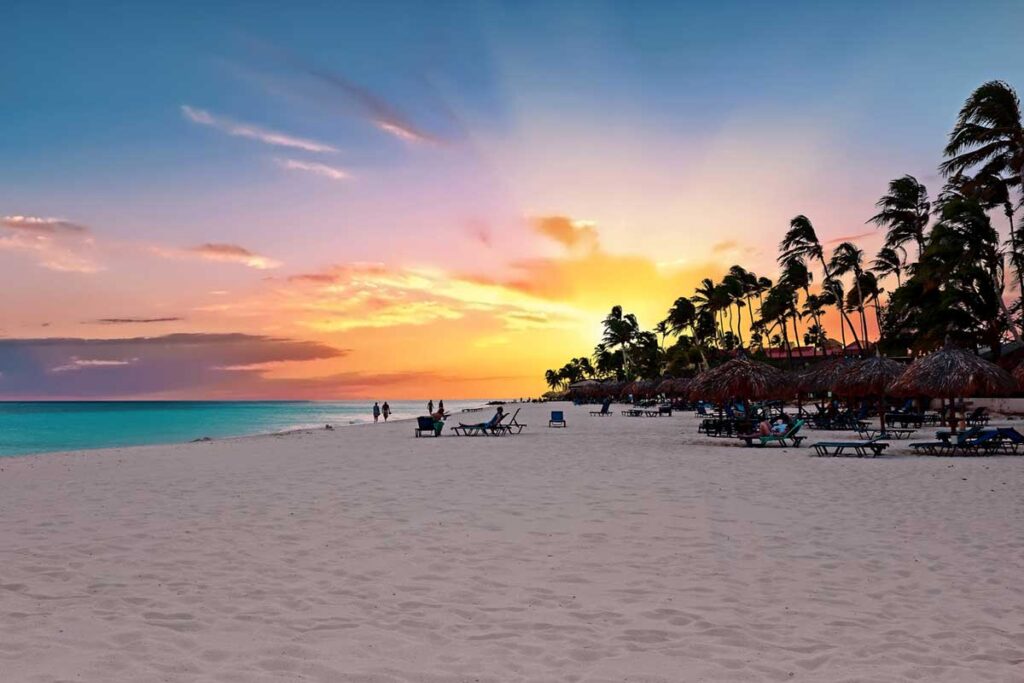 Aruba is blessed with many alluring beaches that just take the breath away for the visitors. Eagle Beach is one such beach that is a must-visit for tourists. This beach ranks in the third position in the world. It is such a delight to just relax on the white sand beaches and look at the stunning beaches of Aruba. Make sure that you visit Palm Beach, Arashi Beach, Malmok Beach, and Andicuri Beach when you are in Aruba.
2. Try Your Luck at Casinos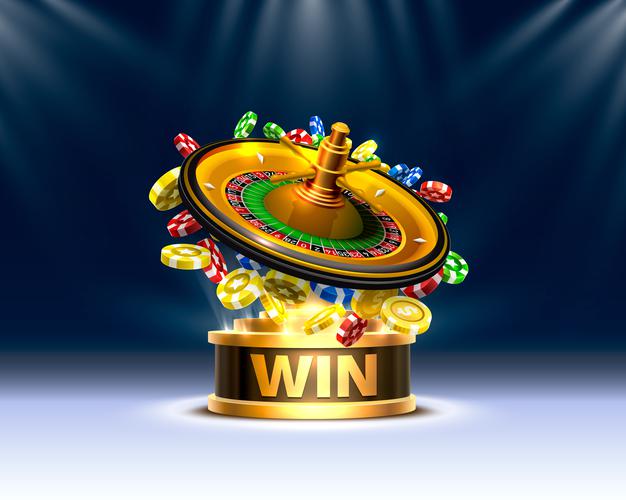 In the night you can see the island lit up and the nightlife is here is just amazing. Filled with excitement, you can try out your luck at the popular casinos in Aruba. The Palm Beach area is where you will find the majority of the clubs and nightlife places. Make your nights in Aruba glamourous and fun by enjoying the Caribbean vibes at the top clubs, casinos, and restaurants. We ensure that you will have an incredible time with your friends and family.
3. Sunset Catamaran Sailing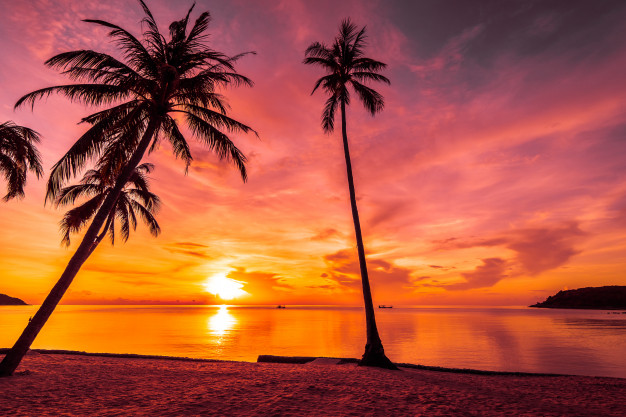 There is no better way to enjoy the beauty of the sunset in Aruba than going on a sunset Catamaran sailing adventure. Sip on your cool drinks and enjoy the Caribbean Sea in full luxury. The sunsets here are so alluring that you would not have seen such a scenic beauty anywhere else. Enjoy the sunset moments with your family and friends. You can also choose from the other sailing tours that are available. The best part is that you can fully customize your trip according to your preferences.
4. Sightseeing Tour of the Island
If you want to get to know the island better, then there is nothing better than going on a fantastic sightseeing tour where you will get to see the amazing places that Aruba has to offer. The top sightseeing places you must visit are the Arikok National Park, Bubali Bird Sanctuary, Alto Vista Chapel, Philip's Animal Garden, California Lighthouse, and Butterfly Farm. You will enjoy the sightseeing experience of Aruba.
5. Scuba Diving, Jet Skiing, and Snorkelling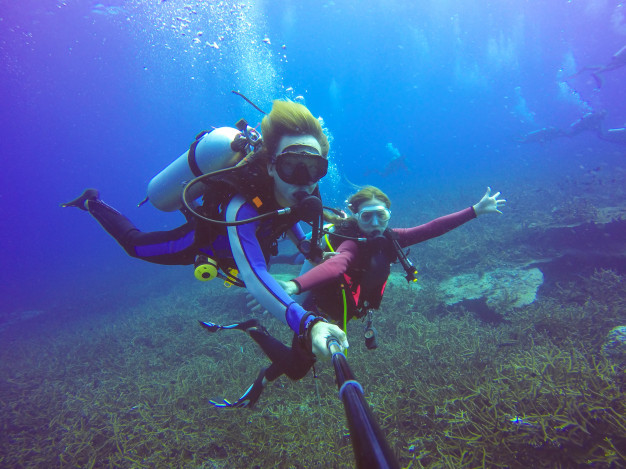 There are many water sports in Aruba that offer incredible thrill and adventure. Enjoy the pristine water of Aruba by trying out jet-skiing, snorkeling, and scuba diving. If you are keen on seeing the lush marine life of Aruba, then you must try out snorkelling and scuba diving. There are many wonders of the sea which you can get a chance to see. Even if you have never tried any water sport before, Aruba is the perfect destination to try it out.
6. Visit the Cave Pool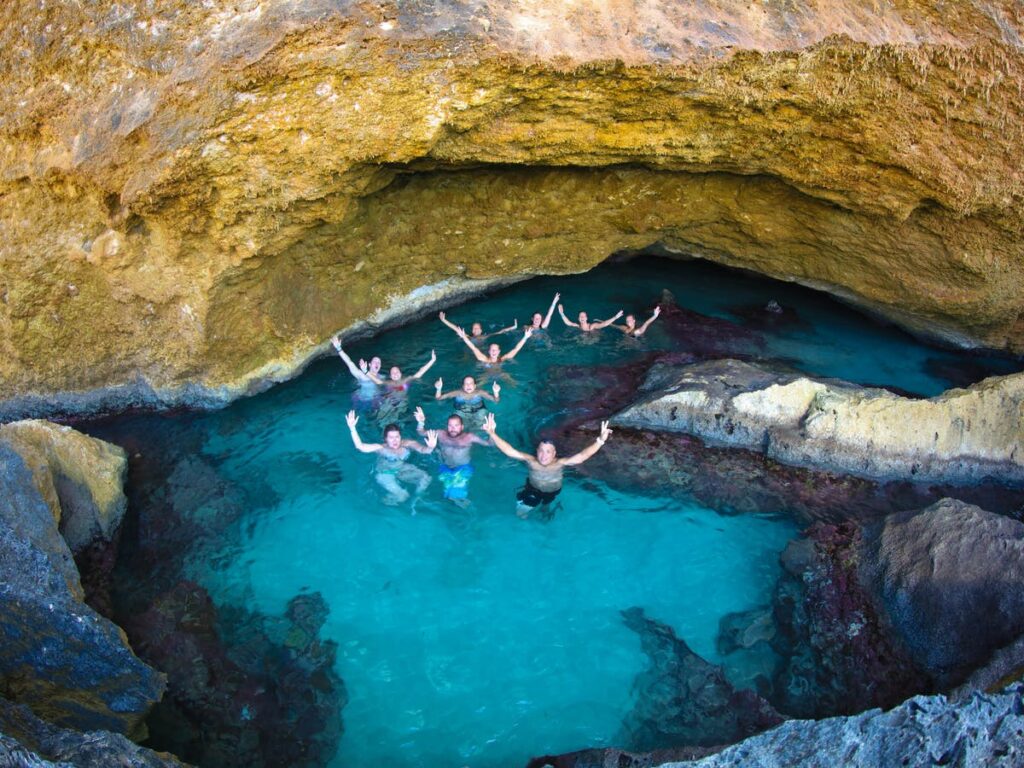 The cave pool is one such destination that you should not miss out on as it is a wonderful destination to beat the heat. You will surely love it here, and it is a great spot to spend some quality time with your family. Plan your trip to the various sightseeing places of Aruba well in advance so that you have plenty of time to spend at the different attractions.
7. UTV/ATV/Jeep Tours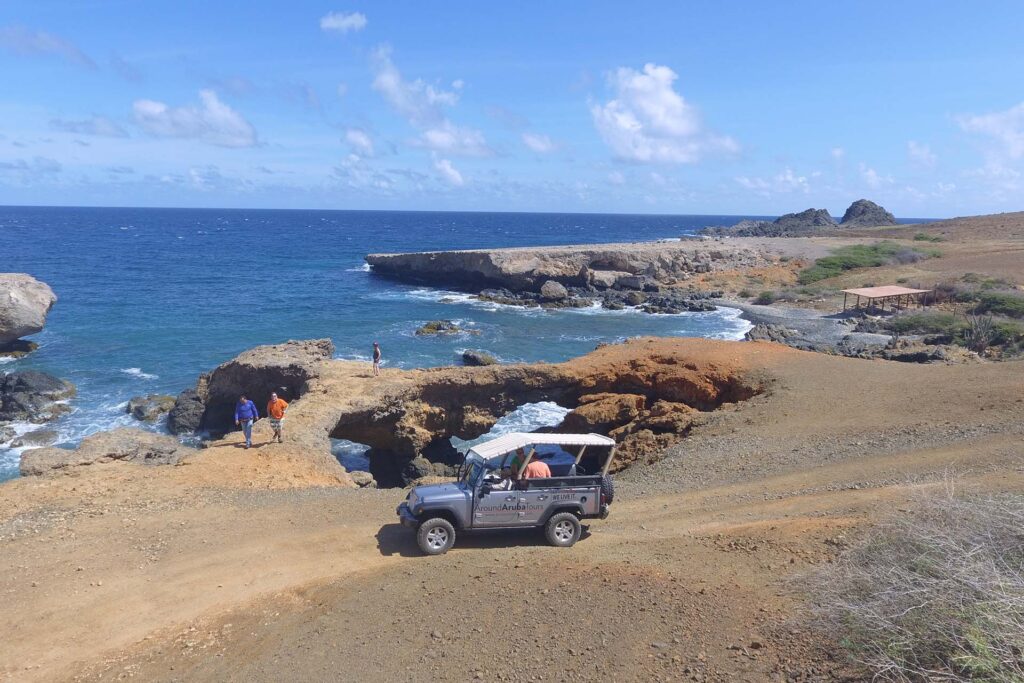 Explore the other side of Aruba that has a rocky terrain. You can only travel through a UTV/ATV/Jeep in this area, which glides on challenging roads. As the saying goes, difficult roads lead to beautiful destinations; similarly, the rugged terrains will lead you to the best sights of this Caribbean paradise.
8. It is Shopping Time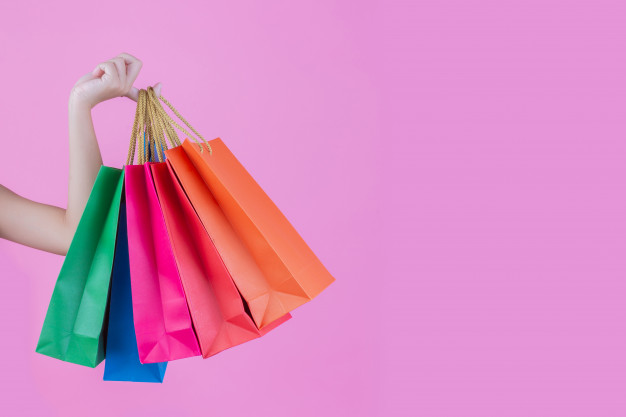 Your trip cannot be complete without going shopping. Not only do the women love shopping but also the men. You can buy a lot of amazing things from Aruba. head out for shopping the local specialties that will be the perfect souvenir for your
9. Catch Exotic Fishes
There are plenty of fishes in Aruba, and a very different variety of fishes can be caught. If you are a fishing lover or want to try out fishing, there is nothing better than fishing in Aruba. Make sure to try out different fishing methods such as deep-sea fishing, trolling, and much more.
10. Taste Different Cuisines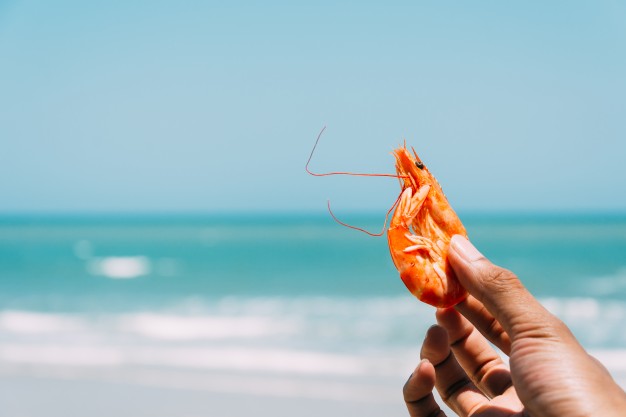 Food in Aruba is quite a specialty of the island as there are many different cuisines available here. It would be best if you tried out the local cuisines and other various dishes that will surely scintillate your taste buds.
Discover the beauty of the Caribbean, which is not only a beautiful destination but has luxury, culture, marine life, and great people. It is known to be a One Happy Island because the people here are so warm, and everything on this island is just too blissful. Aruba will never fail to astonish you with its beauty and diverse culture.
This rugged island has a lot to discover for travellers. A great way to see the island is to plan your trip well so that you don't miss out on any place. Spend your exploring Aruba and make sure that you follow our list of top 10 things to do in Aruba for a more fulfilling experience of the island.