TV
The Best Monk Episodes Ever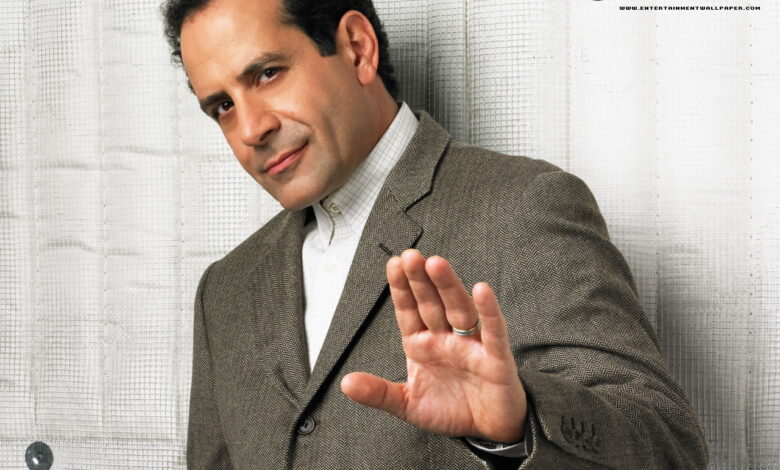 This show is about an ex-cop who suffers from obsessive-compulsive disorder. He is solving various crimes, has many phobias, but also amazing detective skills. He helps the police of San Francisco with their hardest cases.
Here is the list of some of the best Monk episodes ever.
Mr. Monk and the End (2)
Monk finally figures out who murdered his wife, after hearing Trudy's last message. He has to make a very important decision before he runs out of time and dies of poison.
Mr. Monk Is on the Run (2)
Stottlemeyer has to pretend that his friend Monk is dead, while Adrian is trying to find out who framed him for the murder.
Mr. Monk and the End (1)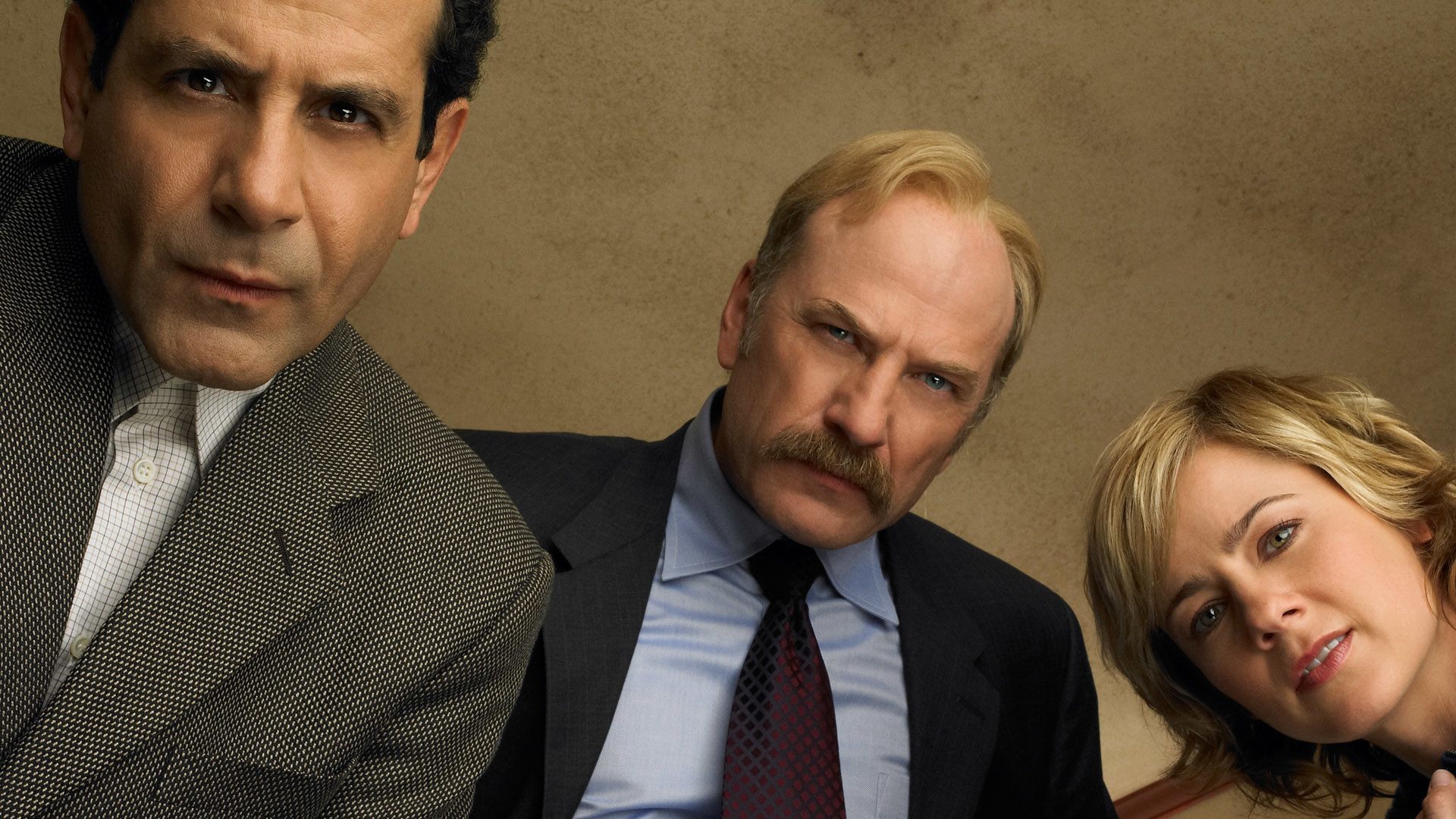 He is researching the murder which happened at the same location where his wife was killed. Mr. Monk finds out who the assassin is, but is not sure if the person who ordered the hit is also the one responsible for Trudy's death. Knowing that Monk will figure everything out, he orders Monk's death.
Mr. Monk's 100th Case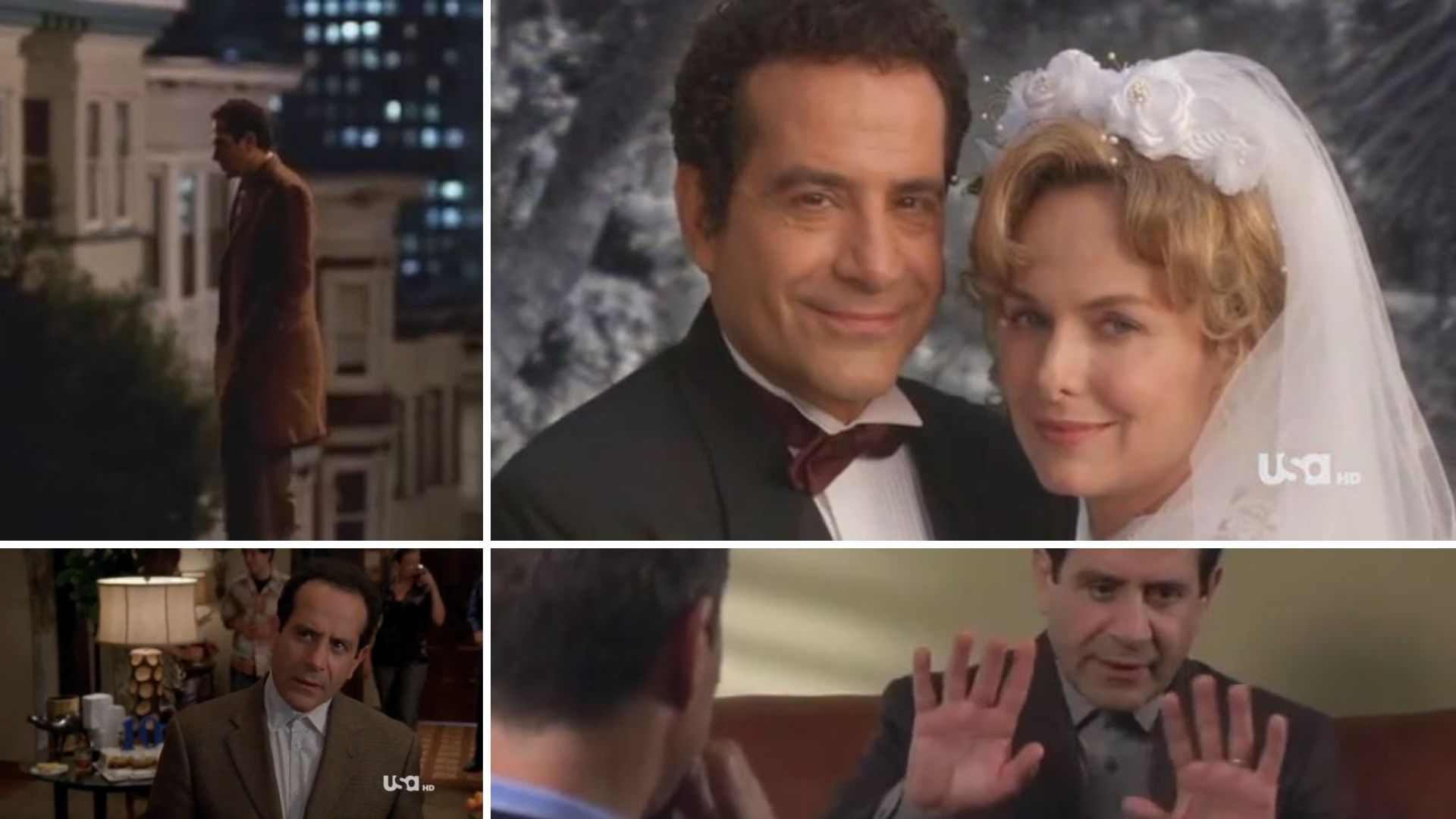 While watching TV with his friends, Monk realized that one of the victims was killed by a different criminal.
Mr. Monk and the Airplane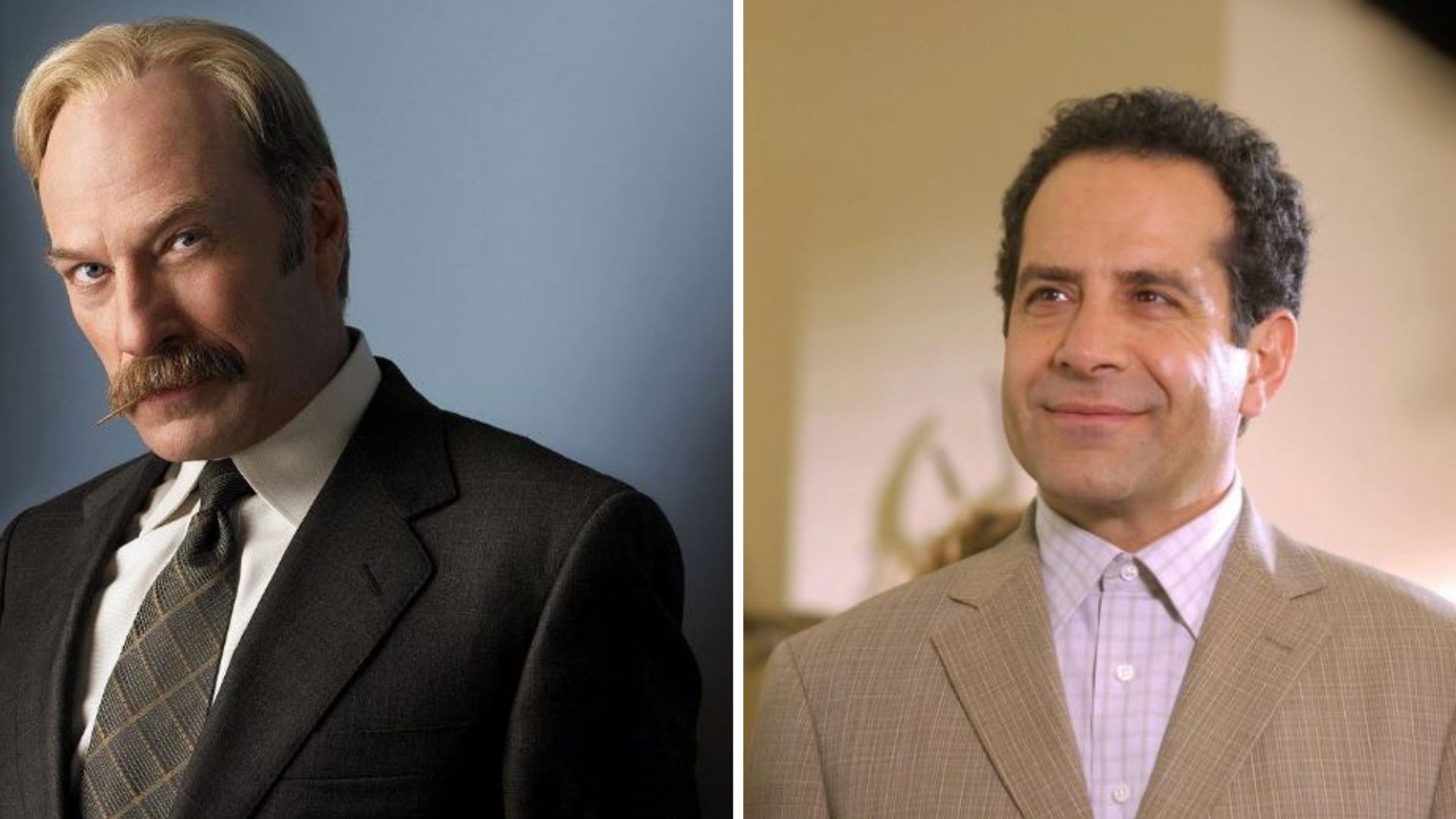 Monk finds murder in the airplane. Randy is the only person who believes him. While traveling Monk has to deal with his phobia, a flight attendant, salesman and Tim Daly.
Mr. Monk and the Badge
In this episode, Monk has a task to find a serial killer.
Mr. Monk and the Three Pies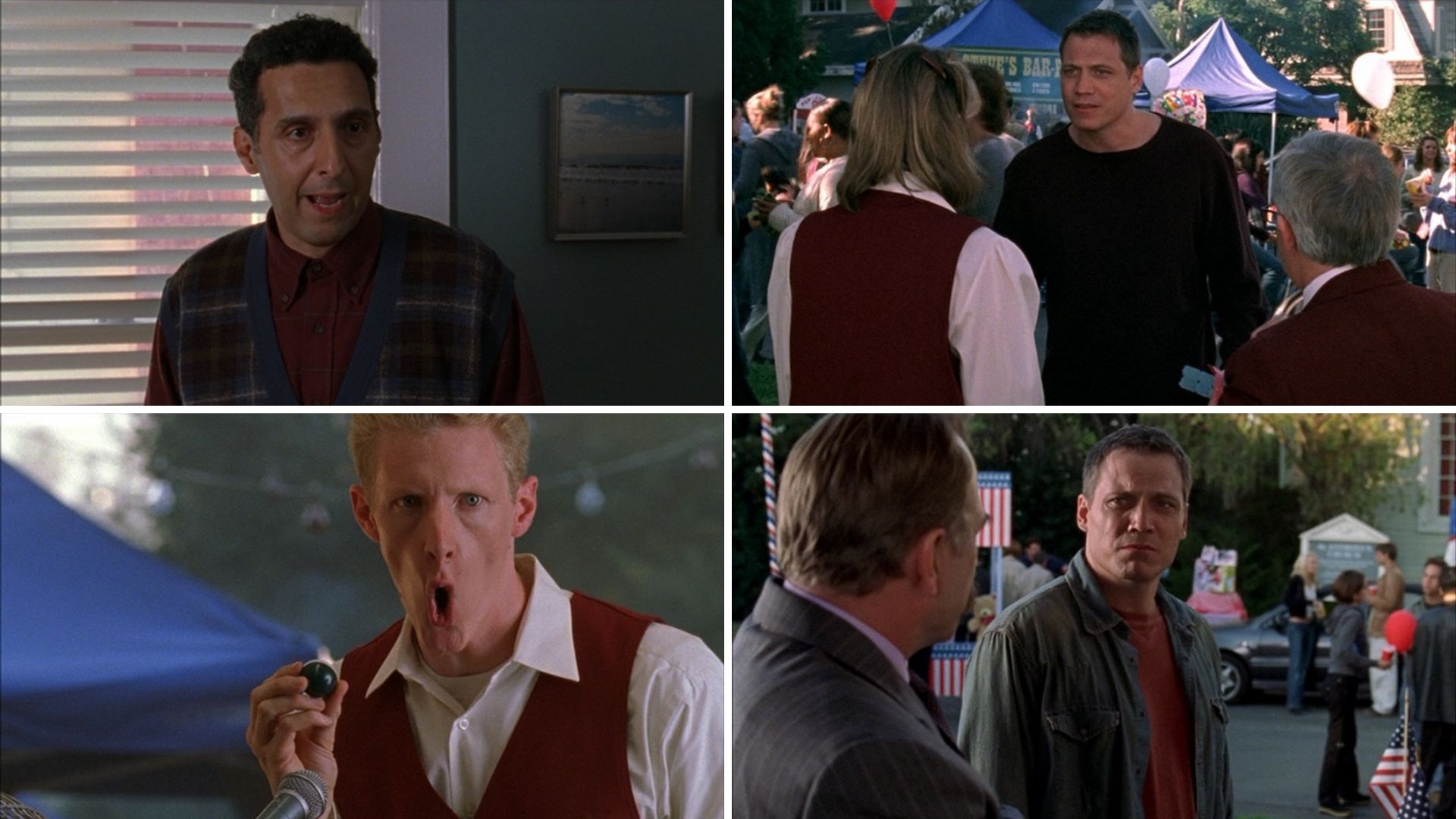 Adrian gets a call from his brother Ambrose, who is certain that his next-door neighbor killed his wife. The brothers are rebuilding their relationship while working on the case.
Mr. Monk Is on the Run (1)
Monk got arrested for murder and realizes he needs to clear himself and get out of prison.
Mr. Monk Meets the Candidate (2)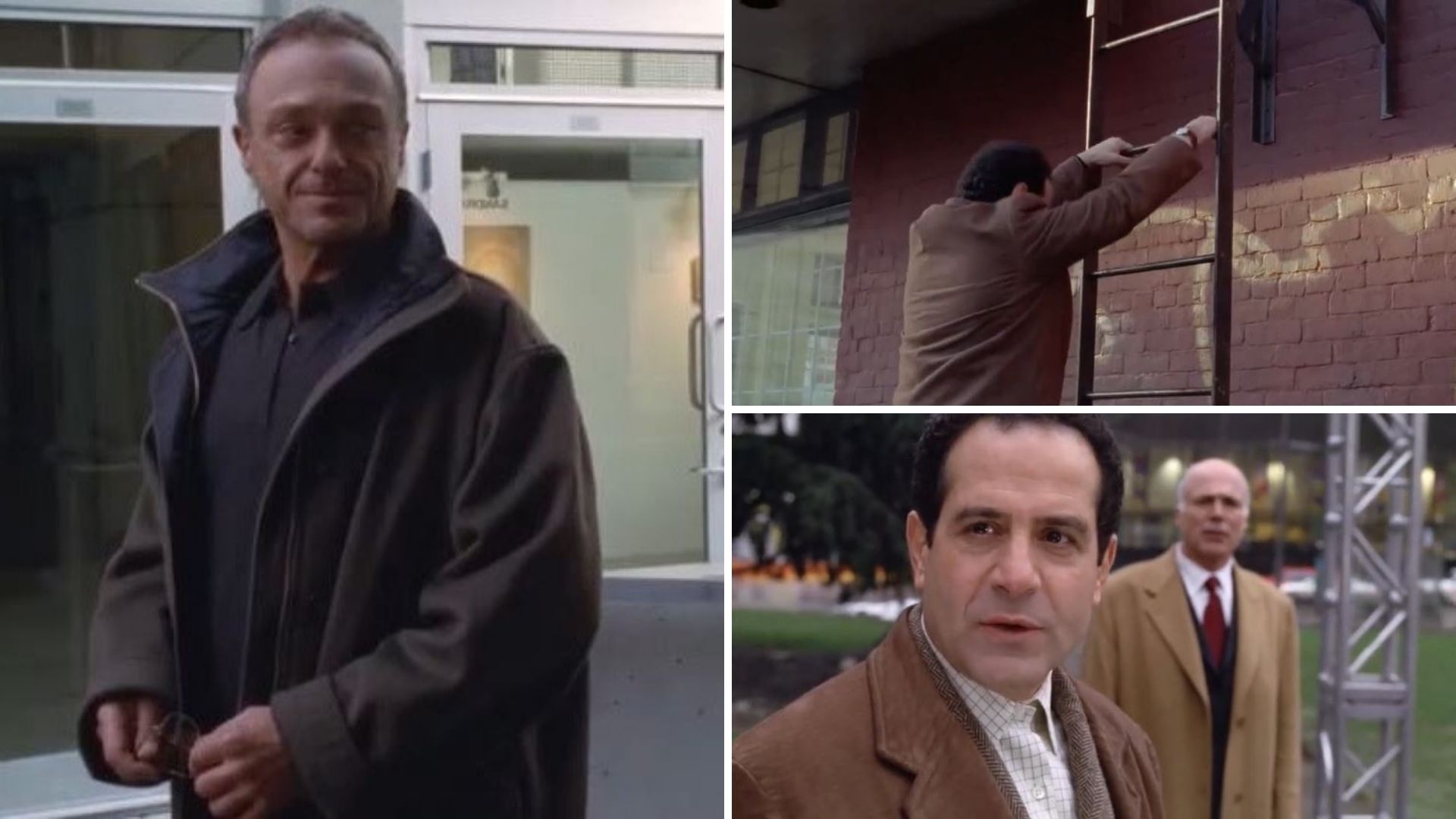 Adrian Monk, a detective from the San Francisco Police Department, forgets about his retirement and starts to investigate the death of a politician's bodyguard. He finds out many secrets about the campaign manager and candidate's wife.
Mr. Monk and the Kid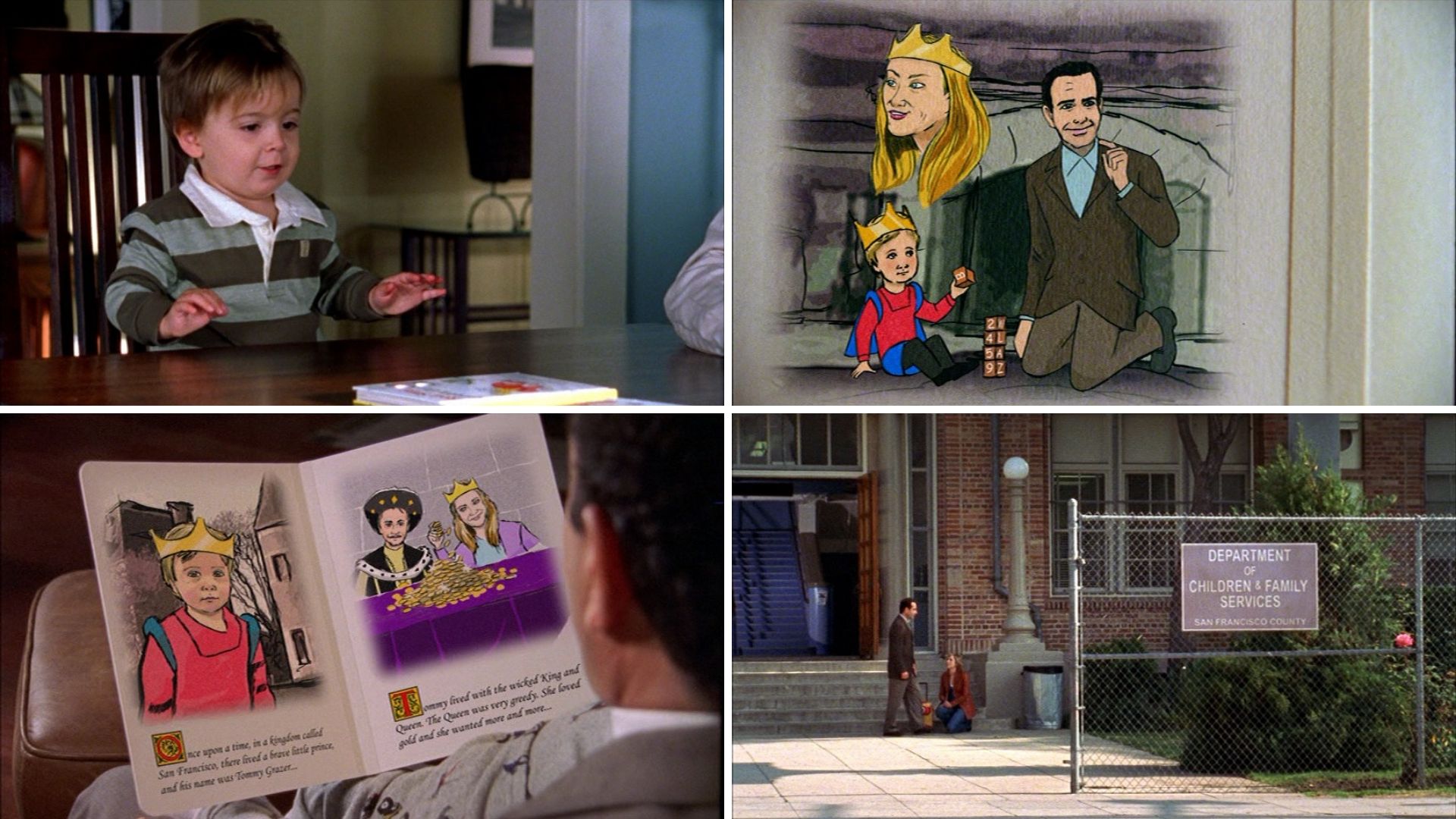 Tommy Graser, a two-year-old toddler, finds a severed finger and gives it to the police. Monk investigates the park to find the child's steps. People in the lab discovered that the finger belonged to a twenty-five-year-old man.
Mr. Monk Buys a House
Monk is forced to move into a new house. He decides to buy a house he considered to be his dream house but is nowhere near that.
Happy Birthday, Mr. Monk
Natalie tries to organize a surprise party for Monk, while his busy solving the case.
Mr. Monk Is Underwater
A young man commits suicide inside a locked cabin on a submarine, and Monk decides to investigate it despite his fear of being on the water.