Movies
The 10 Best Viral Outbreak Movies Of All Time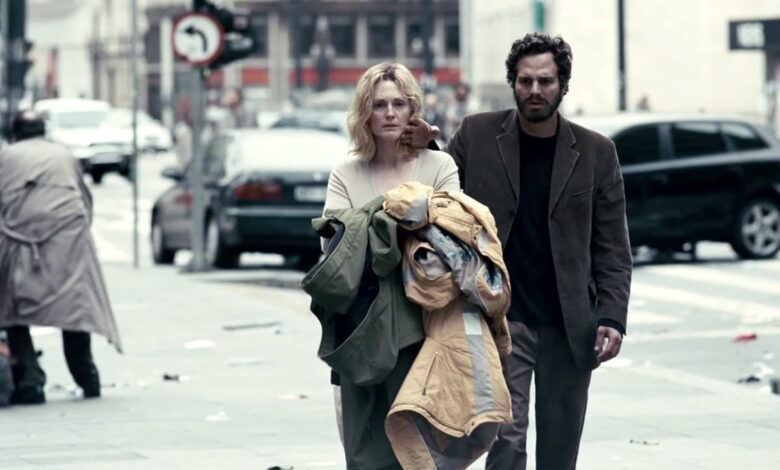 Are you a fan of viral outbreaks and disaster movies? Are you one of the many who think the world will end in a viral apocalypse? The COVID – 19 viral pandemics seems too good to be true, something we all saw only in theaters. But here we are today, stuck in a disaster movie and the enemy is fierce and invisible. And now that almost everyone is in lockdown, it only fits to watch and enjoy the following ten top viral outbreak movies of all time.
1. The Andromeda Strain (1971)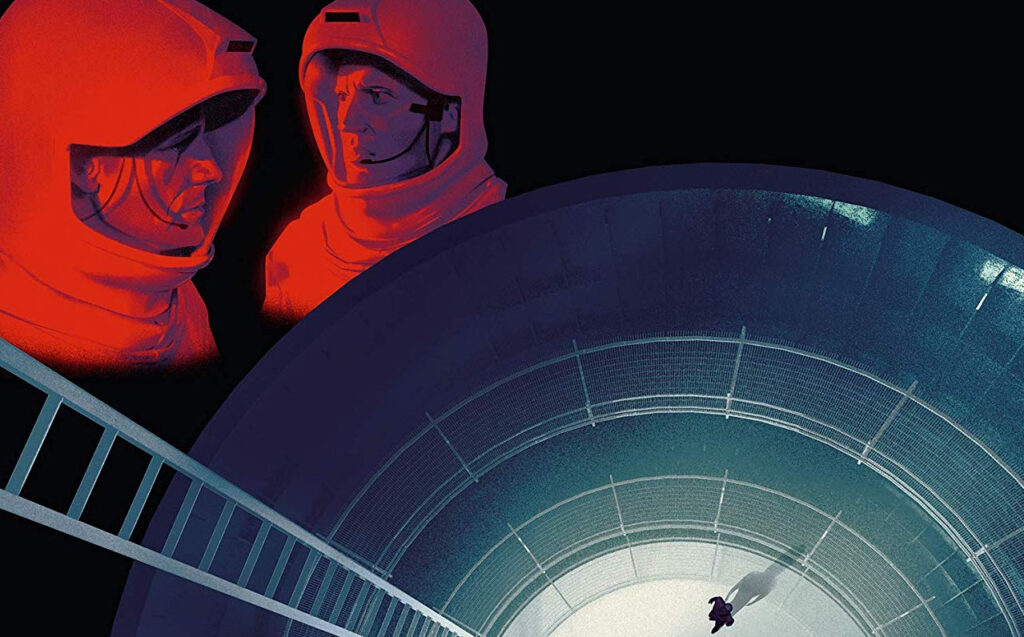 The Andromeda Strain was from a bestselling book by Michael Crichton. It is a movie about a group of scientists that investigate a dangerous out of this world virus that lodged into a satellite that crash-landed to Earth. You have to give credit to special effects master Douglas Trumbull and his crew for creating a sleek underground research center with retro-style tech. And probably the best part of the movie is when the team of scientists is racing to find a cure to the threat before it eradicates the human race.
2. Outbreak (1995)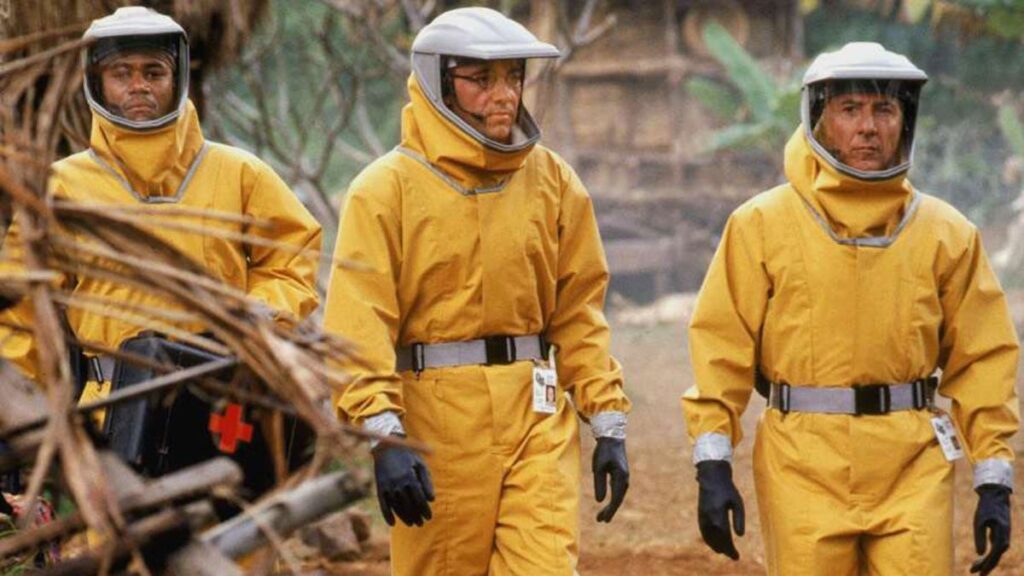 Outbreak centers on a small community in rural California where a dangerous flesh-eating virus has killed most of its inhabitants. The virus was from a monkey that was brought to the US. Army doctors and ex-partners Renee Russo and Dustin Hoffman are struggling to find a cure before the virus becomes a nationwide problem. But despite the viral pandemic theme, the most exciting was the helicopter chase that took the audience to the edge of their seats.
3. Ebola Syndrome (1996)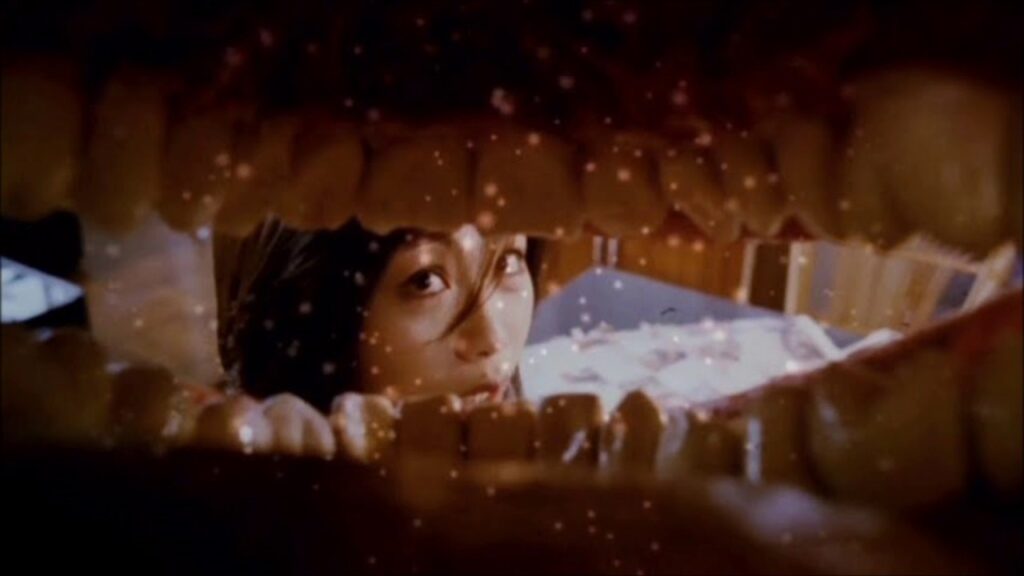 Ebola Syndrome starts when a convicted murderer rapes an African girl who was infected with the deadly Ebola virus. The man becomes a carrier and spreads the disease to his Hong Kong restaurant patrons by serving his murder victims as a dish known as African char siu bao. This black comedy was one of the most popular viral outbreak movies of the year and was also considered funny by some audiences.
4. Blindnes (2008)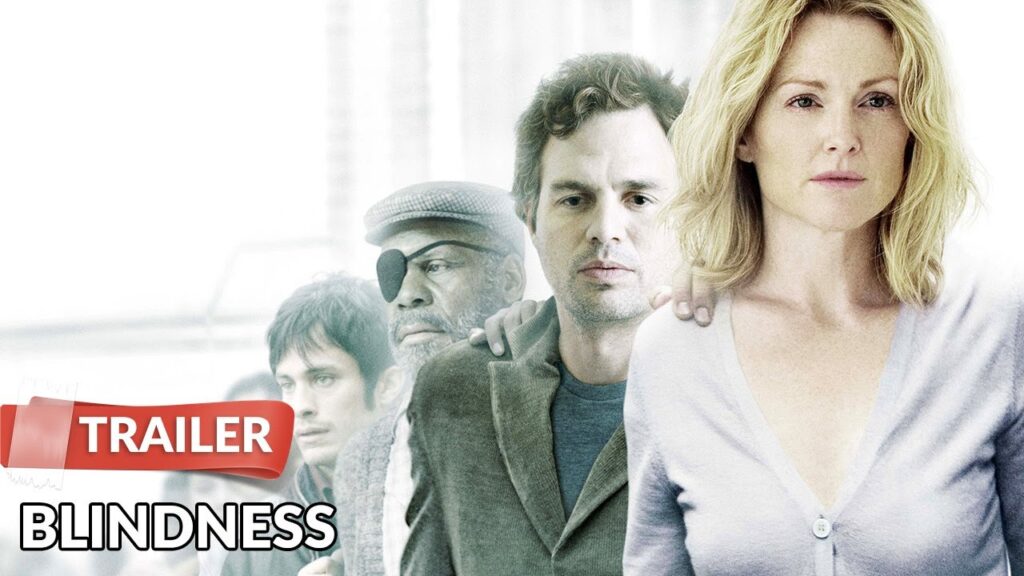 The story starts with an unexplained viral epidemic that struck the residents of a town. The effect: victims lose their eyesight. And the only one who escaped the affliction was Julianne Moore. However, when her husband, played by Mark Ruffalo, starts to show symptoms, she remains by his side. Blindness is apparently not just about losing sight, but it's also about collapsing social structures, personal relationships, and moral boundaries. It's every man for himself in this movie.
5. Contagion (2011)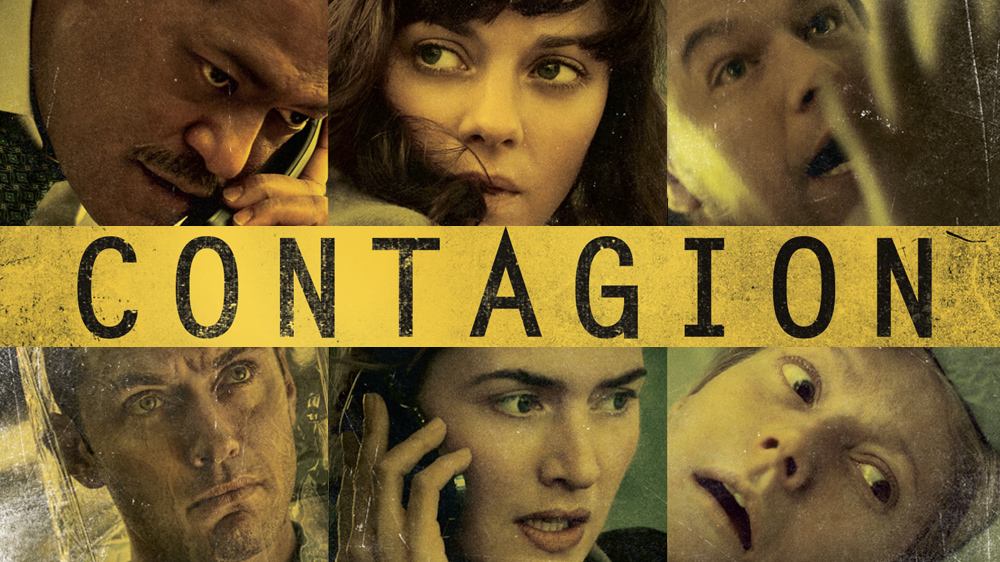 Contagion shows how vulnerable human beings are when it comes to disease and contamination. The virus and its effects resemble the Corona virus as patients develop severe respiratory infections and then die from massive pneumonia. The movie also centers on the courageous efforts of first responders and frontliners who care for the sick and risking their own lives in the process. And like most viral outbreak movies, Contagion ends with finding a treatment or a cure for the viral epidemic.
6. Twelve Monkeys (1995)
Bruce Willis goes back in time to look for the source of a dangerous virus that has killed most of Earth's population. However, no one believes him, and people think that he's just crazy. Willis was locked in a Baltimore mental facility, and here he struggles to convince everyone that he is, in fact, sane. The movie was even more entertaining as fellow patient Brad Pitt joins in all the fun. The movie has a serious tone, but you can't erase the fact that Willis and Pitt make a good crazy pair.
7. The Flu (2013)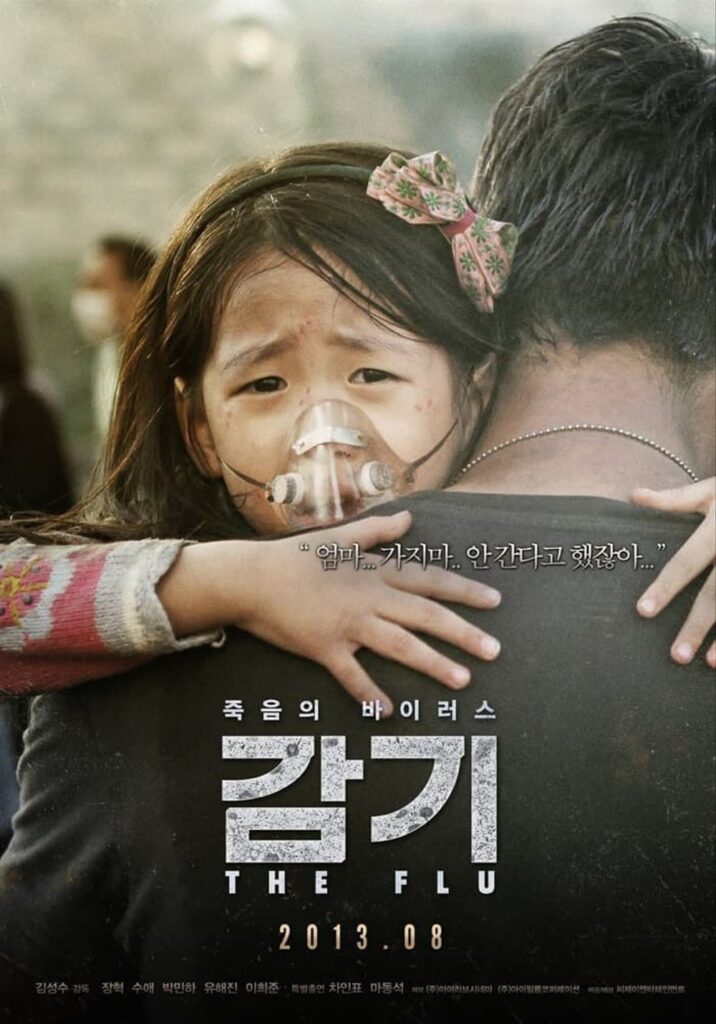 A few kilometers from Seoul is the suburban area of Bundang, which was considered ground zero for a deadly viral epidemic. The virus, from an illegal immigrant, has become very dangerous and has caused mass hysteria. This became worse by politicians and the military who wanted to show off their subversive skills. But amidst all the chaos, a first responder and a doctor was able to find love, and together, they managed to survive the dangerous outbreak.  The Flu is a love story beyond the viral outbreak and shows that everything is possible with love.
8. Perfect Sense (2011)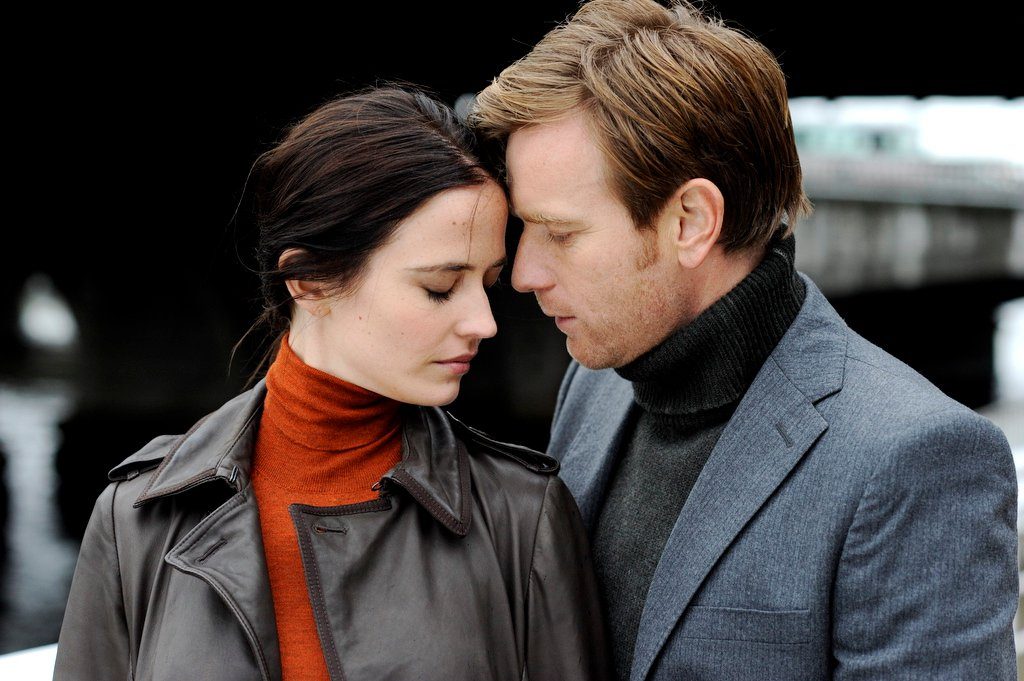 Another mysterious virus causes people to lose their senses, starting from their sense of smell, taste, sense of hearing, and finally, their eyesight. This was personally witnessed by Ewan McGregor, a chef and Eva Green, a scientist. There's no cure, and there's nothing people can do but to adapt. The couple in the story had to deal with intimacy issues as they start to lose their senses and their ability to communicate with each other. It becomes harder and harder to live and communicate with people that survivors become very frustrated. Perfect Sense is truly a wonderful viral outbreak disaster movie to watch with your girlfriend/boyfriend or with your spouse.
9. Mayhem (2017)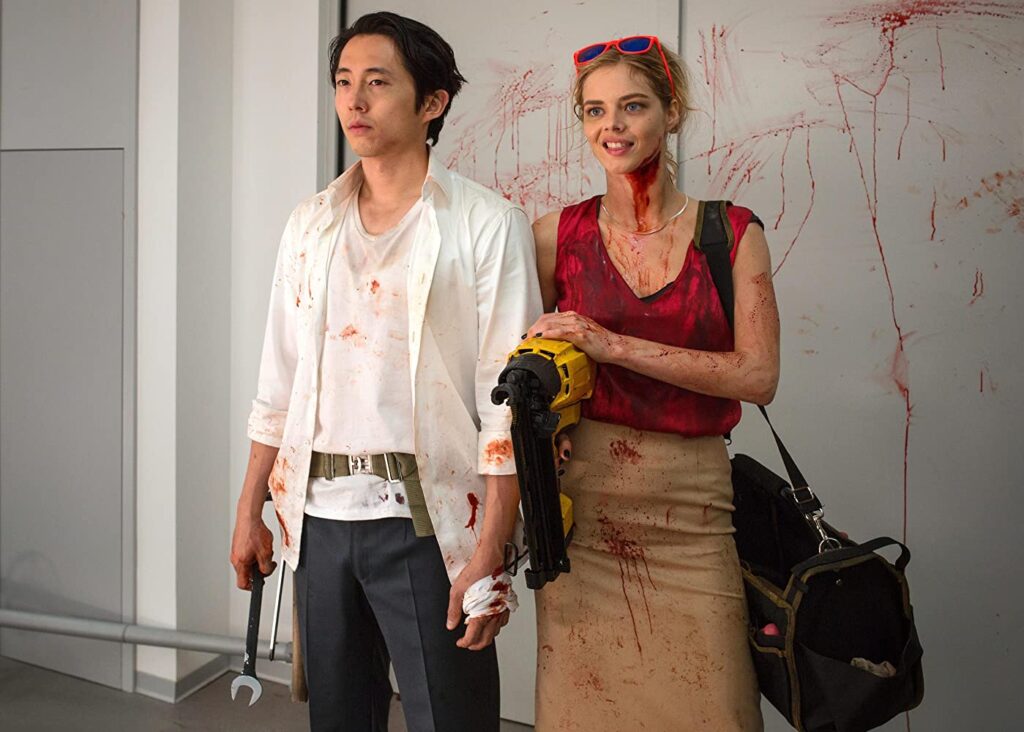 A virus that takes away your five senses may be less dangerous than one that takes your moral values. This is exactly what happens in Mayhem as a said virus infects a law firm causing their lawyers to shun all moral inhibitions. An executive and a client start a journey to the top-most floor of the building to demand just compensation. On their way up, they find crazed employees that are also looking for the same thing.
10. The Hole (1998)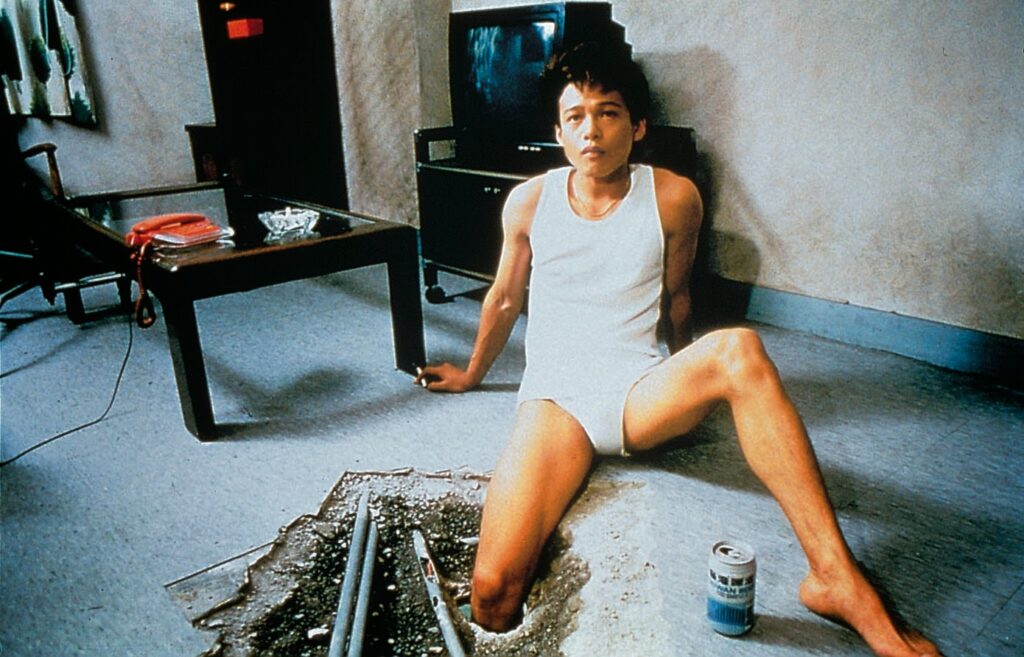 The Hole is a movie about the life of Taipei residents on lockdown due to a mysterious virus from cockroaches. The protagonist is seen hoarding stuff, as most people on quarantine do. She keeps toilet paper and other supplies, but she is not alone as a neighbor spies on her through a crack on the floor. The two initially irritate each other and can't stand their companies. However, as this virus starts to worsen, this hole becomes their escape route.
So what do you think about our top ten viral outbreak movies list? Are you ready for more viral outbreak films?  Check out sites such as Coupon Lawn for the best deals on movie streaming services.