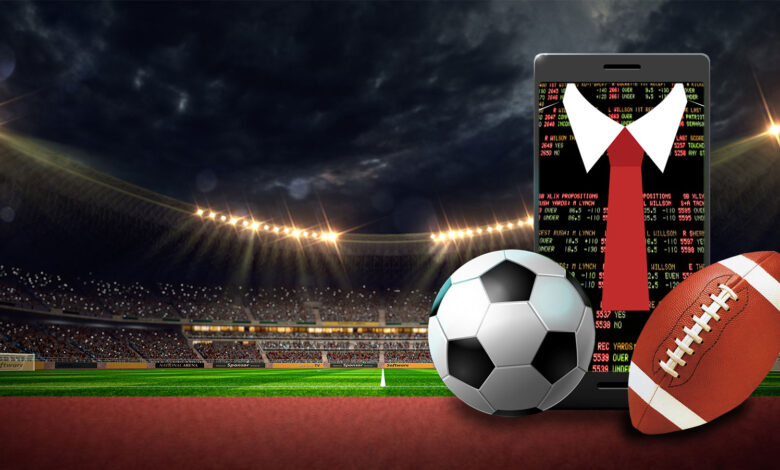 Sports betting has always been popular and has become even more popular in the digital world we live in today. The offer is very large and you can choose from hundreds of sports and online betting sites. Unlike gambling games like roulette, sports betting has a much higher knowledge factor, and luck certainly plays a role, but it is not the only and decisive factor.
That is why it is good to watch the sport you are betting on, in order to increase your chances of winning money. However, not all sports are equally profitable for betting. A lot of things affect that, and we will tell you which ones are the most profitable and for what reasons. So if you plan to bet often and make money that way, it is best to specialize in at least one of those that we will write about in this article.
Soccer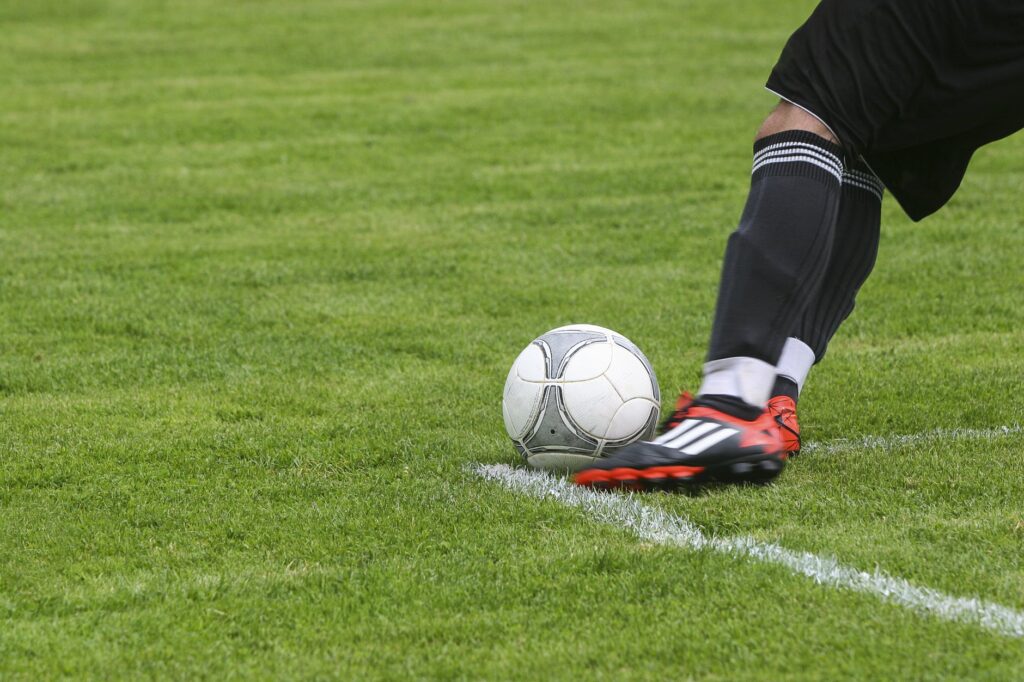 We will start our list with soccer, but we think all the sports we'll mention are equally profitable. Soccer is the most popular sport in the world, especially in Europe. It has several billion spectators and that is why it has the most professional leagues in the world. The club season lasts almost all year round, and during the break, national team competitions are usually played, so there are always a lot of matches available to you to bet on. The best choice here is to try to guess the winners or the number of goals scored.
There are also many different games, and you can even try to guess the correct score or halftime winners, which can bring you big money. Our advice is for at least one of the best European leagues to be your niche. These are the most interesting matches and you are sure that the matches are not rigged, which can be a problem with low profile leagues around the world. Many online betting sites, such as Ufabet, even give you the opportunity to watch live matches and follow statistics, so that you can better decide which next move to make.
Football
By football, we mean the NFL and NCAA, as other countries in the world do not have leagues at a high enough level to bet on that. The season in football is much shorter than in other sports that we mention, and the reason for that is primarily violent natural sports that lead to a lot of injuries. But while it lasts it is very profitable to bet on it. The SuperBowl is the event where the largest amount of money is put into betting in Las Vegas. The NCAA is also an interesting option, where unexpected results often occur. If you don't want to guess the outcome, you have a lot of options for individual players which is very interesting. It looks like fantasy football, but you can win money.
Basketball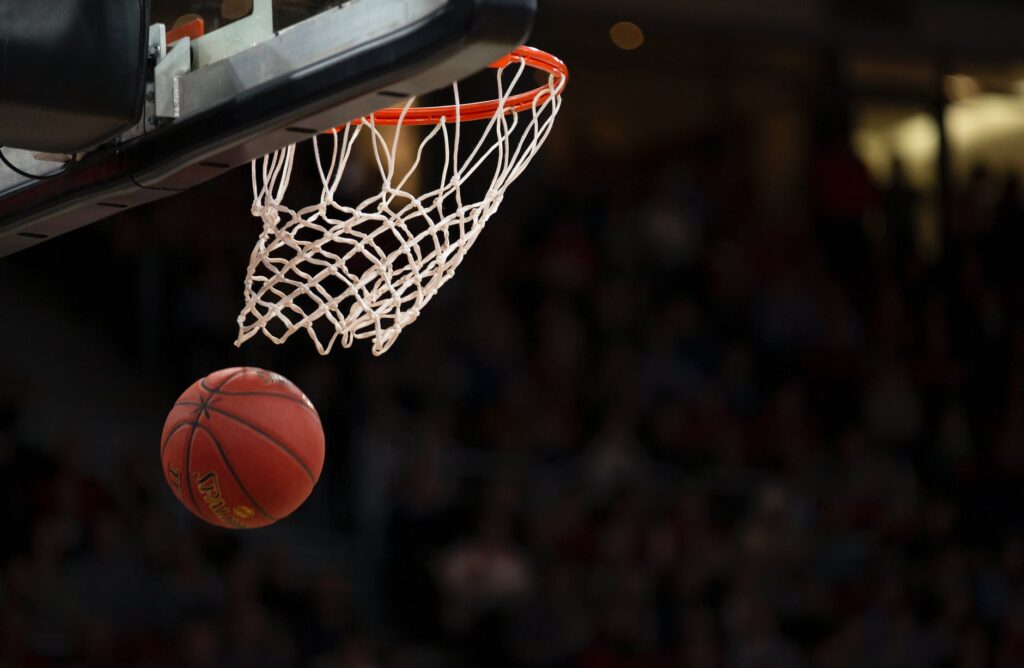 Basketball offers you huge opportunities. The game is played everywhere and is equally popular in the USA and the rest of the world. As in soccer, the season lasts all year round, and there are national team competitions. There are incomparably more games played in the NBA than in the NFL and that brings you fun all year long. You can also try to guess the number of points scored by individual players, as well as many other games. Of all the major leagues in the United States, the NBA has the highest number of games to end as expected.
That is why it is very suitable for betting. The NCAA is also a good option, and a particularly interesting final tournament called March Madness. However, it is very difficult to predict the outcome during March Madness. As for the rest of the world, most national championships in Europe, as well as EuroLeague, are very respectable competitions and they are safe to bet on. In Asia, especially South Asia, it is also very popular, but the number of points scored there is far higher than what you are used to in the USA and Europe, so be careful not to make mistakes.
Tennis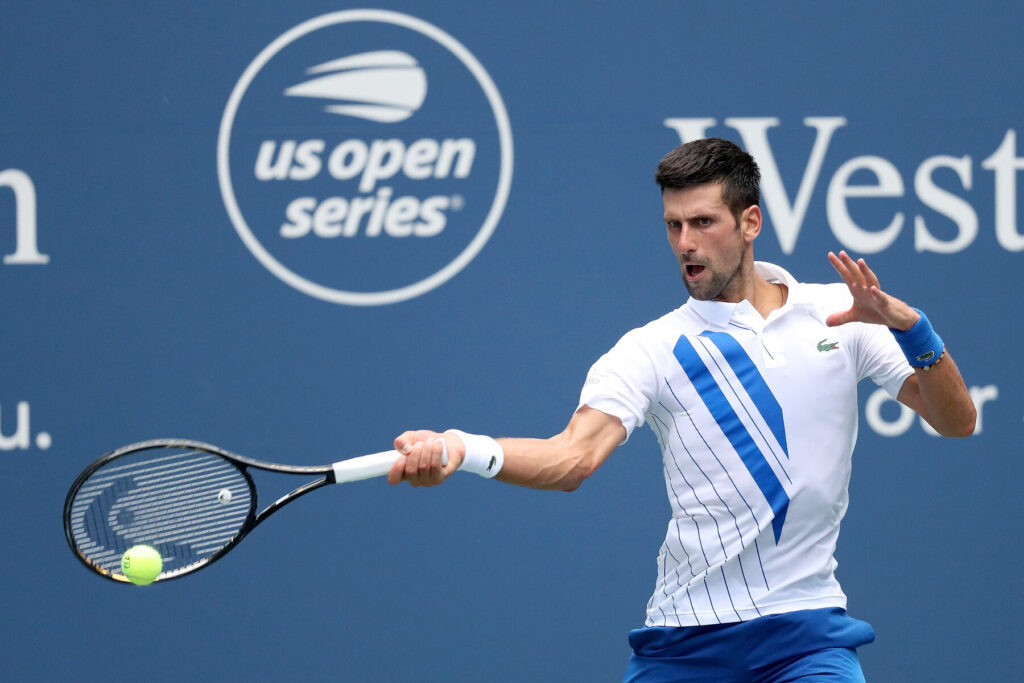 In tennis, there is a big difference between men's and women's. Women's tennis gives you far greater opportunities to win big money. There are very often unforeseen outcomes, which we could see at the last Grand Slam tournament played, Roland Garros. Little-known tennis player Iga Swiatek won the title without dropping a single set during that run. If you bet on her you must have made a big profit. And that is not uncommon in women's tennis, which we can see by the number of different Grand Slam champions in the last couple of years.
On the other hand, in men's tennis, several players have been almost invincible for more than 15 years. In those 15 years, only 4 players outside of "Big3" have won Grand Slam titles. Amazing information, but that doesn't mean you have to give up betting on ATP matches. Just don't expect surprise outcomes to happen often when the best are playing. Try your luck with lower-ranked players.
Baseball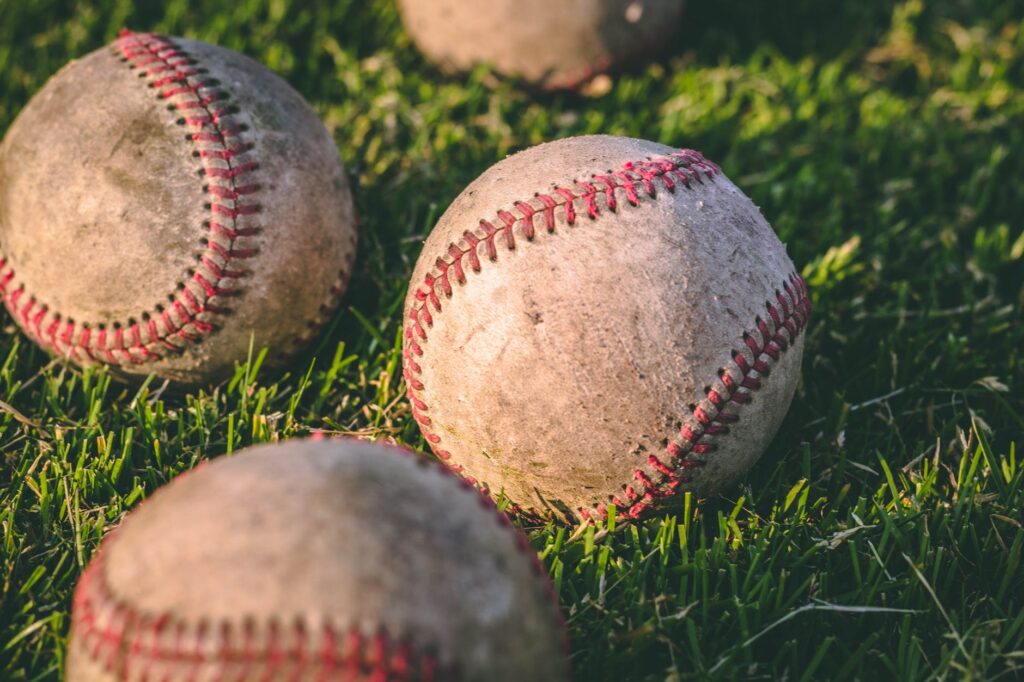 There is only one league in the world worth your time and money, and that is MLB. The season is extremely long, by far the longest of all sports, and over 150 matches are played per team. This gives you a lot of options for different types of bets, only if you are not from the USA, you probably know nothing about MLB. It would be good to learn at least the basics before investing money.
Hockey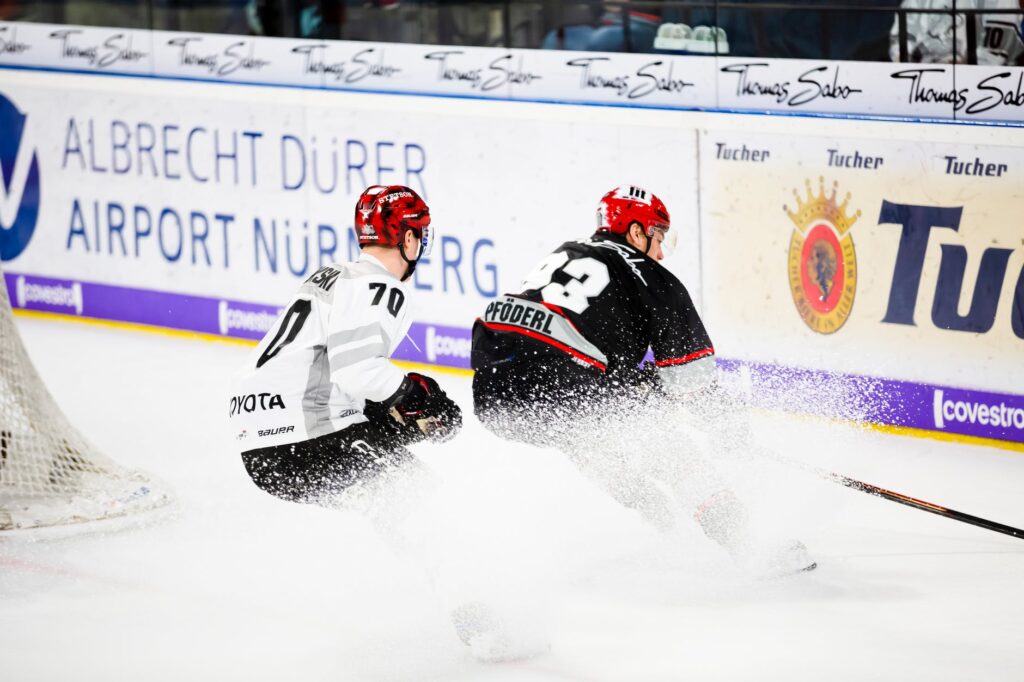 In the NHL, one of the 4 major leagues in the USA, a very large number of matches are also played. Not as much as in MLB, but you definitely have plenty of chances to try your luck. Quality hockey is also played in Europe, so the NHL is not the only option as MLB is the only one in baseball.

Conclusion
The most important thing is that you are familiar with the sport you are betting on. It would be best if it was one of these from the list, but for example, if you like AFL or cricket the most, then that one is most profitable for you.