Travel
5 Reasons Why Roatan Honduras is a Perfect Place to Live in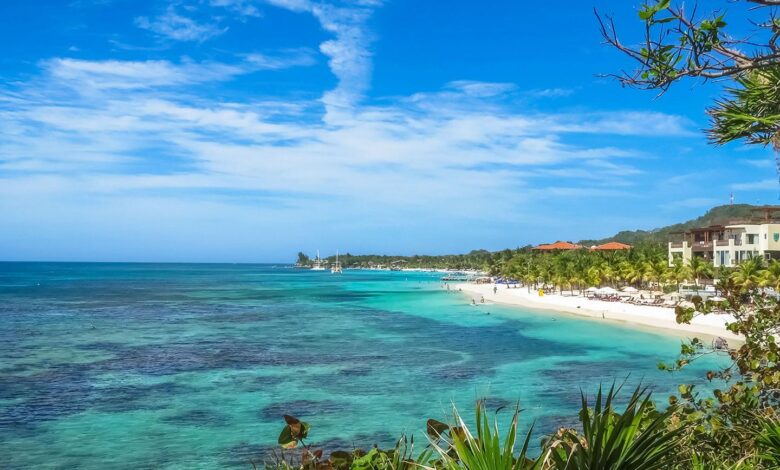 Roatan Honduras is an amazing Caribbean island to stay. It is a hilly jungle area, which looks like a paradise. Many people wonder that it is an expensive place, but it is entirely wrong. The population of this island is 80,000, which is quite OK and less crowded to live in. Caribbean escape offers excellent deals in real estate for a better stay.
In the following write-up, we will discuss five crucial reasons why Roatan Honduras is a great place to live in. As a traveler, you must look for an interesting and convenient destination. You can invest your time and money on this island for a better travel experience. Let us know more about this destination and why you should choose this one.
1. Retirement Life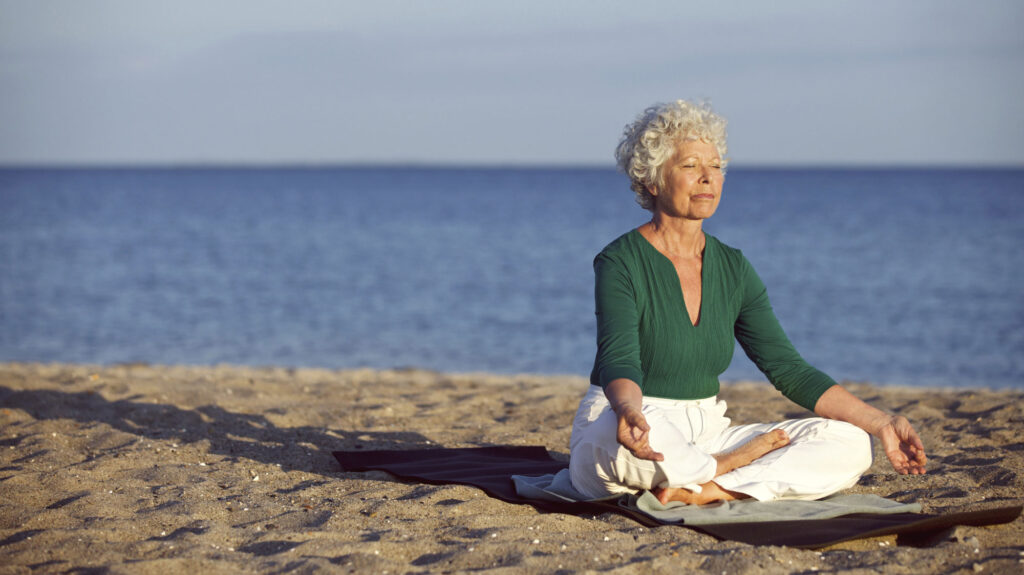 It is a perfect destination for your retirement life, which requires complete relaxation and fun. This island is well-surrounded with immense beauty and greenery, which gives you a peaceful place to live in. You can access plenty of amenities to cherish with your family and friends. You need to spend $1500 as a security to make it a full-time house here with other factors like a pension.
An international airport is also there on the island, which allows you to travel to your homeplace whenever you want. You can admire amazing panoramic views with hills, jungles, etc. You can access all such things at a reasonable price. It is OK to spend enough to get a wonderful retirement life.
If you love shopping, then there are various markets and options, from where you can purchase any necessary items. Various things export to this island from North America like cheese, wine, etc. You can purchase anything that you want while staying there in a private house.
2. Lifestyle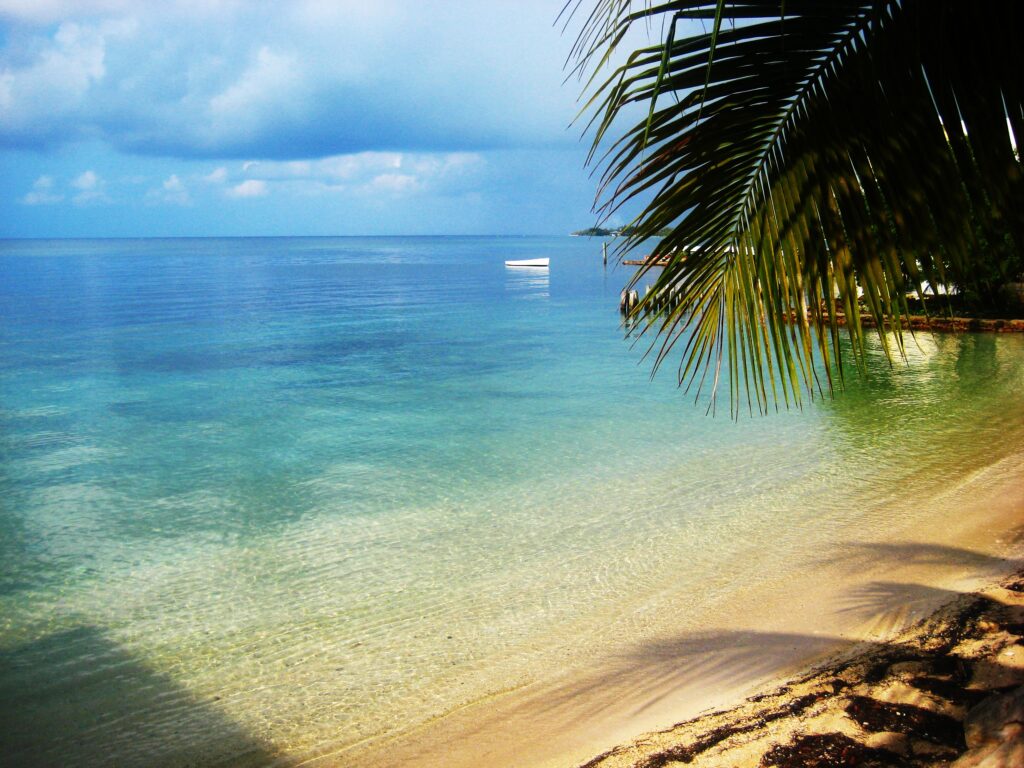 If you are planning to stay on an island, then it means beaches and greenery surround you. It is possible to explore sea life and all the aquatic species like turtles, fish, etc., scenic underwater beauty, etc. You can go snorkeling in some famous spots, where you can explore a lot of things. If you love boating, then you can go for such a thing whenever you want.
You can imagine a day sitting near the turquoise water and enjoying a pleasant breeze with your loved ones. It is possible to get into a residential area and enjoy the company of permanent residents. If you are socially active, then you can make friends and enjoy a good time with them.
On the beaches, you can play pleasant music and dance with your friends and family. Your busy lifestyle will suddenly slow down and relax. Many people crave such a lifestyle and if you also dreamt of, then choose Roatan Honduras as a great place to live in.
3. Living Expenses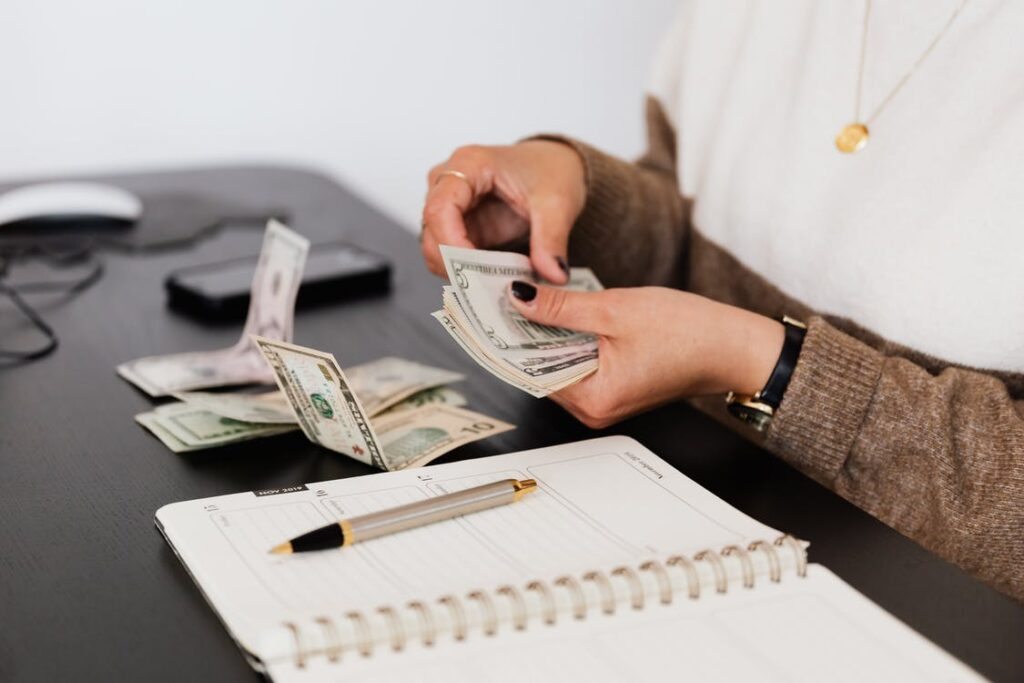 The average expense is between $2000 to $2500 for retired people in Roatan Honduras. If we calculate everything, then you have to spend $500 for the house, $800-$1000 for water activities, and $1000 for food and other expenses. The rate may vary from one season to another. You should plan for the stay wisely between December and April.
It is peak time when many visitors come to this place for fun and enjoyment. If you are making a plan to visit the place in these months, then you have to spend extra. If you compare the daily expenses in another place and Roatan Honduras, then you will surely get a good deal here. It is possible to bargain on any service and item. You must research well before going to Roatan Honduras.
You must know the exact cost of things that you can access there. If you are looking for quality food, then you can invest your money in fresh vegetables and fruits. You can explore cheap markets to get the necessary things at a reasonable price. It is essential to set up your monthly budget and enjoy your memorable moments affordably.
4. Amazing Nightlife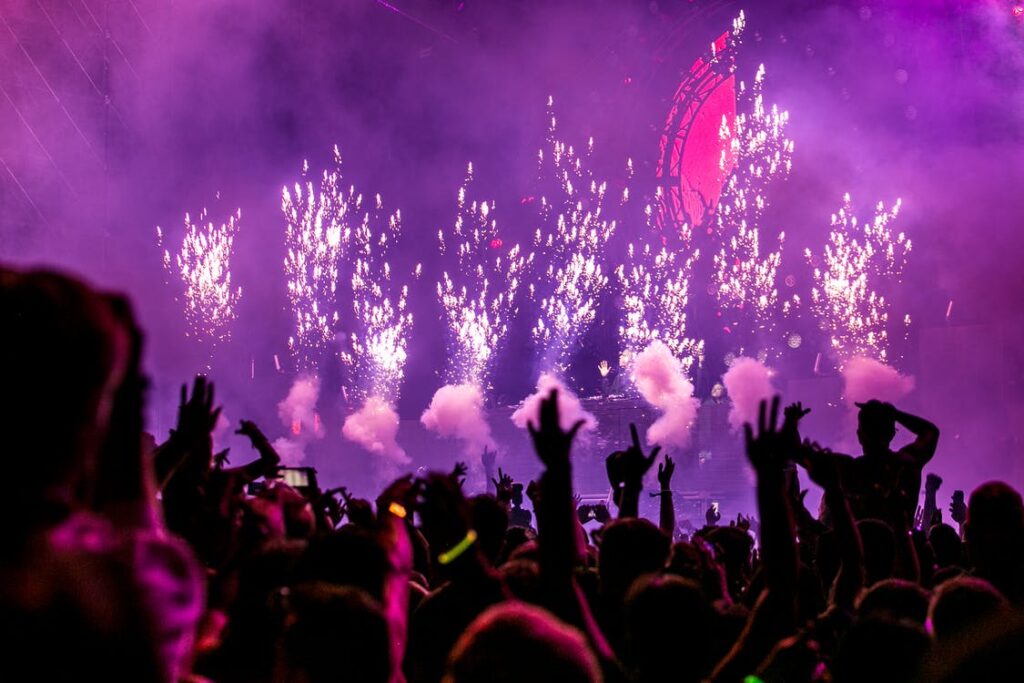 Roatan Honduras is known for its fantastic nightlife and clubs. It makes it a great place to live in because a person can enjoy every time with his friends and family. At night, there must be something to enjoy, instead of relaxing on the beach all the time. You can participate in various parties, dance, and enjoy the peak.
There are plenty of cuisines and drinks that one can try in these nightclubs. You can relax during the sunrise on a beach to have a peaceful morning. On the other hand, you can rock your life by going to parties and nightclubs. You can get many exciting places in Roatan Honduras with unique concepts and ambiance.
If you have enough money to spend on parties, then you can pick any of the exciting locations there. Imagine you are glazing the sunset with a favorite drink in your hand. You can enjoy your nightlife in Roatan Honduras very well.
5. Go for a Jungle Trip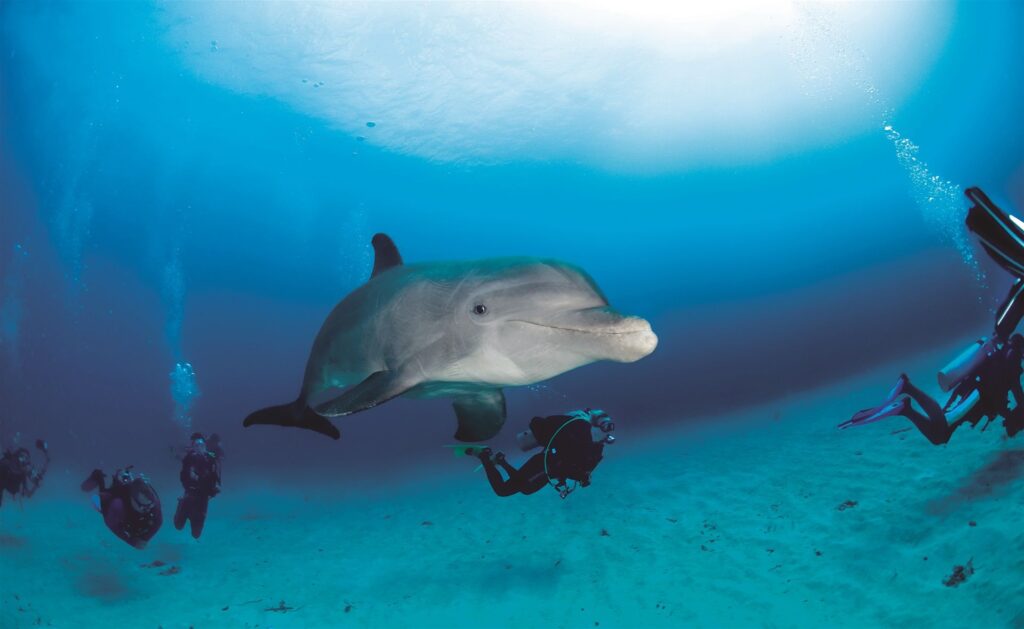 As an adventurous soul, you must explore the jungle world of Roatan Honduras. It is the perfect way to explore the beautiful interior of the island. You can do a lot of adventurous activities to enjoy to the fullest. You can explore the world of flora and fauna.
Imagine that you are watching a variety of animals, birds, flowers, etc., and getting more information about them. If possible, you can also stay there for some days and get a fantastic jungle experience. It is quite hard to explain all the things that you can explore in the jungles of Roatan Honduras.
The Bottom Line
There is no denying that Roatan Honduras is a great place to live in. If you are planning for the visit, then you must know what things are good there. You have to research well before going to an island in the Caribbean. You can explore five reasons that will attract you to come to this place and enjoy it very well. Explore this island and relax within blue beaches, greenery, and peace.