Business
Plastic Containers That Are Useful for Your Business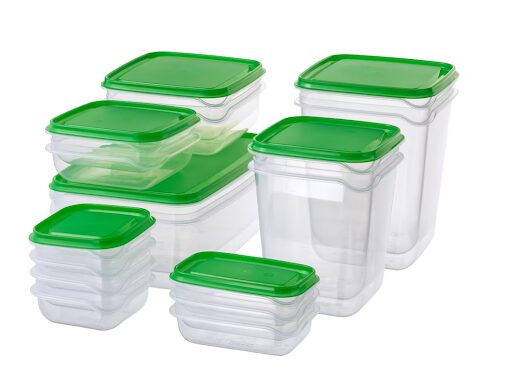 Plastic containers are available everywhere. They are chosen by many manufacturers who see the advantages of the product. This article will tell you more about plastic containers. There you will learn about the features of HDPE containers, and their main advantages and finally, you will get to know two examples of plastic containers that are worth considering.
What are the main features of plastic containers?
The main benefits of plastic containers
Orlando container – a perfect example of an HDPE container
Apollo container – an interesting HDPE container of high capacity
Other plastic items worth considering
What Are the Main Features of Plastic Containers?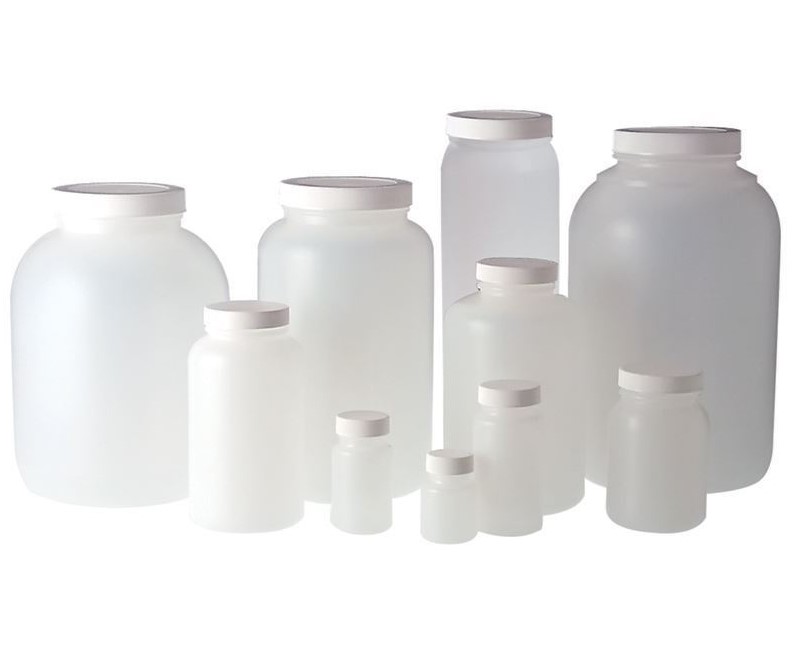 There are four main features when it comes to high-quality storage totes. The first of all is the material that the plastic container is made of. The majority of them are made of HDPE which is high-density polyethylene. In addition, the plastic storage items are also made of PP, R-HDPE, LDPE, PET, R-PET, PS, and POM. The next important item is capacity which also varies when it comes to plastic containers.
Most plastic containers have a 1000 milliliters capacity. However, the capacity range is much bigger and it is between 500 milliliters to 2040 milliliters. The third essential thing about plastic packaging is the closure type. There are many closure types, so the manufacturers can select the right one, according to their requirements. The most popular closure types are the following: lid, disc top, flip top, screw-on, snap-on, CRC closure, push-pull, plug, and a few more.
The last important thing about plastic containers is their bottom shape of them. It is also a key factor when choosing the right HDPE container. There are three shapes to choose from. The bottom shape can be circular, oval, or rectangular. All of those features can be selected individually while placing the order.
The Main Benefits of Plastic Containers
Storage containers have many advantages worth noticing. Firstly, plastic storage does not cost a lot. It means that every buyer of your item can afford to buy the plastic packaging. It is one of the main reasons why plastic storage totes are so popular these days. Secondly, plastic containers are heat and water-resistant. This means that it is possible to store food products as well as many liquids.
Another benefit of using plastic storage is that plastic does not react with the environment. It means that it does not matter what items are inside the plastic box, you can be sure it will not change in any matter. The fourth advantage of plastic packaging is its durability.
Plastic is considered to be a long-lasting product that can be used many times. What is more, it is made of high-quality materials such as HDPE (high-density polyethylene) which is one of the strongest plastic ingredients that is available on the market.
The last advantage that is definitely seen by manufacturers is the possibility to choose different shapes, dimensions, sizes, and bottom shapes of the plastic container. It is very useful during making a unique product that will be loved by thousands of customers.
Orlando container – a perfect example of HDPE container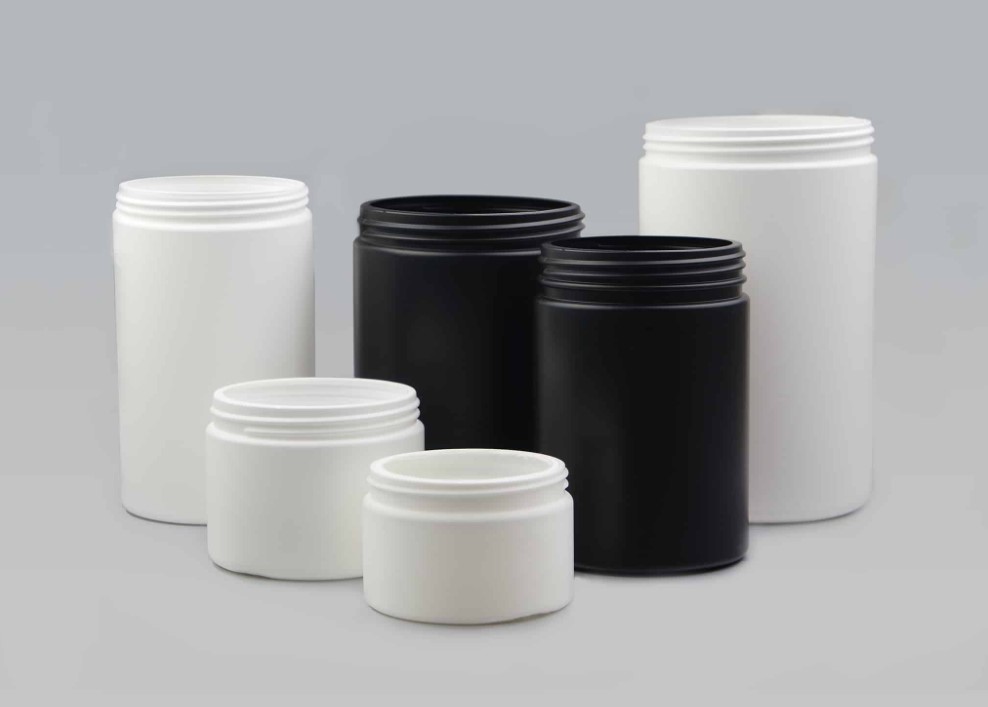 If you look for a plastic container https://rosinski.com.pl/en/category/containers/ of 1000 milliliters capacity, the Orlando container is perfect for you. It is made of HDPE and R-HDPE materials. The dimensions are also impressive. Its height is 162 millimeters, it is also 96,7 millimeters wide and 96,7 millimeters deep.
When it comes to its weight, it is very light – it weighs only 43 grams. The last thing that is essential to know is the bottom shape of Orlando packaging. It is circular.
Apollo container – an interesting HDPE container of high capacity
The second plastic storage that you can order and you have probably seen it in your local shop is the Apollo container. The capacity of the product is 1300 milliliters and it is made of high-quality plastic materials: HDPE and R-HDPE.
The dimensions of the storage container are satisfactory for the majority of buyers who look for a container for their industry. It is 90, 2 millimeters high, 197,6 millimeters wide, 99,4 millimeters deep and its weight is 54,6 grams. The bottom shape of the Apollo container is rectangular.
Other plastic items worth considering
Plastic storage totes are more and more popular these days. However, it does not mean that you should only purchase HDPE containers. You can also get many other plastic products that may be useful for your business.
The first item is a plastic bottle. You can get one of a different capacity that is between 50 milliliters to 2000 milliliters.
The second storage container worth considering is a canister that is a perfect item for liquid products. The capacity of the canister is between 1000 milliliters to 5000 milliliters. What is more, you can also order a custom-made product that will be perfect for your business. Then you can select its size, weight and capacity.