How to ...
How To Throw The Perfect Gatsby Themed Party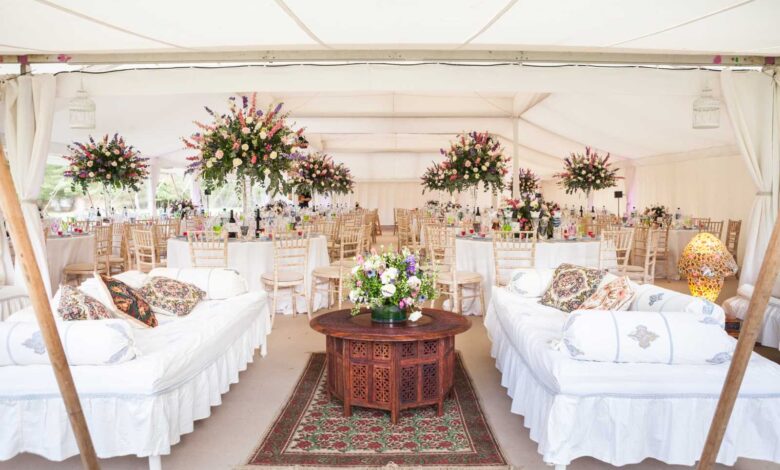 Throwing a Gatsby themed party – whether it is for a birthday, charity event, or wedding – is a fantastic way to truly capture the spirit and essence of the Jazz Age. These types of themed parties have been on the rise since the premiere of Baz Luhrmann's The Great Gatsby that Leonardo DiCaprio played his role perfectly in. The 1920s was all about the buzz of music, illegal alcohol, and dance; using these themes to your advantage will help you create the perfect themed party no one will ever forget. There is a range of things to consider when seeking to throw a party like Gatsby. Here are five key things you can use as a checklist to help you throw the best Gatsby themed party ever.
Consider a party planner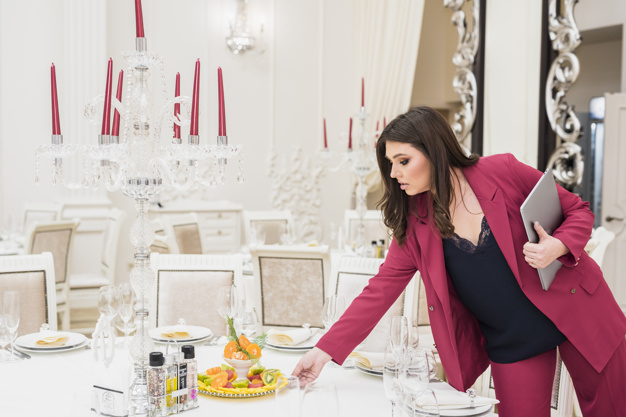 Themed parties can be difficult to pull off but sometimes the only thing between throwing the perfect party and otherwise is asking for some help. Whether you ask friends who have been to Gatsby parties before for some advice or just use the all-encompassing information online, there are many ways to go at it alone and throw it off. However, there is a reason why party planning is a whole career in itself. While there is a lot of money to be made from it, investing in a great planner is the perfect way to keep yourself in check and create a true vision of the party. Move your mood board into real life and let a party planner work their magic.
If hiring a physical party planner is out of the question for whatever reason, you can also use an online planning system like the one on houseofpartyplanning.com. Simply choose which party you're going for, your date, and venue and you'll find everything you need to get the party-ready. Isn't technology great?
Choosing a venue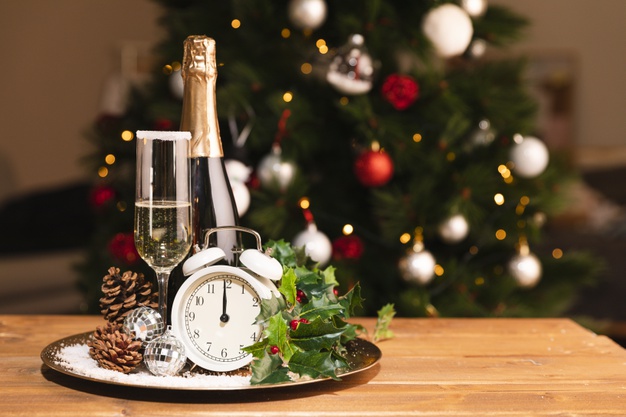 When throwing a themed party, depending on how serious you are about the theme, you might want to consider if the venue you choose matches your theme. If you hire an individual party planner, there is no doubt that they have planned a Gatsby themed party in the past. This means that your planner will provide you with the best advice about what has worked best previously or what may have gone wrong in the past. Plus, you want your party to be unique and one of a kind so make sure your own visions and ideas are incorporated into the plan.
When considering the choice of venue for your big event, you'll need to consider the location of the venue and the accessibility. The accessibility includes both distance from your guests' homes and how inclusive and accessible the venue is for those with physical disabilities. Also, consider parking availability for guests and the actual capacity of the venue. There is nothing worse than choosing a venue that is too small for your guest list. It might also be useful to decide if the layout and ambiance of the venue match with your recurring themes. It's difficult to have a Gatsby themed party with no dancefloor!
Send your invitations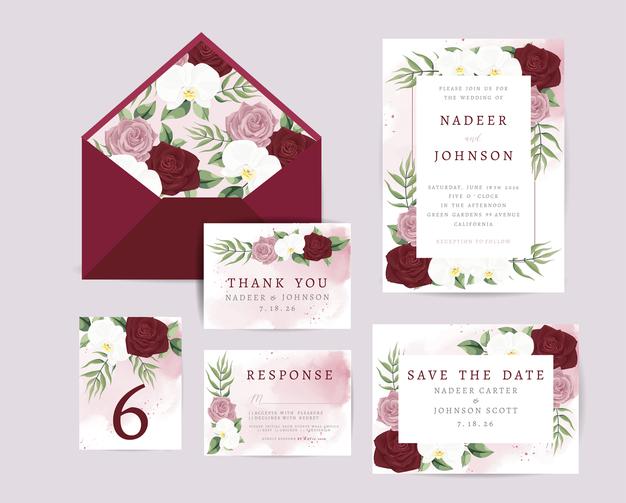 Sending unique invites are such a great touch for your themed party. Not only will the invitation set the scene and make your guests aware of the strict theme, but it can also serve as a keepsake for years to come. Depending on how big your guest list is and how much work and effort you'd like to put into planning the event, themed party experts recommend that both handmade and personalised invitations add that special touch that is often missing with party invites. This way, you have freedom over the design which is fantastic as you can then suit them your taste and theme. There was no texting services or Facebook in the roaring twenties, so get to it and send some grand invites either personally or by post.
Costumes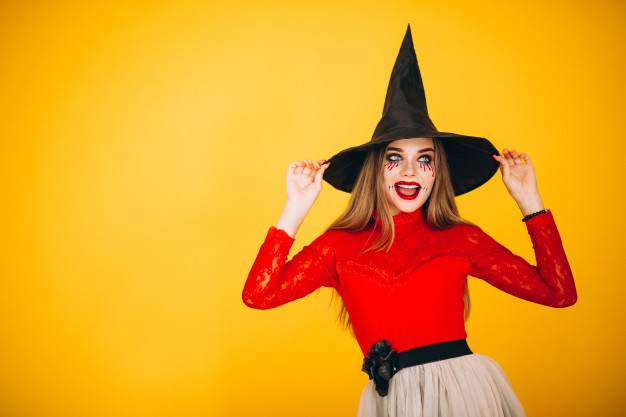 Perhaps the most important thing on your checklist should be choosing the best outfit. Before anything though, make sure you have made all your guests aware that your party is themed for a reason, and they should therefore dress appropriately. There are many ways people can create costumes from their current wardrobe without buying anything new. But for those who are ready to go all out and make the most of the experience, you can personally offer some recommendations of where to access costumes for your event.
More importantly, however, it's time to make sure your outfit is outstanding and the perfect match to your theme. If you're a woman, to suit the 1920s, make sure you have your hair flapper-style, kitten heels, a beaded or sparkly dress and all the accessories to match. For men, dress smart with a three-piece suit and shine your shoes! For more information, visit https://blossomcostumes.com.au/.
Music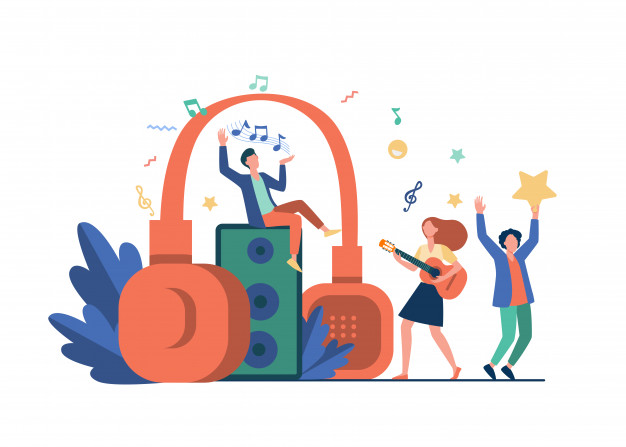 If I told you to picture that scene from The Great Gatsby (2013) movie, would you know exactly what one I'm referring too? If you don't, I'm referring to the main party scene at the Gatsby mansion that blows you away, no matter how many times you watch it. The inspiration for Gatsby's party was taken from the 1920s when people danced the night away. The expansion of the music industry meant that the development of Jazz soared through the globe. The upbeat tempo of Jazz also allowed for the creation of new energetic dances. Allow your party planner to help you choose the right music for the night, whether you hire an external band or DJ, or simply create an amazing playlist and do it yourself!
Final thoughts
Throwing a themed party is definitely worth all the effort you'll have to put in to make it an incredible night that you or any of your guests will never forget. Take advice from different sources and listen to the wise experience of your party planner because they'll certainly know what they're talking about. Allow yourself to feel the roaring twenties for one evening and dance the night away.