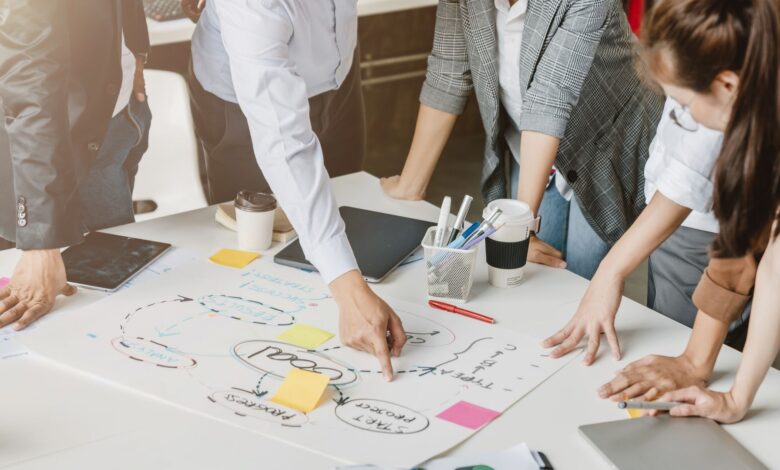 Technology, ubiquitous internet, rapid dissemination of information, connection to social networks, and increasing IT literacy and general information of people, changing customer behavior directly influenced marketing communication, ie marketing in general. Traditional marketing techniques and invasive marketing communication with customers no longer exist pass. Today's customer is more informed, he cannot be deceived, he knows what he wants and where it is It can get you smarter to decide on a purchase. Customers today want and demand the right information, information that will make the most sense to them, that will solve their problem. Hence the focus and helping customers solve their problems is a new marketing reality.
Analyzing the situation in modern marketing, it is important to start from the individual, that is societies whose behavior has changed drastically over the past decade. The cause of the changes is clearly visible and crystal clear to all. It is the development of technology, above all continuous and accelerated development of the Internet, or Internet tools. The internet has brought great changes to everyone and completely changed the way we live. Once everyday habits are almost forgotten today, and life seems unthinkable without the technology we use.
The rapid development of the Internet and communication technologies has contributed to a very rapid spread of information and their easy availability. This is the key change that has affected the behavior of each individual, including the individual in the role of the customer. Thanks to the availability of information at all times, today's customer is a lot more informed, he can't be fooled, he knows what he wants and knows where he can get it, smarter decides on the purchase, considers many more factors, is more prudent, does not fall for the "cheap marketing tricks", time is precious to him, but not a limiting resource. Modern consumers are marketing educated and very demanding. They are exposed to a large number of media and under the influence of numerous ads, so they are much harder to attract. It takes a lot of effort for one customer to remain loyal to a company. The reason for this is the large market, ie a large selection.
1. Content marketing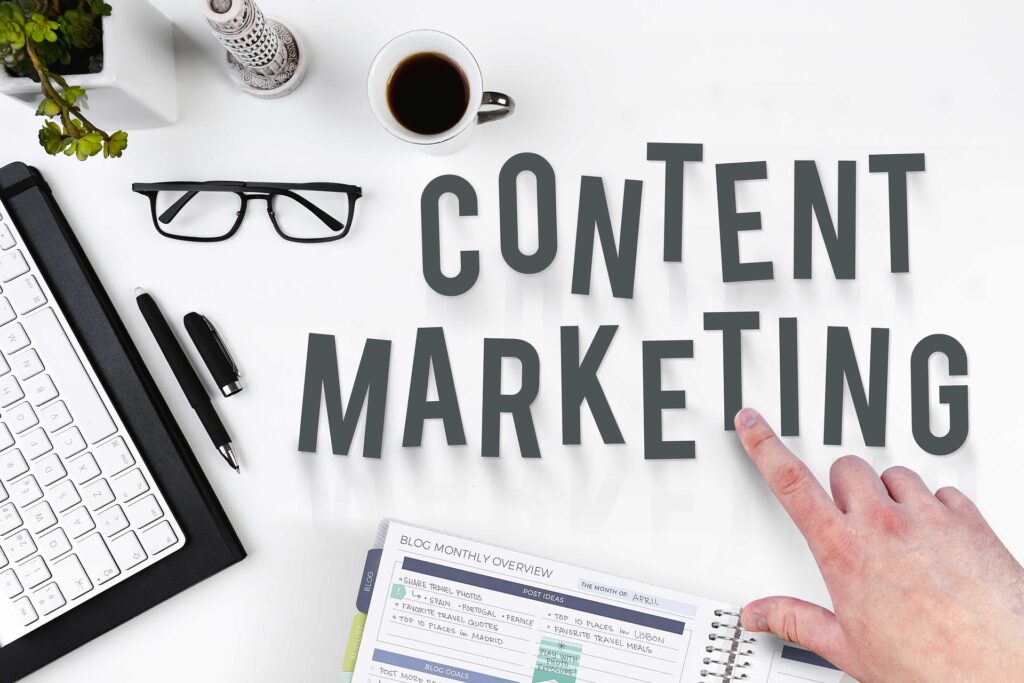 The development of technology has helped us to recognize a new form of marketing and to ignore the traditional ones. It is about content marketing whose philosophy is to attract attention without interruption, to involve the customer so that he wants to hear the message instead of avoiding it. Read below how it is possible to reach more customers in very simple ways.
You can apply content marketing in different ways. For example, you can use texts and articles in the form of blog posts, e-books, infographics (which the audience especially loves and appreciates), e-mail notifications, logins, reports, etc.
2. Social networks
With the rapid rise in popularity of the Internet, the proliferation and ubiquity of social networks have become are part of everyday life. A large number of the population today uses social networks (Facebook, Instagram, and so on), and this is considered one of the easiest ways to reach the target group. Facebook provides the ability to create business profiles or Facebook pages. Your profile, that is, it is possible to "like" the pages and follow their content posts. Companies get in the way business profiles are promoted and advertised with the intention of attracting potential customers, which can lead to increased profits.
3. SEO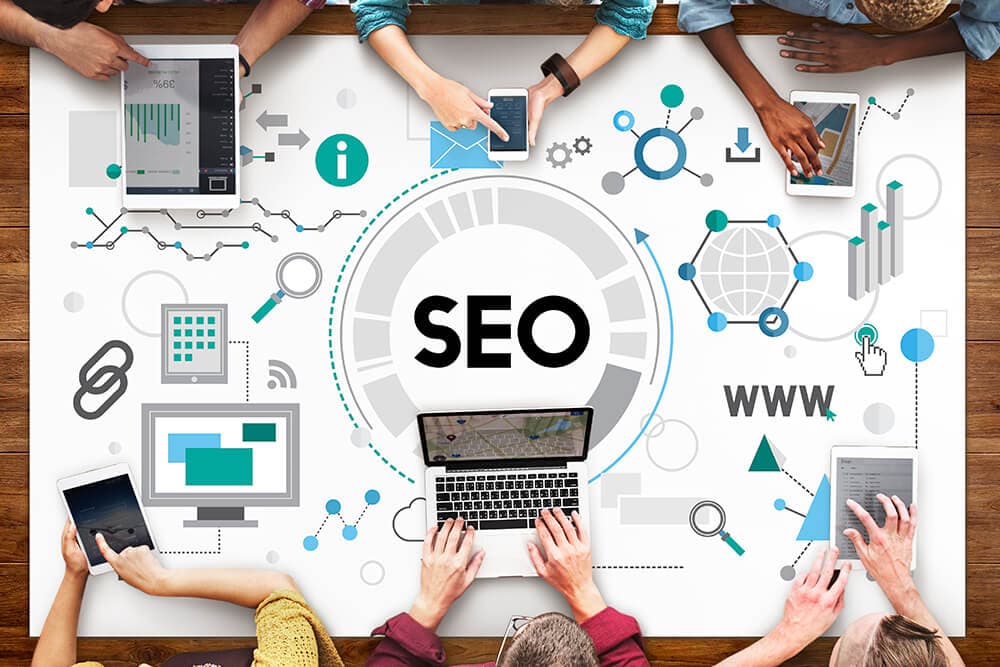 SEO (Search Engine Optimization) is the process of optimizing websites for search engines. People on search engines look for information or answers to questions that interest them. On the other hand, anyone who has a website wants it to be visited. SEO connects the two. It is important that your website has relevant, detailed, and useful content for the keywords you want your website to display in the search engine, which will increase page traffic, and then popularity, or relevance on search engines. To succeed in this, mimvi advice you to seek the help of an expert who will carefully choose the words and sentences that are most searched, which will take your site to the top of the search engine, and thus be seen by more people.
4. Newsletter
This is the way many companies, especially those dealing with fashion, reach their customers. The newsletter is currently one of the most popular ways in which marketing communicates with current and future customers. So, the user receives an email about upcoming discounts, news, and everything else that could be useful to them. With newsletters, it's important to be moderate, that is, not to send dozens of emails every day, because that way you run the risk of your emails ending up in spam.
Without a doubt, online advertising today is the best way to attract potential consumers and place our products and services on the global market. There are different forms of internet marketing, and several marketing strategies are necessary if you want to improve your business and grow your business.
Outliant
 is a company which is offering some great options and which can help you in this field.
5. Mobile marketing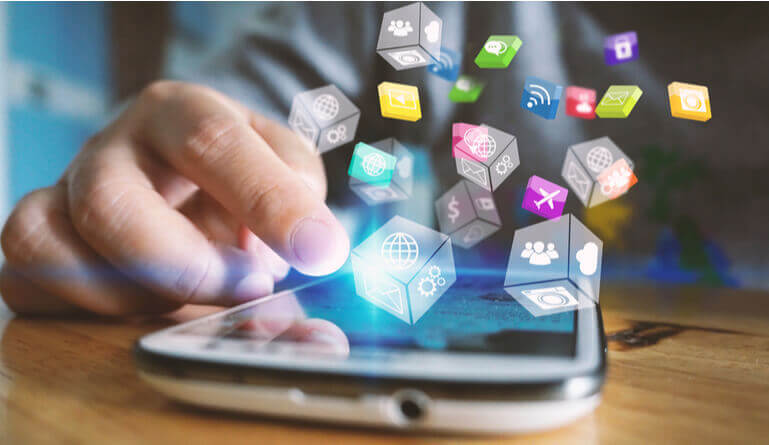 Mobile marketing is one that is conducted through mobile devices such as cell phones. They represent a set of techniques used to promote products and services via mobile devices as a means of communication. This new marketing strategy has been very useful as a method of attracting and retaining customers.
Final thoughts
As we can see, it is not enough to have a good idea, start a business and think your work is done. On the contrary, it is only now that you need to put in more effort than ever to break through the market and here and there, given that, as we have already said, the market is large and diverse.
This should by no means mean giving up, but doing everything in your power to succeed. Yes, this is an additional investment, but smart, because you leave it to a team of experts whose task is to promote and