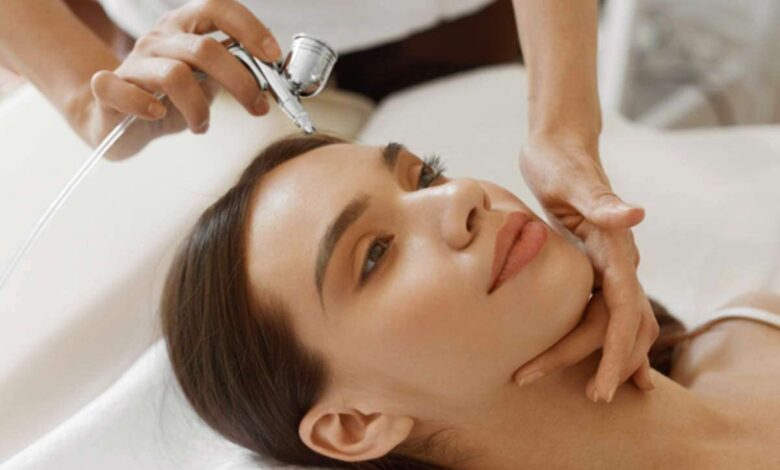 Your skin can show the type of lifestyle that you lead. It can highlight areas where you may be showing your age. It can even look gray and dehydrated, especially if you haven't been looking after it properly. When it comes to skin rejuvenation, there are many things you need to think about and consider. You want your skin to look and feel its best, and for this to happen, you need to take the right approach. Focus on improving both the look and feel of your skin to get the best results.
Repair and Protect
The first thing that you're going to want to do is repair your skin. It may have been damaged by outside factors such as air pollution or the sun. Or it may have been damaged through the use of heavy makeup. To repair your skin, you need to know what it needs, and what it's currently lacking. Giving your skin a break and allowing it to breathe (away from makeup) is going to give it a chance to repair and heal. Also, ensuring that you get enough sleep is crucially important.
When you get a good night's sleep, you give your body a chance to repair and heal. When you're asleep, your skin will be repairing itself. As well as repairing your skin, you're going to need to focus on protection. If you're not protecting your skin, you are risking exposure to harmful UV rays, and harmful chemicals and pollutants. A moisturizer that has SPF in it will work well, and so will suncream or sunblock.
Visit a Medical Spa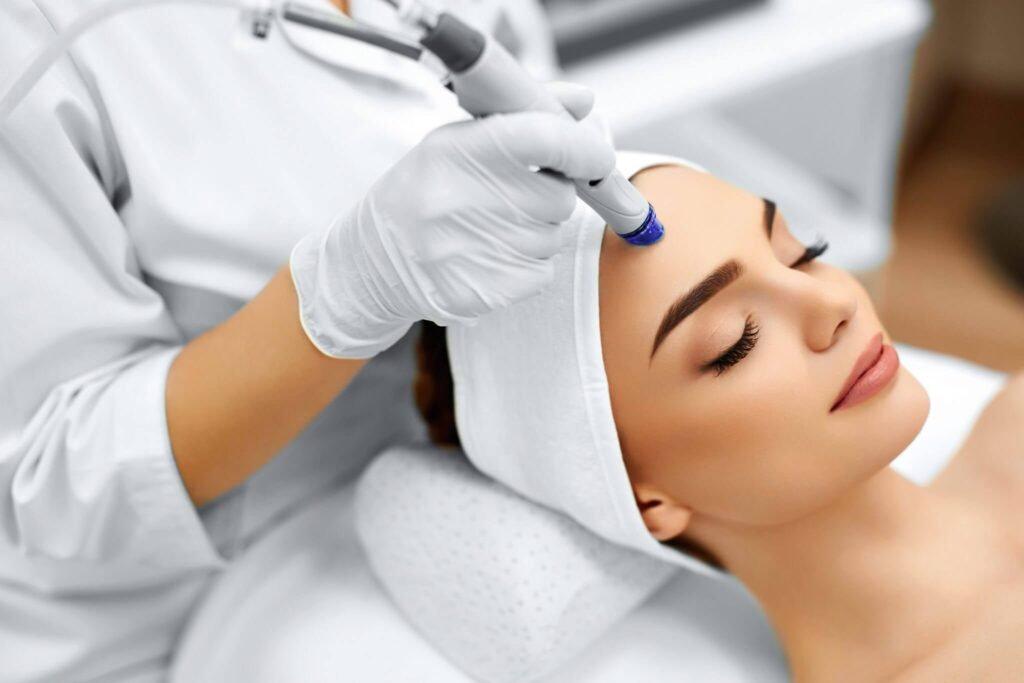 There are a few things you can do to improve how your skin looks at home, but there are going to be times when you need to reach out to the professionals. At dermani Medspa a range of trained professionals and experts can help you get your skin looking its best, and help you find a skincare routine that works for you. They may suggest that you get a deep chemical peel to remove all the dead and graying skin on your face, giving way to new layers of skin. Or they may suggest Botox injections that can help your skin look more youthful, and full of elasticity.
Have Chemical Peels
A chemical peel at least once every month is going to improve how your skin looks and feels. The acid applied at the start of the peel is going to help remove all the dead and tired-looking skin. You don't have to have deep chemical peels, and you'll often find that superficial chemical peels can help lift the skin and improve how it looks.
Regular Facials are Crucial
As well as introducing chemical peels into your life, you're also going to want to look at having regular facials. A regular facial can help cleanse and tone your skin and help to give it that youthful bounce and glow. When you're looking at regular facials, you may choose to go for ones that only use natural products. These can be combined with acid chemical peels, and they can work together to produce more youthful and brighter-looking skin.
A Good Diet Can Be Beneficial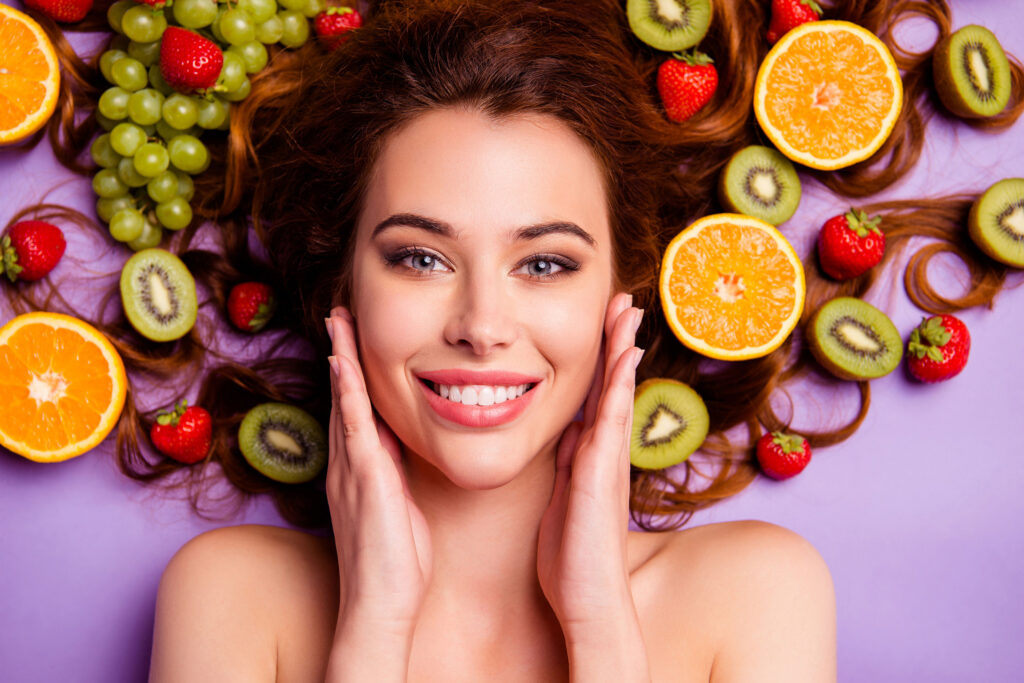 What you're eating will have an impact on the look and feel of your skin. If you're eating junk food and highly processed food, you'll struggle to get the nutrients your body needs. It's therefore important that you look at improving your diet. Introducing a good diet is all about looking at what you eat at the moment, and seeing where you can make positive changes.
For example, instead of eating a rushed breakfast in the morning, reach for a piece of fruit instead. Or instead of going to meals that are loaded with carbs, look at those that are more nutritionally balanced. Making sure that you get your five portions of fruit and vegetables each day is essential for your skin and body.
Correctly Exfoliate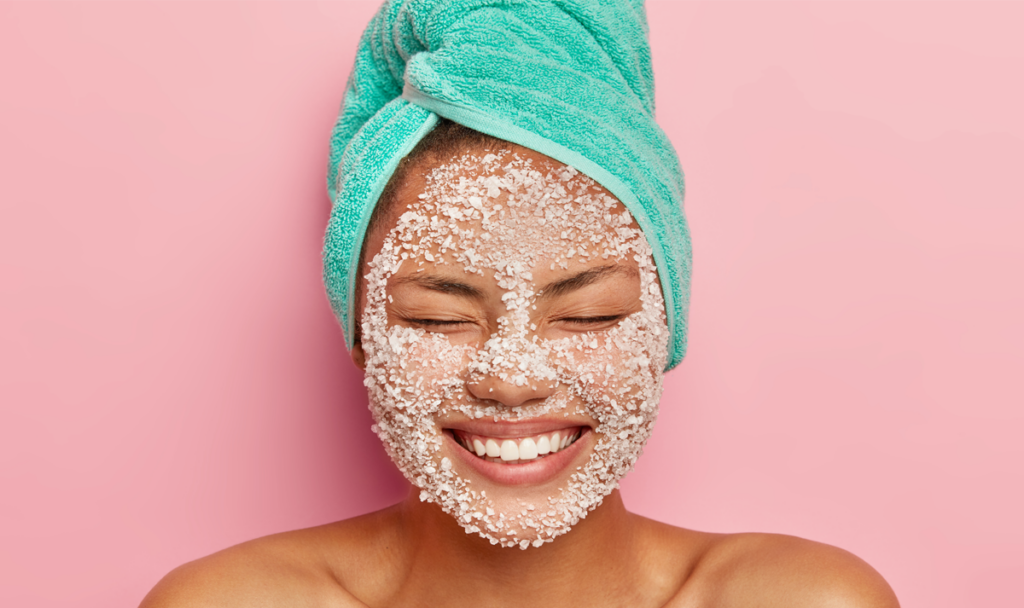 When you're at home, you'll get the chance to exfoliate. In between having professional spa treatments, you should learn to correctly exfoliate. Exfoliation will help liven up your skin, and it will help it feel brighter too. To exfoliate properly, you need to use circular motions, and you may even need to use a brush or hand mitt (depending on your skin type, and sensitivity levels).
If you're still unsure how to correctly exfoliate, then speak to a trained professional and try to get a masterclass. Proper exfoliation will help you improve the circulation and blood flow which will help to promote healthy skin.
Look at Taking Supplements
You may find that even when you make changes to your diet, you're still lacking nutrients. To make up for these deficiencies, you may want to look at taking supplements. Supplements that you can get over the counter that contain extra oils or additional vitamins can help you fill in the gaps, and help your skin feel more supple. When you're looking at taking supplements, you should look at introducing one supplement at a time. When you do this, you can then monitor the changes, and see if there are any visible improvements.
Reduce Caffeine Consumption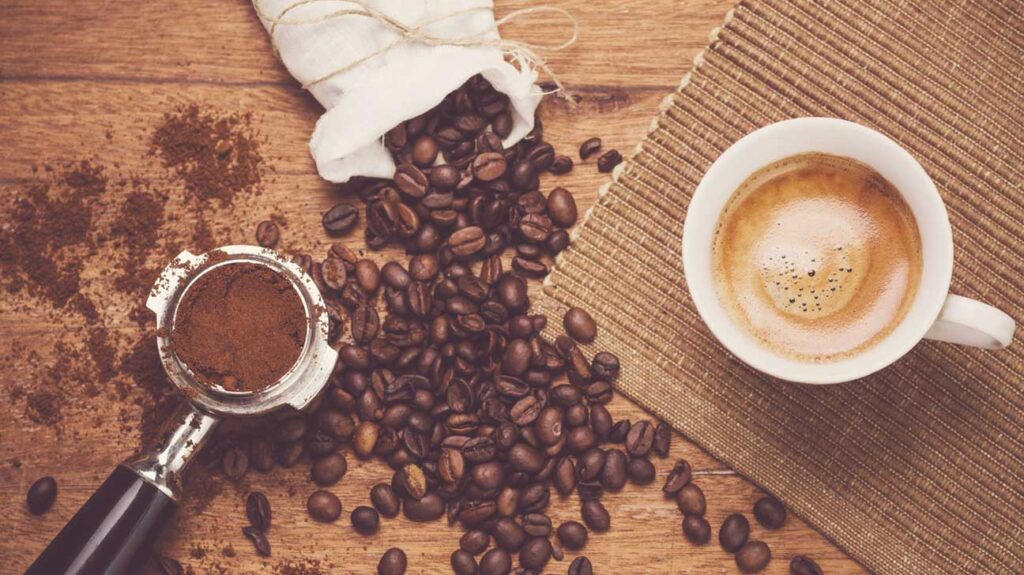 Caffeine will dry out your skin. It won't hydrate you, and it will leave you with dry and tired-looking skin. Cutting down on your caffeine consumption is essential. Reducing how much coffee you drink, and even cutting back on chocolate consumption may help to improve the appearance of your skin. It can be difficult to cut out caffeine completely from your diet as it is often contained in a lot of foodstuffs.
So, instead, focus on reducing your consumption and intake. Also focus on increasing your hydration levels. Drinking more water and giving your body the hydration that it needs will help your skin feel fresher. It will help it look better, and it will help to flush out any unnecessary toxins that you may be harboring.