Home
Everything You Need to Do When Moving to New Home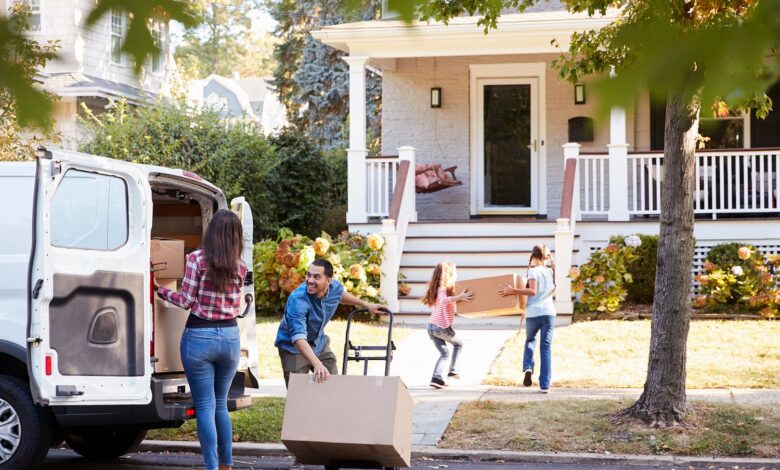 Moving to a new home is a long process, filled with a mixture of excitement and stress. From searching for the perfect property to packing up your things and transporting them there, it can take a lot of time to finally put your feet up and relax in your new living space. If you're an individual who has decided that it's time for a change, or are at the beginning of this process, here is a list of everything you need to do to make sure it goes smoothly.
Budget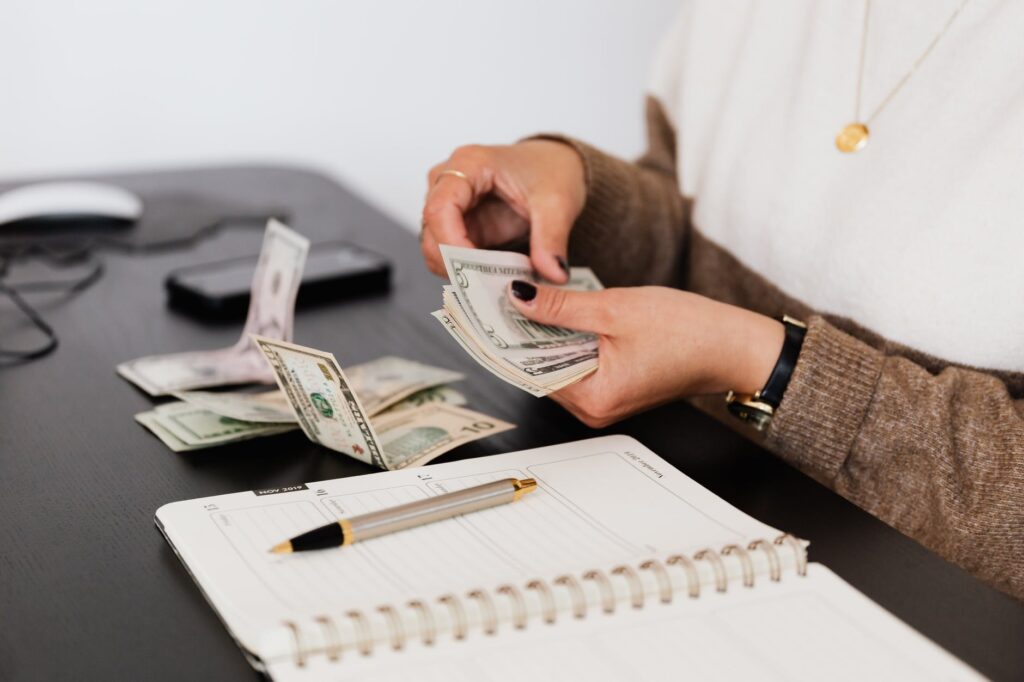 While the idea of living in a grand mansion might be one of your fantasies, for most people that is all it can be. You might have been saving up for years to finally put down a deposit on a house, but it's important to remember all the additional costs moving house can incur.
This can include things like administration fees from your realtor to legal fees, property inspections, as well as hiring professional movers in the final stage of the process. It's worth taking the time to do some research into what the average costs are for these services and putting aside some of your savings to cover these expenses. Once you know what you have left, it will help you get a better idea of what kind of property you can afford. The property is just one facet to consider. You also need to weigh how perfect the home is against the neighborhood, schools, and location.
Not every home builder holds the same standards and you want to think about living in that specific neighborhood for years to come. Your budget may give you the home of your dreams but if it isn't in a good location like homes offered from Long Ridge Construction, the home may not be worth the commute or the less than ideal neighbors.
Mortgage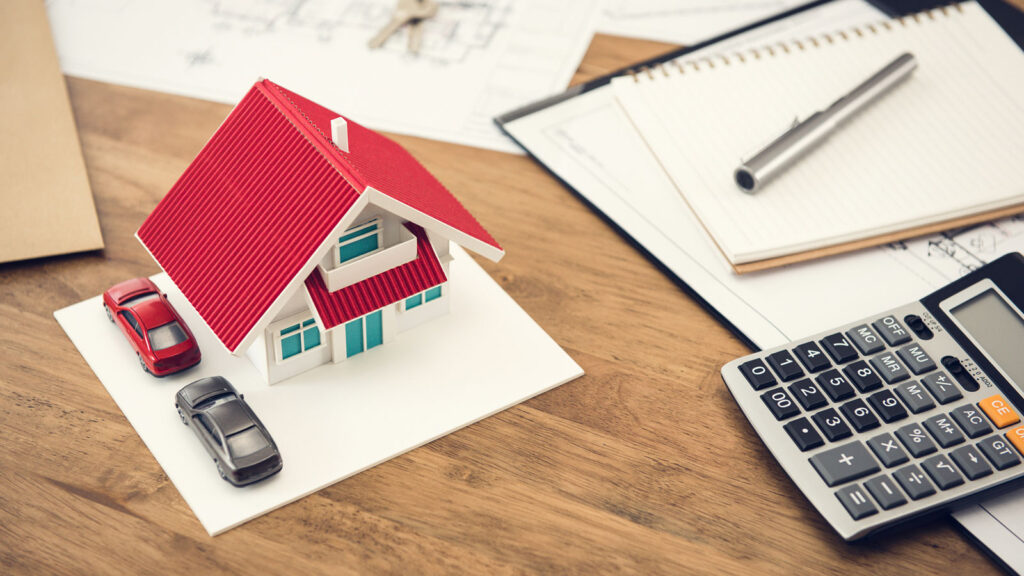 Again, for the majority of homeowners, a mortgage is necessary to buy a house. You will be subjected to credit checks by the bank and so it's important to make sure your rating is in good health. You can check your credit score for free online beforehand if you're worried about the result. In addition to this, there will be certain documents your bank will require from you, such as proof of income, to show that you'll be able to make your monthly payments. You can compare mortgage providers and their rates on comparison sites, too.
House Inspection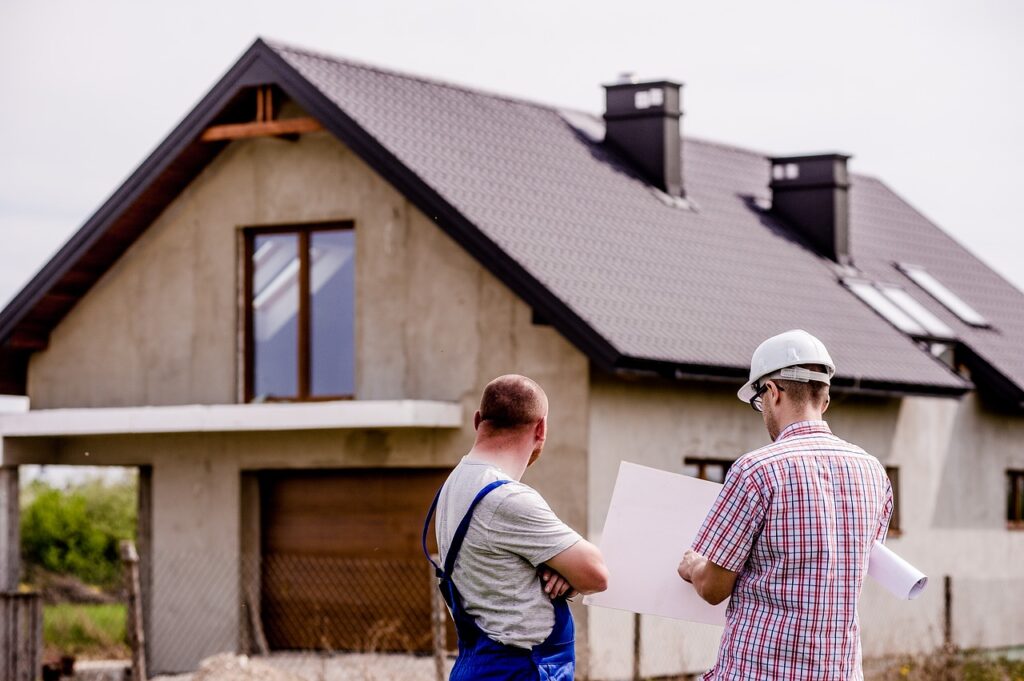 Once you have found a property you would like to buy, you must organize an inspection before you finalize the sale. Although a property might appear to be in good condition when you've gone to view it, there is always a chance that there are hidden issues somewhere. A property inspector will take a more thorough look and will be trained to pick up on signs of structural damage that you might not have seen or been aware of when you went to look at the house. Once the report has been finished, you can then use it to either negotiate the price with the seller, or you may wish to decide to pull out of the deal altogether.
Finalize the Paperwork
If you're happy with the property inspectors' report and would like to go ahead with the sale, then it's time to finalize all the paperwork. Although you might be keen to get this part over with, you must take your time to look through the fine print and make sure you're not signing something you're uncomfortable with. Your realtor can help you if you're unsure about some of the terminology used, or ask your attorney. There may be some back and forth between you and the seller to iron out the terms of the sale, but have patience and make sure this stage of the process is completed properly.
Sort Through Your Belongings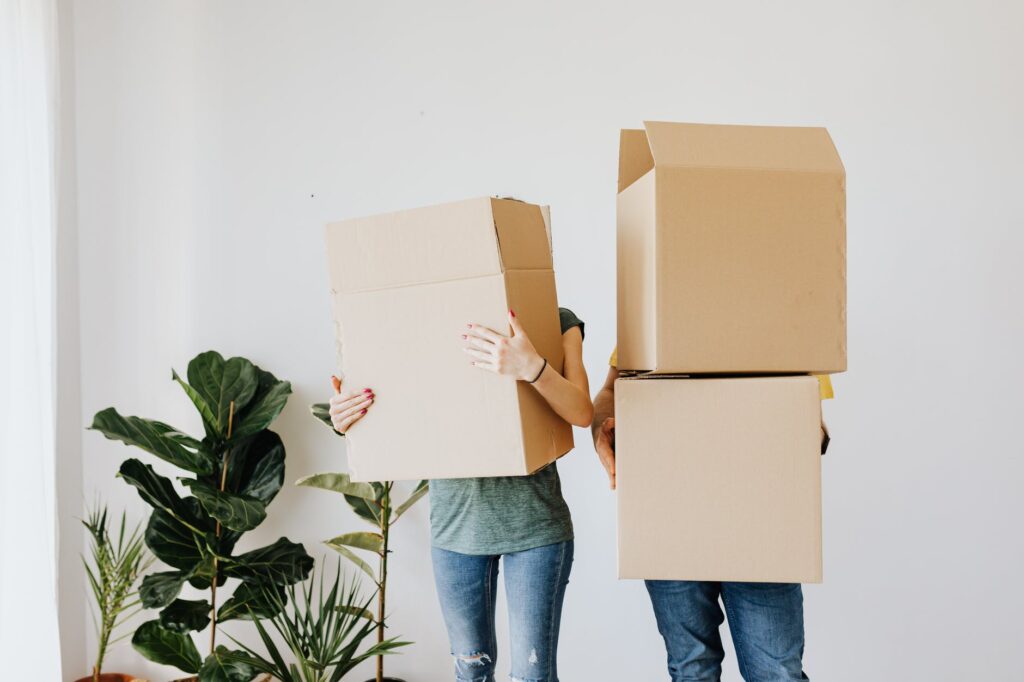 Now that the sale has been finalized, the next step is packing up your belongings. This is a good opportunity to sort through your stuff and get rid of any clutter than you don't want to take with you to your new home. You can make some extra money by selling things you don't want, or donate them to a charity instead. This might feel like an unnecessary extra step, but it will make things easier for you when it comes to boxing everything up.
Pack Non-Essentials Early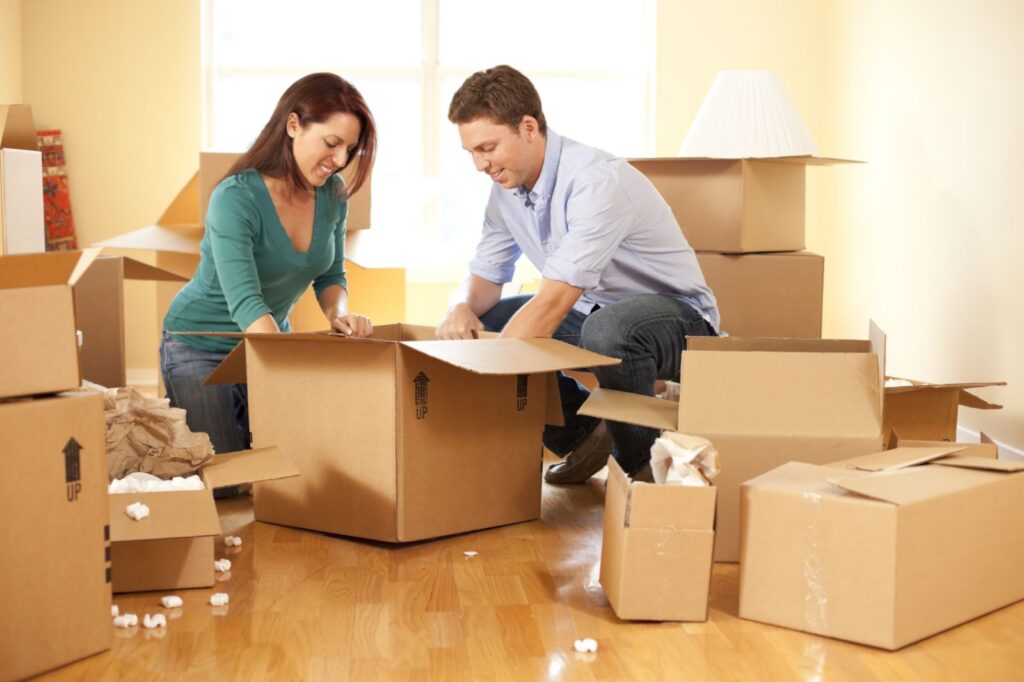 Packing can be a very tedious task and one that many people tend to put off for as long as possible. While this might be tempting, don't do it to yourself – you don't need the stress as your moving date gets closer. It's a good idea to pack up all your non-essential items as soon as possible, leaving you with more time and flexibility later on.
Hire Movers
Call a professional moving company as soon as you can to make sure they can come out to you on the day of your move. A lot of people think they can move things by themselves, and if you don't have a lot of stuff this might be true. But if your home is filled with big items of furniture that you're taking with you as well as leaving behind, you're going to need help.
Vehicle Transportation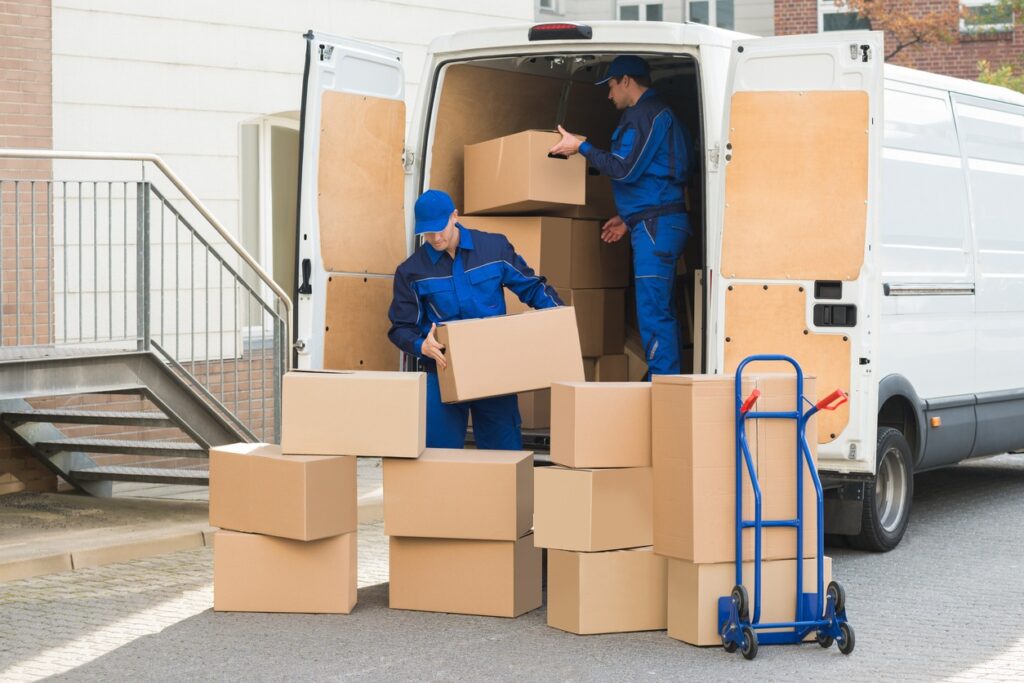 Another thing you might want to consider is transporting your car to your new home. If you're moving somewhere within driving distance, this might not apply to you. If you are moving cross country or across the border, but don't want to drive long-distance yourself, look at companies like Acertus who can do this for you.
Storage
If you're staying elsewhere in between properties, you might require temporary storage until you get settled into your new home. There are storage facilities in the majority of towns and cities, and usually, they have flexible contracts that will suit your needs. If you are going to use a facility like this, make sure that they have great security to keep your things protected and read the fine print on the contract.
Cleaning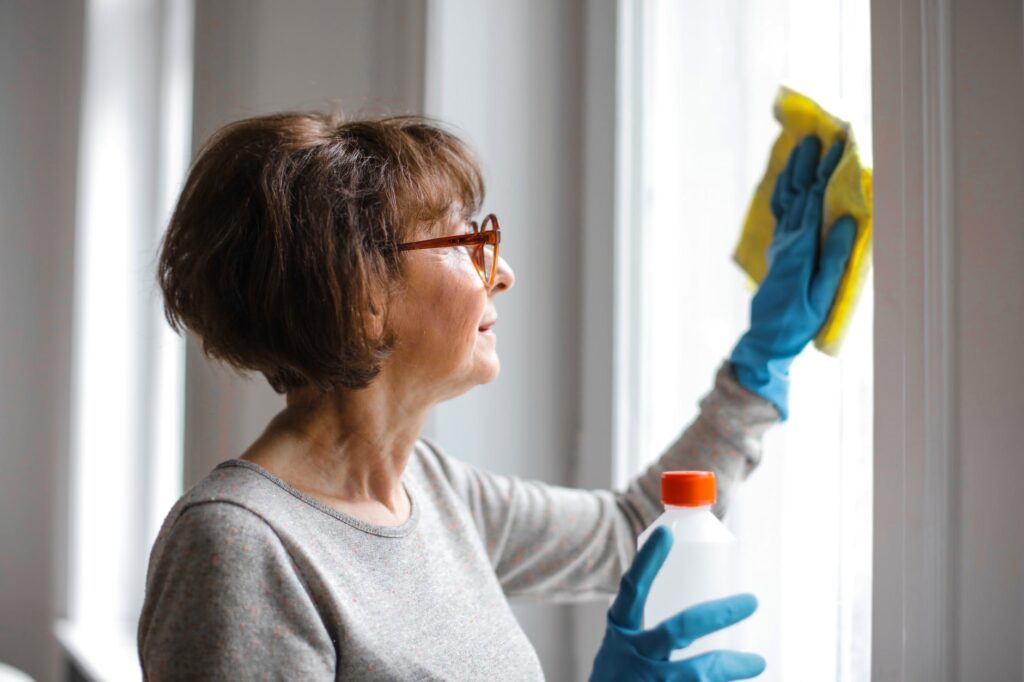 The last stage of moving house is the cleaning. Once your things are all boxed up and ready to go, take the time to give the property a good clean so it's in an acceptable condition for the new owners. If you're feeling too exhausted to do this yourself, consider hiring professional cleaners to do this job for you.
Moving house can be a long process, but once you have found your dream home and got your name on the deed, it will all feel worth it. Just make sure you're following these steps to make the move easier and so you get the best deal.