Music
Most popular BTS member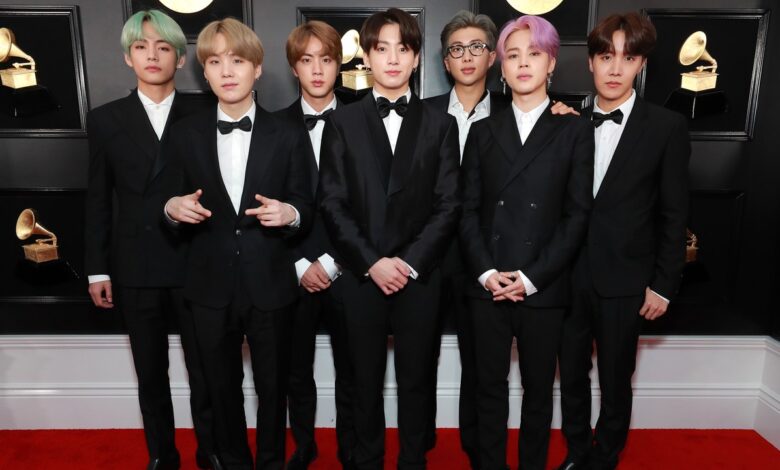 Every K-pop fan has their own favorite BTS member. There are seven unique members of BTS: RM, Jin, Suga, J-Hope, Jimin, V, and Jungkook. They are all very talented, but V seems to be the most popular one internationally.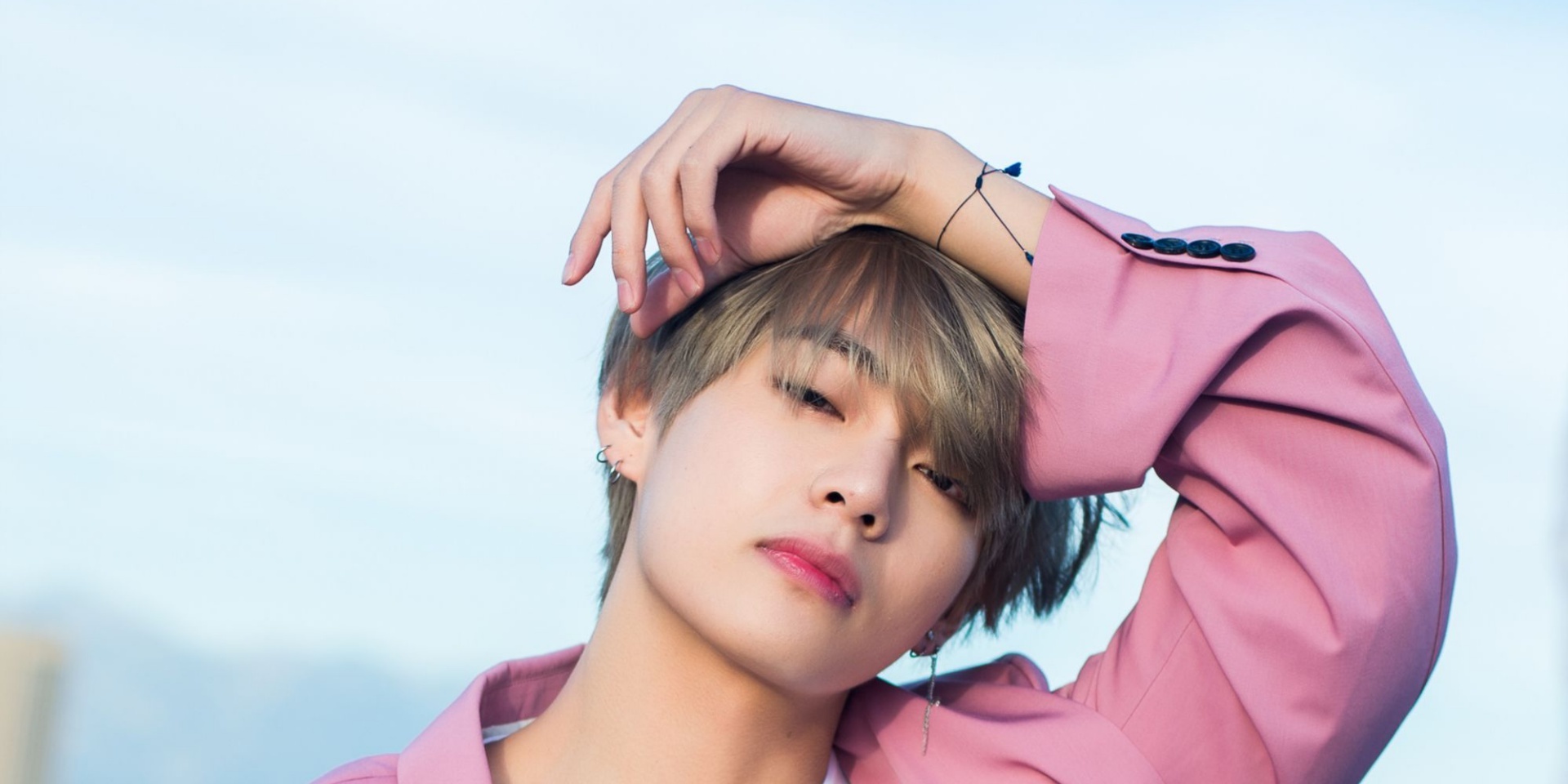 Biography
Kim Tae-Hyung, better known as V, is a singer, songwriter, record producer, and actor who comes from South Korea. He is the vocalist of BTS. Kim Tae-Hyung, born on December 30, 1995, in Daegu, a city in South Korea. He has a younger brother and sister and they grew up in Geochang County. In elementary school, he wanted to be a professional singer and started playing saxophone a few years later. After some time he passed an audition for Big Hit Entertainment.
After Kim graduated from Korean Arts High School in 2014, he started the Global Cyber University.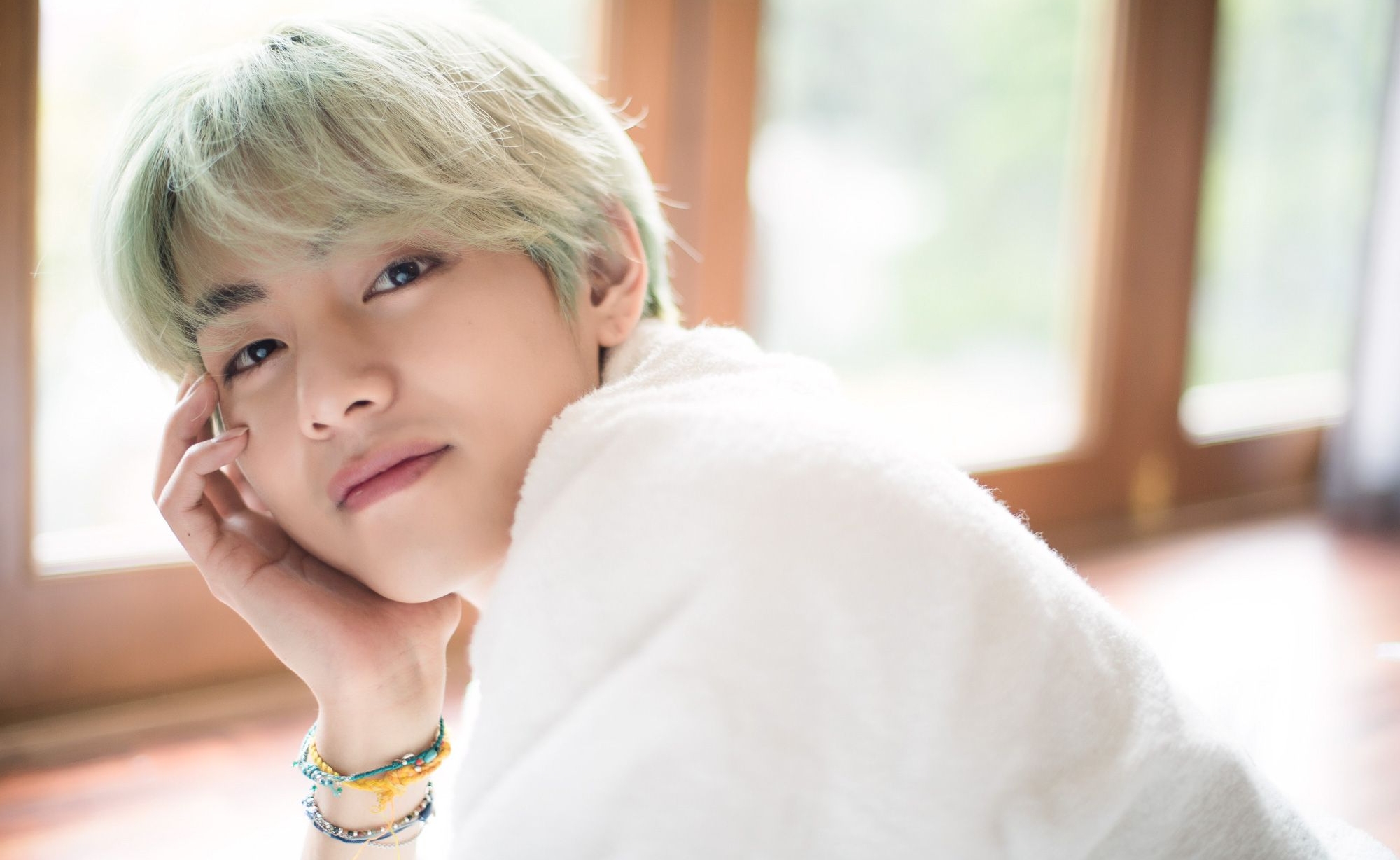 Career
On June 13, 2013. BTS published their first track "No More Dream" from their debut single album named 2 Cool 4 Skool. He composed the music for many songs, including "Hold Me Tight" that was in 'The Most Beautiful Moment in Life, Part 1' album, "Fun Boyz" along with Suga, "Run" for the next album 'The Most Beautiful Moment in Life, Part 2'. He also composed "Stigma", a song from the 'Wings' album, which took 26th place on the Gaon Music Chart and 10th on the Billboard World Digital Singles Chart. He made many covers, such as for the song "Hug Me" with his colleague from the band as well as for "Someone Like You" by Adele.
V published his second solo song, "Singularity" In May 2018. The Guardian put "Singularity" to its "Top 50 songs for the month of June 2018" playlist. It took 28th place at "Top 50 BTS songs" list made by Billboard. The New York Times added it on "The 65 Best Songs of 2018" by number 20, LA Times said it's the fourth "best and most replay worthy song of 2018″. Guardian included it on their "Best Music of 2018: Albums and Tracks" list.
He received the fifth-class Hwagwan Order of Cultural Merit medal and it was given to him by the President of South Korea. The other members of the band were awarded as well, for spreading the Korean culture. He collaborated with Zara Larsson in the making of 'A Brand New Day' song which was a soundtrack for a mobile game called BTS World.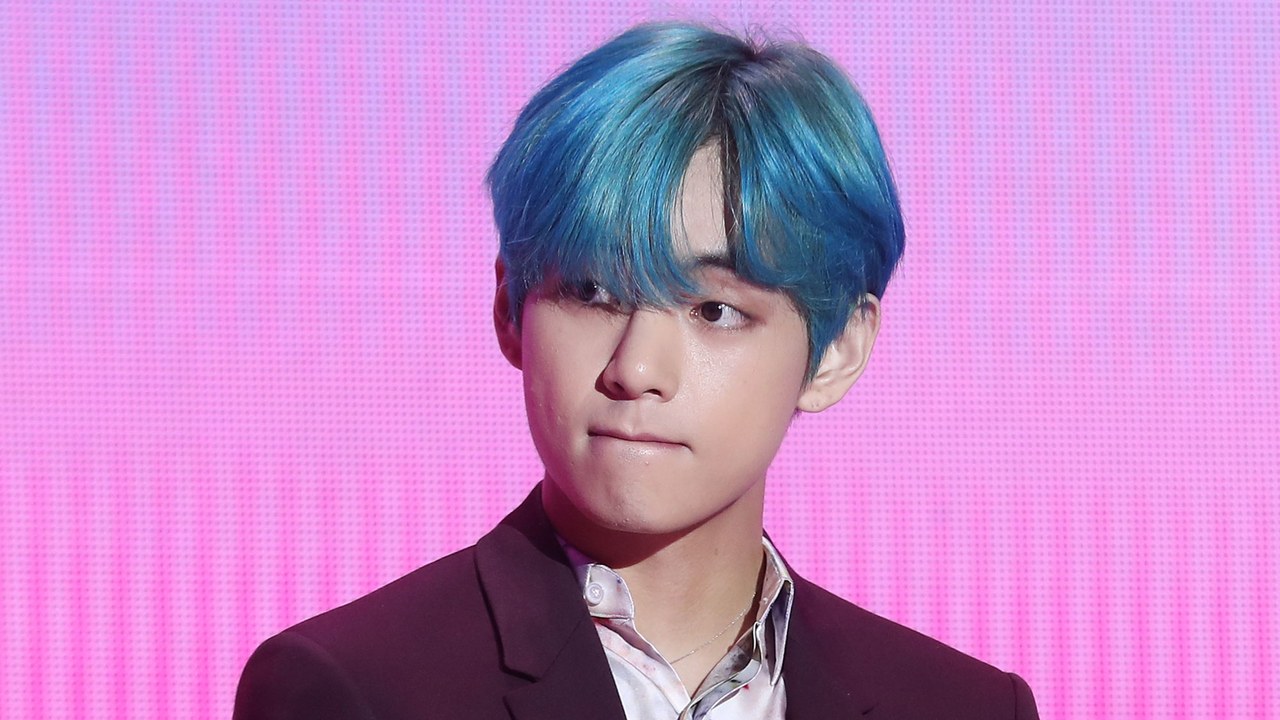 V started his acting career in a historical drama called 'Hwarang: The Poet Warrior Youth'. His first full solo track was published on January 30, 2019. The song "Scenery" broke SoundCloud records and the daily streaming record nine times since it had 11 million streams in a single day.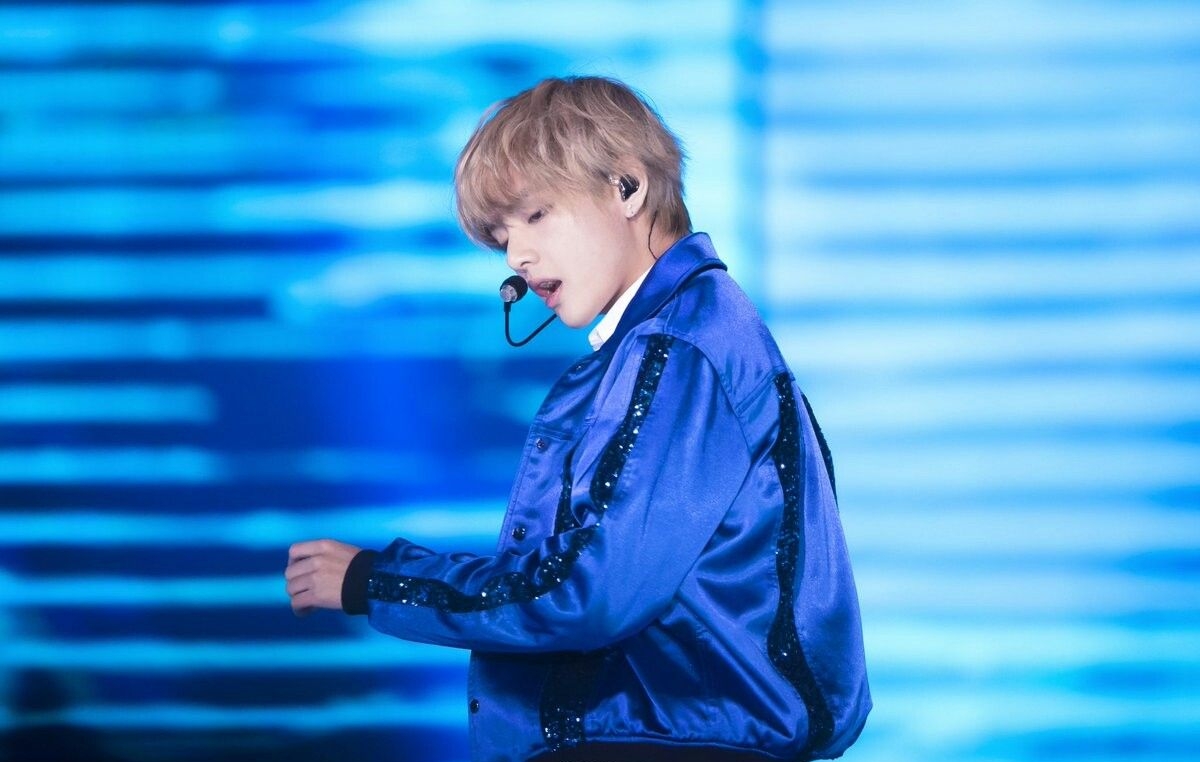 Eugene Investment & Securities Co. published research about the K-pop industry and V was at the first place of the most searched keyword in South Korea. He is a role model for many artists. When it comes to his singing, he is a baritone. Tamar Herman, a critic from Billboard said that "with a wide range and a deep tone, V's expressive vocals are a mainstay to BTS' sound."