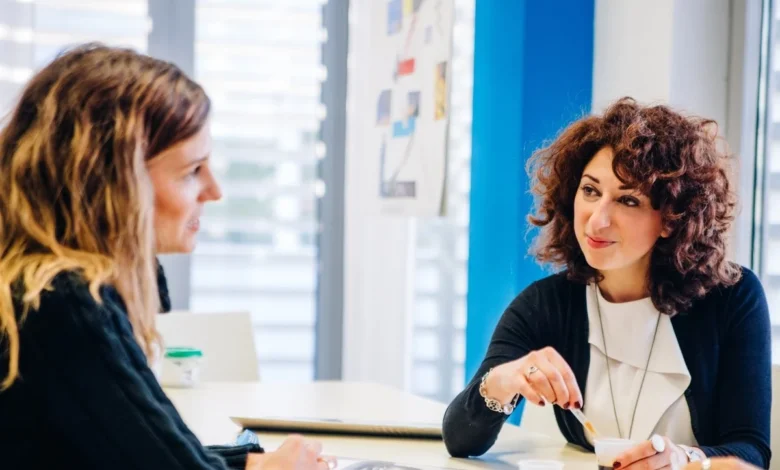 Despite an increase in coronavirus infections caused by the omicron version, the job economy in the United States is booming. According to new Glassdoor study, many of the best professions provide flexible work schedules and six-figure earnings.
For the first time, psychiatrists and psychologists made the list of best careers, as demand for mental health services continues to rise amid the ongoing pandemic. However, tech jobs take up nine of the top ten spots on the list.
Every business nowadays is a technology business. Because of how abrupt and unpredictable the changes from the pandemic have been, more firms are turning to real-time data to understand what's going on and make judgments.
The top position on the list is enterprise architect, which is responsible for directing the development and coordination of an organization's technology systems, followed by full stack engineer and data scientist.
Because they're better suited for flexible work arrangements, which is a sought-after perk among employees and job seekers equally given the ongoing epidemic, such occupations have high job satisfaction rates.
How To Know Which Career Is Right For You
Conduct A Self-Evaluation
It's a good idea to take some time for self-reflection before making any major decisions. It's no different when it comes to choosing a career. You'll think about what kind of work environment you want to be in, what kind of work you enjoy, who you want to work with, and more in this phase.
You might want to jot down your thoughts as you reflect. These can be useful references when analyzing job descriptions in the future.
Instead of dwelling on the questions, write down the first ideas that occur to mind. If you're unsure about some of the answers, ask trusted friends or family for help. A therapist could also help guide you on your soul-searching journey. Learn more about it here.
Make A List Of Your Must-Haves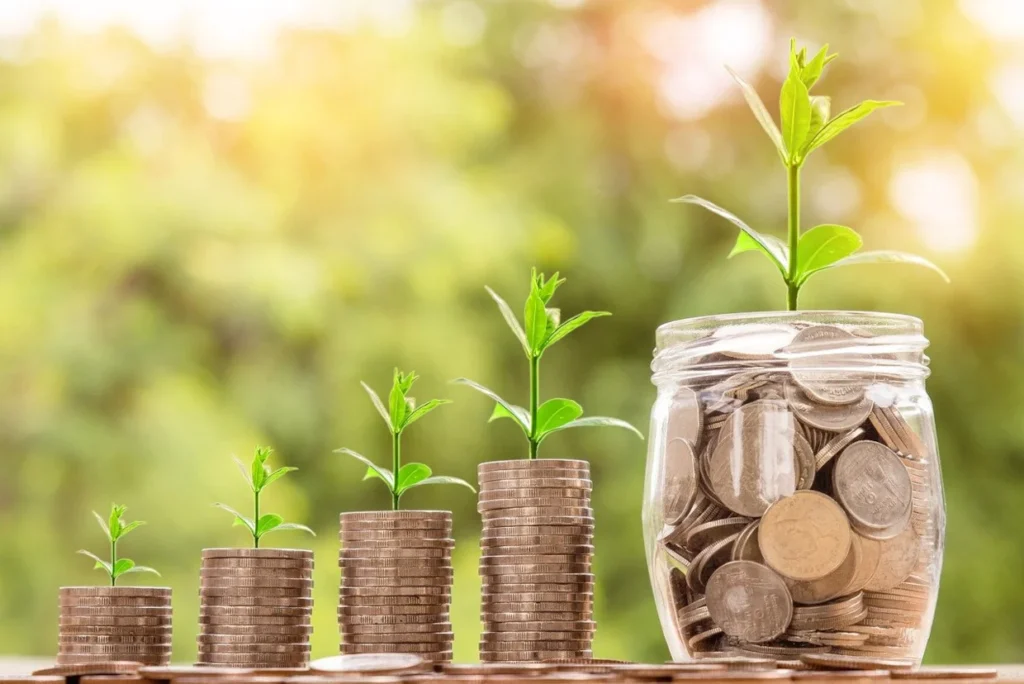 Take some time to think about what you need in a job. These can include things like income and travel, as well as benefits and location. When recording what you can't be flexible with in your profession, it's a good idea to go back to the question-and-answer activity.
It is critical to know ahead of time what you require from a profession. If you need a stable income, for example, you should avoid a freelancing job. After you've figured out your must-haves, you can use the research step to figure out which occupations might not be a good fit for you.
Make a list of jobs you want to look into
Start researching  jobs that sound intriguing or desirable to you after you've learned a little more about yourself and your employment requirements. If there's a career you're not familiar with, jot it down and learn more about it later.
You might discover an interesting job path. Also, keep in mind that job titles do not often accurately reflect the real job. While the job title may not sound appealing, the job description may be a fantastic match for you. Here are some things to think about when you begin your job search:
Make use of your existing network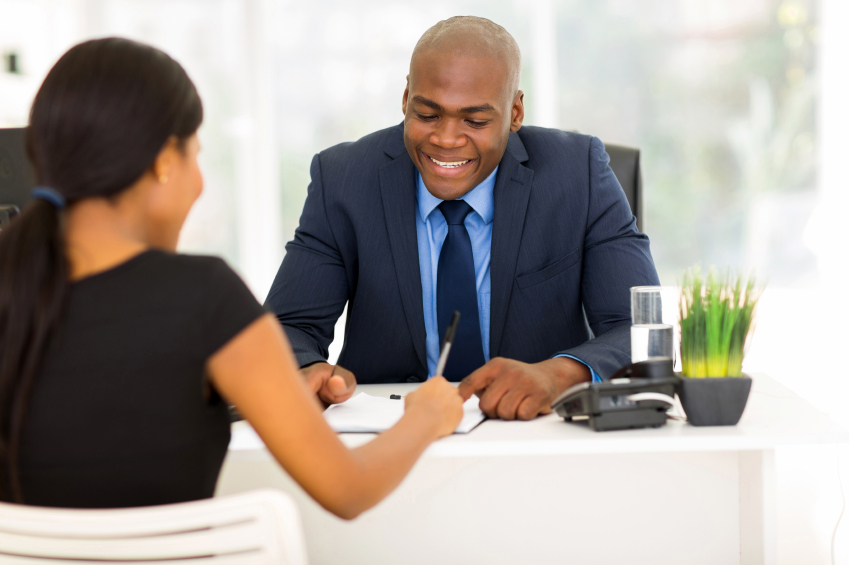 Do you have any friends or coworkers who have intriguing jobs? Use your contacts to look into employment that they might have and occupations that they think you'd be interested in and/or excellent at.
Look for industries that interest you
Is there a specific industry that appeals to you? Are you drawn to a specific field of work, such as design, fashion, business, or education? Consider your friends, relatives, or acquaintances who have interesting or appealing careers.
Make a list of activities that you enjoy
Do you have any pastimes or tasks that help you pass the time? This might be everything from creating presentations to organizing material to collaborating with others. If you enjoy creating presentations, for example, make a list of jobs that require you to do so.
Make a list of your objectives and values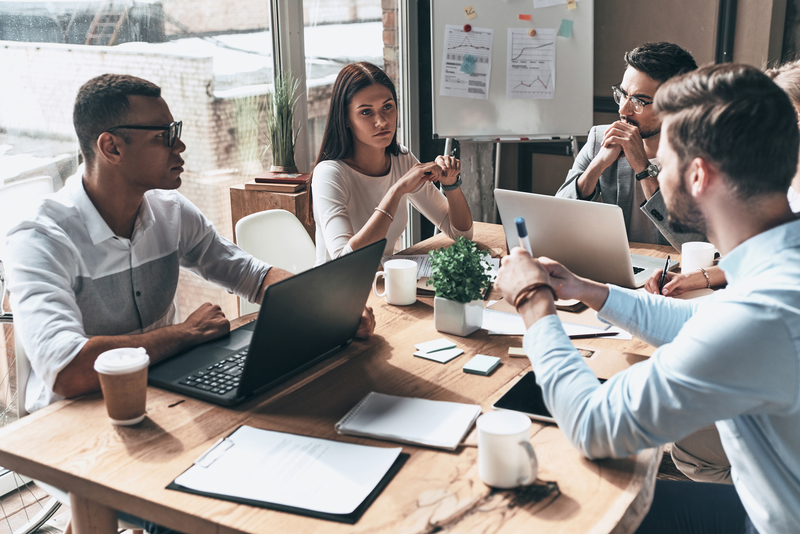 Consider your goals for the next two, five, and ten years. Is there a certain title or level you'd like to attain? Is there a place you'd like to visit or a lifestyle you'd like to live? Taking the time to consider the future can assist you in identifying employment that will be a good fit for you in the long run.
Assess your skills and abilities
What do you excel at? Identifying your abilities and pairing them with things you enjoy can help you select a career that will set you up for success, whether you have soft or hard skills. You can consider careers like data analyst, computer scientist, or data scientist if you're skilled at organizing and interpreting data.
The Top Careers Of 2023
1. Enterprise Architect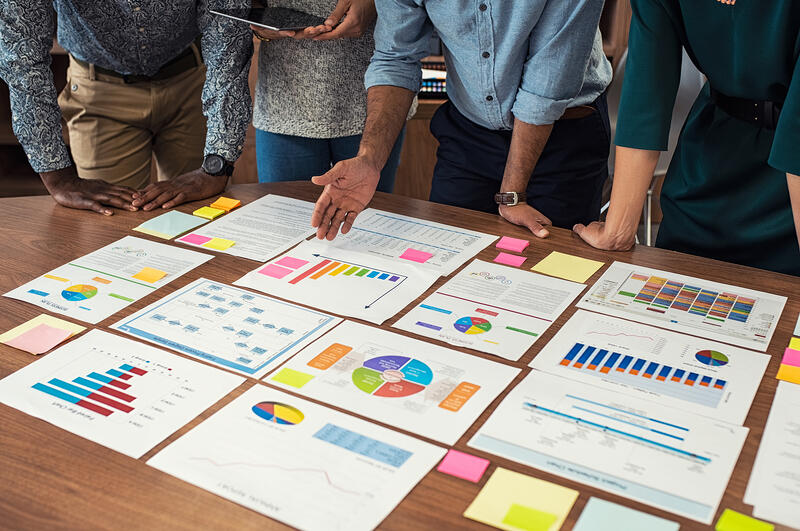 An enterprise architect oversees the company's complete IT infrastructure. An enterprise architect's responsibilities include process design, documentation, project monitoring, and security.
2. Full Stack Engineer
Full stack developers design user interfaces, build servers and databases, and code for mobile platforms. Co-design web features with graphic designers and manage projects from start to completion.
3. Data Scientist
Data scientists collect, analyze, and interpret big data sets using statistical and programming expertise. They then use this data to generate data-driven business solutions.
4. DevOps Engineer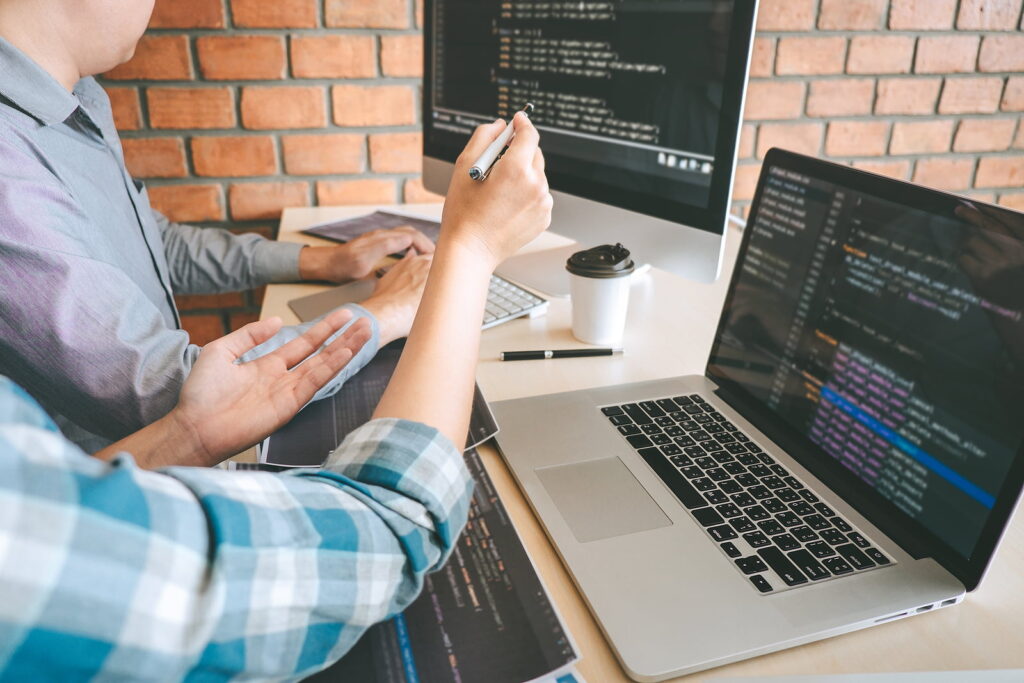 A DevOps engineer works with many departments to establish and develop systems within a firm. Create and implement systems software, analyze data to improve existing technology, DevOps engineers promote workplace productivity.
5. Strategy Manager
Strategy managers assess an organization's strengths, weaknesses, operational performance, and improvement potential, identify risk-reducing strategies, and develop long-term goals.
6. Machine Learning Engineer
Engineers create self-running software that allows robots to automate predictive models. These engineers work with data scientists to integrate curated data into models they've discovered.
7. Data Engineer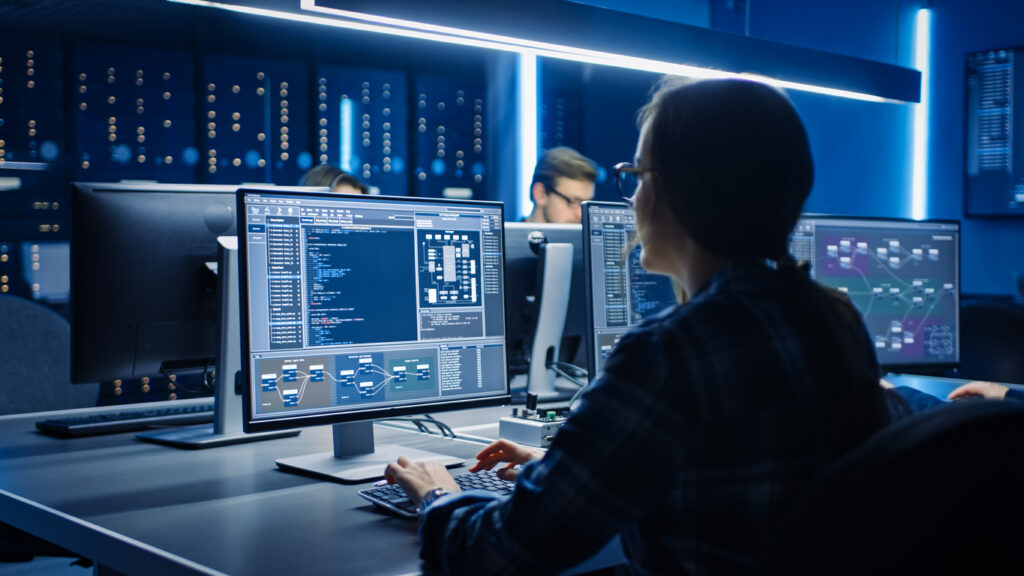 Data engineers are entrusted with translating data into an easily studied format. Then they maintain and test data generation infrastructures.
8. Software Engineer
Software engineers create, debug, maintain, and test software that instructs a computer to save data, make computations, etc. A software engineer will translate the requirements into one of many programming languages, such as Java, C++, or Python.
9. Java Developer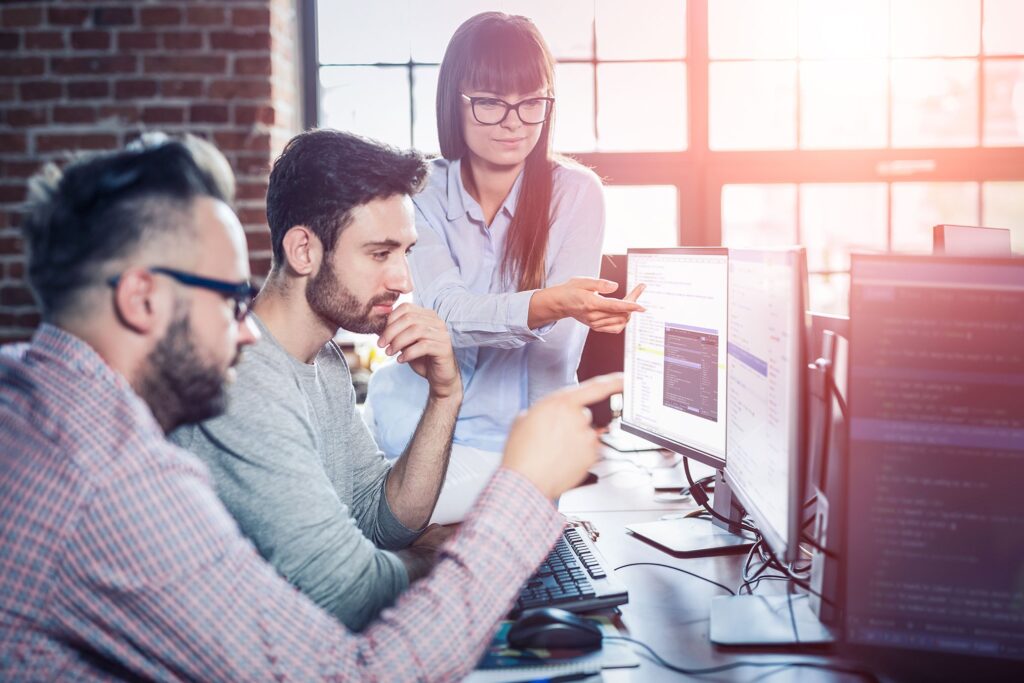 Java developers typically work at startups, creating programs to promote and fulfill consumer orders. They design, create, and maintain Java programs as part of a software development team.
10. Product Manager
Product managers are in charge of a product's strategy and blueprint. They lead the product team from conception to launch.
This article was developed via a partnership with BetterHelp.