Home
Just Bought a House? Here Are 8 Items You Need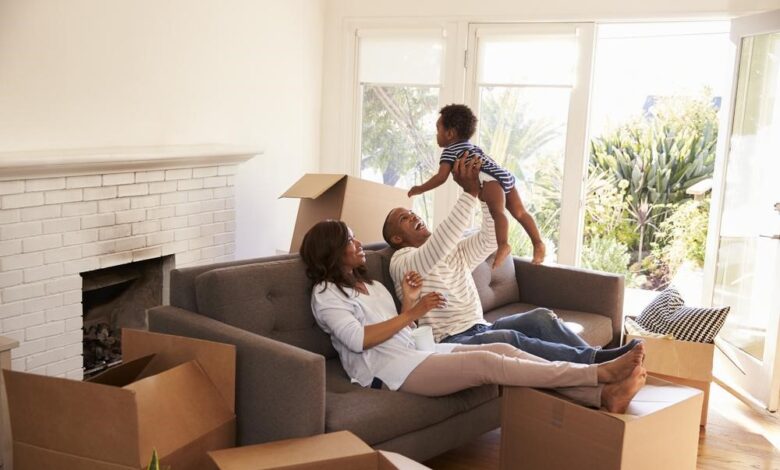 Buying your first home is a huge milestone. Now that you're officially a homeowner, you're probably not interested in making any big purchases for a while. That's completely understandable. However, over the next few weeks, you will need certain household essentials and security items to make your home complete. Don't worry—they're far more affordable than your down payment. Pick up each of the items on this list, and you'll be ready to enjoy your home and keep your family safe.
1. Carbon Monoxide and Smoke Detectors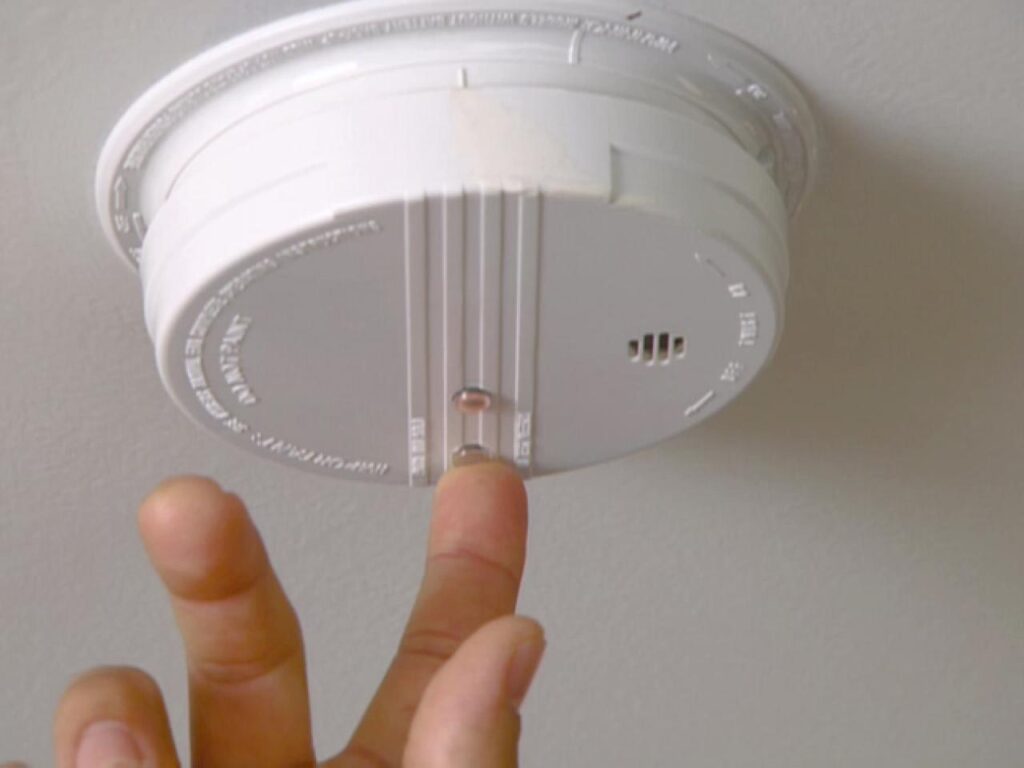 Many homes already come equipped with smoke detectors. Check that the house you're purchasing has them during the walkthrough appointment or home inspection. If they look like they're missing, you need to have them installed the day you move in. You'll want them in all common areas, as well as each of your bedrooms.
Carbon monoxide detectors are just as essential as smoke detectors. They detect high levels of poisonous CO in your home, which could cause harm to your family. While you're buying, make sure you get enough batteries for each machine. Most brands take AA batteries, which are readily available at any hardware store or grocery.
2. New Door Locks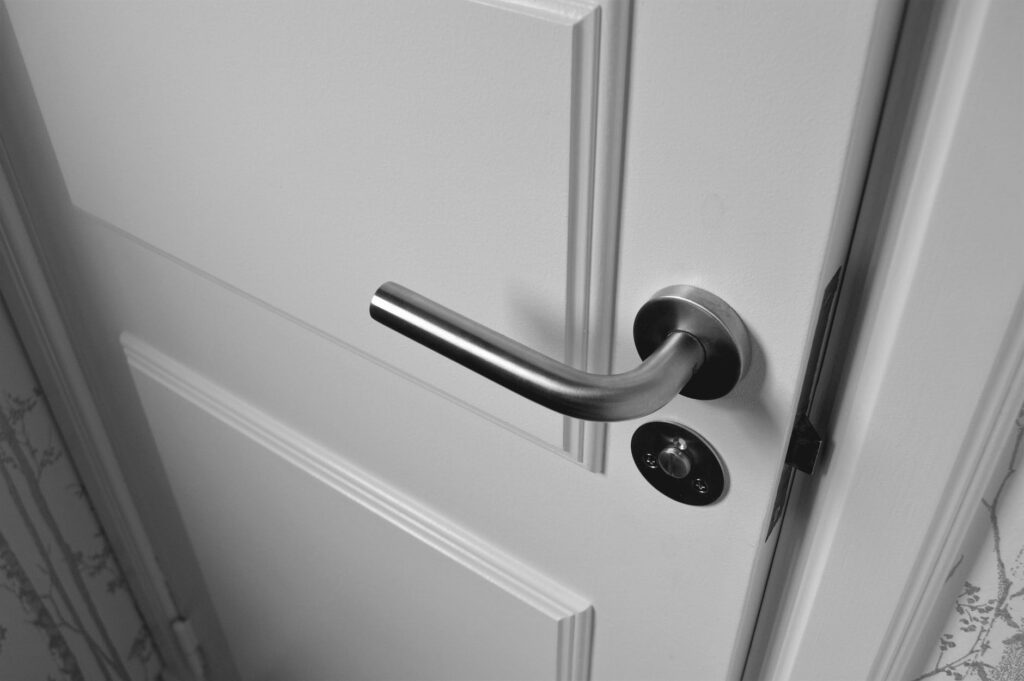 Lock replacement is one of the easiest and most effective ways to keep your family safe. When you swap out the locks on each exterior door in your home, you'll ensure that past homeowners or their friends don't have an extra key. You can also choose whether to install a standard lock or smart lock for your front door. Smart locks use a combination of your choice instead of a regular key. Most models allow you to make different codes for your family, loved ones, and service professionals like your nanny or your maids.
No matter which style you choose, make sure it has a deadbolt. Double cylinder models provide an extra layer of security, while deadbolts with an ANSI Grade 1 or 2 on the label indicate the highest level of protection. If you're not sure how to install the locks, hire a handyman or locksmith. They'll ensure each piece of hardware is placed tightly and securely.
3. Home Security Essentials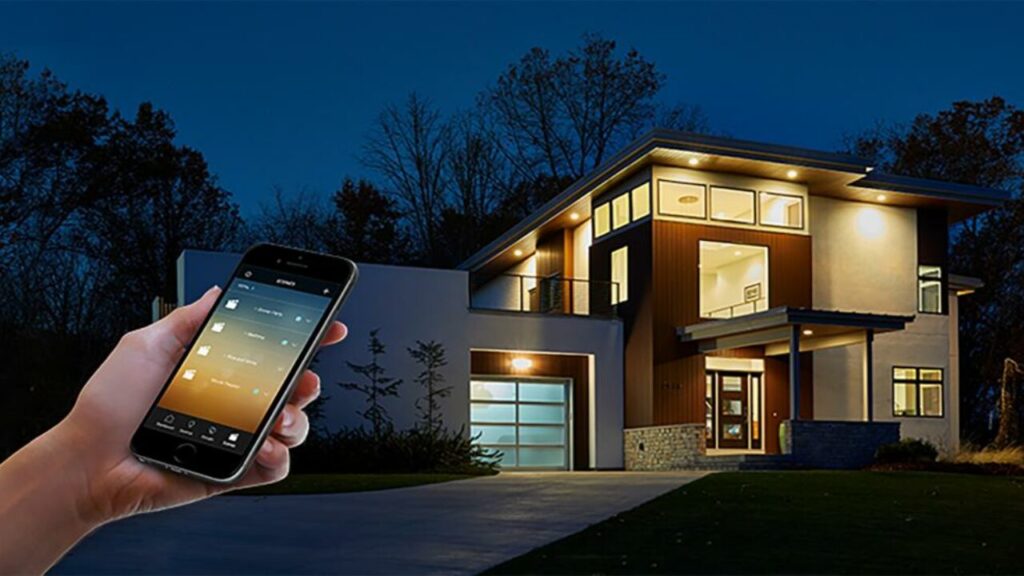 These days, home security essentials are more affordable than ever. Place a video doorbell system near your front door, so you can see who visits your home or delivers your packages. For less than the amount of your monthly mortgage, you can get a whole home security system. Some brands are easy enough to install yourself, while others require a professional technician.
If you'd like, you can buy a 24/7 monitoring plan, so first responders arrive quickly in an emergency. You can also find affordable family home security favorites like outdoor flood lights and door chimes both online and in-home improvement stores. Start by setting a safety and security budget, which should include startup costs and potential monthly fees. Next, think about who lives in your home. If you live with older adults, small children, or pets, you may want motion sensors, interior cameras, and extra forms of automatic lighting.
4. Window Treatments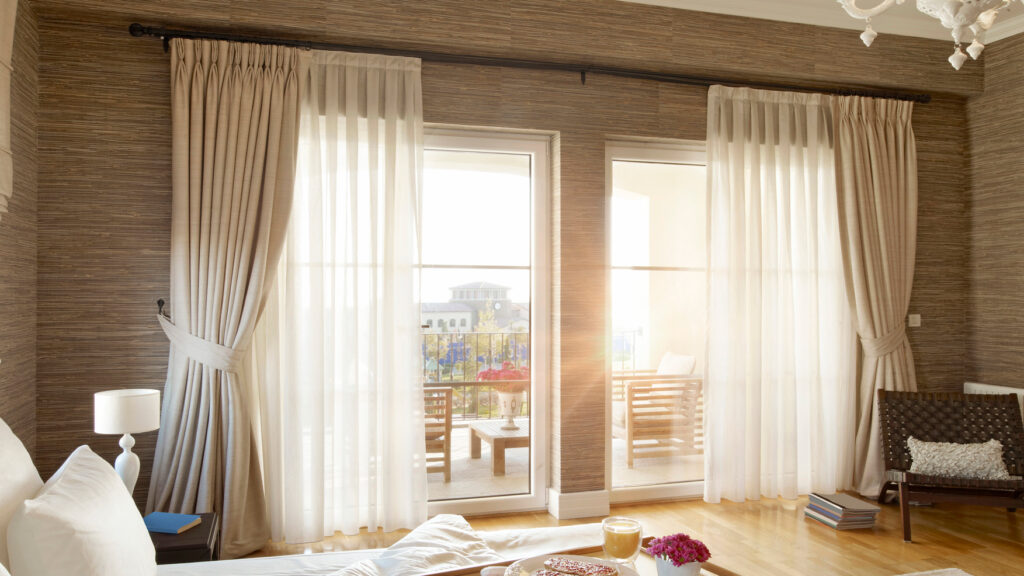 After a long day of moving, all you want to do is relax. If you don't have shades or blinds on your windows, it may be tougher to get comfortable than you think. Window treatments aren't only essential for keeping harsh temperatures and sunlight outside—they're critical for your privacy and security at night.
Double-check to see if every window in your new home has window coverings. If some are broken or missing, make sure you measure the windows and buy the shades and blinds in the weeks before you move in. Custom blinds fit best in all windows while choosing blinds for the sliding door in your new home can take some time and thought to get things right. Check out Factory Direct Blinds for more!
Once you've bought your treatments and they arrive at your door, take some time to hang them before the sun goes down. When you put them up, you'll be ready to enjoy the evening and get some sleep.
5. Cleaning Supplies
If you have leftover cleaning supplies from your old place, bring them along. Make sure you put them in their own plastic bags, so you don't contaminate any of your other items. Regardless of what you have now, you'll probably still need to go to the store. Pick up everything you'll need for a few weeks of living in your new home.
Some of the must-have cleaning products include garbage bags, dish soap, and dish detergent. You'll also need laundry detergent, window cleaner, and a surface cleaner. Grab everything you'll need to clean the bathrooms, including scrub brushes and toilet bowl cleaner. Sponges, bleach, and disinfecting wipes will make cleanups easier.
6. Storage Bags and Boxes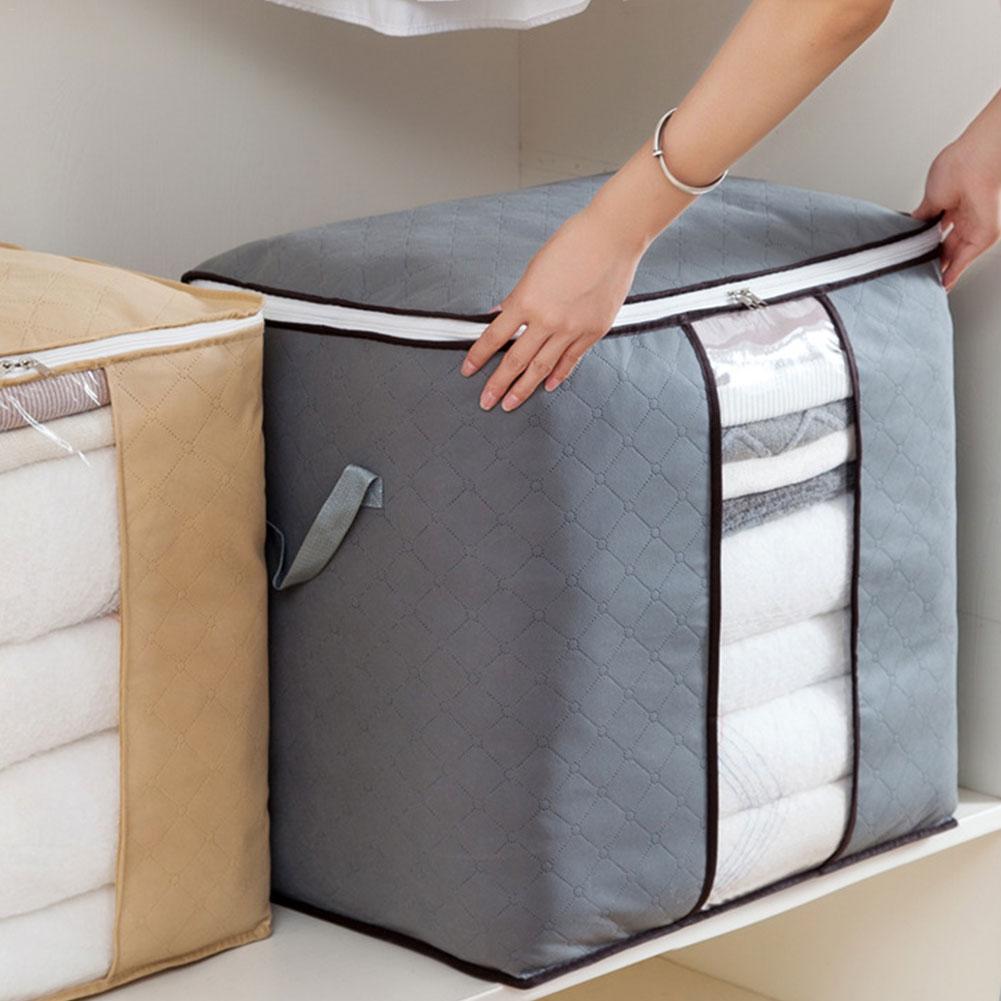 Your new home may be neat and clean, but it will soon look cluttered if you don't organize it. It's a smart idea to buy storage bags and boxes in various sizes for different purposes. Smaller boxes work great for shoes, while larger boxes easily hold seasonal clothing, toys, and bedding. For more information, visit sleeprepublic.com.au/mattress/queen.
Soft containers will hold blankets and stuffed animals in kids' rooms. Small vessels are great for holding television remotes, tablets, and charging equipment. Clear containers make it easy to find what you need, but you can also label them with a piece of tape and a marker. Color coding is also a great idea for families with multiple children, as well as distinguishing between everyday goods and holiday items.
7. Lawn and Garden Equipment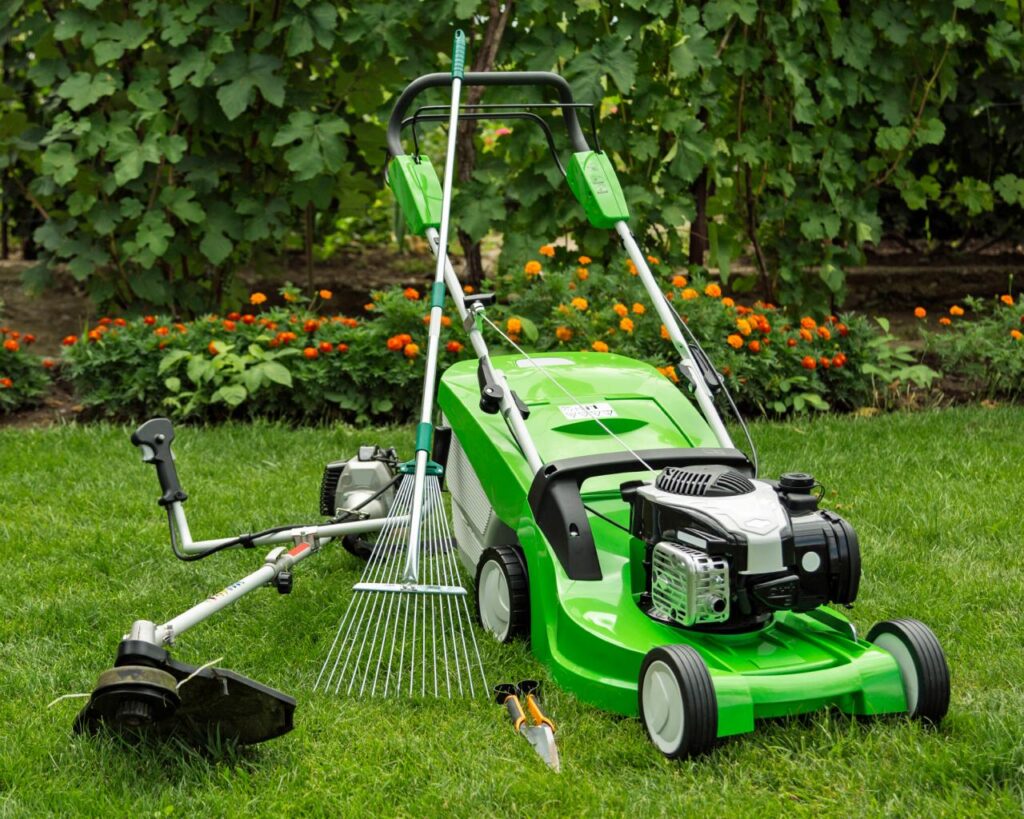 No matter the size of your yard, you will need lawn and garden equipment to keep it looking tidy. Larger yards will require a lawnmower, string trimmer, and hedge trimmer. Most homeowners with a front yard or backyard will also need a rake, a set of pruning shears and loppers.
If you live in cold weather, you may also need a snow shovel or snow blower. All homeowners should have a shovel, garden fork, and a set of gardening gloves. You may notice your lawn or garden needs work. Buy a few plants once you get settled. It may also be a good time to call a landscaping company for quotes.
8. Handyman Tools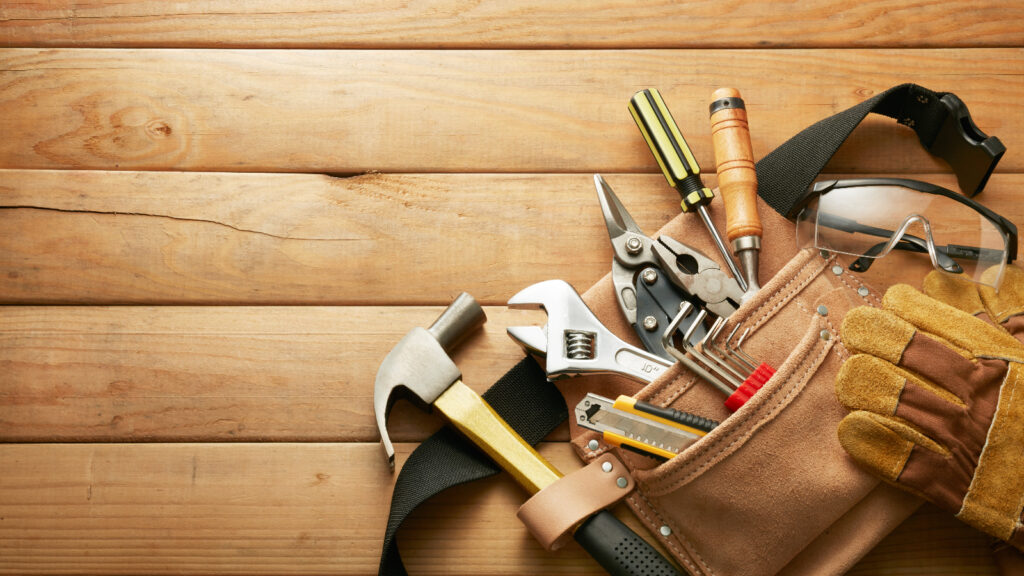 Whether you bought a brand new home or a seasoned property, you'll need tools for everyday tasks. Wrenches will help you maintain your sinks and loosen fixtures, while screwdrivers do everything from opening battery housings to securing doorknobs. Other important tools include a hammer, level, and tape measure.
Buy a starter set of nuts and bolts, as well as a utility knife and putty knife. If you're especially handy, you may even want a handsaw. Make things easier by purchasing a toolbox full of essentials from your local hardware store.
Making Your New Home Safe and Comfortable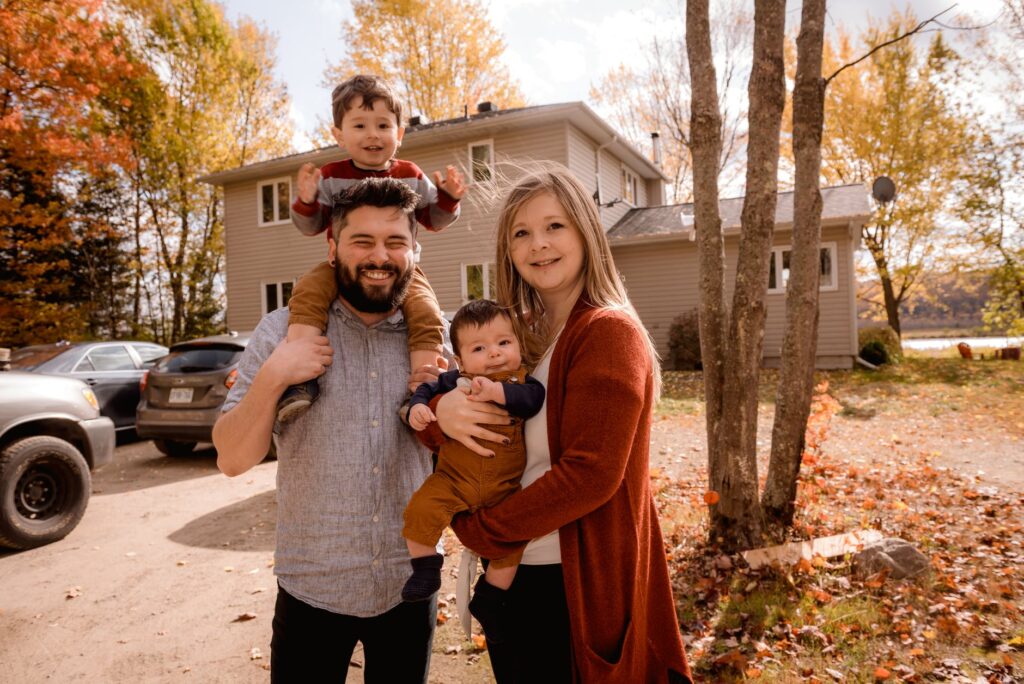 It's easy to remember certain home essentials like large appliances, a quality mattress, and living room furniture. The items above are often overlooked, but just as important. Consider buying your window coverings, locks, and smoke detectors before moving day. You'll need your landscaping supplies, lawn equipment, and storage containers within a few weeks of your arrival. If you're looking for discounts, shop the sale or clearance section of your favorite box store. Some home supply stores make their name by selling high-quality garden tools, laundry hampers, and clothing storage boxes for affordable prices.