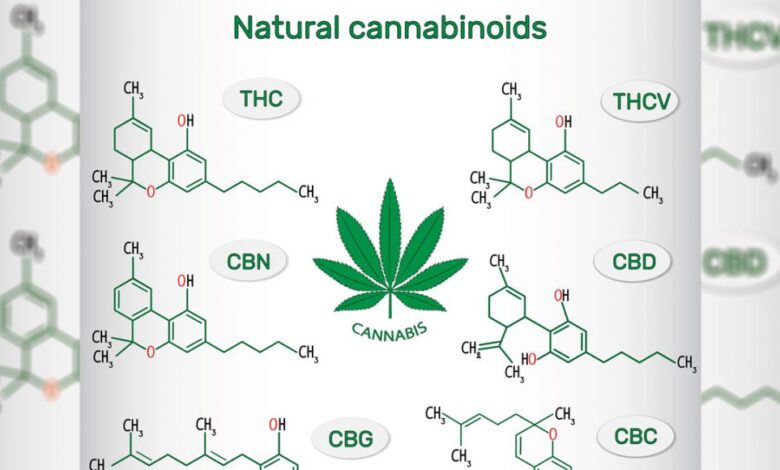 THCV, also referred to as diet weed, is quite famous for its magical properties for curbing diet and boosting energy. But before you assume that it is similar to THC, CBN or CBD; it isn't. It does not carry the intoxicating effects that these all carry. However, when people look for THCV on the web, they often get confused and start mistaking both the compounds for one another. So when you sift through this article till the end, you will understand several differences between the two.
Is THCV Similar to THC?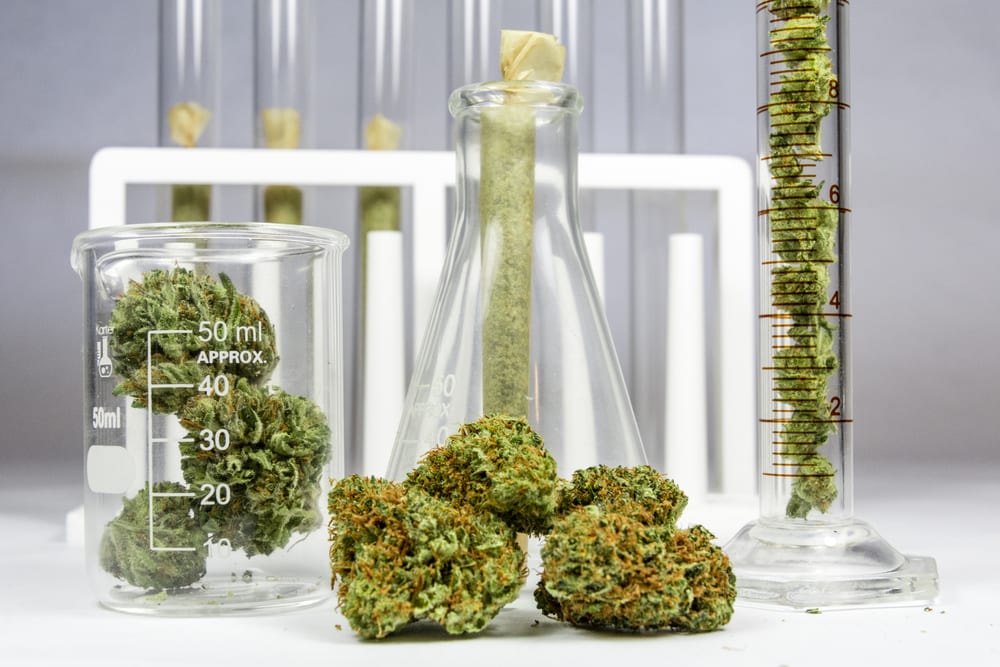 There is no straight answer to this. Some studies state that if THC is used in combination with THC, then it can have the intoxicating effects that THC or CBD carry. But there isn't much study about THCV or THCV distillate, as growing its strain is hard to grow. Furthermore, isolating it is quite expensive too.
If we talk about THCV on its own, then it is found in cannabis products but is very less clear which is why it hasn't been in the limelight. The products as of now are quite limited but you can get some of them at Fresh Bros easily.
Effects of THCV:
There are only a few effects of THCV on the human body. A lot of research hasn't been done on it and as far as the studies stand till now, here is what the experts know of it.
1. Reduction in Appetite: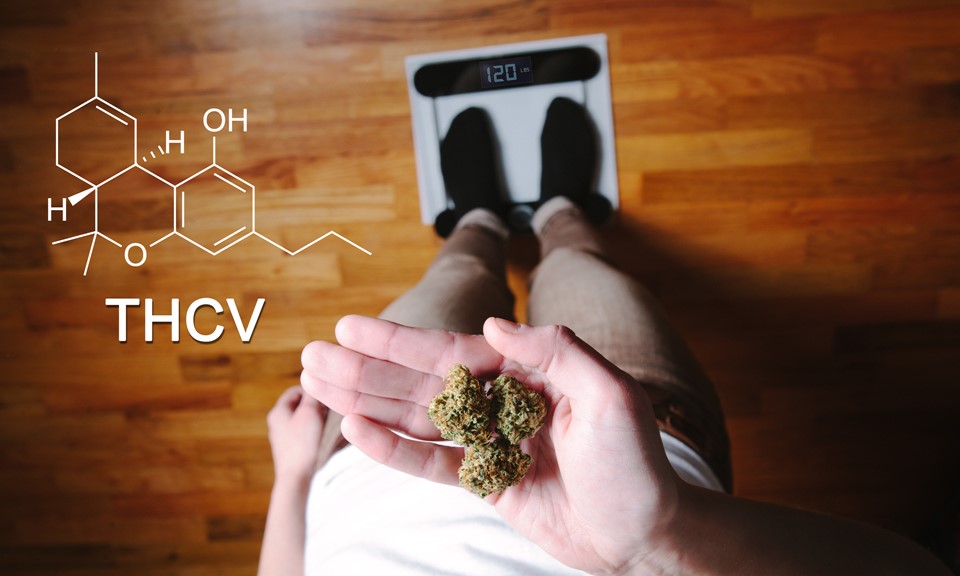 Cannabis is usually linked with increase in appetite. But THCV doesn't have that effect on the human body. It is quite the opposite.
Although most of the studies done are animal based, they show that THCV reduces appetite. It works by blocking the CB1 receptor which is the main element which stimulates an individual's appetite. A study was done on animals, in 2009, in regard to THCV and its effects. It clearly showed a reduction of food intake in animals.
Another study carried out in 2013 showed that THCV can also reduce the glucose intolerance.
Collectively, the studies do indicate that it lowers appetite but is it a confirmed appetite suppressant? That is hard to answer with infirmity. As of now, it can be stated that THCV does have an appetite curbing effect.
2. Any other Possible Effects of THCV:
Although the appetite curbing factors of THCV are still under study, there is a lot of research which indicates that it can be helpful in certain diseases. It can play a positive role in disorders and illnesses like bacterial inflammation, acne, joint pains, epilepsy, fatty liver disease and psychosis etc.
Research further states that THCV can also eliminate any negative impacts of THC, from the human body. Only small traces have been discovered regarding it but a trial done in 2015, suggests so.as of now, it has also been claimed that THC  can cause deaths due to overdose. However, unless omething substantial doesn't come out of  evidence, it wouldn't be fair enough to hound this compound. The irony is, THC is often compared with CBD, which is why it lags behind in several things .
What is THCV Good for?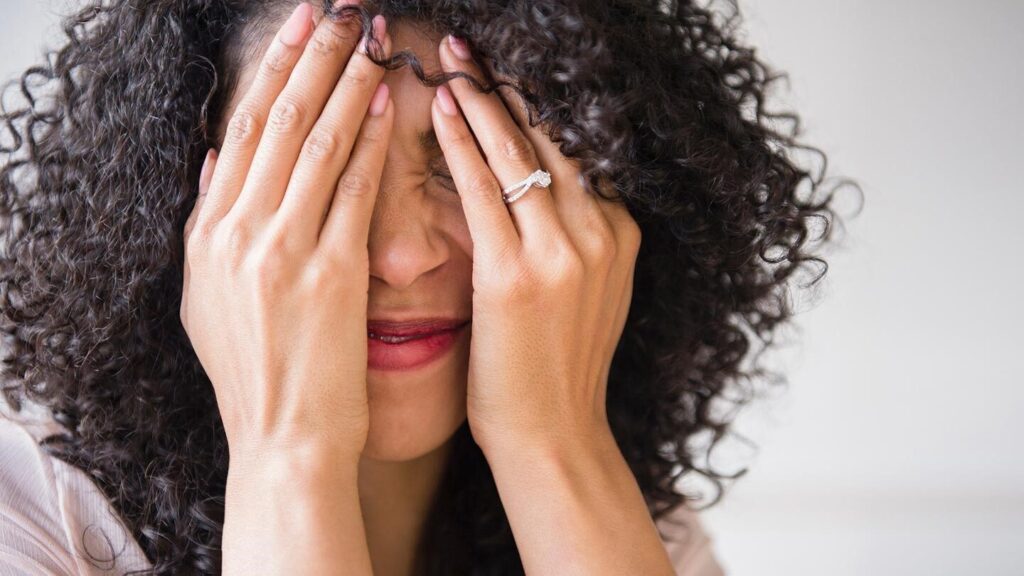 THCV is usually prescribed during the day as it adds up to one's functionality and is known to improve focus. It produces a very alert and motivated euphoria in a being. As per studies, THCV is good for anxiety and panic attacks. It can work to the point of actually preventing panic attacks as well. This is the major reason why further studies and research are being carried out to boost its production.
As THCV is good for stress and anxiety, it is now being used as a treatment for post traumatic stress disorder as well. As it is known to be neuroprotective, it is said to be an ideal treatment for Alzheimer's and Pakinson's disease too. It is stated that it can be good for multiple sclerosis as well but studies are underway to determine this completely.
However, as mentioned above, THCV does play a role in reducing appetite. Thus if you are suffering from anorexia or do not feel hungry due to stress or anxiety, then you might need to find an alternative as this can further suppress your hunger.
IS THCV Safe?
There is a lot to be discovered about THCV yet. But as of now, under the light of the studies that have been carried out; it is safe to try out. No negative side effects have been reported as of now. Only a few human researches have been done till now but none of them reported any negative impacts, with 10mg THCV being consumed by an individual per day. However, some females did state that they felt a bit tired after consuming it. Thus, it is best to see how it affects you and then build a judgement around it.
It is also recommended that you do talk to a healthcare professional if you have any medical issues going on. It can react with your current medications.  Especially if you're already on certain medications, it wouldn't be fair enough to use this compound and rest assured about feeling a certain way.
Is it Readily Available?
No. THCV is not accessible easily as it is extremely hard to grow and process. As it is an extremely rare cannabinoid, it is truly hard to get your hands on. Also, it is very expensive as the production process is costly. Although research is under process to make its mass production available; even if its products do get readily accessible in the years to come, they won't be easy for everyone to get their hands on.
As of now, it is fair enough to say that THC Is still under intense media scrutiny and it will take time for it to come into the limelight. Since it is famous for all the wrong reasons, not many health experts have given it a thumbs up. Although several governments have hounded this compound, still fans managed to find it through one way or the other . Now that many entrepreneurs have jumped on the bandwagon in the pursuit of making a lot of money, this compound is all over the place. In fact, every local smoke shop has traces of THCV. Even the online stores have started selling it in various forms, so they can retain their customers over time.
How is THC Being Consumed Right Now?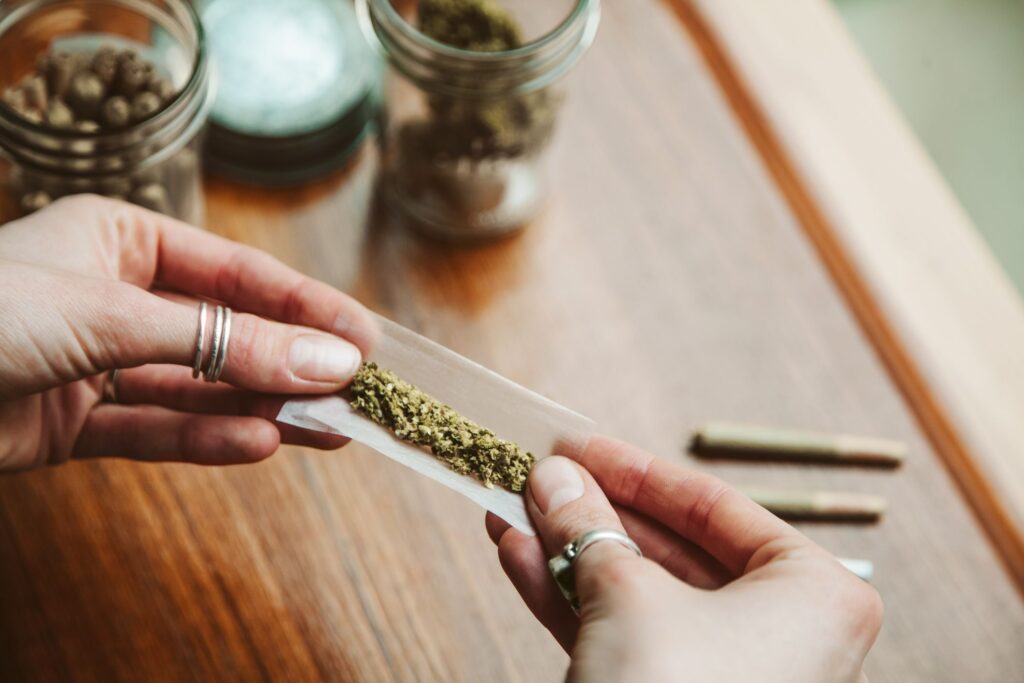 Long story cut short, the marijuana plant is being consumed in various forms across the globe. Gone are the days when people would only smoke this plant to make the most out of it. Today, cannabis fans have already gone the extra mile to consume it in various ways. According yo fans, THCV provides them relief from the following
Insomnia
Nausea
Loss of appetite
Glaucoma
Pain
Muscle spasticity
Anxiety
However, none of these claims have been given a thumbs up by the health experts. Since THC is less forgiving to the body than CBD, the experts are yet to come up in its support. Unless the future doesn't unfolds something concrete for this compound, it will be hard to put faith in it. Here's how THC is being consumed:
Beverages
Food items
Skin care products
Vapes
Smoking
The reason why people have started to infuse it in a beverage is because they believe it can provide a soothing effect to the brain and declutter from negative thoughts. On the other hand, fans also claim that it has sedative properties . all of these claims are still being studied and yet to be explored by scientists, so we can wait and see what happens next.
Conclusion
Unlike the other cannabinoids, which are widely being used around the world now, THCV is not yet the talk of the town. It is extremely under-produced and studies are underway to learn more about this cannabinoid. However, as the consumers are now more and more interested in having access to THCV, in the form of THCV distillate or a product; things are evolving a bit. It is assumed that THCV will be isolated and produced in the coming years. However, it is going to be extremely expensive, given that its production requires a handful of investment.
If you are someone who has been fighting with depression and anxiety for a long time and you feel a constant lack of motivation; then THCV might be the best solution for you. From preventing panic attacks to reduced stress and anxiety, THCV does deserve to be produced on a mass scale now.
Let's wait and see what the scientists have to say, since this compound is still  being thoroughly researched. Earlier, many people were happy with using it but ever since several controversial cases have erupted, many people have decided to hold back their investment and rely on other popular compounds. Because many people often mistake it for THC, they start to shun it with the fear of others getting affected.