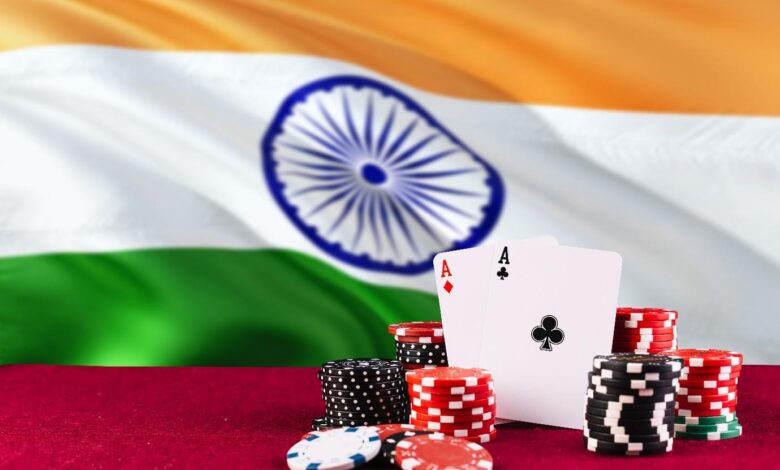 It seems that over the last few years India has experienced a boom in online gaming. There are tons of free to play sites in the market and some very professional outfits promoting games such as TeenPatti.
Furthermore, it seems that fantasy games are the latest craze in India with several fantasy cricket sites popping up as well. These sites are being promoted heavily not only via the digital space but also via the way of brand ambassadors.
India's former cricket captain, Virat Kohli is the brand ambassador for Mobile Premier League whereas current BCCI President, Sourav Ganguly serves as the ambassador for My11Circle.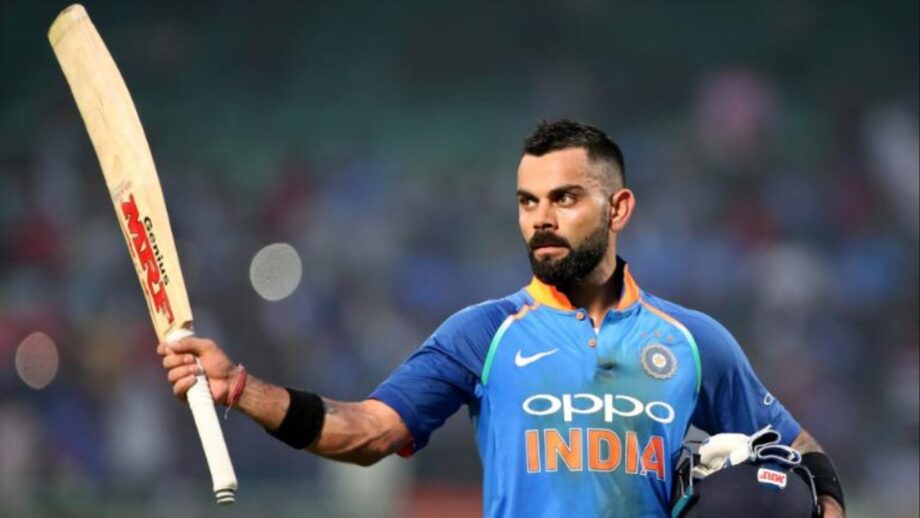 This trend has also made its way to real money casinos and sports betting sites. An industry which was once shunned by the public as it was considered both taboo and illegal and has now opened its doors to punters from all over India.
There has been an influx of gambling websites such as cricketbettingwali.in that provide information on the latest offers and in depth reviews of the different operators present in India. These operators are behemoth gambling sites that have made their name and fortune in countries such as the UK and Sweden and are now looking to unlock the potential of the Indian market.
Upon close inspection of these sites, one can also assume that a lot of thought has gone into their strategy. These sites are highly localized and not only provide content in local language but also offer payment methods that are local to India.
These include PayTm, GooglePay , UPI and Netbanking and the ability to both deposit and withdraw in Indian rupees. Customer support is an area that they have paid close attention to so that queries are dealt with in a professional manner.
Now that you are aware of the intentions of these sites, we will now examine the reasons why there has been an increase in online gambling activity in India. For the purpose of simplicity we have broken it down to three reasons:
Alternatives for gambling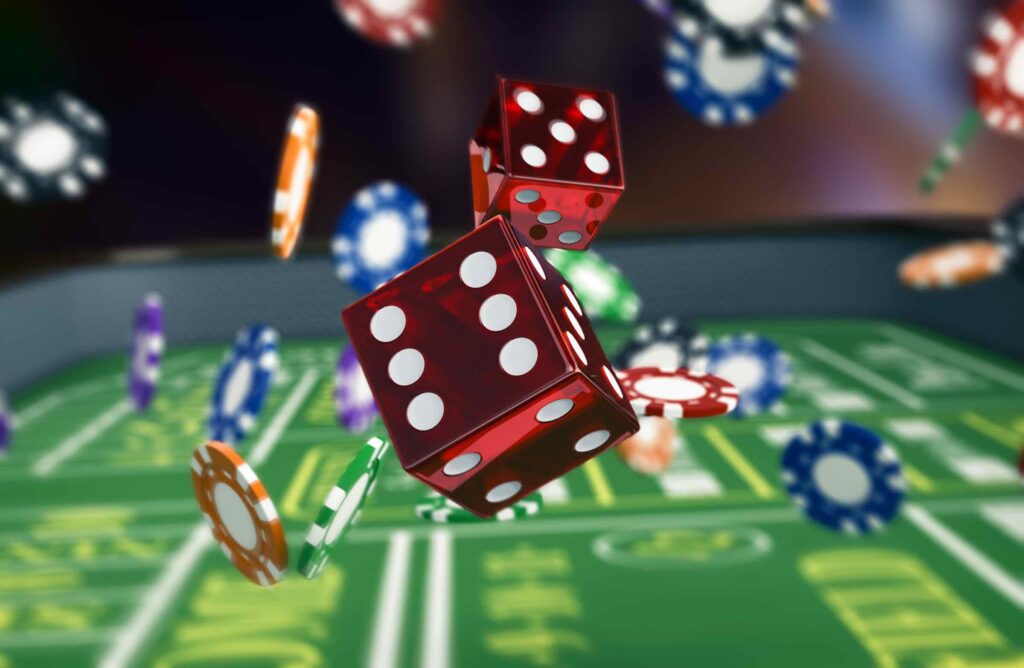 Pre-internet, punters in India would have a difficult time finding a gambling company they could fully trust. There are dozens of so-called exchanges out there such as Lord and Kind Exchange that offer punters the ability to place bets and play casino games.
However, these sites are not licensed and hence are not regulated which means they can shut down their operation at any point in time. If you are unlucky enough to have funds in the account while they close down, then there is nothing you can do about it as the authorities will not investigate the cause of closure nor will they help you recover your money.
If you plan on visiting a land-based casino, then your best bet is to head to goa and hop onboard the handful of cruise ships that offer gambling related services. With the influx of online betting sites coming into India, you are now provided with ample choice as to where you would want to place your bets.
You can do your own research and select a site that suits your needs be it from an aesthetic point of view or game provider perspective. The online sites offer casino games in the thousands compared to the few hundred offered by the land-based casinos. Furthermore, the list is constantly being updated with new and better games.
When it comes to sports betting, Indians can now finally place legal bets on their favorite IPL matches via these online betting sites. You are no longer required to contact a bookie and provide them with your funds. Everything is done online and can therefore be tracked. You will know exactly how much you have placed as a bet along with the outcome in real time.
Legal Loophole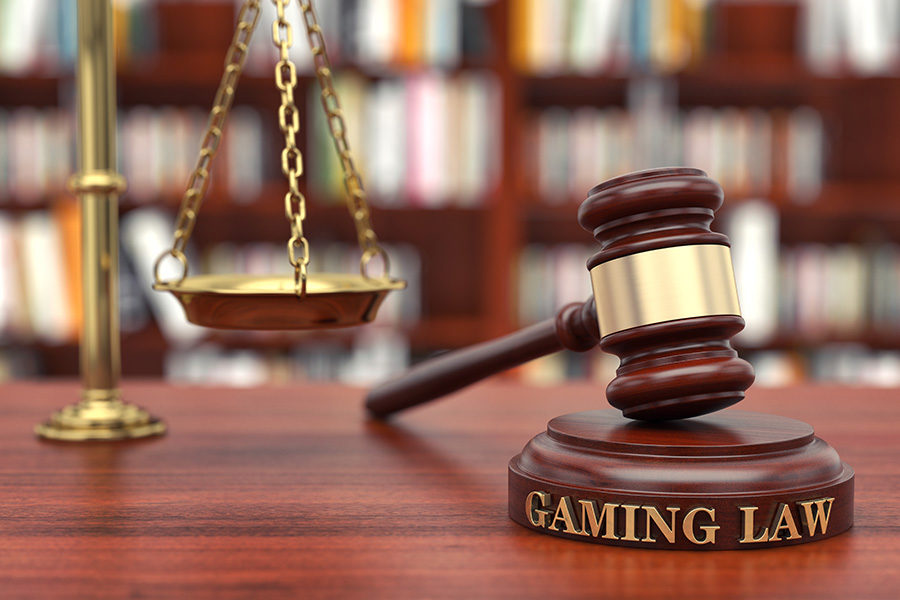 India's gambling activities are governed by the antiquated Public Gambling Act of 1867. This act came into enforcement upon the insistence of the British Empire who considered gambling to be an evil of society. However, in present day India the government has left the legality of gambling on the individual states.
Some states have decided to stick with the outright ban of gambling while others have welcomed the revenue generated by legal gambling with open arms. The fact that India is now moving away from the gambling act is one of the bigger reasons why gambling in India is flourishing.
Rise of the Indian standard of living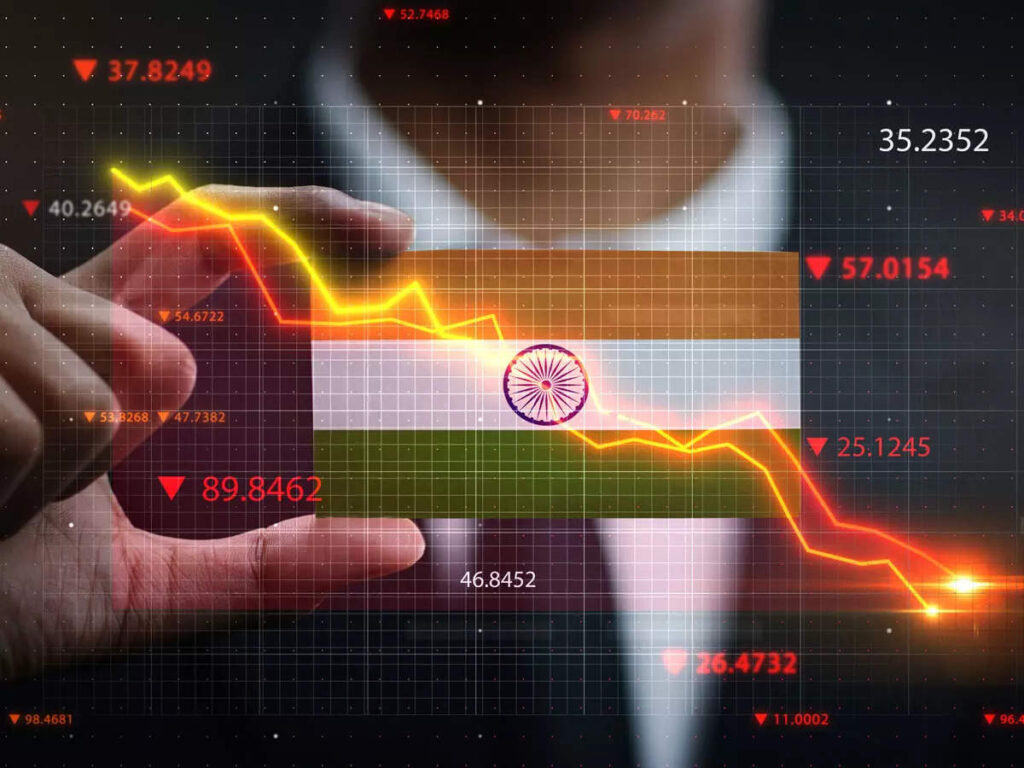 Gone are the days when India was considered a third world country. India's economy has come a long way and the country is now considered as one of the superpowers in the world. This has led to growth in several sectors including IT.
Internet connectivity is at an all time high in India whereas mobile phone prices have been decreasing over time. Combine this with the optimal income of a middle-class Indian working person exceeding $10,000 and you have a country with a high population and good income.
To reiterate this point, India is home to more than a billion people and the population is expected to grow even further.
So to say that online gambling in India is on the rise would be an understatement. More states are jumping on the bandwagon of allowing offshore companies to promote their products be it online casino, sports betting or even lottery.
There is a great demand from the Indian population to indulge in these products. It is also extremely beneficial for the punters as more competition between the bookmakers will lead to better quality products. Bookmakers will offer slicker, easy to use websites and will also promote a lot of welcome bonuses including free bets and no deposit bonuses to attract the punters.
This also means that with increased competition the safety and security associated with these websites will go up as well.
For all these factors mentioned above, we feel that India will be the next big frontier when it comes to online gambling.