Movies
The Genius Club Film is Tim Chey's Opus Maximum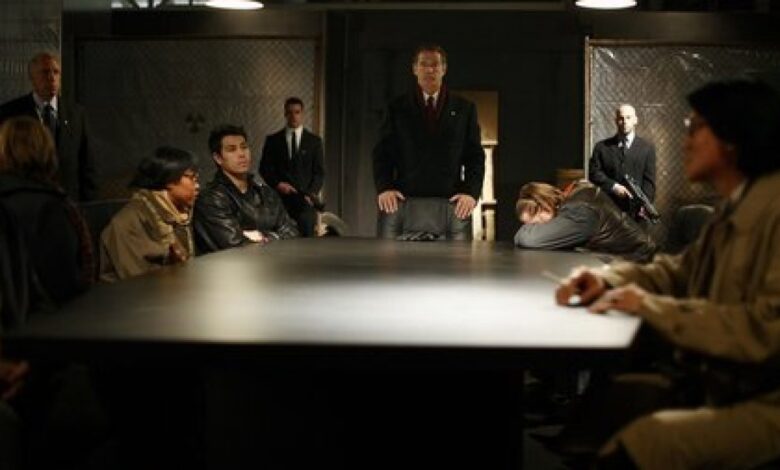 Are you one of the fans of dramatic thrillers? It is a special genre of film that raises adrenaline but also raises questions that the world can really face. Fans of another genre, such as romantic films or comedies, may comment that such films are over-inflated with charge and tension and that there is no need to awaken such energy. It just means that they did not understand the essence and the point of this genre in the right way. After all, life is full of surprises and action.
One of the films that really leave a deep impression long after watching it is The Genius Club. This is a film that will raise questions about meaning and existence in general. It will make you think as much as I do about human humanity and kindness. The film was written and directed by Tim Chay, and saw the light of day in 2006. This is his fourth piece in a row that Tim, after many films after this one, is very proud of.
This film deserves your attention, and in the following text, we will get acquainted with the essence of the film itself and its details, as well as with the film life of the CEO Tim.
Who is Tim Chay?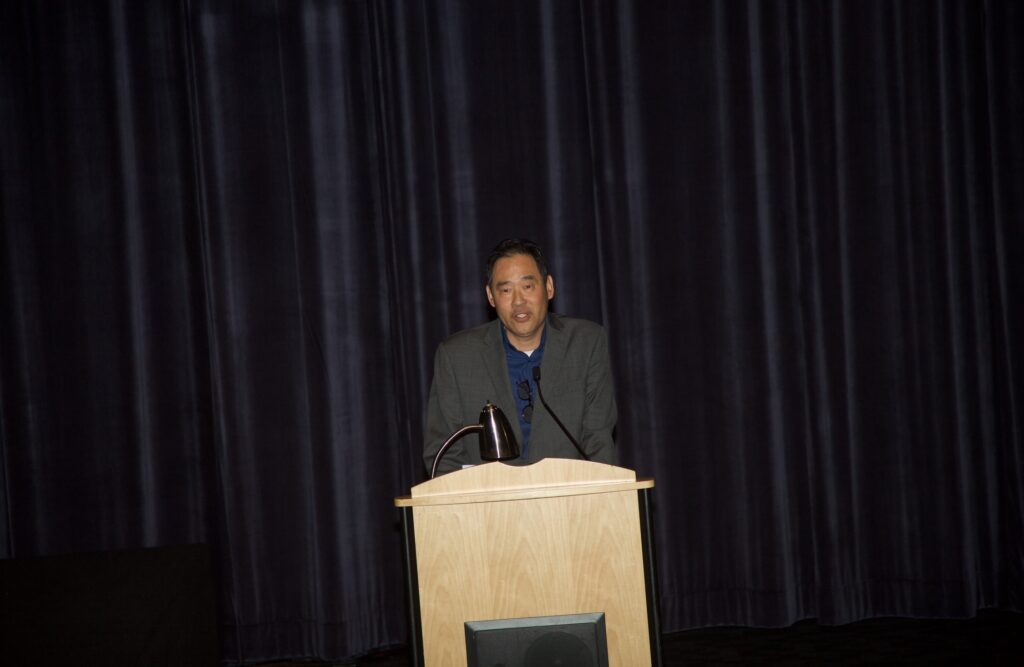 If you want to know better the process of production, then there is no need to tell you about Tim, because you must have already met his biography. However, for all those who do not know who he is, this is one of the most popular American producers and directors. He has over 15 films and most of them deserve huge attention and incredible reviews. Among others, there are Freedom, David and Goliat, Suing the Devil, 20 Minutes, The Genius Club and many others.
Tim was educated at Harvard University, Boston Law School. He previously attended the American Academy of Dramatic Arts and eventually completed his undergraduate program at the USC Film School.
His movies have an impressive audience, and they were distributed by some of the world's most important distribution companies, such as Universal Picture, Sony Picture, Showtime, Paramount Studio and many others.
Tim found himself as a Christian and from there you can connect the eternal search for meaning and goodness in his films. In his spare time, Tim has one unusual hobby. However, he practices law completely free of charge. It helps Union Rescue Mission where it represents consumers. He can boast of some very important cases in court that he received.
Who are these "Geniuses"?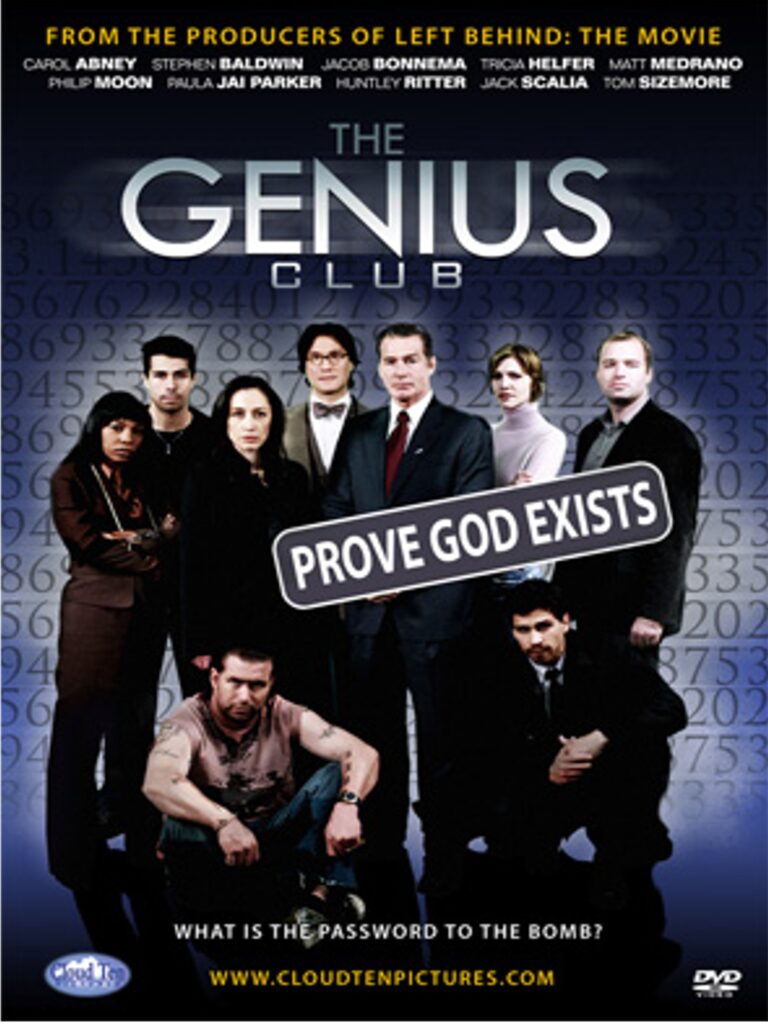 The whole plot of The Genius Club revolves around seven geniuses. An amazing group where each member has an IQ of over 200. The team really made the right choice by gathering just this group.
Tom Sizemore as Armand
Stephen Baldwin as Rory Johnson
Caril Abney as Julia Anderson
Jacob Bonnema as Jacob Chernov
Tricia Helfer as Ally Simon
Matt Medrano as Jose Delgado
Philip Moon as Professor Lee
Paula Jai Parker as Tatiana
Huntley Ritter as Brain Mehlman
Jack Scalia as President
The team has been carefully selected and the results have been seen and noticed.
What is it really about?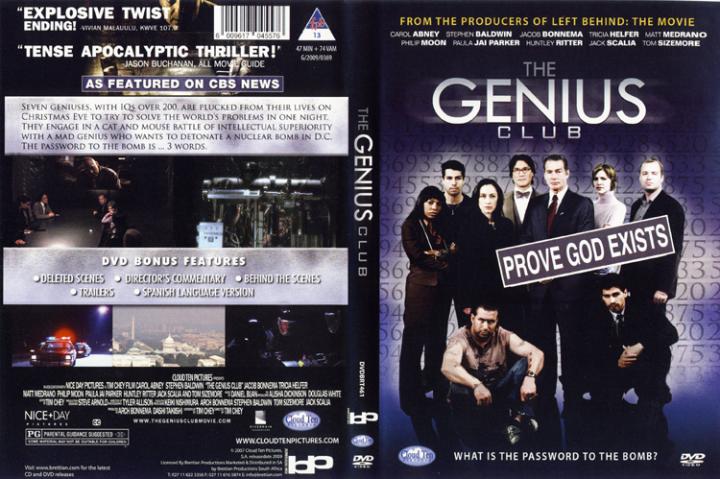 We are already used to the world being full of lunatics and terrorists. Just one of them planted 10 nuclear bombs near the White House in Washington. So, the end of the world is in the announcement. The terrorist informed the president himself about that and of course, offered a condition. The end of the world can be escaped in just one single night. The condition that must be met is to find solutions to every global problem that currently exists in the world. Wars, poverty, various diseases, terrorism and similar challenges have been put on the wallpaper and all of them have been given a deadline of one single night. Another one of the biggest challenges: finding the meaning of life. Sounds crazy, doesn't it? Simply impossible.
This is an all-or-nothing game, and the president decides to call a team of geniuses to come up with a solution. And so the seven above-average ones meet. Each of them with their staff, experiences and huge IQ.
As this team solves these problems, they lead us to ask ourselves about the serious problems of humanity. As the director himself is a Christian, so the story of Christianity runs throughout the film. The Bible is quoted very often, and it is through such experiences that the problems posed are solved. The very day when all this happened is too Christian. It is through religiosity that the answer to the question of meaning and humanity, sacrifice, but also the future that was uncertain at the time, is reached.
Whether these seven genius minds managed to find a solution to these problems and whether the terrorist who also has an incredible IQ dismantled the bombs by morning, you have to find out by watching this movie. We don't want to spoil your watching pleasure and uncertainty.
Criticism!
The reviews of this film are diverse. If we are guided by the social network IMDb, we can see that The Genius Club was rated with 6.2/10.  The assessment is not so bad, since not everyone can digest the story of the meaning of humanity. The film has a lot of negative reviews, but also those that are enthusiastic. So, it's all a matter of taste and choice. Rotten Tomatoes gives this film a score of 14%, which is not at all encouraging. Some criticize the movie for being too dark and gray. He also received epithets as a sadistic game of a lunatic who irresistibly resembles on big brother and the resemblance of a TV show.
Many have criticized it because there are too many segments of spirituality and religiosity. Others really liked it because of these segments. WFAA television called it a "very serious" film. The message of this film, however, did not go unnoticed by critics from South Vanity. It is a lifestyle magazine that is being created in Dallas. Because of the religious message, they gave this film the stamp that it was approved for watching in a family environment in 2008.
In any case, there was no silence about this film. Whether it was accepted or not, it was talked about, and that was one of the goals of the director himself. He aspired to make a piece that will not be forgotten 5 minutes after you leave the cinema.